Let's not pretend this is just for your kids – but even if it is, Nissan has released a comprehensive colouring filled with some of its most famous shapes.
There's even an X-Trail in there if you're really bored.
Nissan isn't alone in offering up some of its designs to help artistic kids and adults pass the time. Audi also has a colouring book for download, while Mercedes-Benz has been posting its designs on social media.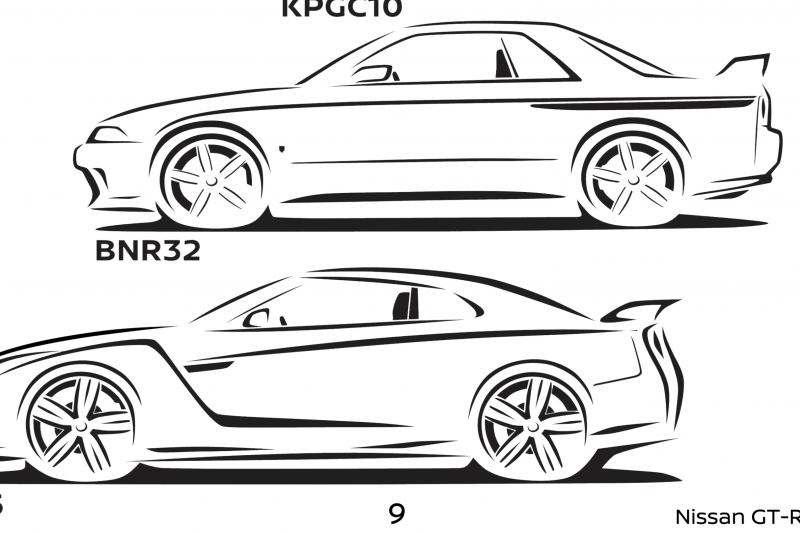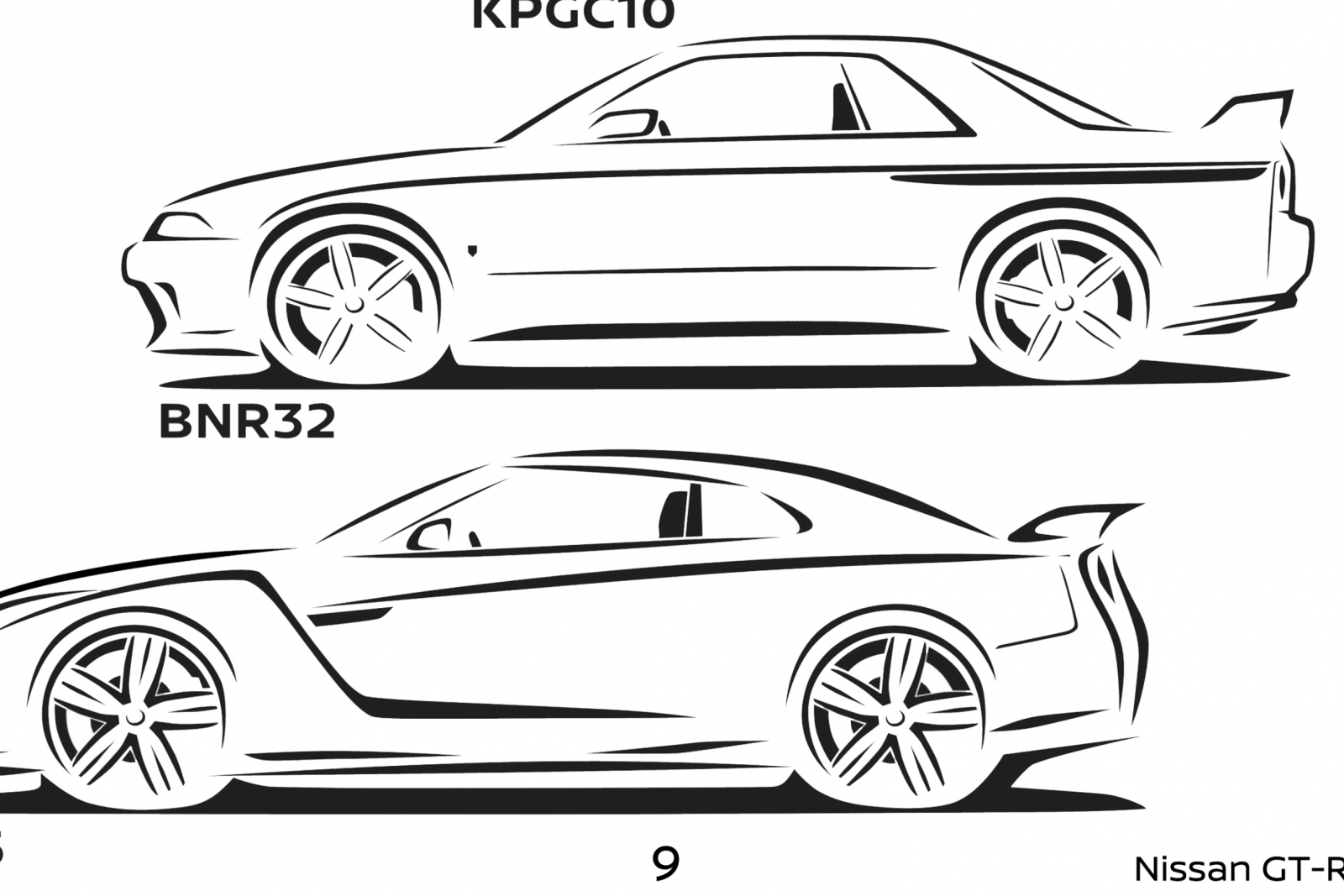 If the X-Trail isn't your speed, the selection of GT-R and Zed cars should fix that. The 400Z isn't in there just yet, but its retro-futuristic 240Z design should fit right in when it launches.
We'd love to see your best attempts. If you happen to do one you're really proud of, or if it's a disaster, please send it through using the Feedback button – or just go ahead and post it in the comments.
You can check out the colouring book here, and let us know how you're getting your car-related kicks in the comments.