British engineering firm Mulholland Group is known in the automotive space for its work in composites and technology for motorsport applications like Formula 1 and WRC, but now it's having a crack at making a whole car.
Revealed this week, the Mulholland Legend 480 is a lightweight, V8-powered sports car that's being heralded by the company as a "true successor for the TVR recipe for the 21st century".
Speaking with Evo, Graham Mulholland, Mulholland founder and owner, said: "To me, the marque [TVR] excelled by true principles of what a sports car should be and delivered a truly exhilarating driving experience".
"The Legend 480 as our first vehicle will replicate a proven formula, but we will be using the latest advanced manufacturing know-how and a world-class supply chain to achieve an expected quality and ownership experience."
Mulholland Group has kept details about its first model fairly slim, but the company has confirmed to the British press the Legend 480 is powered by a front-mounted V8 engine developing 480hp (358kW), driving the rear wheels via a six-speed manual transmission.
Under the skin is a lightweight chassis that "extensively uses carbon-fibre component technology".
It's a very similar formula to the iconic TVR sports cars of decades past, which typically offered powerful, free-revving naturally-aspirated engines in a featherweight chassis and enthusiast-friendly rear-drive layout.
In fact, the reborn TVR Griffith, which has been delayed on several occasions since its 2017 debut due to setbacks in the construction of the company's manufacturing facility in Ebbw Vale, Wales, uses a near-identical layout.
The second-generation Griffith is powered by a 373kW V8 supplied by Ford, driving the rear wheels via a six-speed manual transmission. A sub-4.0-second 0-100 dash is promised by the British firm, while the design of the vehicle itself was penned by Gordon Murray – the man responsible for the legendary McLaren F1.
Mulholland Group hasn't just drawn inspiration from TVR for the Legend 480's mechanicals, either. The distinctive exterior design is the work of ex-TVR designer, Damian McTaggart, described as "capturing a modern classic style which has been beautifully sculptured".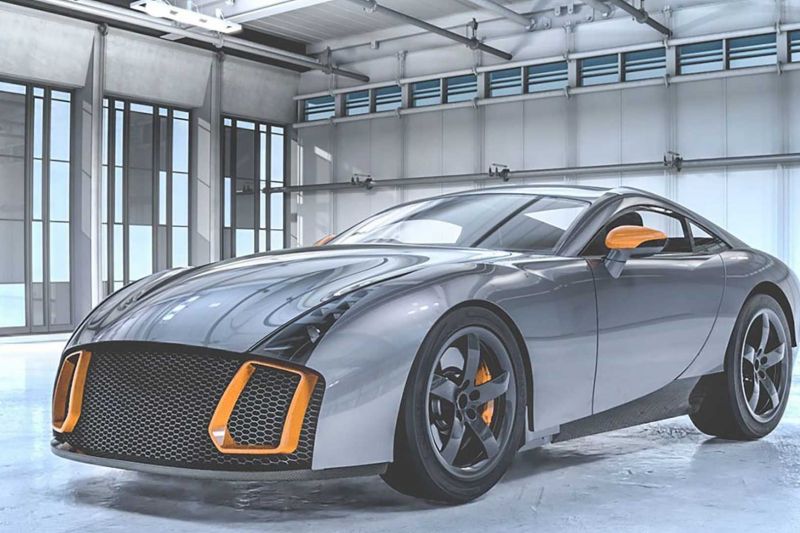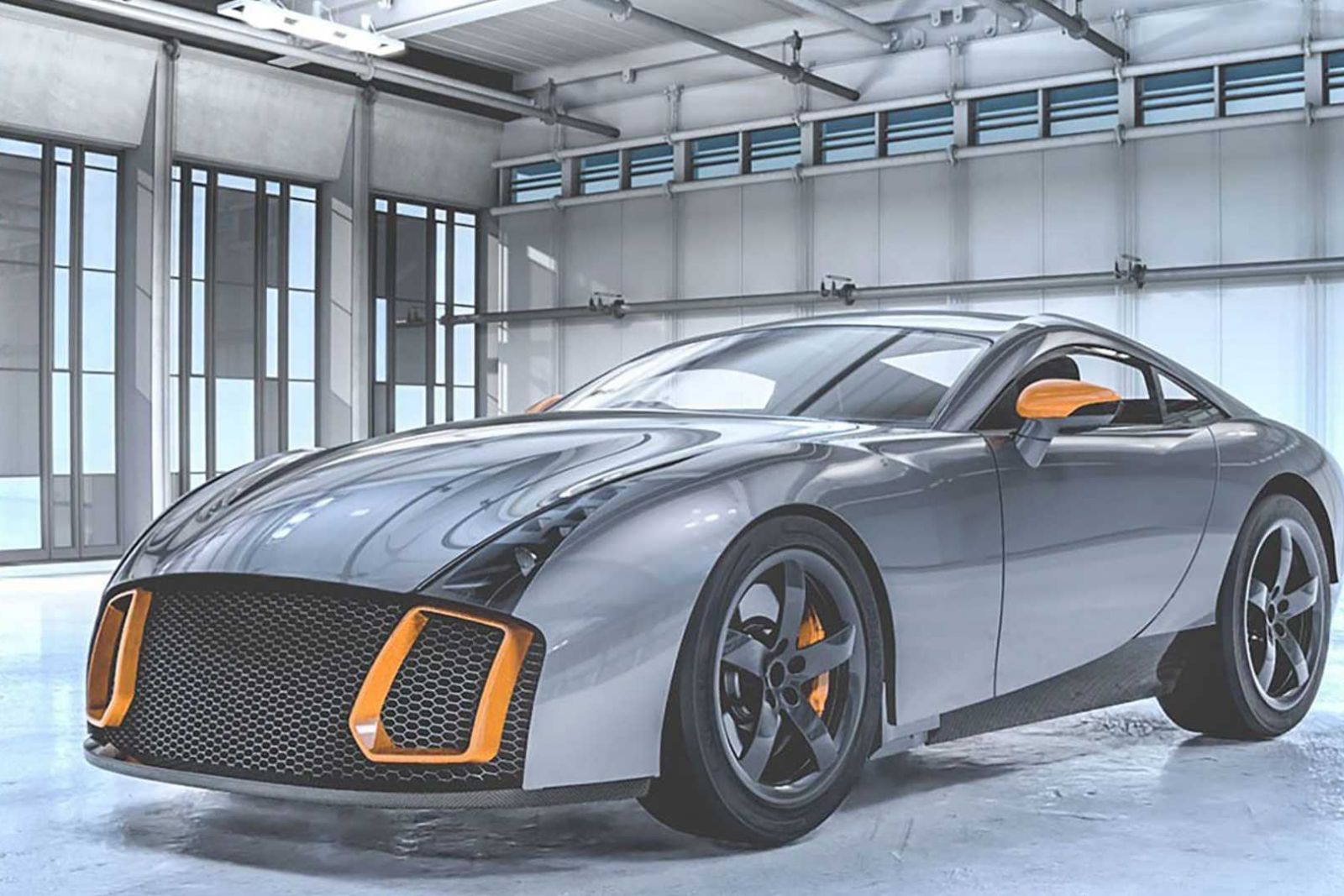 According to overseas reports, the Mulholland Group is planning to commence production of the Legend 480 "imminently" at its manufacturing facility in Derby, UK.
Despite pricing not being announced as yet, orders are open now in the UK and the company is aiming to deliver the first examples in July-August.
Mulholland also hopes to develop another three models following the launch of the Legend 480, according to Evo.
Let us know what you think of the Mulholland Legend 480 in the comments below!