Chinese carmakers continued their strong growth in Australia during March, despite a tough month for the wider market.
New car sales fell more than 17 per cent on the back of economic uncertainty exacerbated by the Coronavirus, but MG managed to grow 75.5 per cent.
The brand recently added a Mazda CX-5 and Toyota RAV4 rival to its range, with the HS SUV contributing 245 sales in March.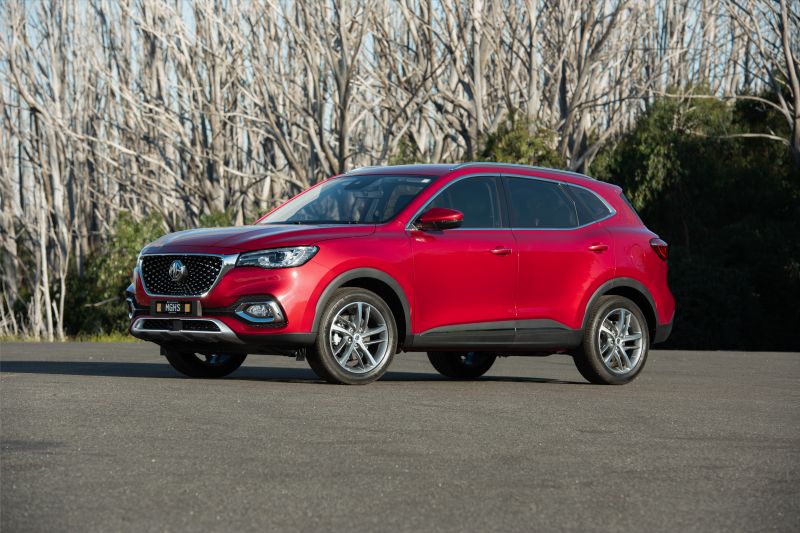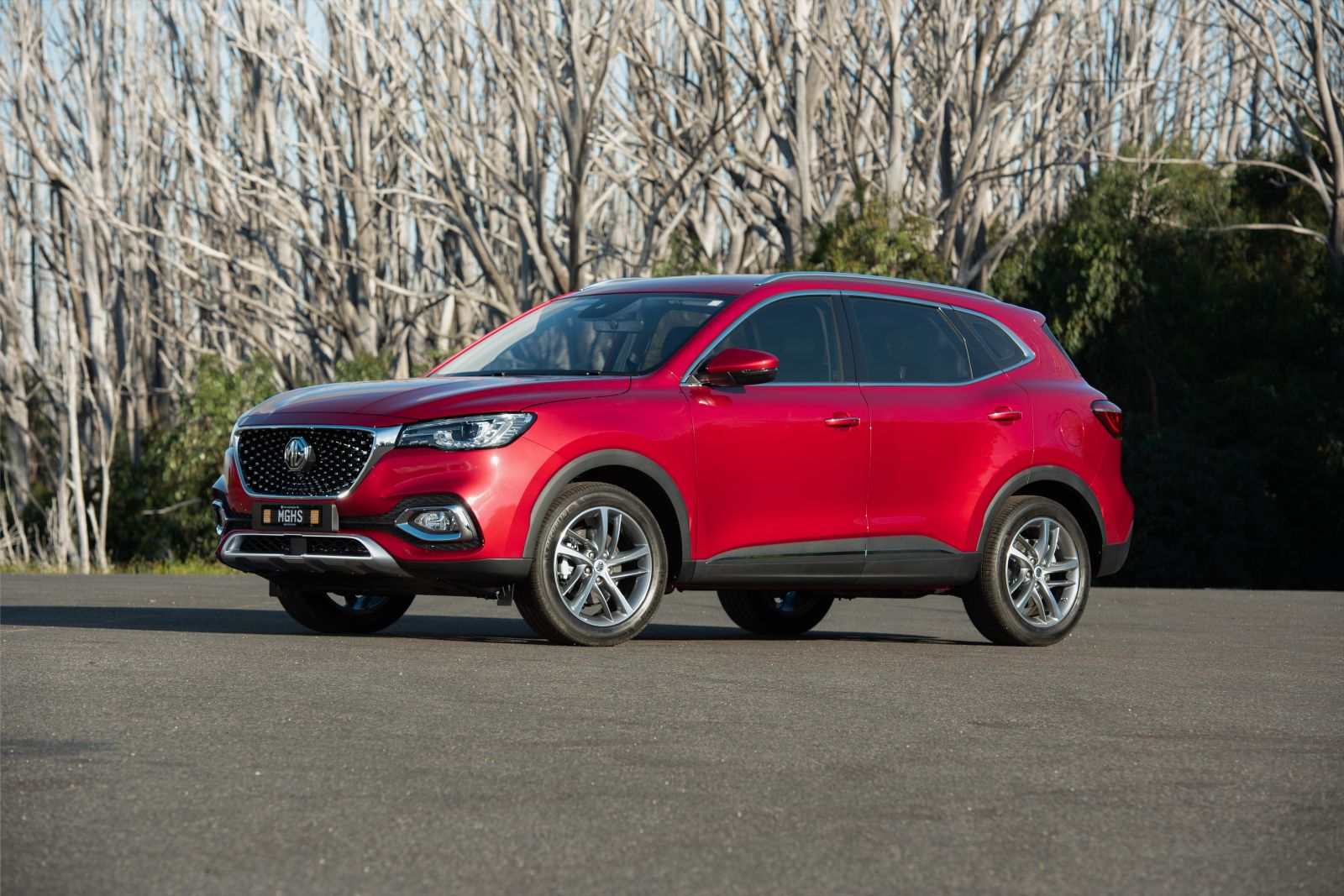 Although it's nudging nine years old, the small MG 3 hatchback continues to grow its share of the market.
It trailed the Kia Rio by just 11 sales in March, and was less than 100 behind the segment-leading Toyota Yaris.
MG Australia is currently pushing head office for an updated model (and a hot hatch) to take down the Rio and Yaris, but no details have been confirmed yet.
Even the ZS SUV, which goes head-to-head with the Kia Seltos and Hyundai Kona, managed to grow its sales.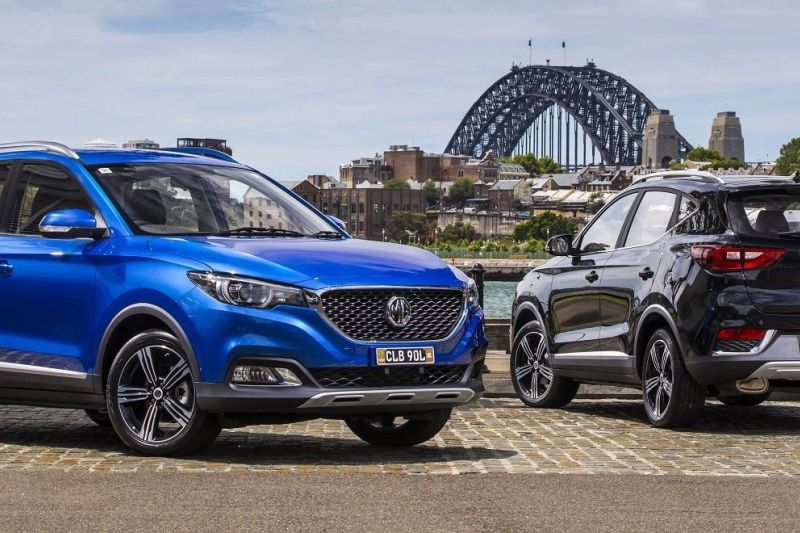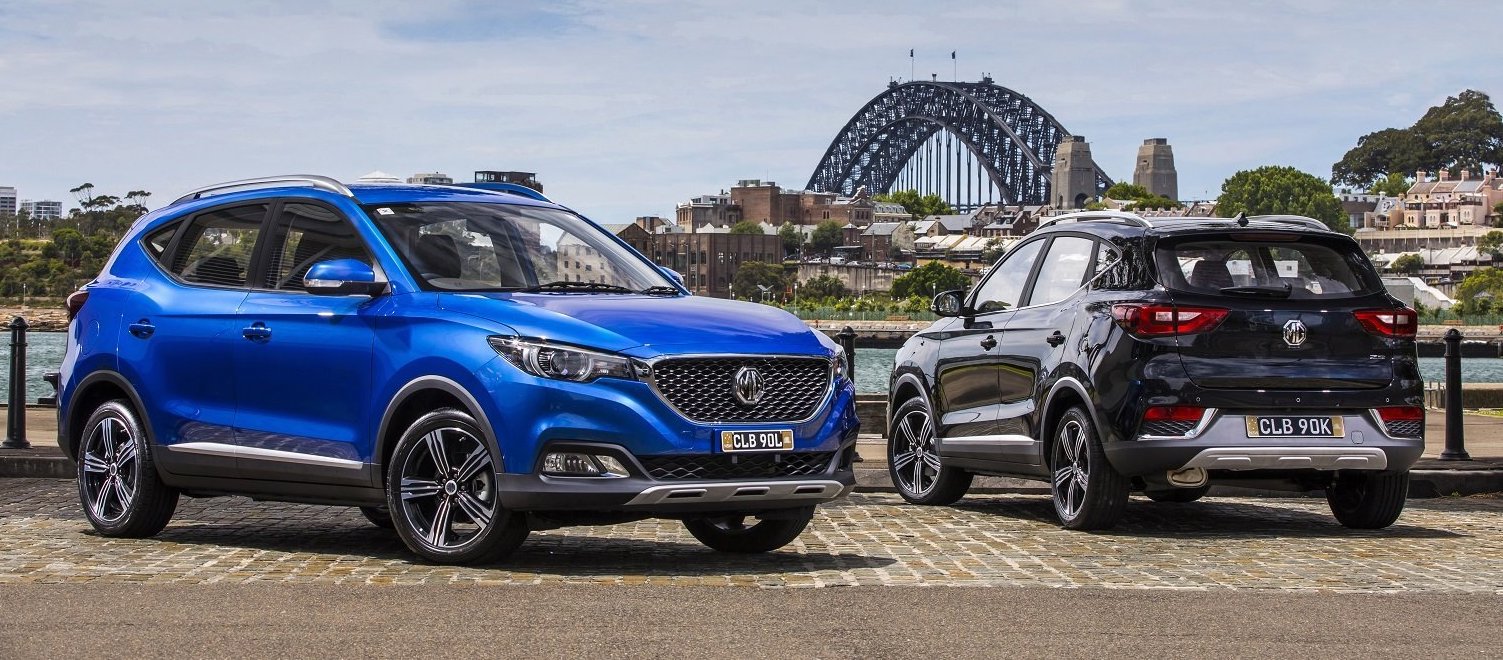 "We're proud of the growth we've seen given the challenges in the new car market in Australia over the past two years," said Danny Lenartic, MG Australia marketing product director.
"The next 12 months will bring many challenges to our industry and it is important that throughout this time that at MG we focus on continuing to build trust and bringing peace of mind to our customers.":
MG wasn't the only Chinese brand to make inroads Down Under last month.
Great Wall Motors saw a significant increase in sales for both its Haval and Great Wall brands, albeit off a low base.
Haval sold 213 cars, up 131.5 per cent on March 2019, while Great Wall shifted 161 utes – a 67.7 per cent jump.