Mercedes-Benz has heaped pressure on its rivals in Australia, becoming the first European luxury carmaker to adopt a five-year warranty.
The brand earlier this month announced the move, which brings it into line with the mainstream market – and gives it a stronger warranty than Audi, BMW, or Lexus.
Genesis is the only luxury brand to offer a five-year warranty in Australia, but it sold just 103 cars in 2019 compared to 38,684 for the three-pointed star across its Mercedes-Benz Cars and Mercedes-Benz Vans subsidiaries.
Lexus currently offers a four-year warranty, while BMW and Audi have stood by their three-year terms.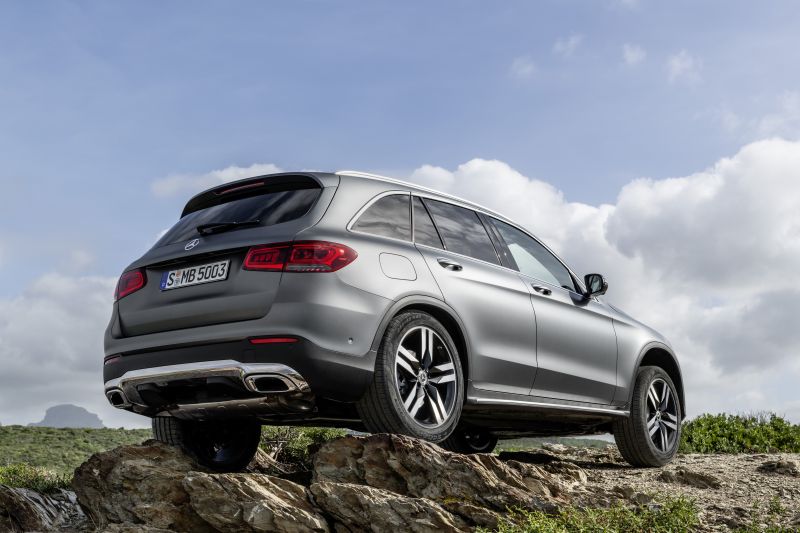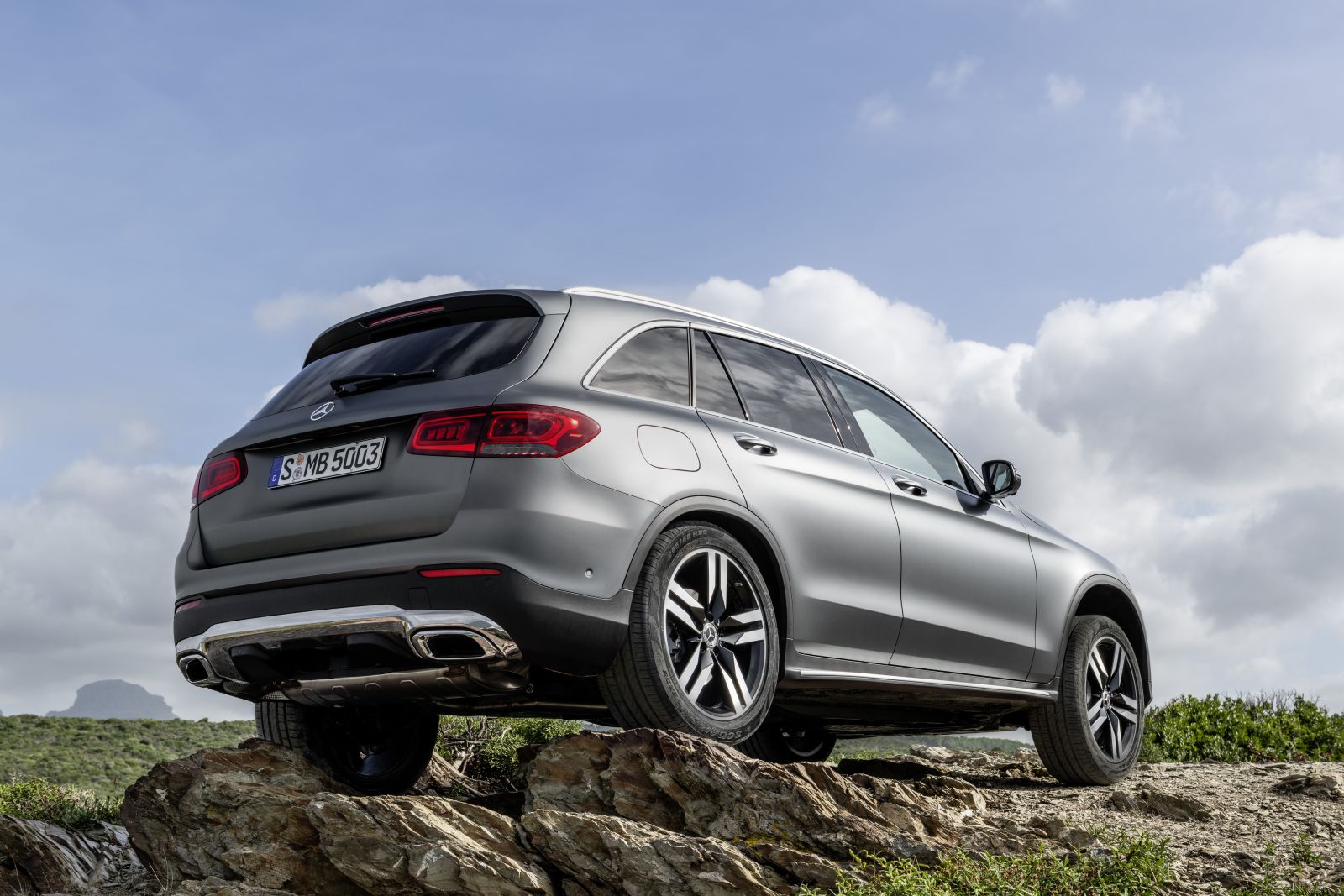 "With a five-year manufacturer's warranty across our entire Cars and Vans range supported by our existing Capped Price Servicing and Service Plan portfolio, customers can have increased flexibility and certainty throughout their journey with Mercedes-Benz," said Horst von Sanden, Mercedes-Benz Australia CEO and managing director.
Luxury carmakers remain the only holdouts in the push to longer warranty periods in Australia.
Kia and Ssangyong lead the pack with seven-year, unlimited-kilometre warranties, while the remainder of the mainstream car market has followed Hyundai's lead in offering five years of warranty coverage.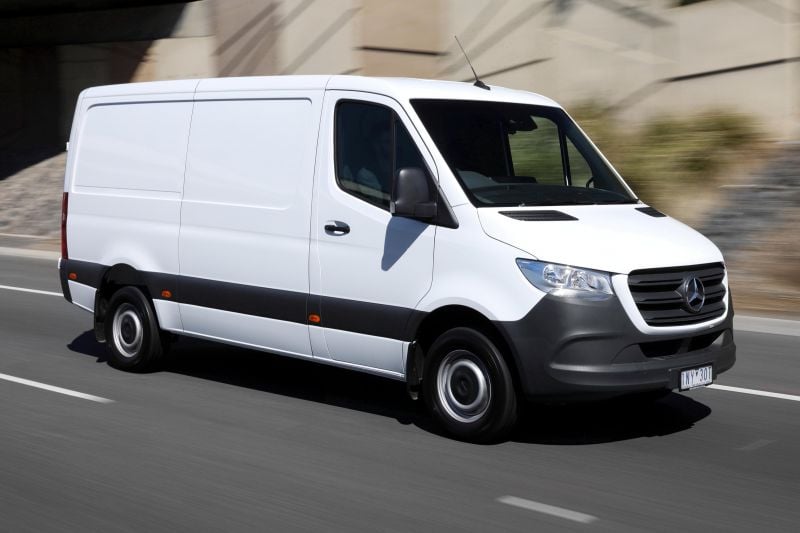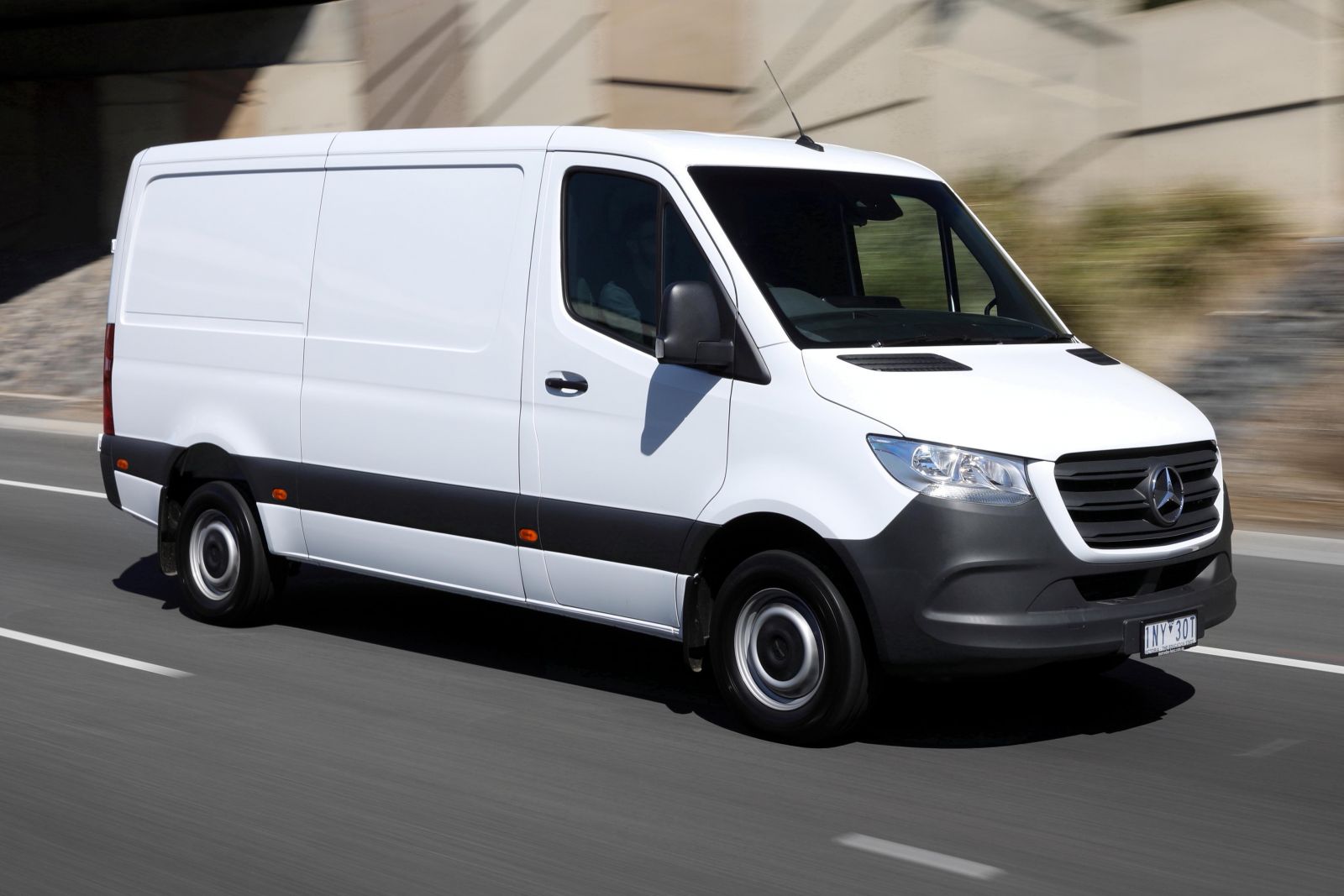 Mercedes-Benz warranty terms
Passenger cars bought for private use are covered by a five-year, unlimited-kilometre warranty – but cars used as ride-share vehicles or taxis have a 200,000km cap.
Private buyers of the X-Class, V-Class, and Marco Polo will be backed by the same five-year, unlimited-kilometre coverage period offered to passenger car buyers.
Anyone using their vehicle commercially, or buyers of the Vito, Valente, and Sprinter, have a 250,000km cap on their warranty.
The new warranty applies to vehicles purchased on or after March 1, 2020.