McLaren finally has some good news to share.
The BBC reports the beleaguered British firm has secured a lifeline in the form of a £155 million (A$277 million) financing facility through the National Bank of Bahrain.
Bahraini sovereign wealth fund Mumtalakat, which has a majority stake (56 per cent) in the McLaren Group, holds a 44.06 per cent stake in the NBB.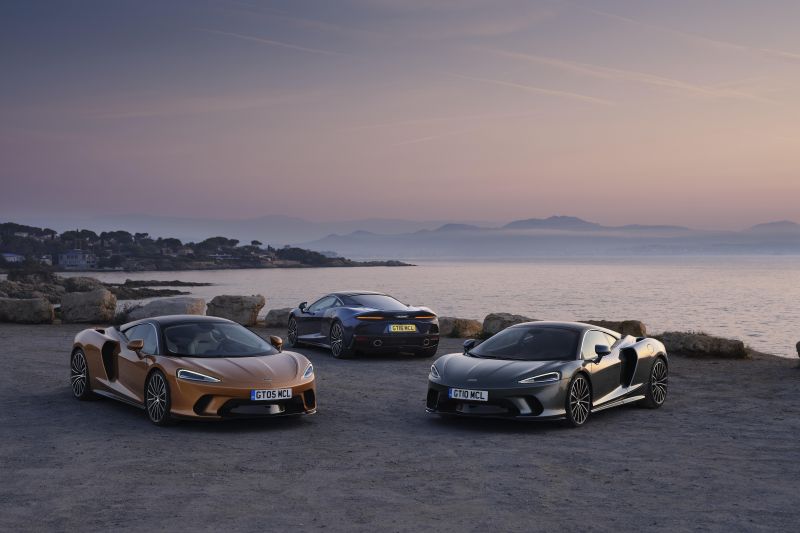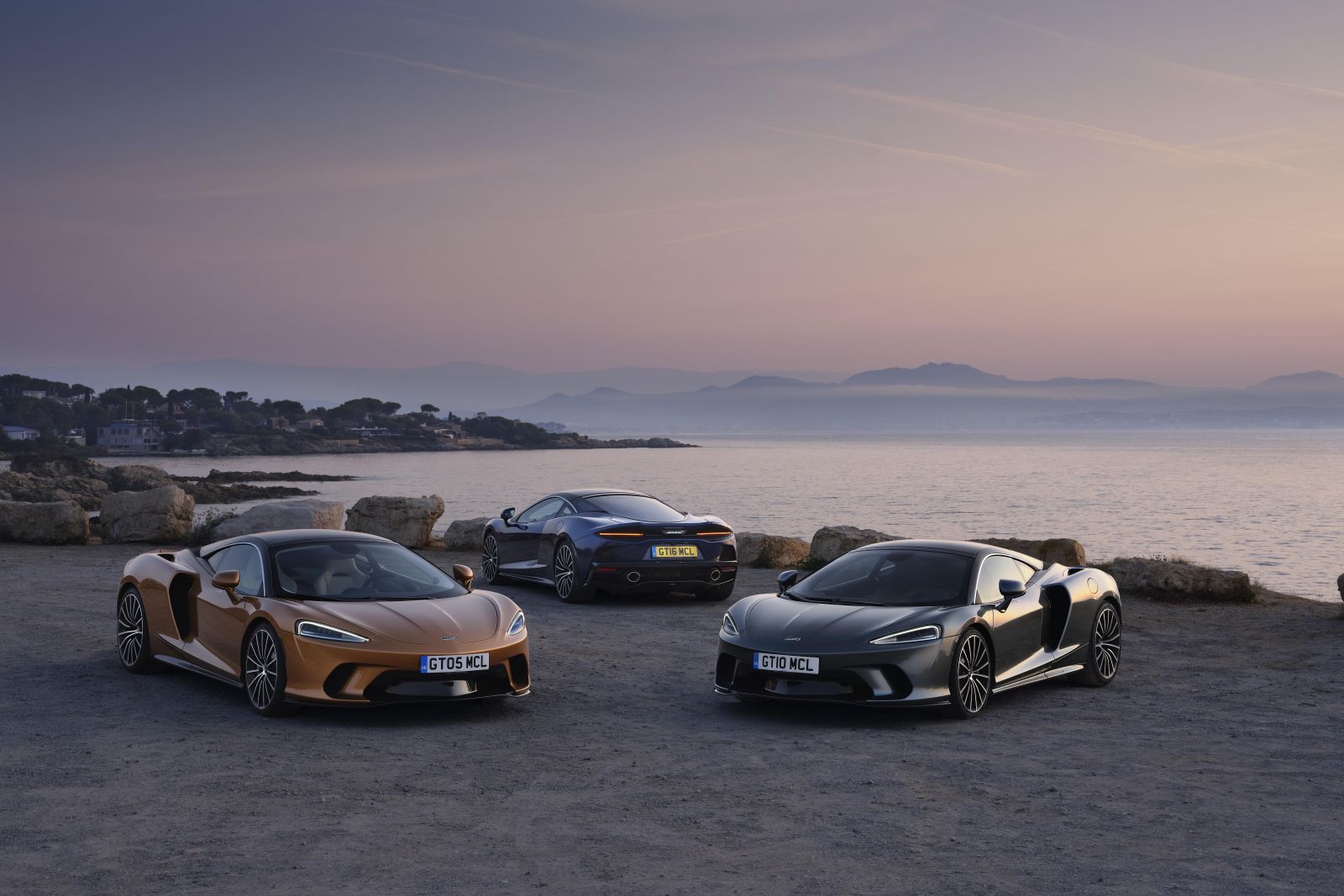 It's come in the nick of time for the company, which has been affected more severely by the Coronavirus crisis than many other automakers.
McLaren recently announced it was cutting 1200 jobs – around a quarter of its workforce – while it's also suing a group of creditors to get access to £280 million ($508 million) to "support its operations into 2021".
The company said it has debts due soon, and needs extra money to meet these obligations "by no later than 17 July 2020".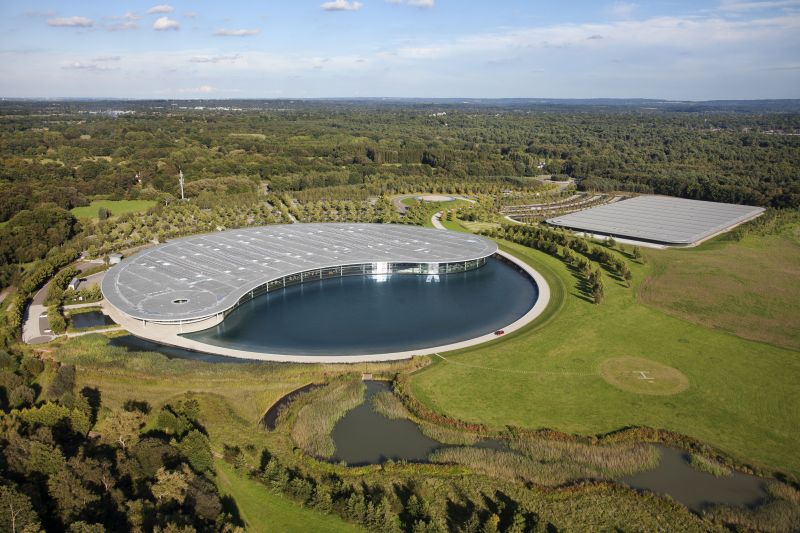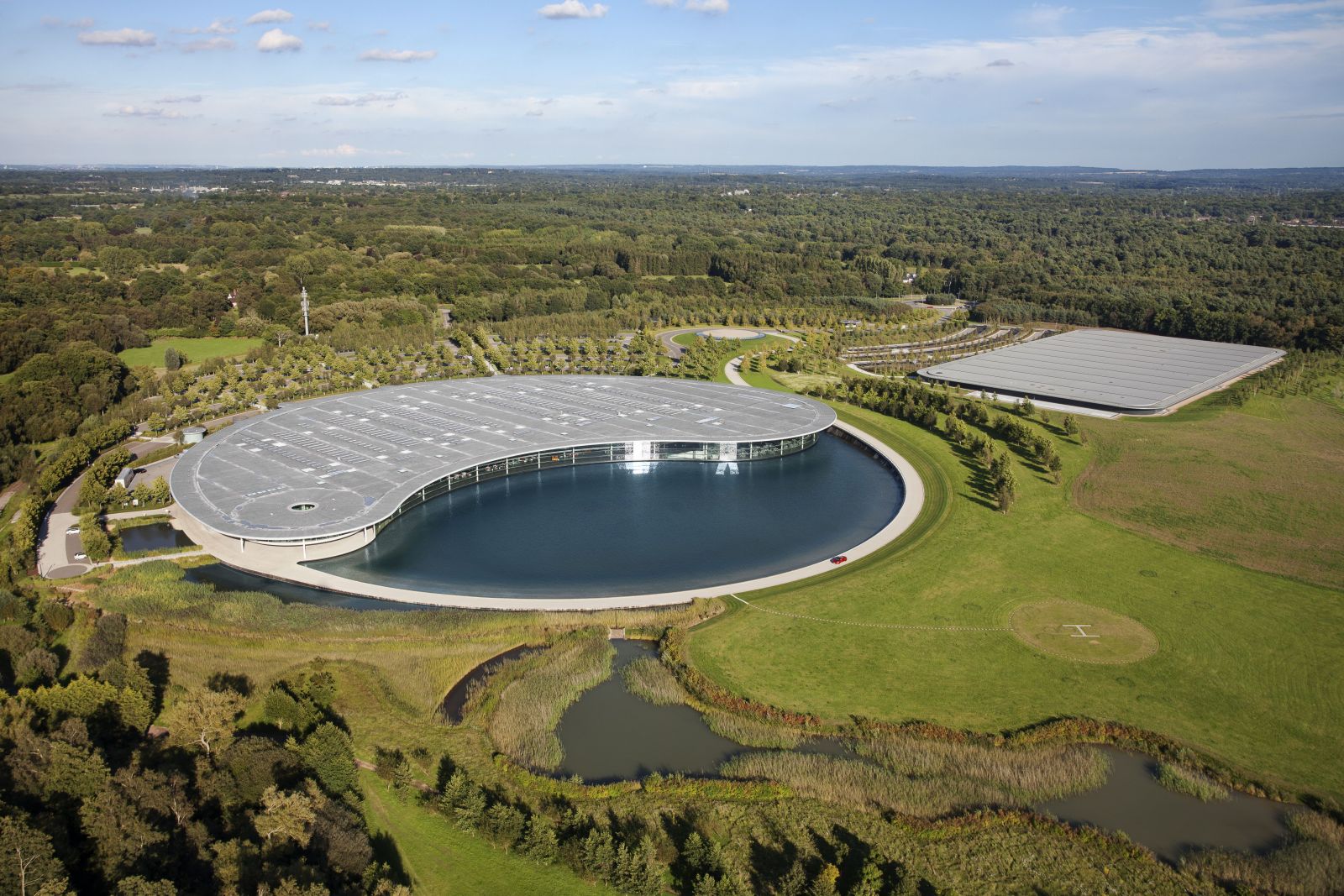 A UK judge agreed earlier this month to start a short two- or three-day trial on July 2.
The court would hear the company's arguments that it should be able to use the McLaren Technology Centre and its heritage collection as collateral to raise further financing, even though these assets have already been used as security for a bond issued back in 2017.
Shareholders invested an additional £291 million (A$520 million) into the business in March, which the company says has now been spent.
With Formula 1 having been on hold, there's been no revenue coming from that part of the business while dealerships throughout the world have also experienced lengthy closures.
Unlike many other automakers, McLaren has yet to resume production.