British automaker McLaren is cutting 1200 jobs, over a quarter of its 4000-strong workforce, due to COVID-19.
The BBC reports the decision is a result of fallen demand for McLaren's road vehicles and the suspension of Formula 1 racing in the wake of the pandemic.
In a statement, McLaren chairman Paul Walsh said the company had worked hard to cut costs without resorting to layoffs.
Unfortunately, due to the company being "severely affected" by the crisis, he said, "We now have no other choice but to reduce the size of our workforce."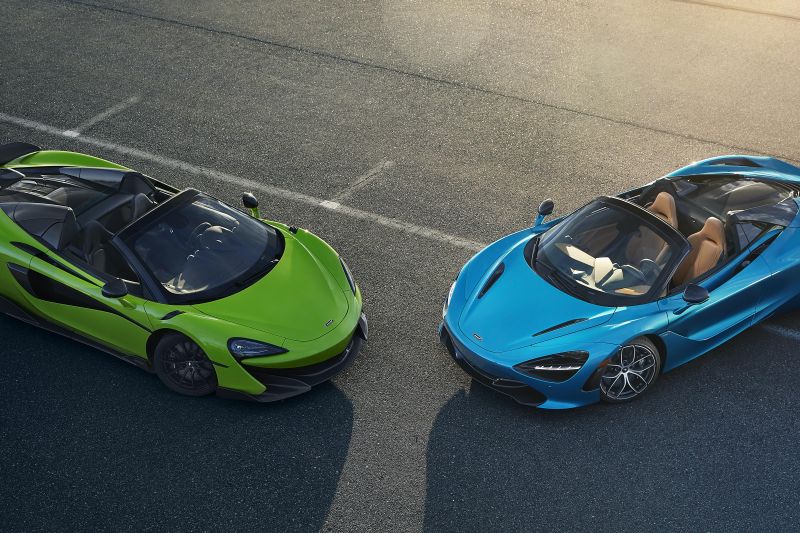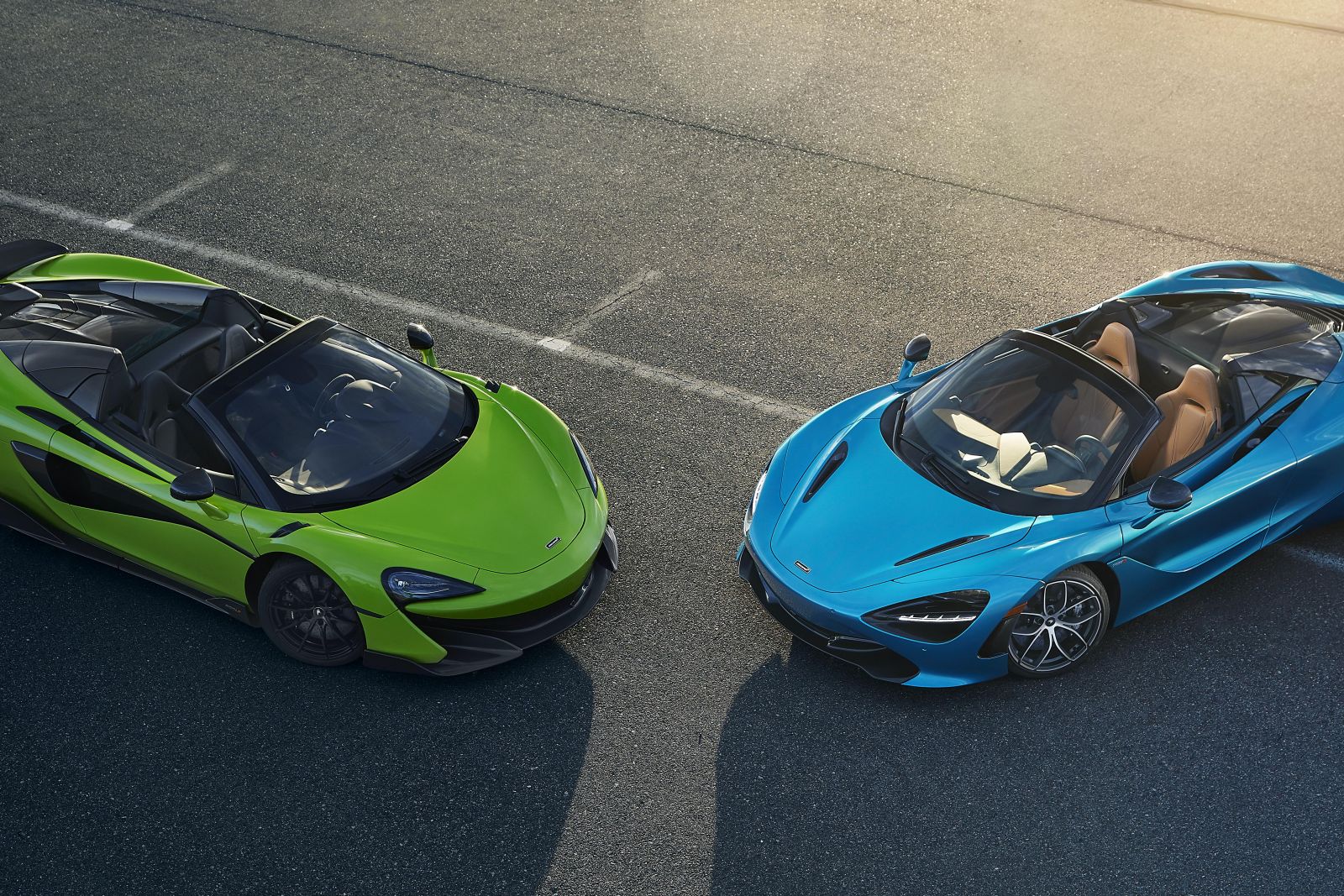 Employees in the company's Applied, Automotive and Racing divisions will be made redundant, with McLaren's Formula 1 operation expected to lose 70 of its 800 headcount.
More redundancies are expected to follow there next year due to the upcoming 2021 budget cap for F1 teams. First announced last October as a US$175 million cap (A$263 million), recent discussions among the teams have seen the cap lowered once again to US$145 million (A$218 million).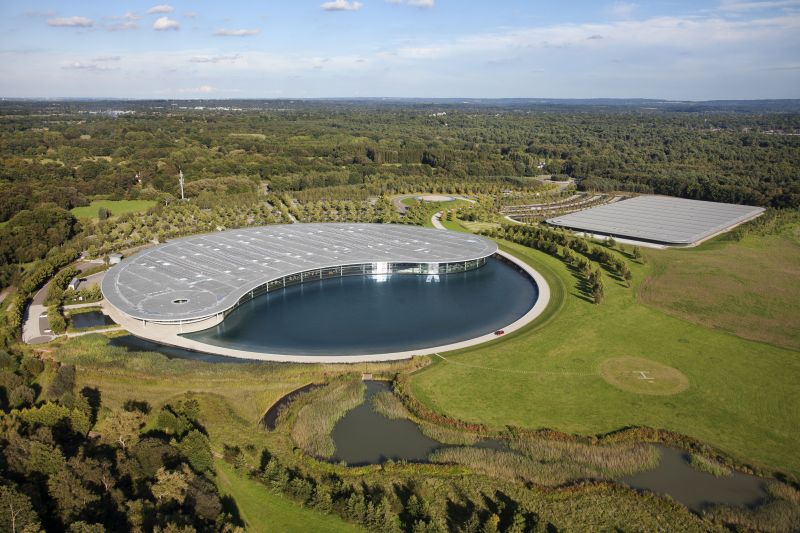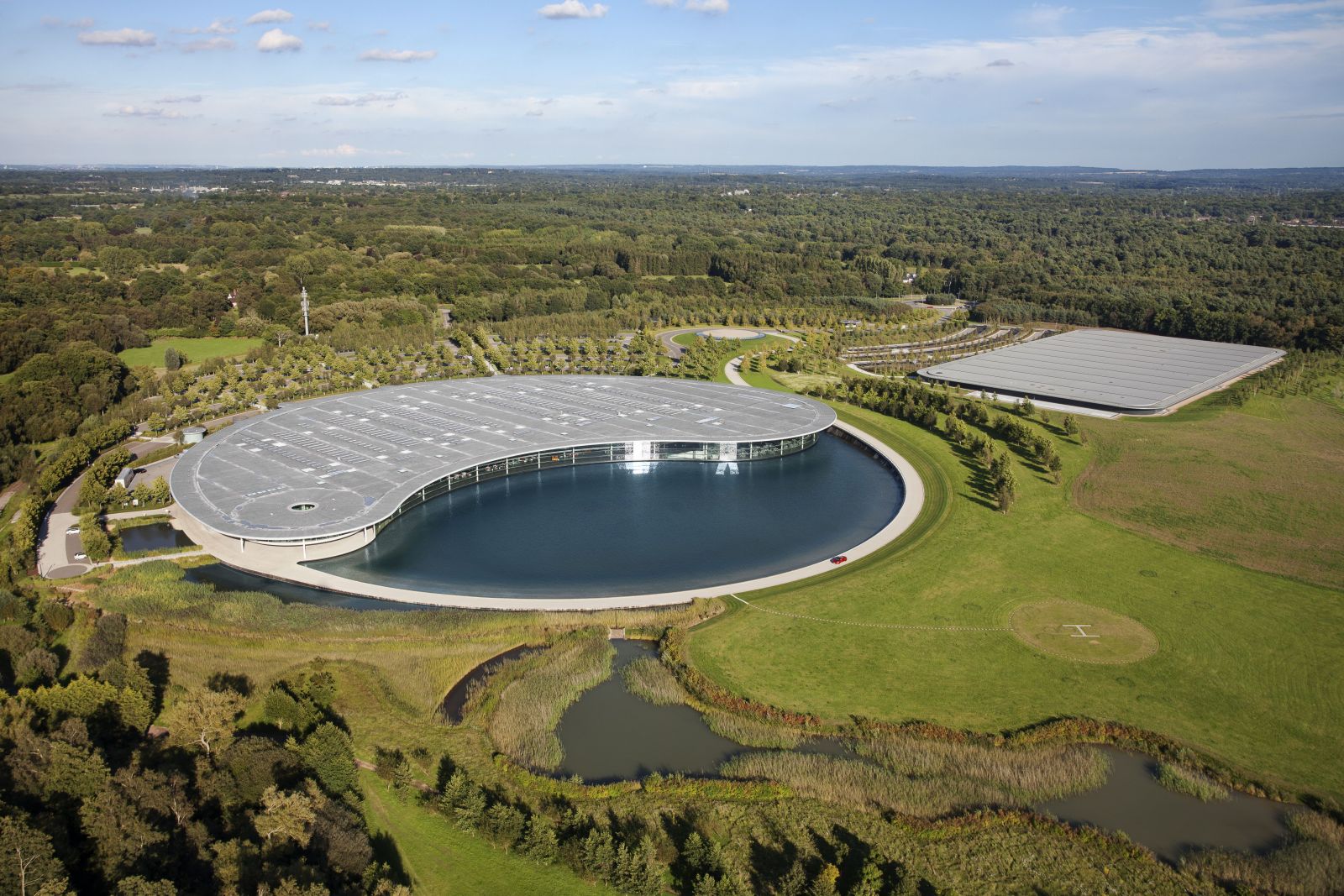 The company is also considering raising funds by mortgaging its factory and its collection of historic cars according to an earlier BBC report.
McLaren isn't the only automaker in the UK to be significantly affected by the pandemic. Jaguar Land Rover is reportedly in talks with the UK government to secure a loan of more than £1 billion (A$1.85 billion).
Both McLaren and Jaguar Land Rover have been utilising the government's Coronavirus Job Retention Scheme, which funds 80 per cent of workers' wages – up to £2500 (A$4683) a month – if they're furloughed.
While JLR has partially resumed production at its Solihull plant and its Wolverhampton engine facility, McLaren has yet to resume operations.