Mazda has spilled the beans on its hotter 3 Turbo hatchback – and it's going to be a torquey little beast.
A video from Mazda Mexico reveals the 2.5-litre turbocharged engine in the 3, set to launch in the coming days, will pump out 170kW of power and a whopping 420Nm of torque.
It'll be all-wheel drive and feature a six-speed automatic transmission, as is the case when it's used in the CX-9 and Mazda 6.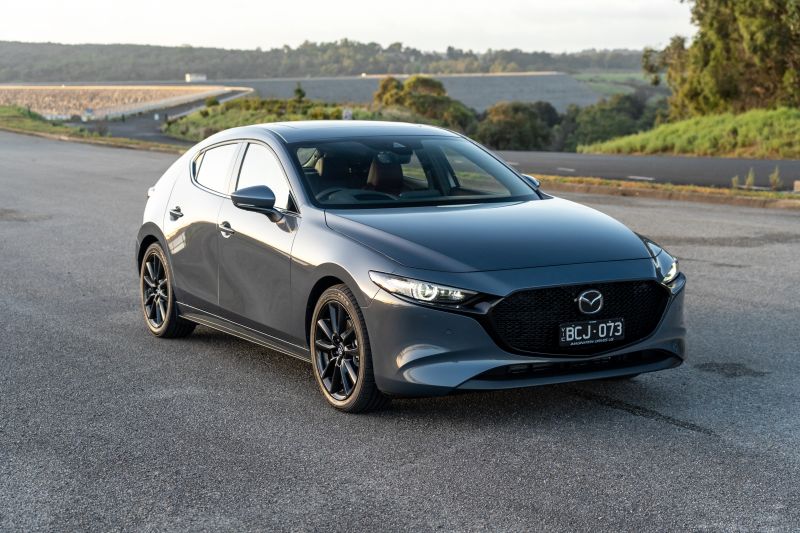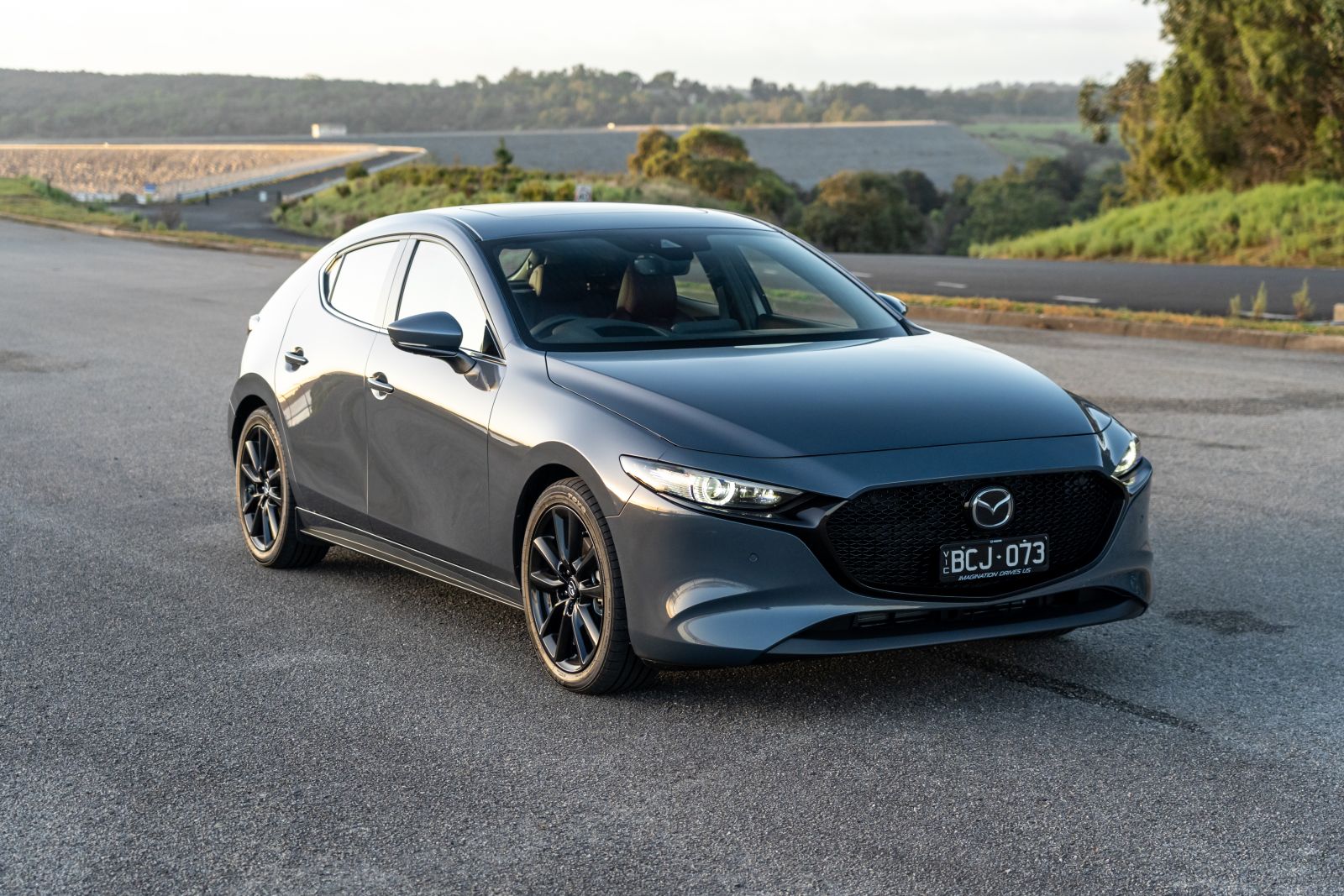 Although that power figure is down on Australian versions of the upcoming eighth-generation Volkswagen Golf GTI (180kW) in Australia, the turbocharged Mazda 3 will have more torque than a Golf R (380Nm) or Honda Civic Type R (400Nm).
The same engine is good for a 100km/h sprint time of 7.3 seconds in the larger Mazda 6. Packed into the lighter Mazda 3 body, it could be good for a sub-seven-second run.
That would put the turbocharged Mazda 3 in line with the Hyundai i30 N Line for straight line performance.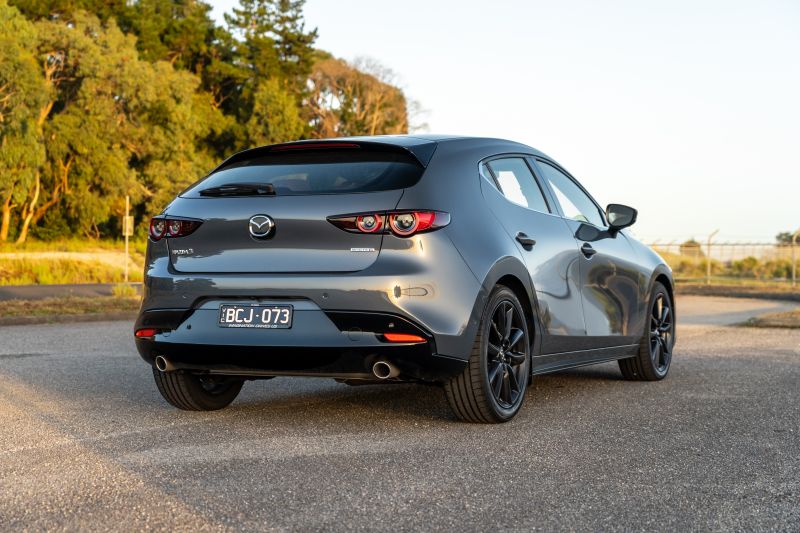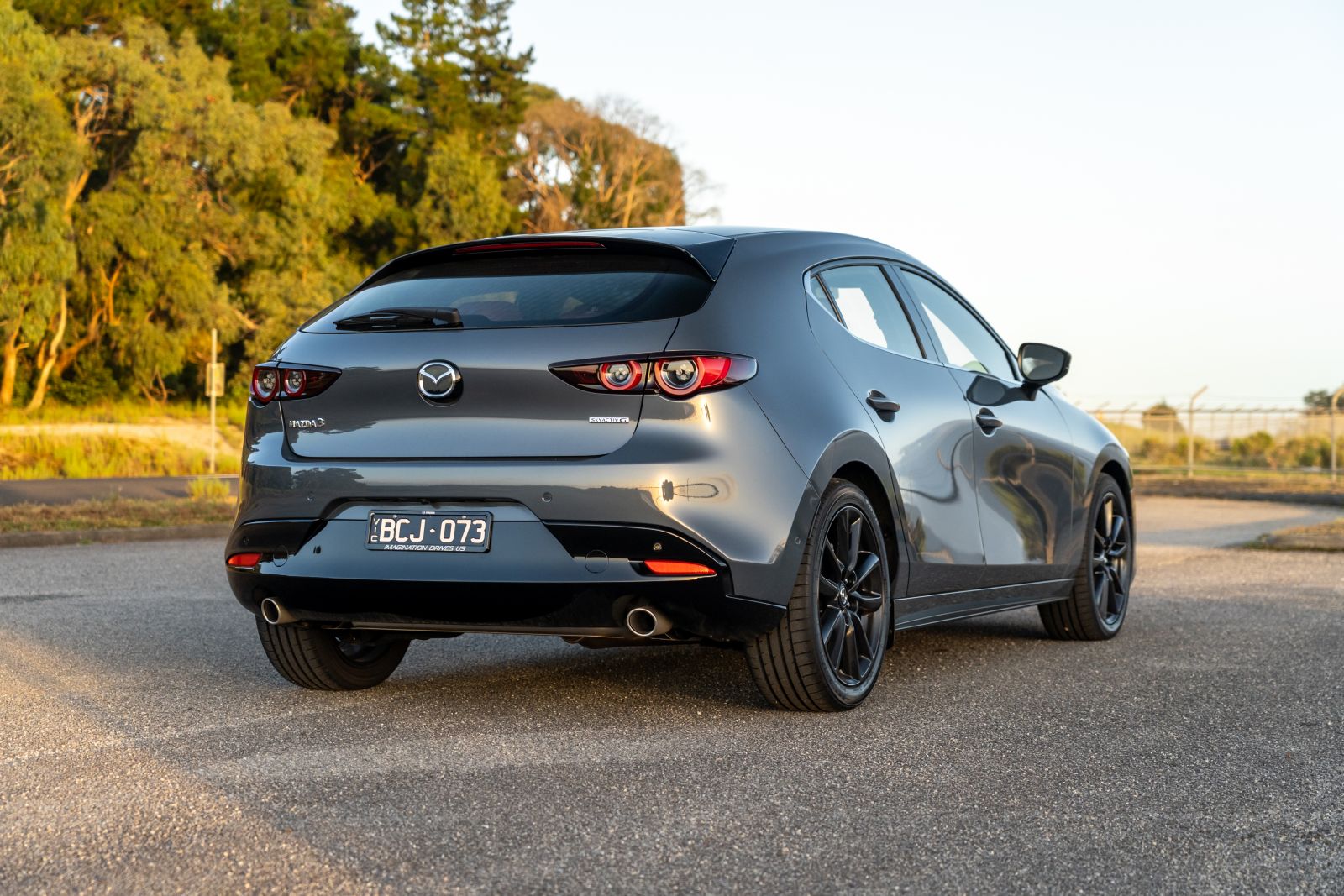 According to the Mazda Mexico video, the turbocharged hatchback will be dressed up like a range-topping Astina, with blacked-out 18-inch alloy wheels and a full suite of standard features.
Drivers dreaming of a modern take on the ragged Mazda 3 MPS, with its bonnet scoop and aero-style bodykit, will need to look elsewhere.
Mazda Australia hasn't yet locked in the hotter 3 for Australia, but has previously told CarExpert: "We are always monitoring vehicle options for Australia, however we have nothing to announce at this time."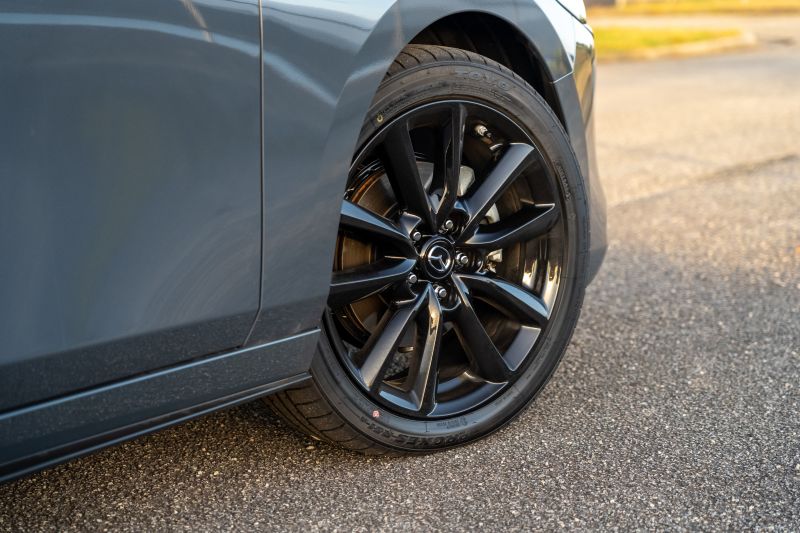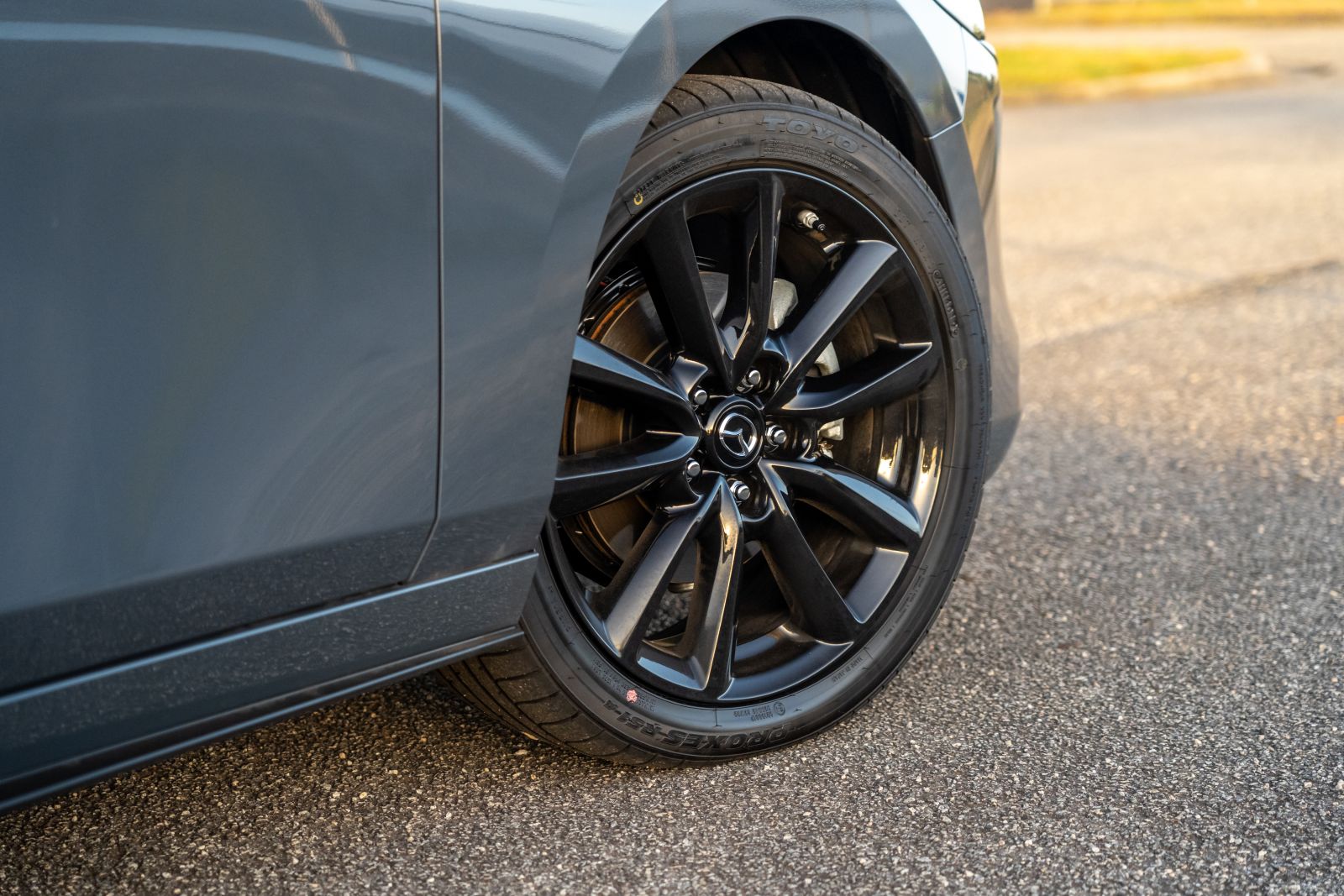 The local arm has made no secret in the past, however, of its desire to see a hot hatch join the range.
Senior executives have previously expressed a "keen interest" in a hotter Mazda 3, while reports have pointed to a "hyper" take on the hatch and sedan.