Earlier this year Mazda celebrated its 100th birthday as a company, and to mark the occasion it will roll out 100th Anniversary Special Editions for most of its range.
Originally known as Toyo Kogyo, the company began its life making cork. It later graduated to manufacturing mechanical components, weapons and finally cars in 1960 with the R360 (below), a small two-door kei car.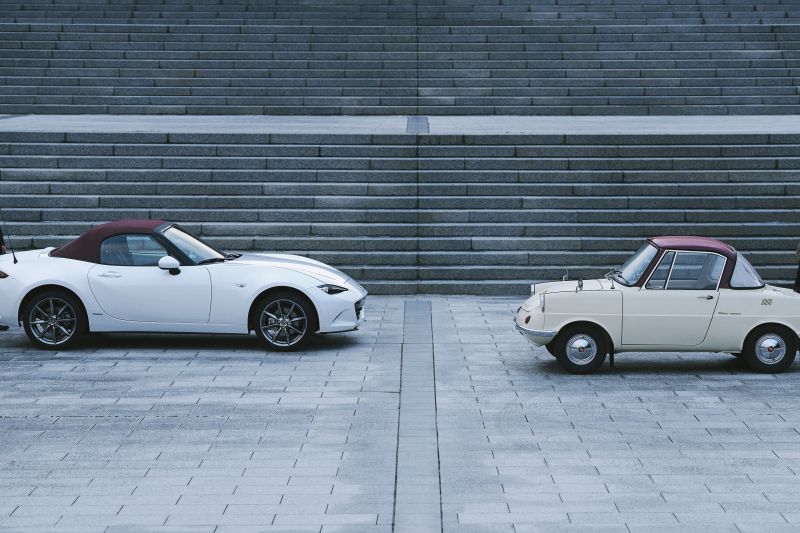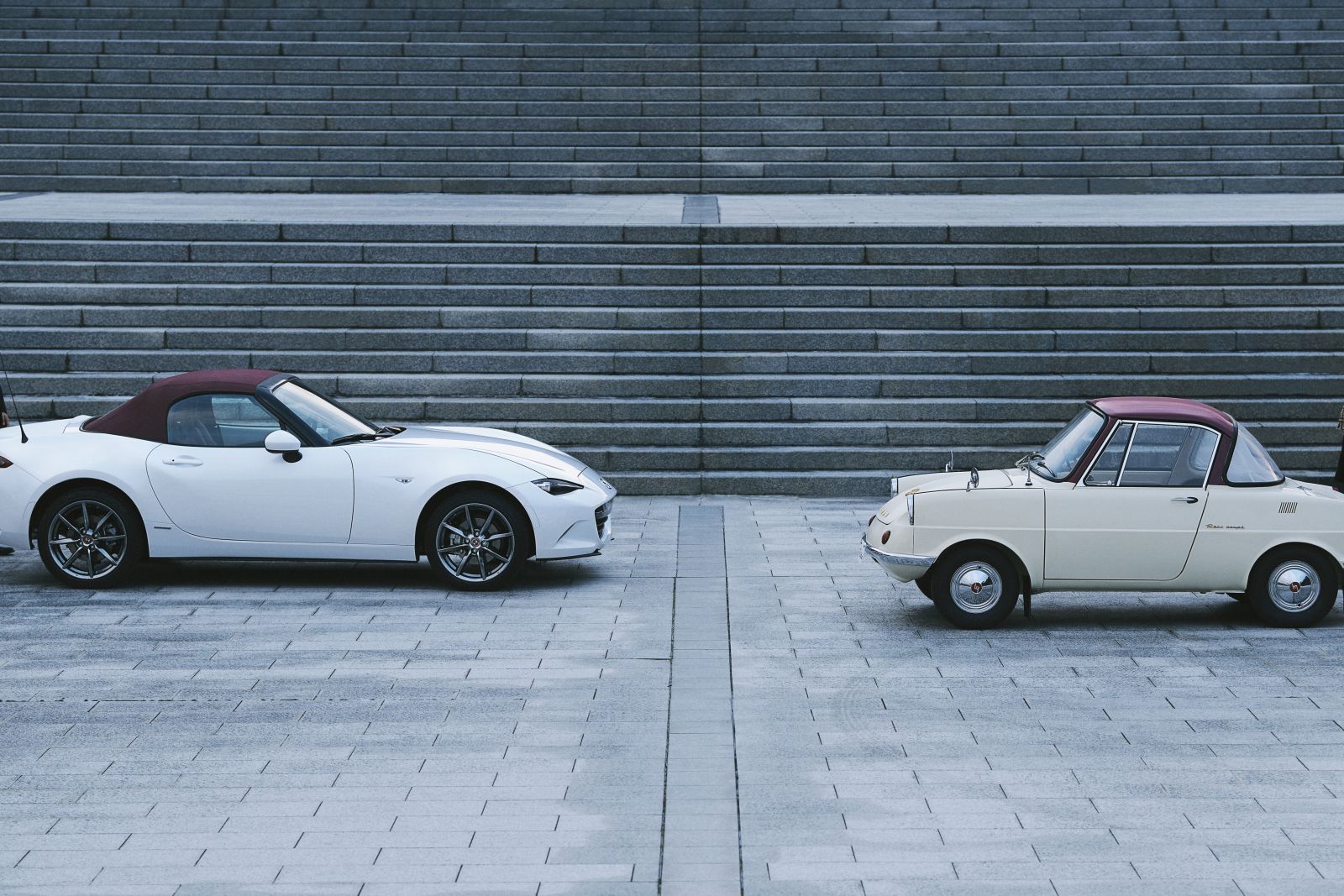 Borrowing the burgundy and white two-tone colour scheme of high-end R360 models, all 100th Anniversary models are painted in snowflake white mica pearl paint.
The interior features burgundy carpet, floor mats, and leather seats, as well as contrasting white highlights.
The anniversary MX-5 also features a burgundy soft-top.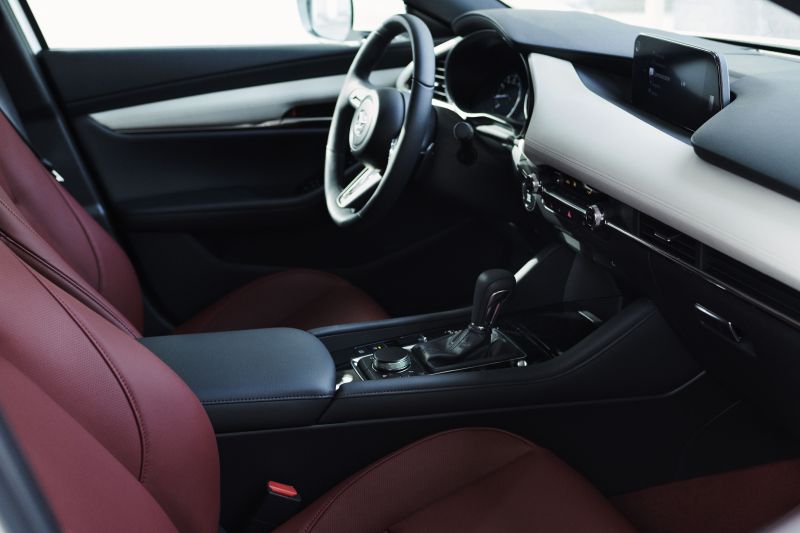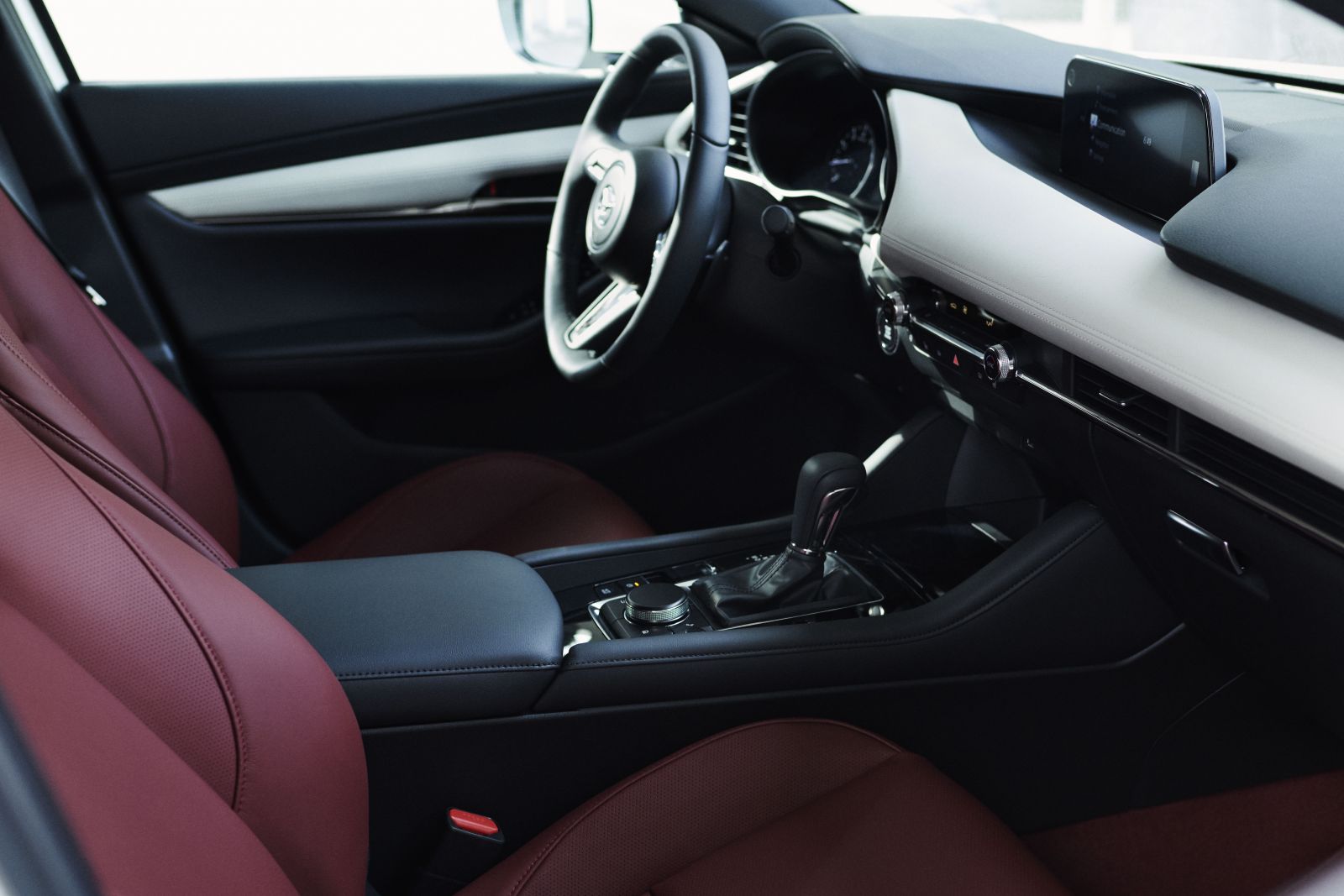 There's also a unique 100th anniversary logo combining the company's current winged-M badge and the original Toyo Kogyo logo. These can be found on the alloy wheels, headrests and the back of the key fob.
In Australia, the 100th Anniversary Special Edition will be available in limited quantities on all of the company's cars except the BT-50 ute.
Mazda Australia says they will be available from "later in 2020". Pricing and other details have yet to be confirmed.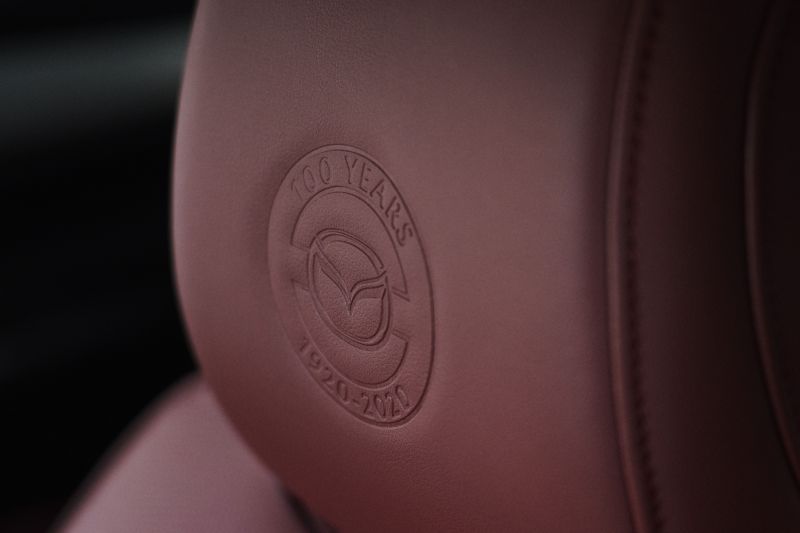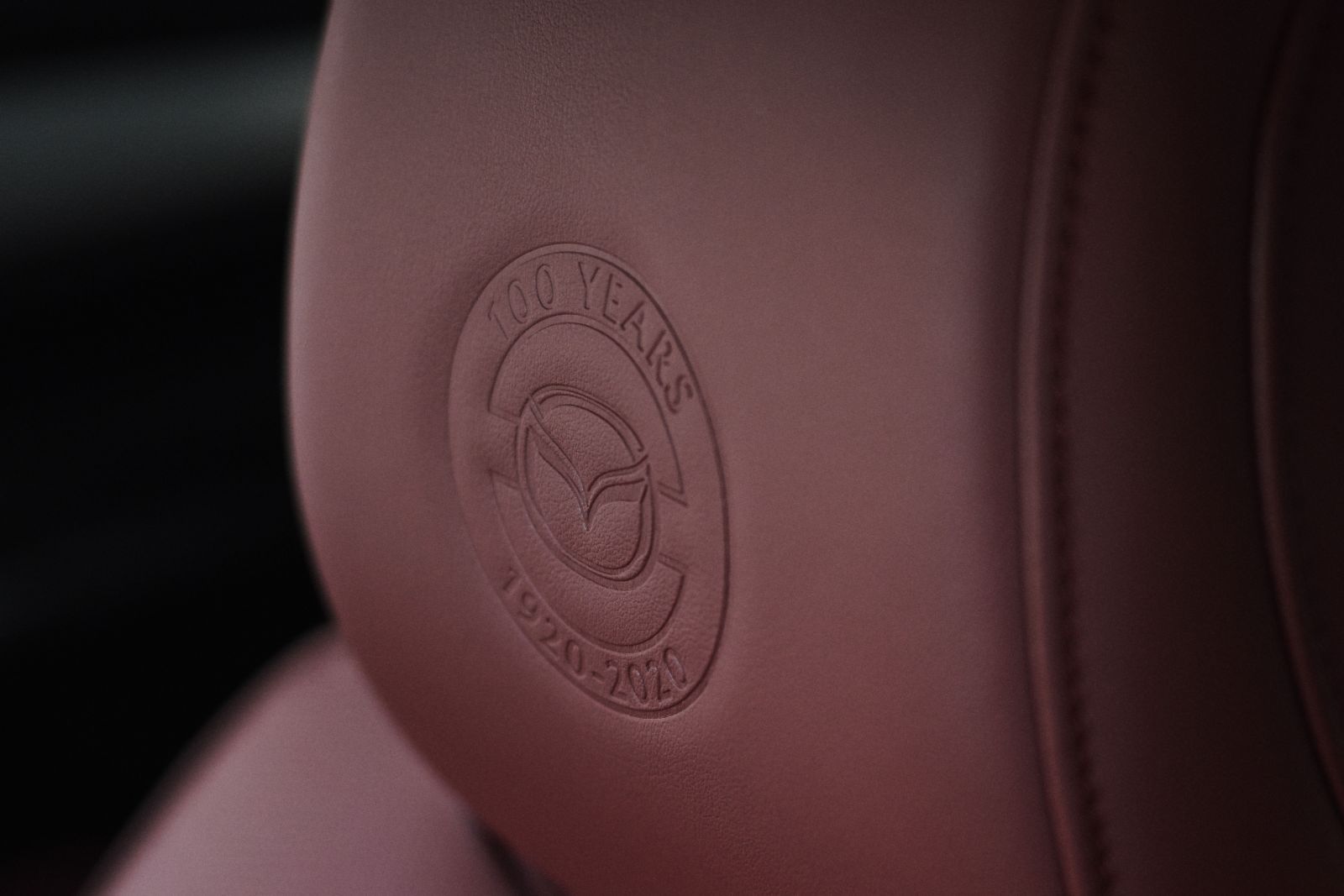 Anyone interested in getting their hands on a 100th Anniversary model can register their interest on the company's website.