Lawrence Stroll has taken the reins as Aston Martin chairman, having locked in a 25 per cent share of the battling British brand.
Stroll and his investment partners took an 18 per cent stake with an investment in February, before subsequently upping the cash injection to $525 million as COVID-19 began to take its toll on the brand.
The Canadian clothing mogul (and prominent racing tiger parent) isn't the only member of the Formula 1 paddock to pour money into Aston Martin.
Mercedes-AMG F1 boss Toto Wolff today reportedly locked in a $15.7 million investment in Aston Martin, equating to a stake of around one per cent.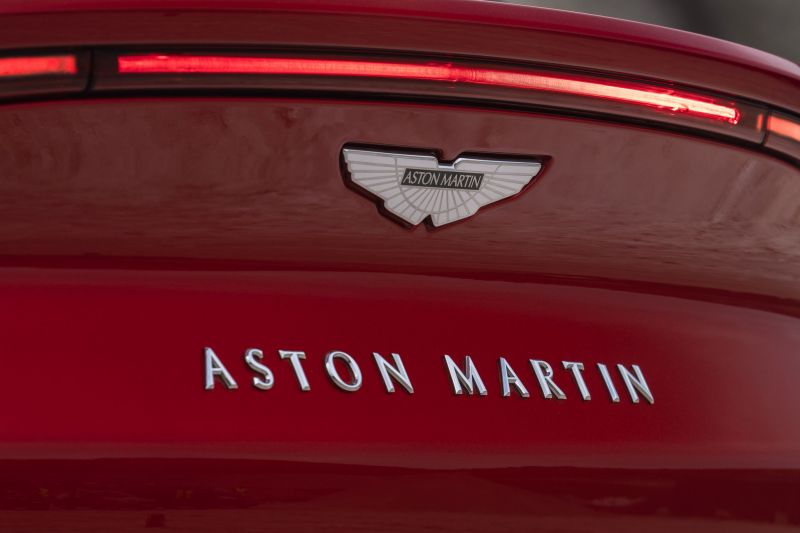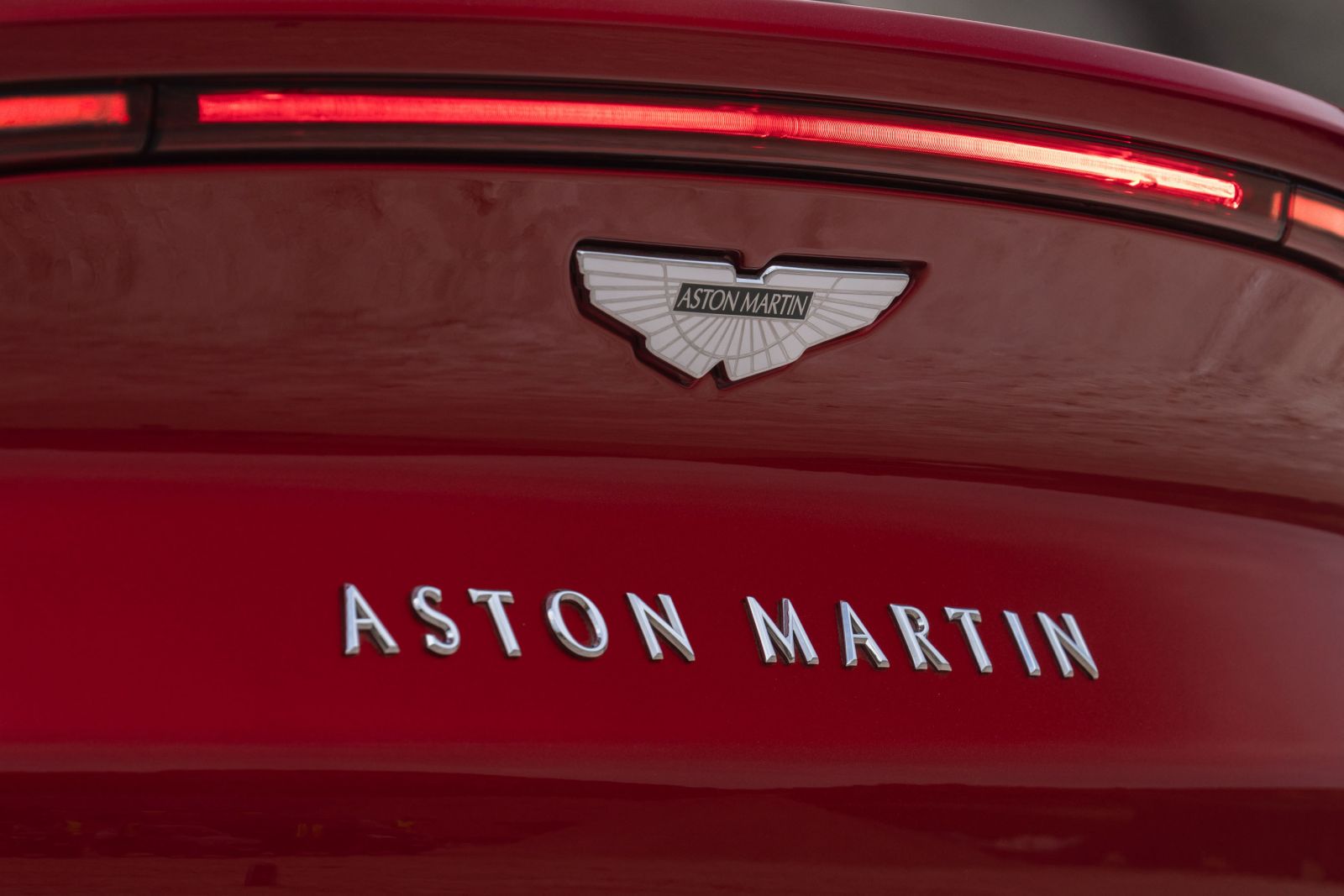 Rumours have been swirling about Mercedes-AMG's future on the Formula 1 grid, with reports suggesting Aston Martin will take over the highly successful grand prix outfit.
Wolff's investment will do little to quell those rumours.
Despite the scuttlebutt, a Mercedes-AMG statement said Toto Wolff's investment is purely financial, and doesn't have any bearing on the team's future plans. Time will tell.
When it enters Formula 1 in 2021, Aston Martin will essentially be a rebranded version of the current Racing Point team, itself an evolution of the now-defunct Force India team.
On the road car front, Aston Martin will focus first on getting production for the DBX SUV up and running.
Stroll and the investment consortium with which he's working have put plans to relaunch the Lagonda brand as an all-electric flagship on hold, but have committed to developing the Valhalla and Vanquish supercars.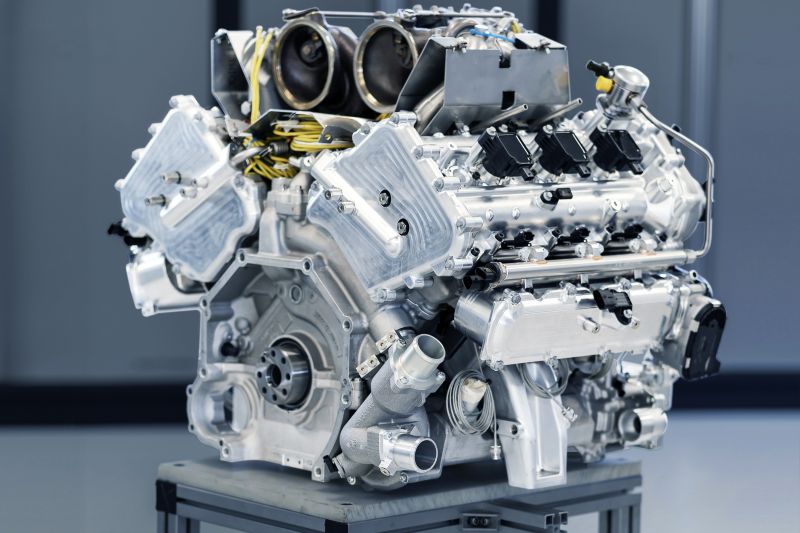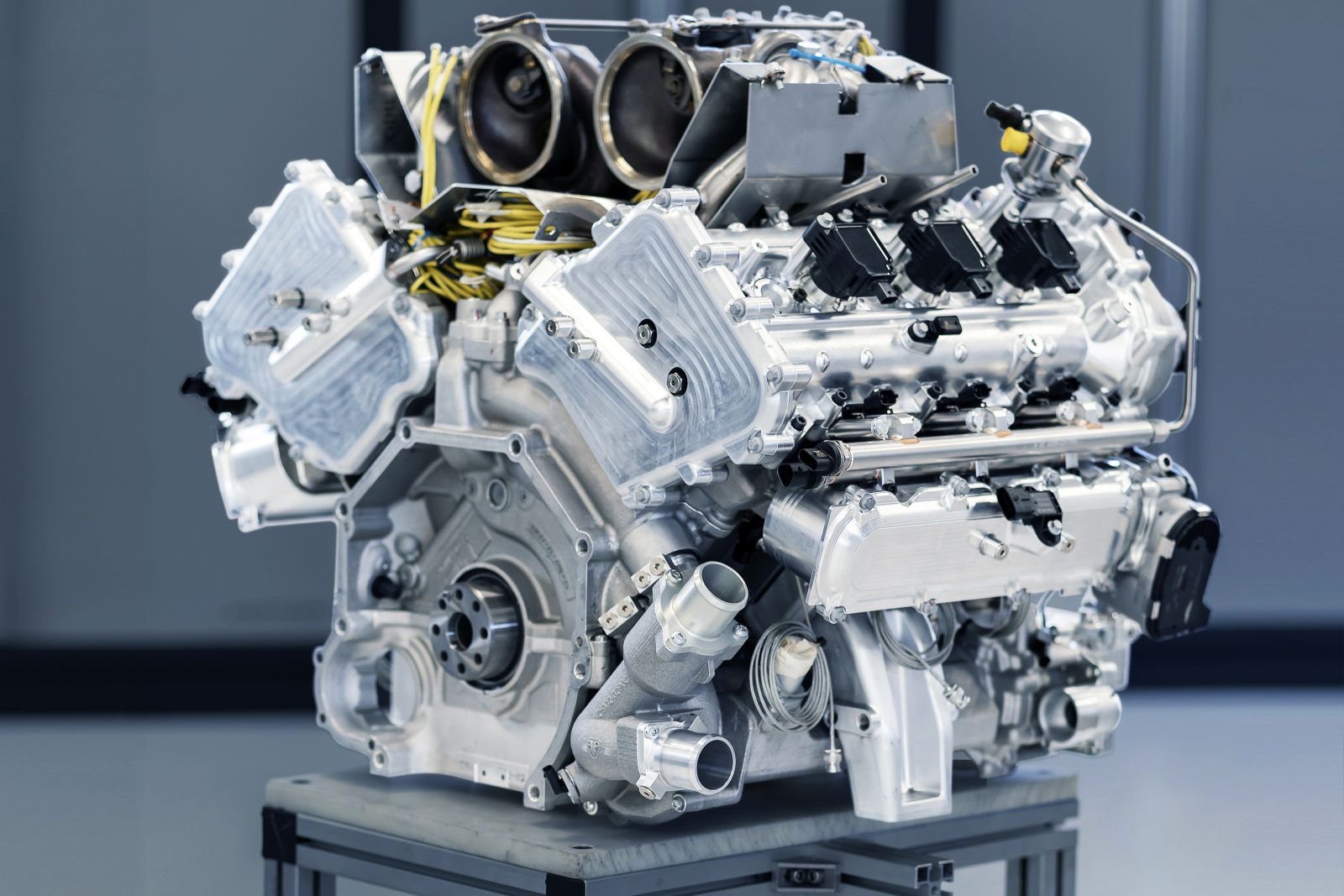 Development for the turbocharged hybrid V6 engine set to underpin the next generation of Aston Martin product is also continuing apace.