Jaguar Land Rover is reportedly seeking government aid to help it weather a downturn.
Sky News reports the company has been in discussions with the UK government for several weeks as it grapples with slow sales.
A JLR spokesperson wouldn't confirm the content of these discussions but called reports the company was seeking £2 billion (A$3.7 billion) "inaccurate and speculative".
It wouldn't be the first time JLR has sought government funding. Just last year it secured £500 million in government-guaranteed loans shortly after it recorded a staggering annual loss of £3.6 billion.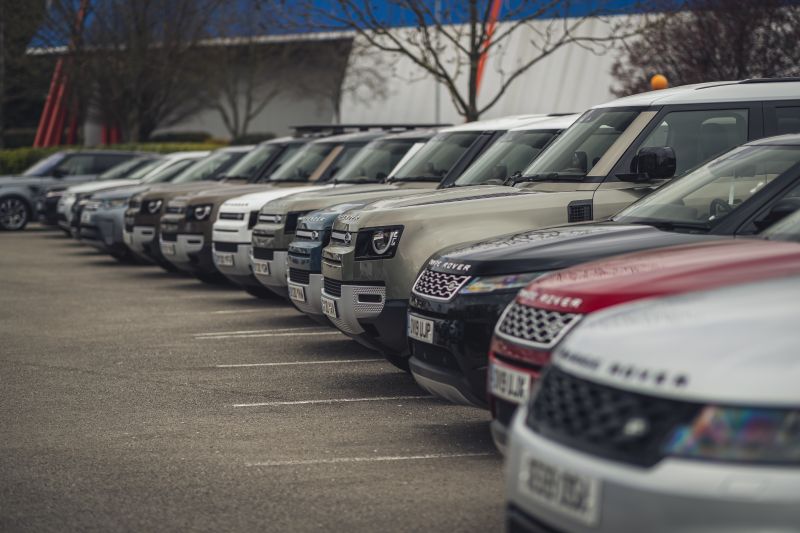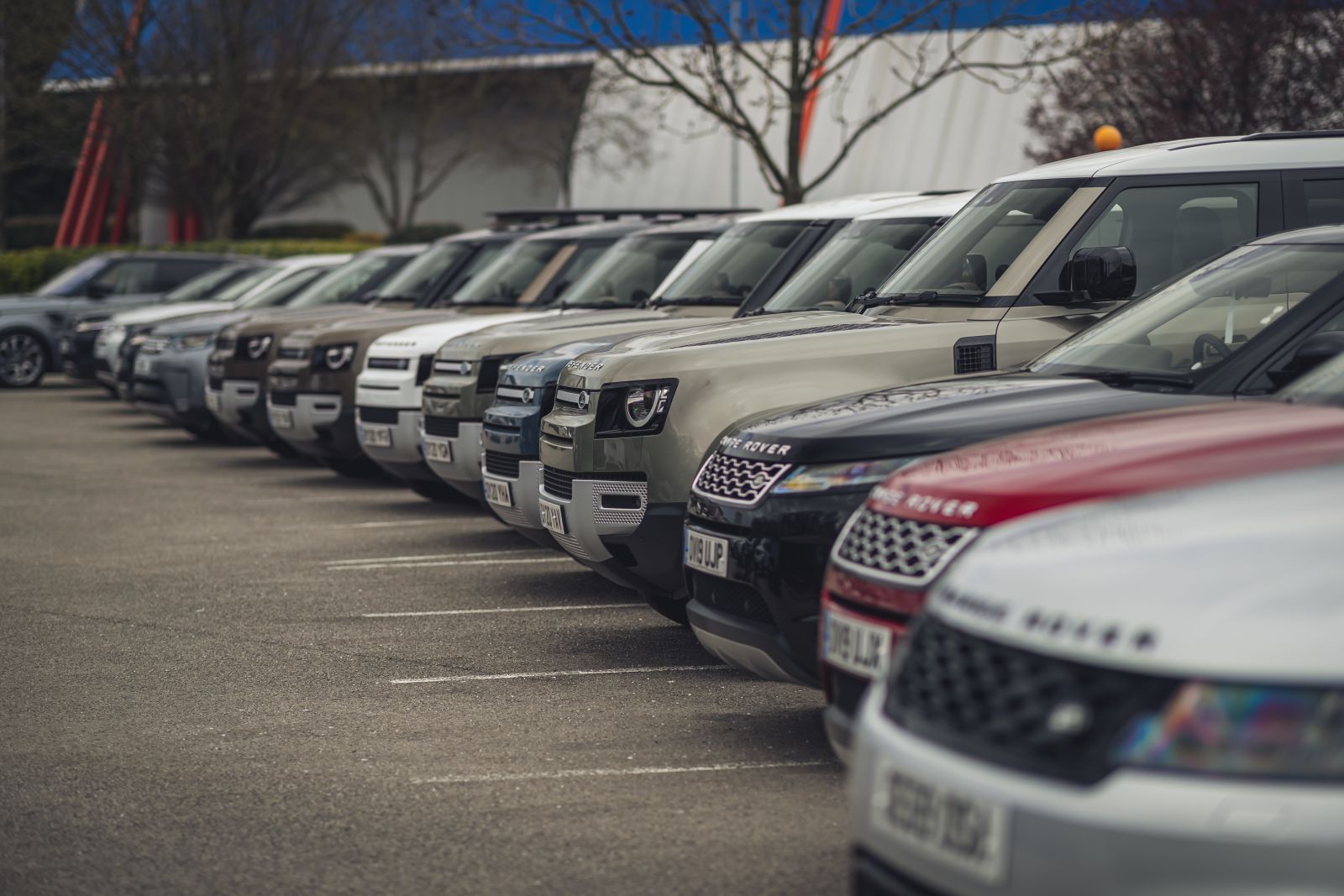 One government program JLR won't be able to use is the Covid Corporate Financing Facility, due to the company's poor credit rating. It's plausible, however, that the UK government will provide JLR with some kind of government support because of its huge workforce and the ripple effect a collapse would have.
Ratings agency Standards & Poor estimates JLR is currently burning through £1 billion a month.
For the financial year ending 31 March 2020, the company recorded total cash and investments of £3.6 billion and undrawn bank facilities of £1.9 billion.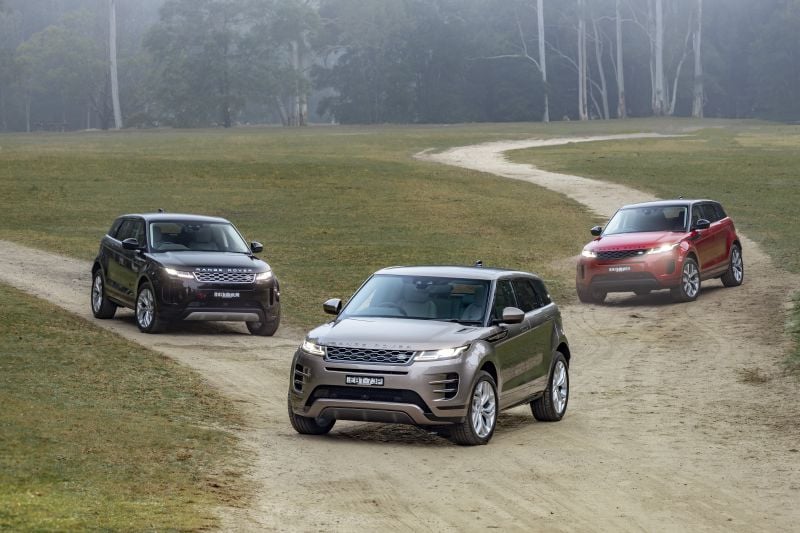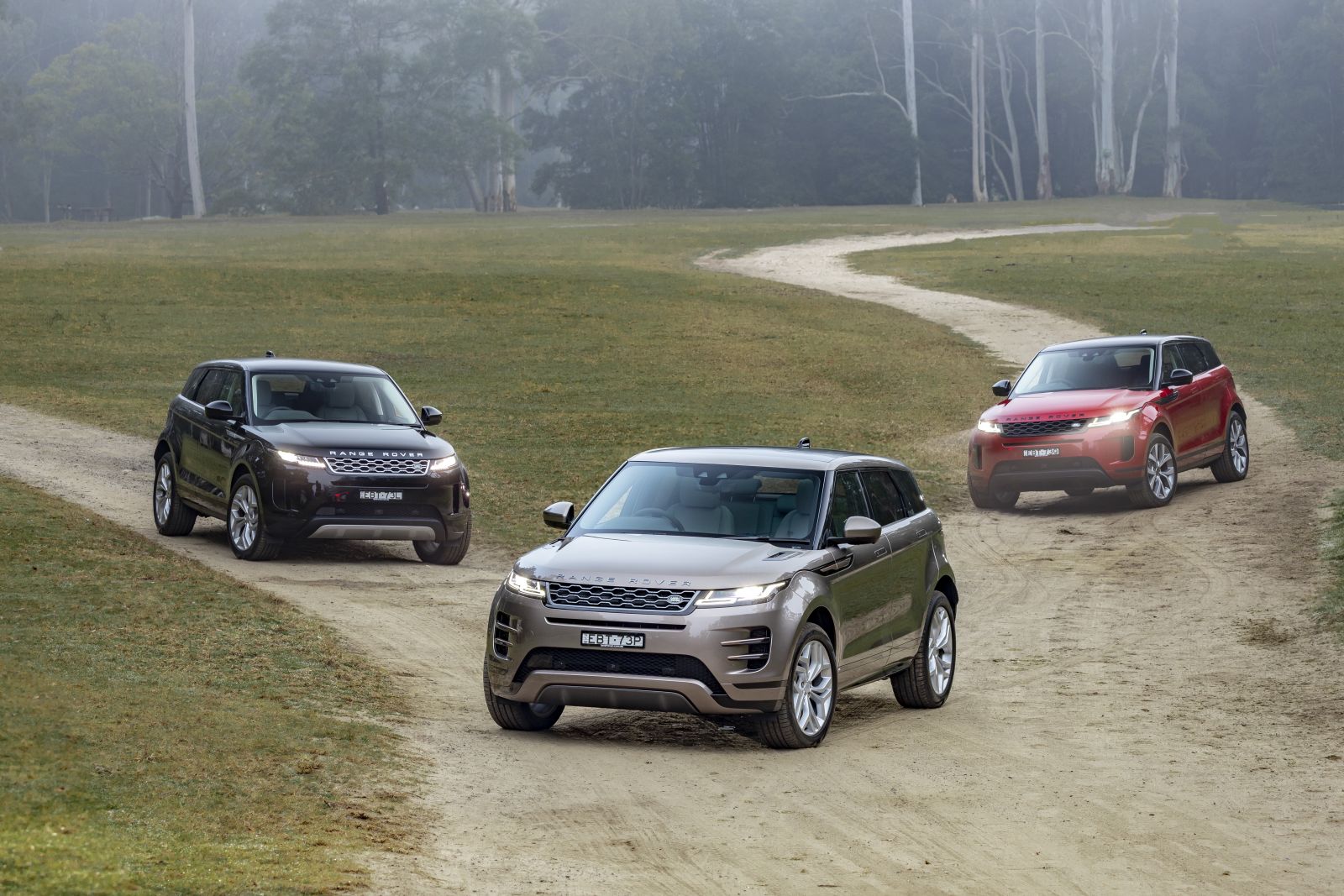 If Standards & Poor's estimates are accurate, that means the company is facing a cash crunch.
It comes at a particularly bad time for the Indian-owned company as it's in the midst of retooling its Castle Bromwich facility to produce three new products: the next Jaguar XJ, a Jaguar SUV called the J-Pace, and an as-yet unnamed Range Rover SUV.
According to Sky News, JLR has told suppliers it's put spending on hold for programs like revamps for the Jaguar XE and XF sedans and "a new electric saloon", likely the next XJ.
Priority will be placed on getting production back up to speed for better-selling SUV models.
JLR's retail sales in the first quarter of this year were down 30.9 per cent from the first quarter of 2019, with dealerships closed in many countries.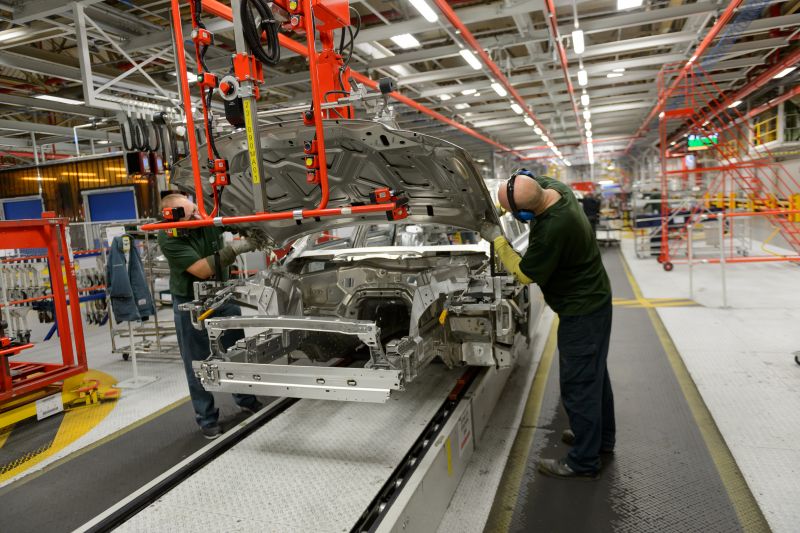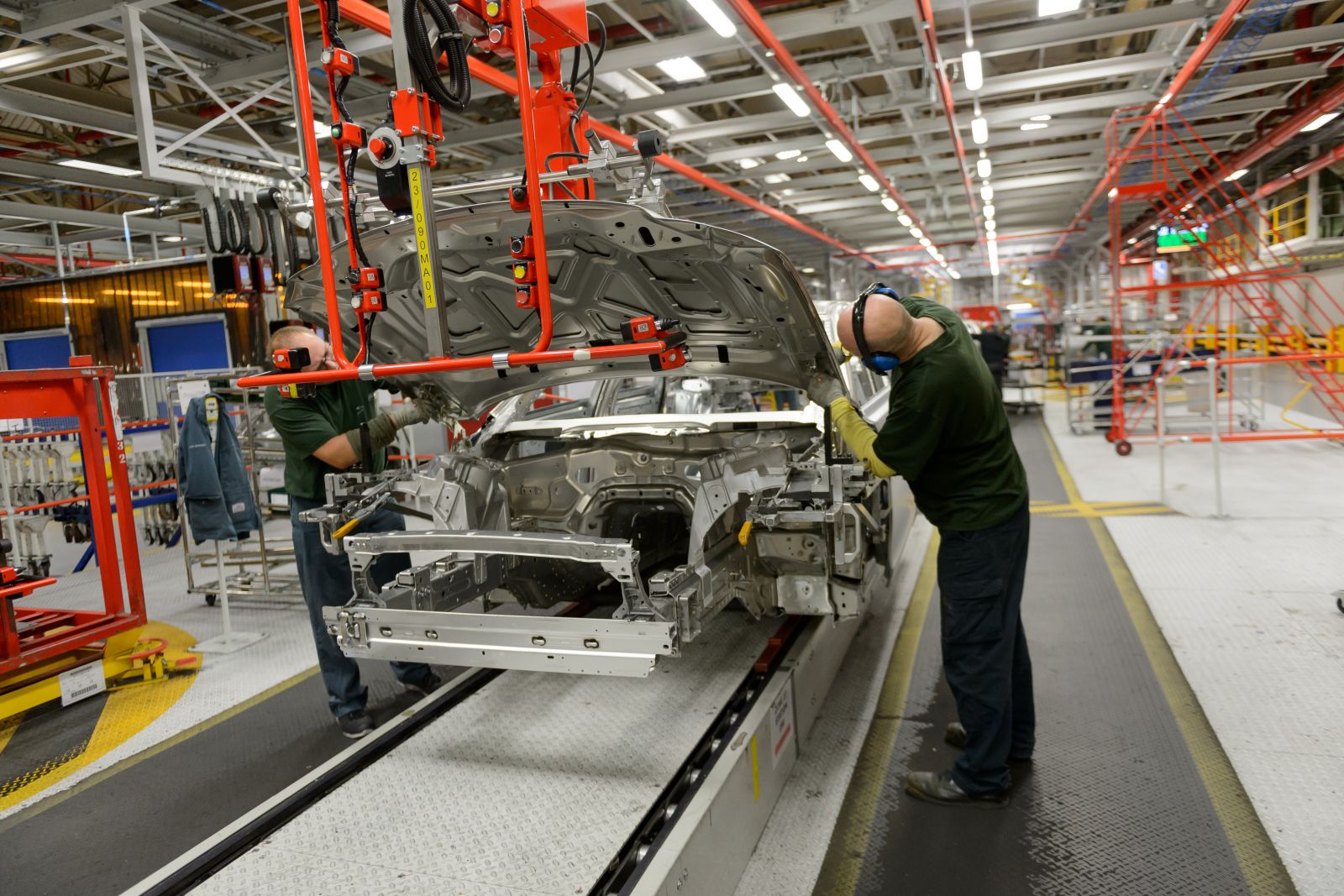 Production was also suspended due to COVID-19, as was the case with almost every automaker. JLR has partially resumed production at its Solihull and Castle Bromwich plants and its Wolverhampton engine facility, though Halewood – its other vehicle factory in the UK – remains closed.
It has, however, already resumed production at its joint venture plant in China, where a restarting economy and reopened dealerships could give JLR plenty of much-needed sales. The Slovakian factory that produces the new Land Rover Defender has also been reopened.
Around 18,000 of its 38,000 UK employees remain furloughed, with senior executives deferring their pay for three months and the company utilising the government's Coronavirus Job Retention Scheme which helps fund furloughed workers' wages.