Hyundai could soon have a rival to the Ford Fiesta ST and Volkswagen Polo GTI in Australia.
The Korean brand has confirmed it's working on a hot version of its recently-redesigned i20, and it's looking good for an Australian launch.
The i20 N will be the company's first hot light car and will slot in under the critically-acclaimed i30 N.
A spokesperson from Hyundai said, "We've made no secret of the fact our focus is on building an N performance family in Australia, and we are likely to take i20 N. But nothing is confirmed at this stage."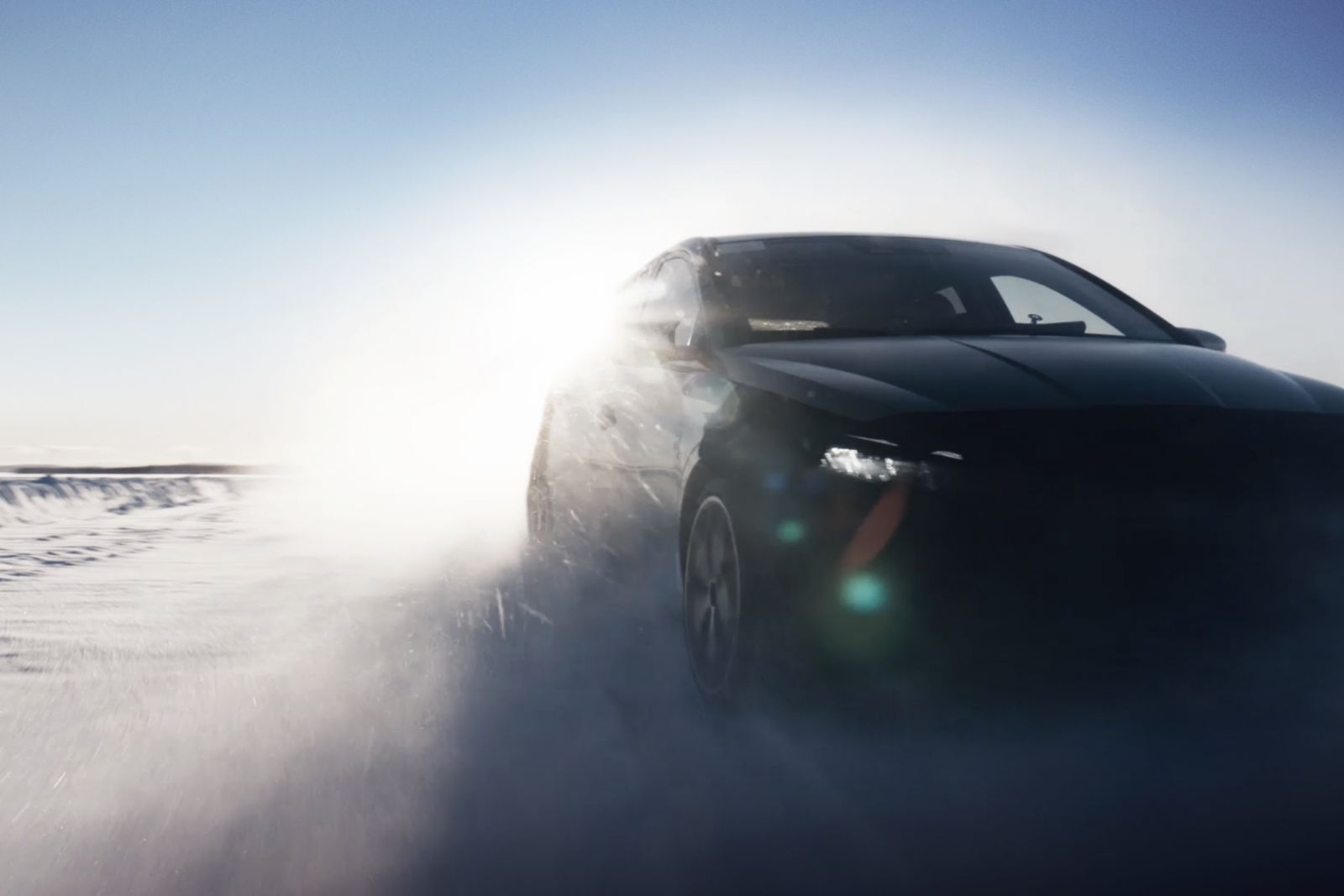 The company has teased the upcoming hot hatch getting put through the paces on a frozen lake in northern Sweden alongside its WRC counterpart.
The i20 N naturally won't be as powerful as the WRC car, which pumps out 283kW and 450Nm from its turbocharged 1.6-litre four-cylinder engine. It will, however, be a big bump in power from the most powerful i20 currently available.
The punchiest i20, for now, uses a turbocharged 1.0-litre three-cylinder engine producing 88kW and 172Nm.
Hyundai hasn't released any technical details of the i20 N yet, so we don't yet know if its power and torque outputs will be closer to the Ford Fiesta ST (147kW/290Nm) or the wild Toyota Yaris GR (192kW/360Nm).
For context, the car's i30 N big brother produces 202kW of power and 353Nm of torque from a turbocharged 2.0-litre four-cylinder engine.
The i20 N will likely be front-wheel drive like its sibling, though Hyundai is working on a Kona N that will be the first N car with all-wheel drive.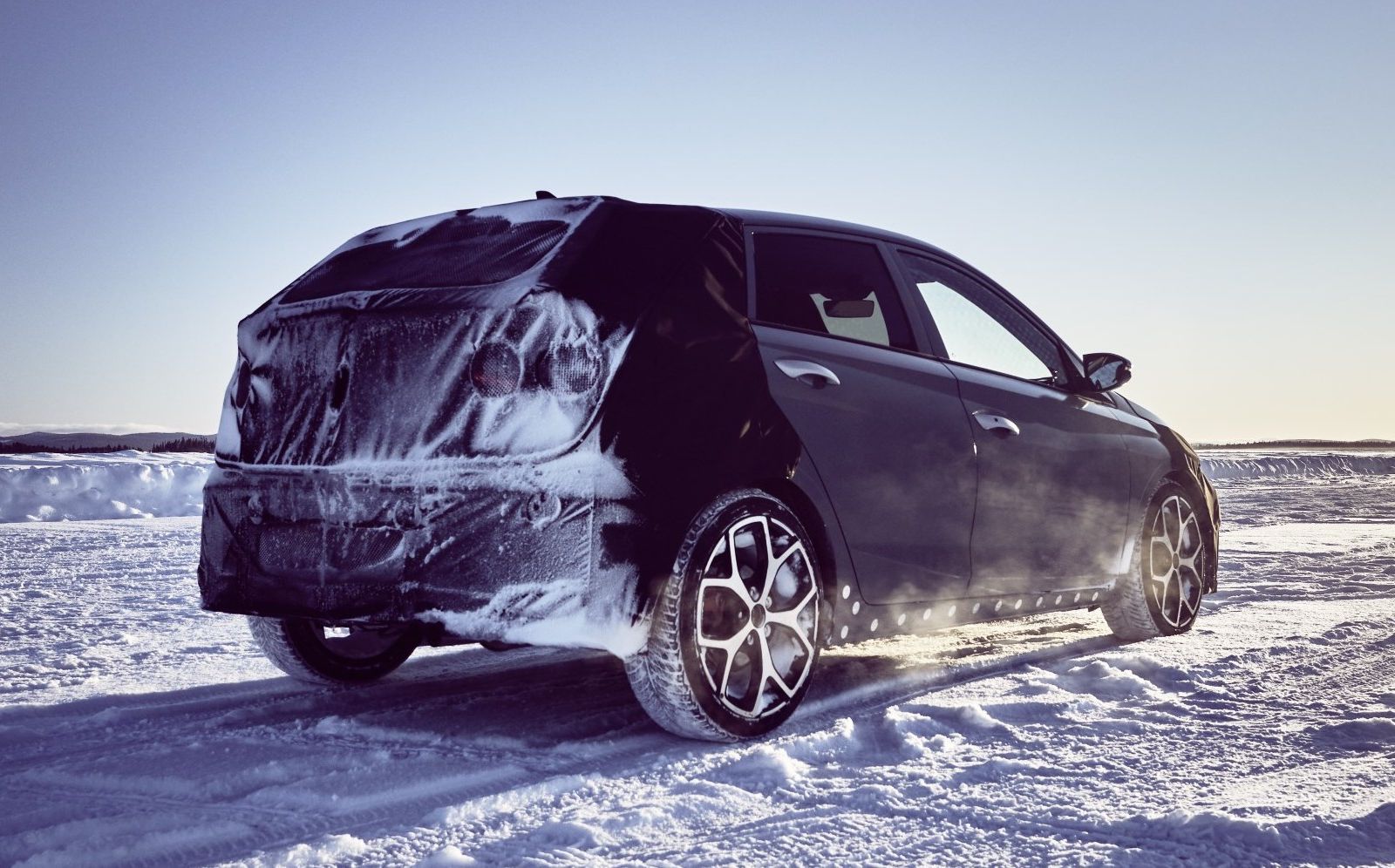 We also expect a six-speed manual transmission to be standard, though Hyundai has recently revealed its first automatic N models. The Veloster N and i30 N will soon be available with an eight-speed dual-clutch automatic transmission.
The front and rear of the i20 N are covered with camo but we can see larger, star-shaped alloy wheels with exposed red brake callipers.
Expect the i20 to be lowered slightly in N guise, with a full raft of enhancements under the skin like retuned springs and dampers. There'll also likely be revised front and rear bumpers.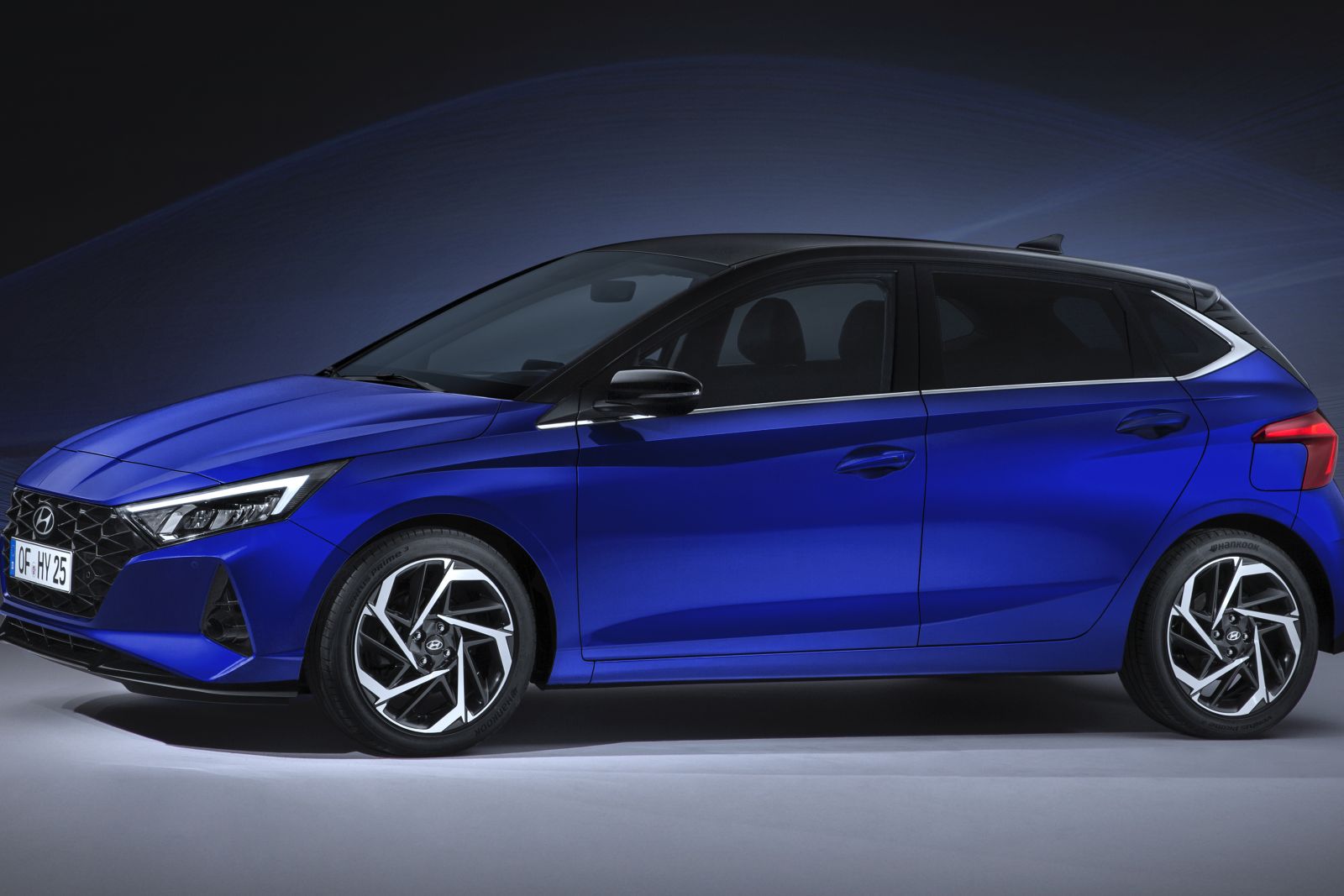 As with all regular third-generation i20 models (above), the i20 N has five doors.
Though Hyundai has ruled out the regular i20, there's precedent for a car company to exclusively offer the hot versions of their European-focused light cars.
Ford, for example, now only offers the sporty ST variants of its Fiesta. Renault also only sold hot variants of its third-generation Clio here. 
In addition to the photos, a couple of teaser videos show Hyundai Motorsport World Rally Championship driver Thierry Neuville testing the i20 N prototype, the i20 WRC rally car and the RM19 "rolling lab".
The RM19 – short for Racing Midship – is a prototype vehicle with a 287kW 2.0-litre turbocharged four-cylinder engine mounted on the rear axle.