Honda will shrink its dealer network and move to fixed pricing in July 2021, as it pushes to make a profit in the tough Australian car market.
The company currently has 106 dealerships around Australia. How many will be selling Honda cars by July 2021 has not been confirmed.
Honda blamed the weak Australian dollar, uncertainty surrounding emissions regulations and electrification, and the crowded car market for its decision to scale back local operations.
Some existing Honda dealers are expected to carry on without a sales arm, acting instead as satellite service centres.
Those selling cars will no longer be able to undercut each other on price – all cars will instead wear a non-negotiable price tag set by Honda Australia, and dealers will be rewarded for each sale by head office.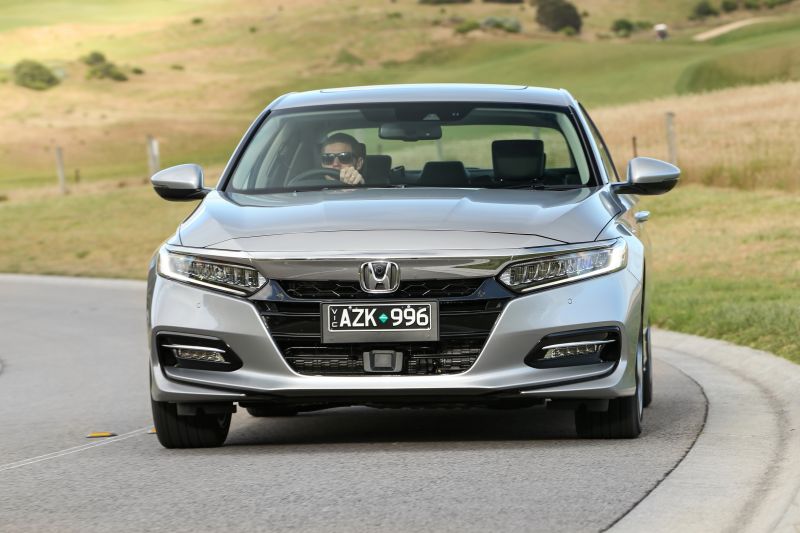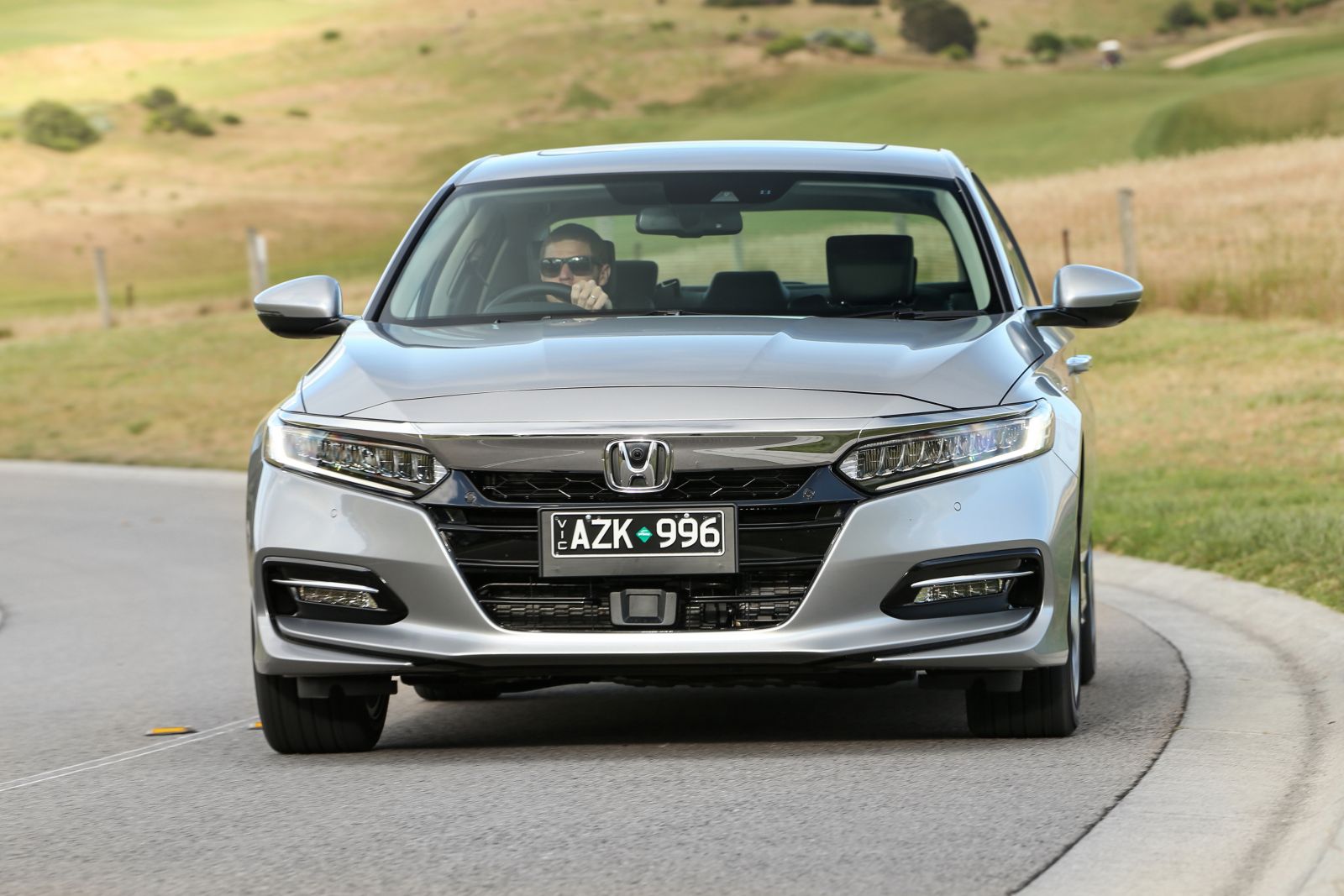 Dealers will no longer buy cars from Honda before on-selling them to customers. Stock will instead be centrally owned and distributed by head office.
Honda has operated under the same model since 2000 in New Zealand, albeit serving a smaller market.
Hyundai luxury brand Genesis operates a similar setup in Australia, but it sold just 103 cars in 2019 – compared to the 43,868 managed by Honda.
Honda expects its Australian volume to fall as it undergoes the the changes.
In December 2019 it sold more than 3600 cars. As of July 2021 it expects to sell around 1650 per month.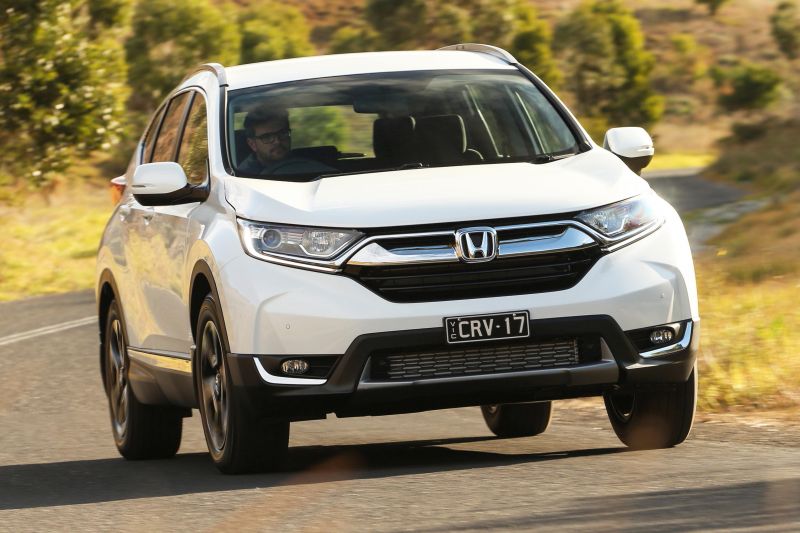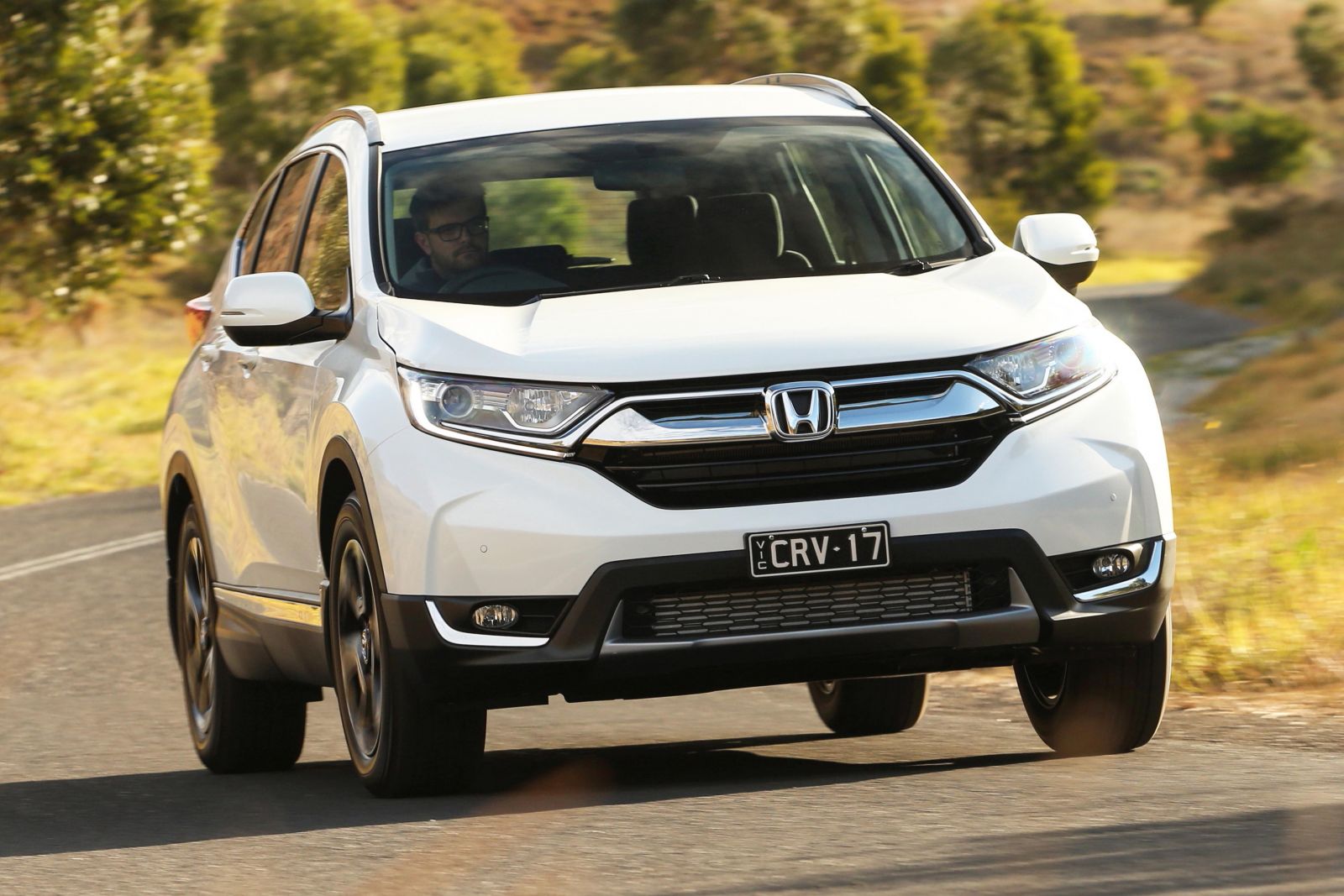 That would change it from one of Australia's best-selling brands, competing with the likes of Nissan and Volkswagen, to a rival for Audi and BMW on volume.
The strong-selling Civic, CR-V and HR-V will remain the core of Honda's range, but a greater focus will be placed on more profitable higher-end model variants.
The Accord sedan, Odyssey people mover, and Civic Type R hot hatch will live on, but the Jazz will be retired early in 2021. The slow-selling City sedan will also be axed.
"Customer preferences are changing and other industries have evolved while the automotive industry still uses a model that is decades old," said Stephen Collins, Honda Australia managing director.
"We have excellent customer retention and want to reward our loyal and highly valued customer base with a more relational and less transactional experience.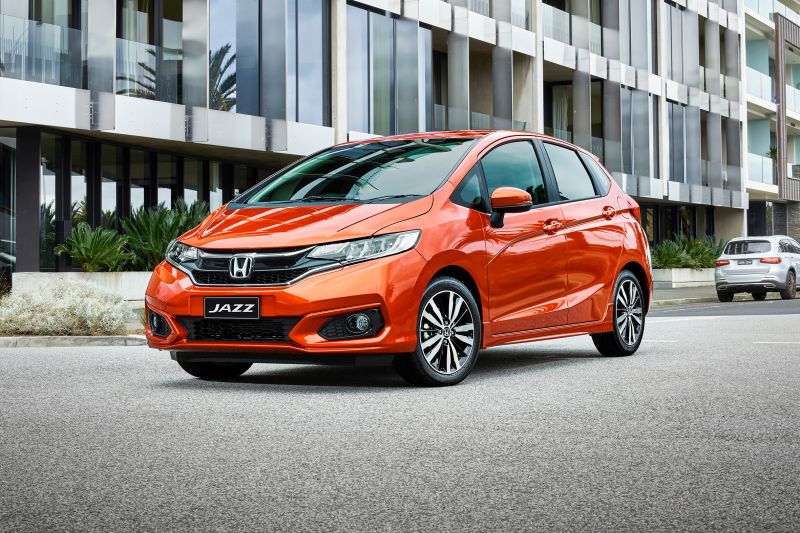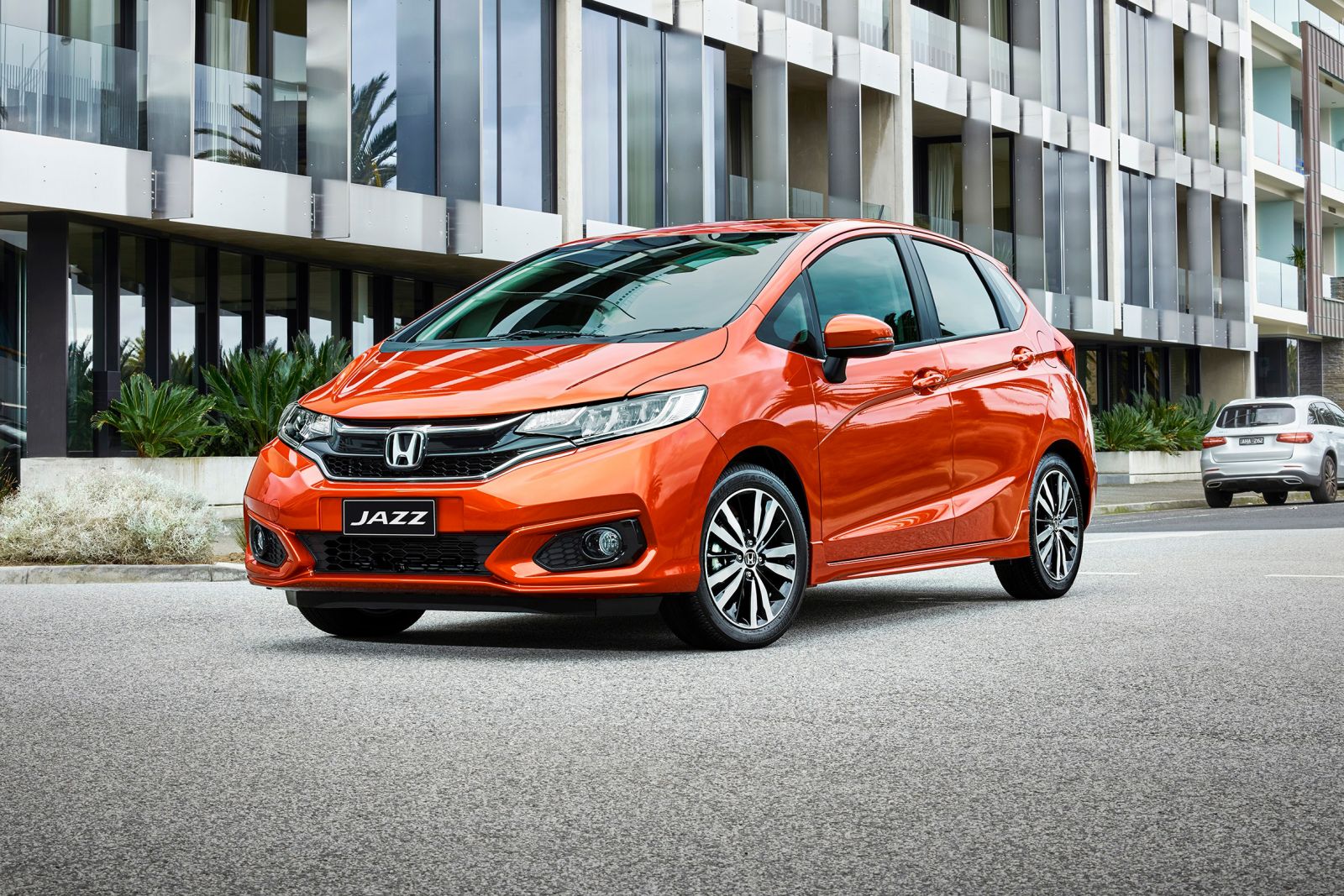 "We know our customers want good value, strong resale value and a seamless ownership experience on top of reliable engineering and quality vehicles."
The restructure comes just two months after the General Motors decision to withdraw Holden from Australia, and follows falling sales for the brand.
Honda sold 43,868 cars in 2019 according to VFACTS data, down from 51,525 in 2018 – and well down on its best-ever result of more than 60,000 sales.