General Motors (GM) is shutting down the Maven car-sharing division after four years, since its high operating costs had become untenable in a period of austerity. 
GM's forward-looking program rented out fueled and insured company vehicles on-demand to subscribers, or to Uber and delivery drivers for longer periods of 28 days or longer through its Maven Gig program.
It also expanded in 2018 to let car owners share their own vehicles. 
The program was designed to augment conventional car sales, with GM seeing it as a step into a future where "shared mobility" would be commonplace. It reportedly had about 230,000 customers in the USA.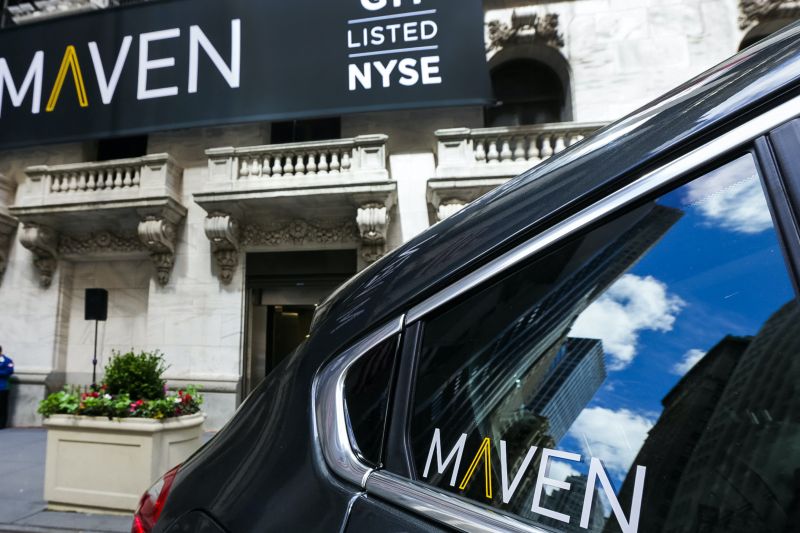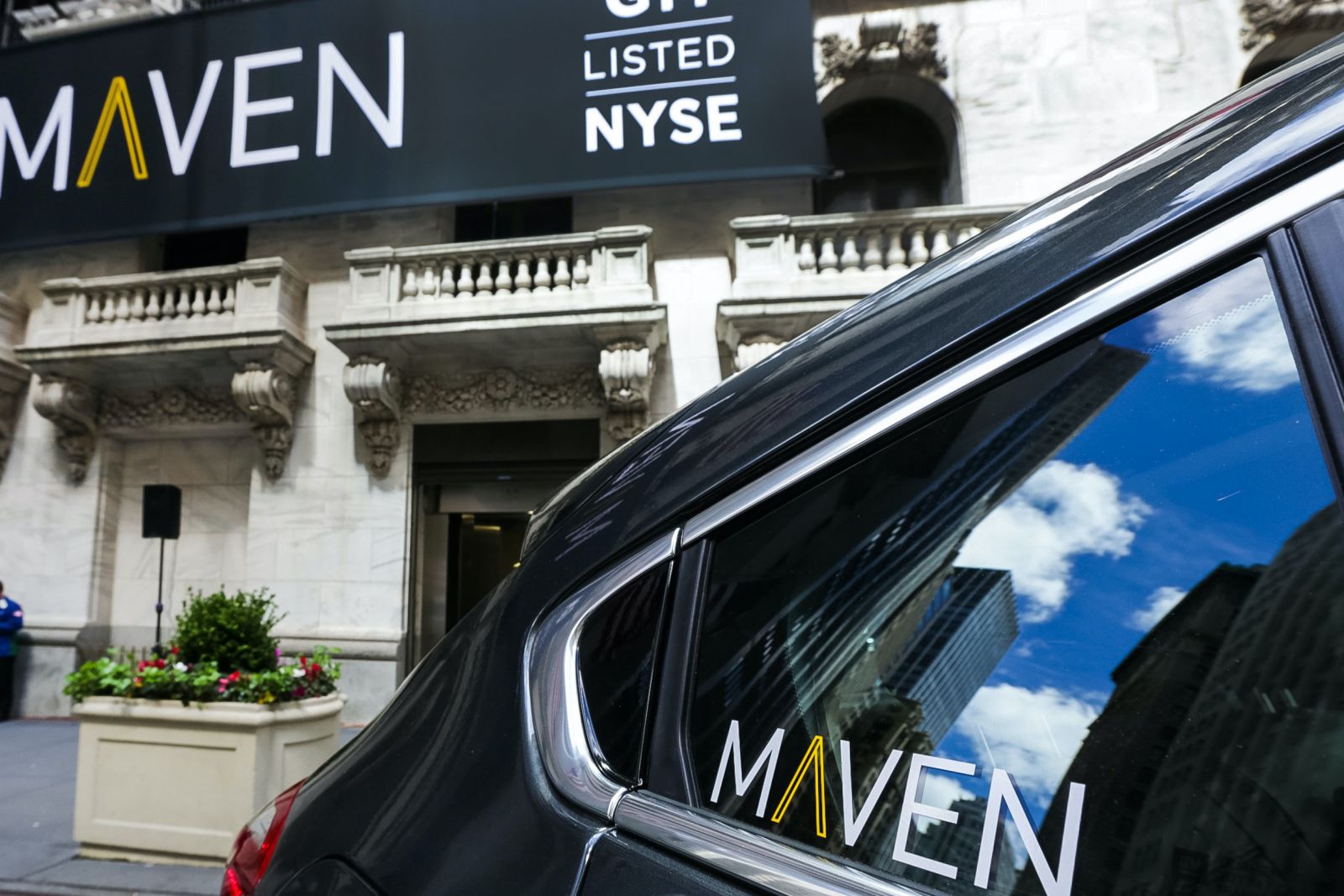 The Maven service had been paused since March, with the company citing COVID-19 health risks. It seems that it became the nail in its coffin. 
The Detroit Free Press got a comment from Maven spokesperson Katlynn Downey, who said GM had looked hard at the car-sharing industry. 
"It's a high investment business and operational costs are high. We felt it was best to focus our business in other areas where there's greater potential for profitability and growth," she said.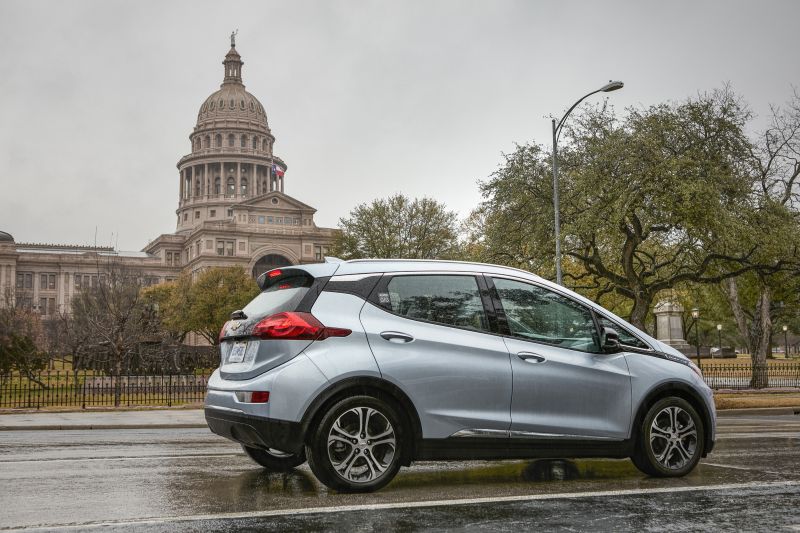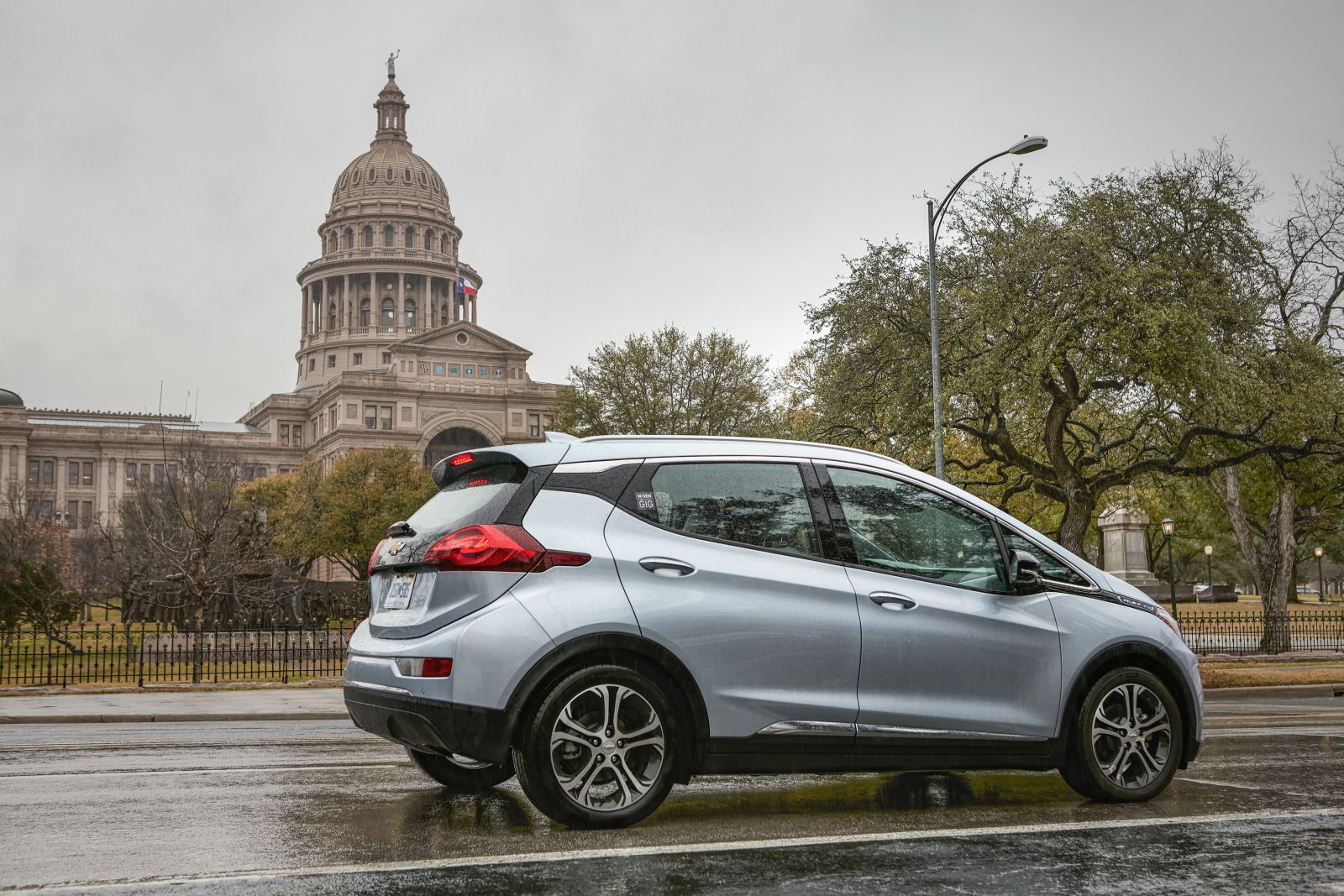 According to Reuters, GM will transfer Maven's assets and data to its Global Innovation Group, and attempt to apply its learnings to something more successful.
It reportedly managed to put some serious miles into Chevy Bolt electric cars through the program, for one thing. 
 "We've gained extremely valuable insights from operating our own car-sharing business," said Pamela Fletcher, GM's vice president of global innovation, again speaking to the Detroit Free Press. 
"Our learnings and developments from Maven will go on to benefit and accelerate the growth of other areas of GM business."
Maven launched in 2016. At that time GM was also exploring a "strategic alliance" with Uber competitor Lyft as it sought to future-proof its operations. GM's then-president Dan Ammann (a New Zealander) has since taken the reins as head of GM's Cruise self-driving car division. 
GM's Maven program was available in Australia, renting out Holdens.
It had its own office and management team, which was closed when the Holden band was retired in February this year.