Contemporary Amperex Technology (CATL) has confirmed its long-lasting, sustainable battery for electric vehicles (EV) is ready for the masses.
Speaking with Bloomberg, CATL founder and chairman, Zeng Yuqun, revealed the much-anticipated battery that can last a claimed 16 years or 2 million kilometres is now available.
It may be long-lasting and reusable, but the milestone battery will cost 10 per cent more than current EV batteries.
Whether this means the initial price of electric cars will increase even more for consumers remains to be seen, despite the battery being deemed the holy grail for reducing ownership costs.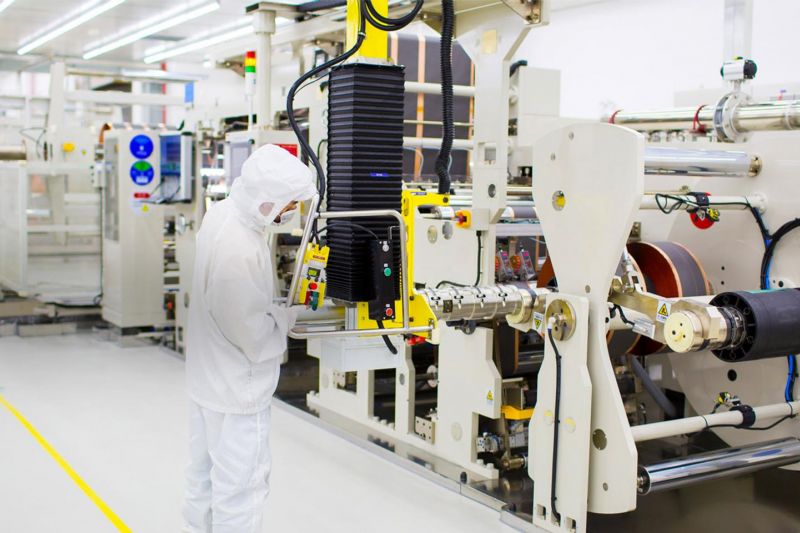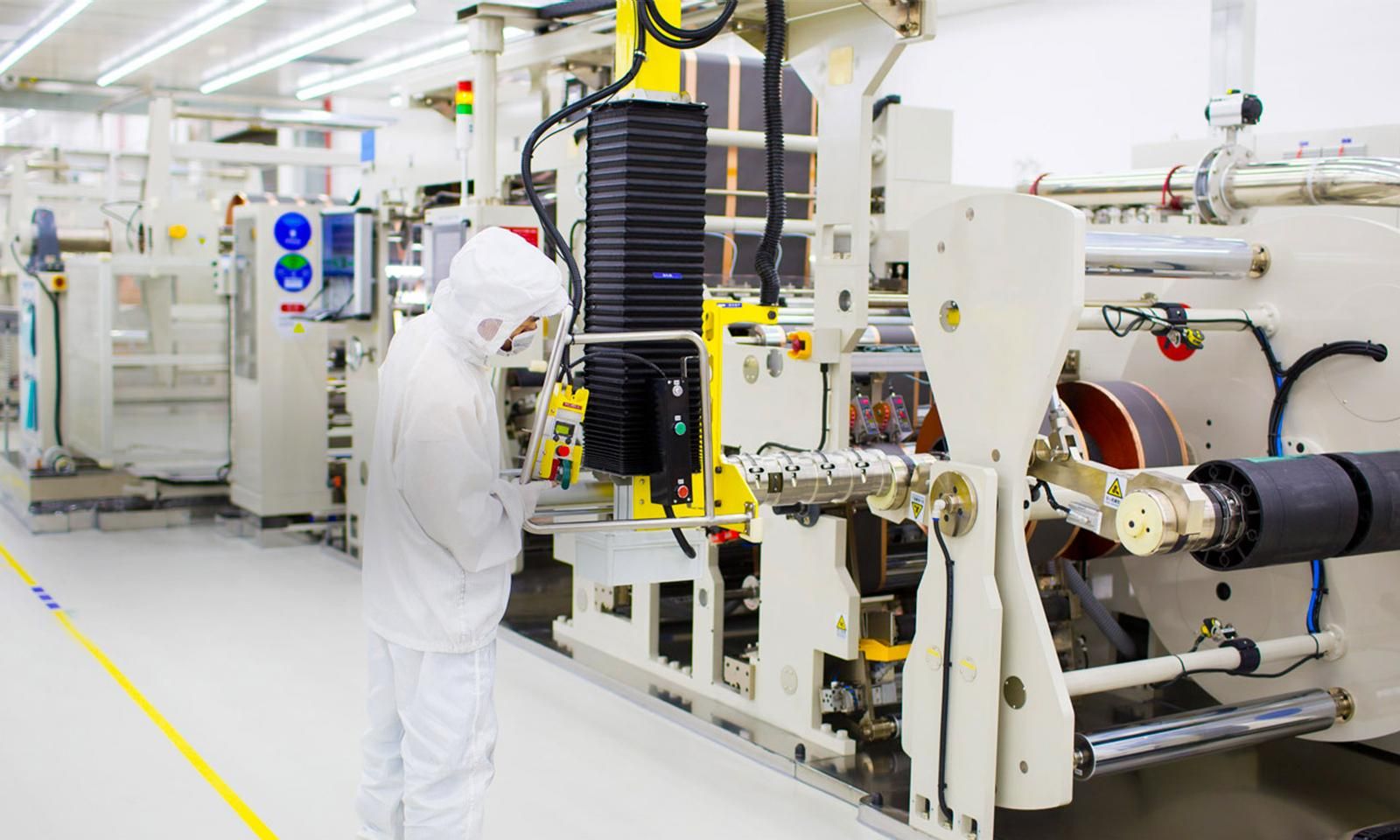 "If someone places an order, we are ready to produce," says Zeng.
The CATL founder anticipates a rapid return to growth for the EV industry from early 2021 in light of the COVID-19 crisis to offset the economic slowdown. Zeng says a slew of upcoming EV models and car buyers who held back during the pandemic will drive demand next year.
Currently, CATL has customers including the BMW Group, Volkswagen Group, Toyota, and Tesla.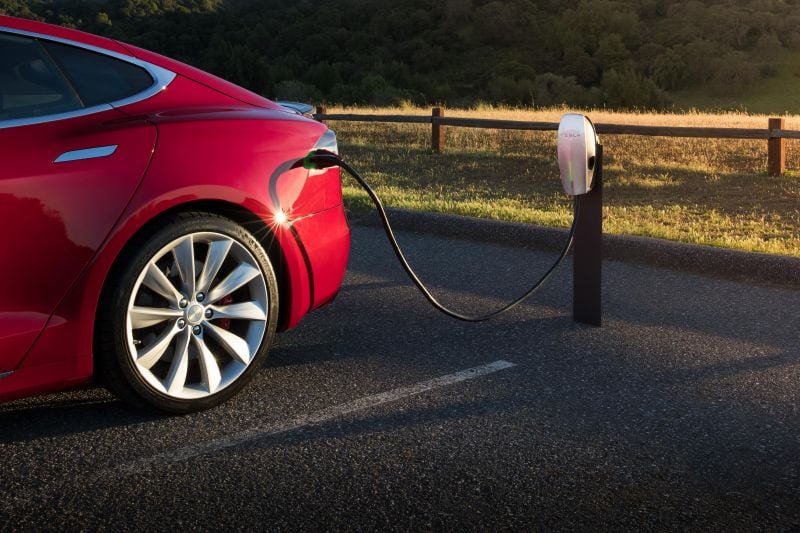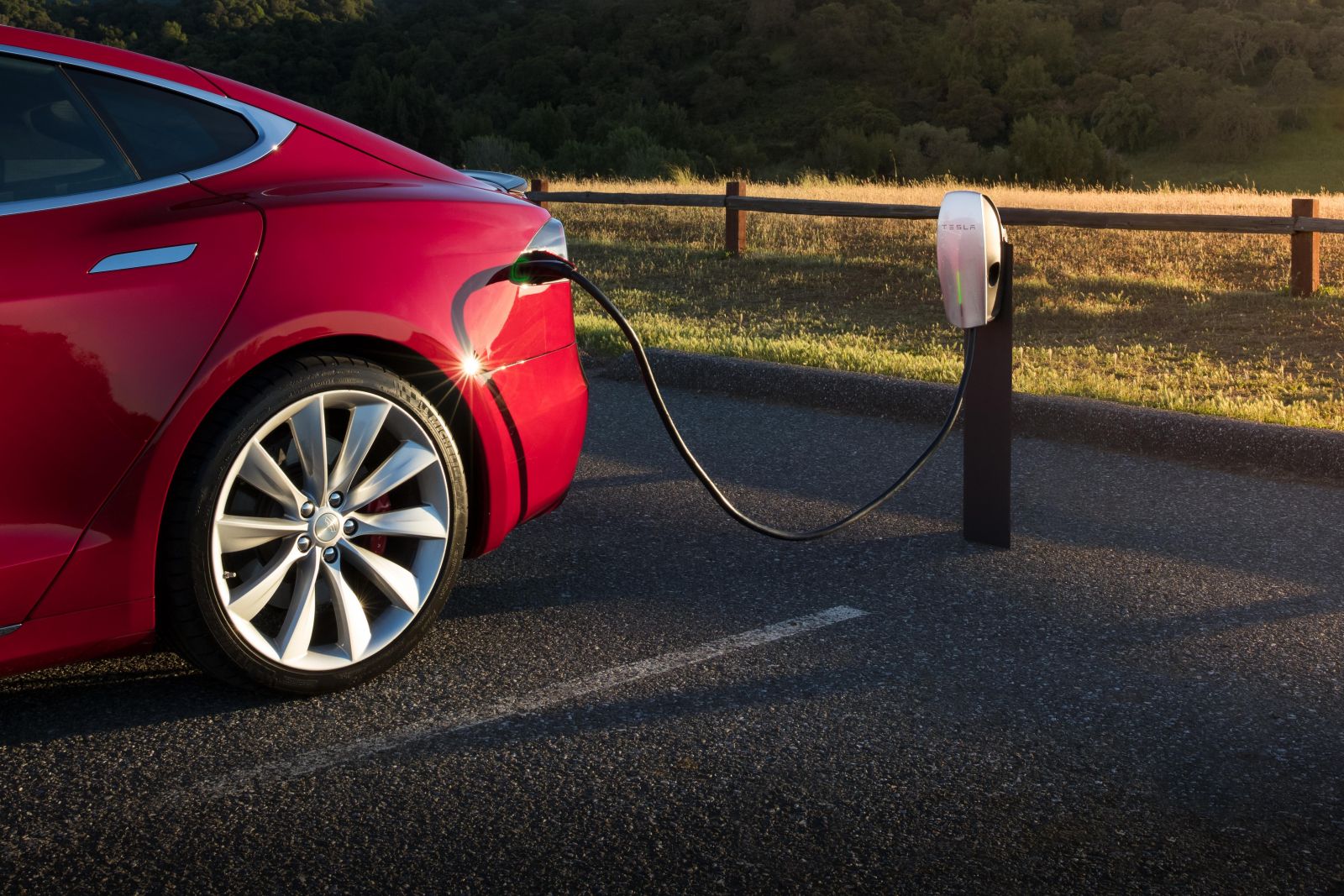 Last month, Tesla was reported to be one of the clients of this million-mile battery, partnering with CATL to develop a cobalt-free, more affordable pack for its Chinese-made Tesla Model 3 sedan.
It is said to be equivalently priced to an internal combustion engine model – or even less – eliminating the price barrier for electric vehicles.
It has not been announced yet on its delayed "Battery Day" event by Tesla CEO Elon Musk, but Zeng affirmed there's close cooperation with Tesla.
"We're getting along well. He's [Musk] talking about cost all day long, and I'm making sure we have the solutions," says Zeng.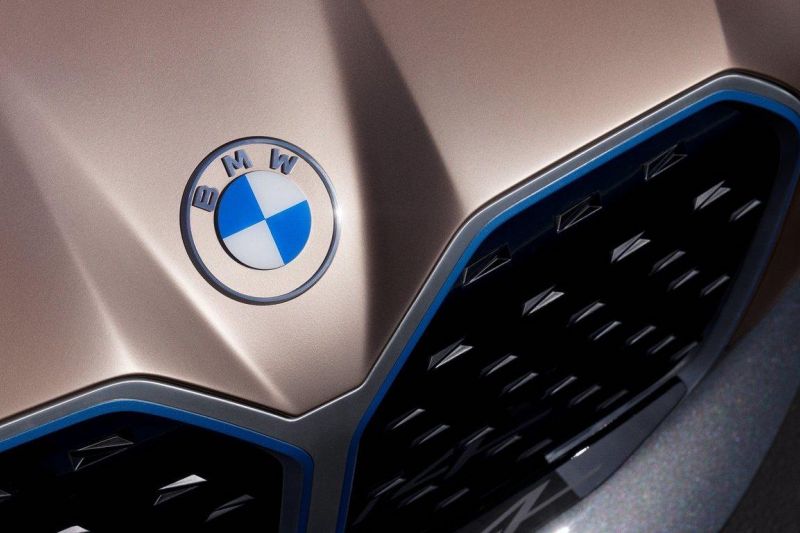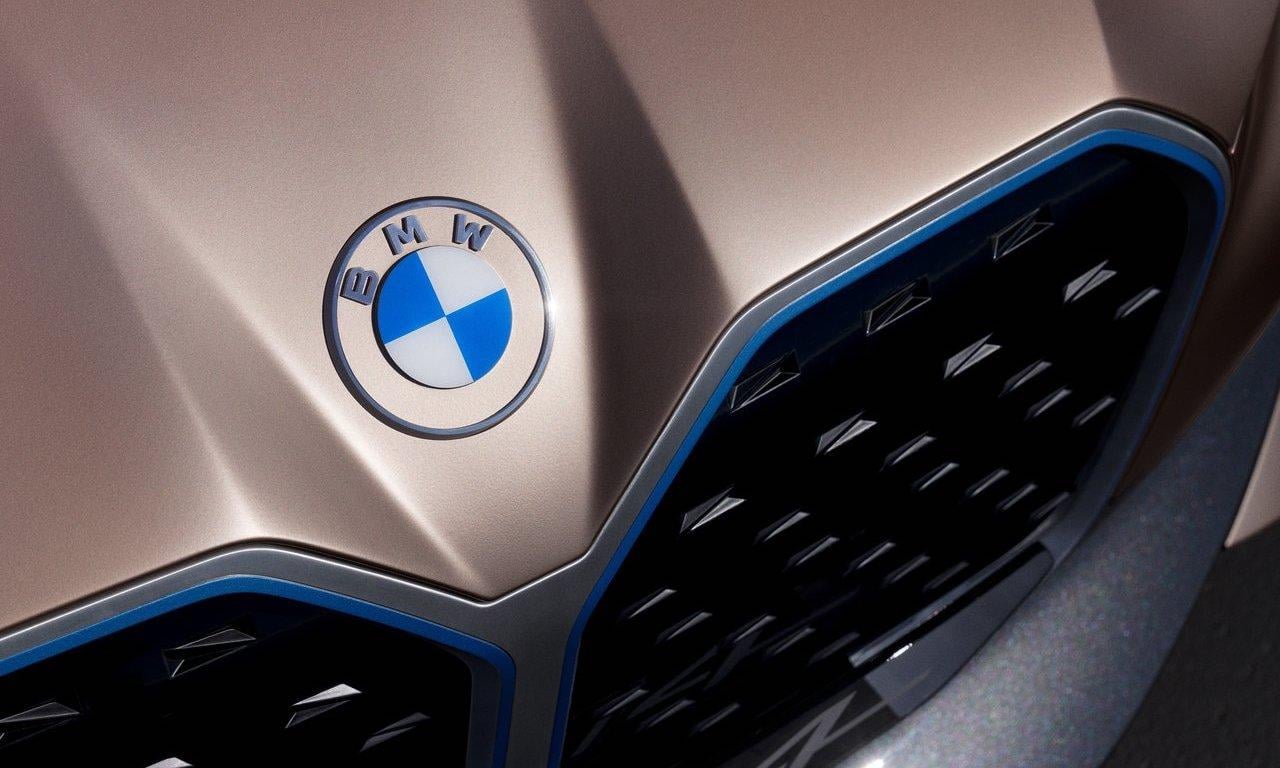 CATL is expanding with a production facility in Germany, which will make more than 70 per cent of batteries for its new neighbour, BMW, as well as working closely with Audi and Porsche.
The world's largest battery maker is facing fierce rivalry with General Motors confirming it's also close to finishing the development of its own million-mile battery, despite admitting it won't go electric-only until at least 2040.
Meanwhile, China-based CATL also contests with other battery suppliers including Japan's Panasonic and South Korea's LG Chem.
Stay tuned to CarExpert for the latest developments.