Fiat Chrysler (FCA) is reportedly looking to secure Italian government backing for a €6.3 billion ($10.3 billion) loan to see it through the Coronavirus pandemic.
According to Reuters, the automaker will secure a loan through an Italian bank over the next few days, with the Italian government acting as guarantor for 80 per cent of it.
If the loan is approved it will follow on from the €5 billion ($8.2 billion) raised by Renault recently, which is backed by the French government.
Roberto Gualtieri, Italy's economy minister, has told a parliamentary committee Fiat Chrysler will need to agree to a number of conditions for the guarantee, including prioritising payment to local suppliers, funding domestic operations, and investing in electric vehicle development.
Like all other automakers, FCA has been forced to shut down plants across the world due to lockdown orders issued to slow the spread of the virus.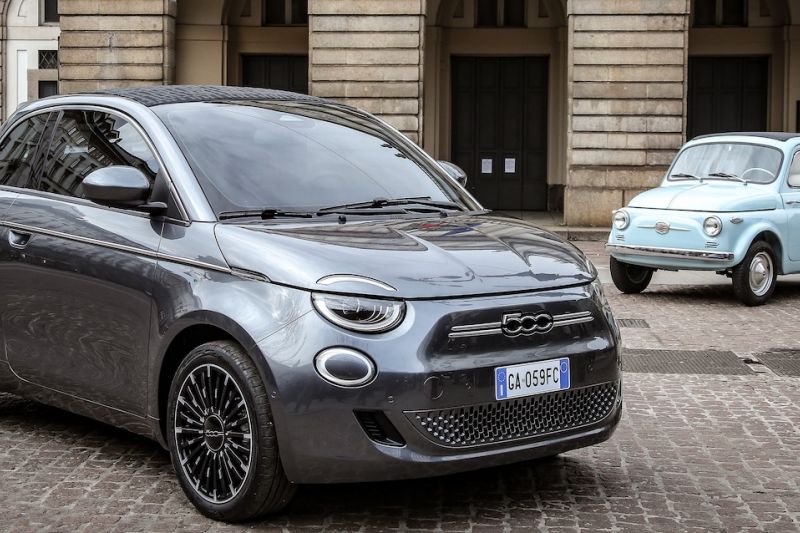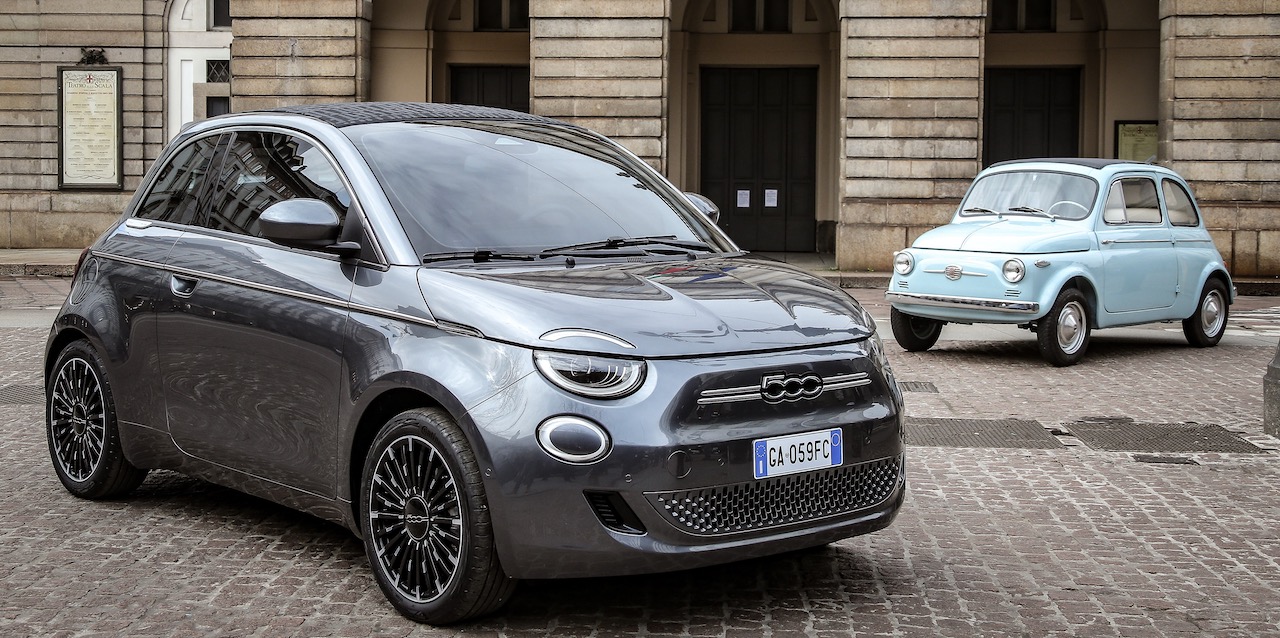 The Italian automaker is busy finalising its merger with the PSA Group. As part of the initial merger agreement, both companies were to issue a dividend of €1.1 billion ($1.8 billion) each, but these pay outs have since been scrapped.
There's no word yet on whether the FCA's €5.5 billion ($9.0 billion) special dividend — also stipulated as part of the merger deal — will still go ahead.
According to the Italian government's rules for its €400 billion ($654 billion) business assistance fund, any company seeking its help cannot pay out any dividends up until the end of 2020.