Fiat Chrysler Automobiles (FCA) posted a €1.7 billion ($2.86b) loss in the first quarter of 2020, but the worst could be yet to come.
The Italian-American carmaker has withdrawn its financial guidance for the rest of 2020, as factory closures and economic uncertainty related to COVID-19 take their toll.
"Throughout this unprecedented adversity, FCA's first priority has been the health and safety of its employees and communities," said Mike Manley, FCA CEO.
"The pandemic has had, and continues to have, a significant impact on our operations."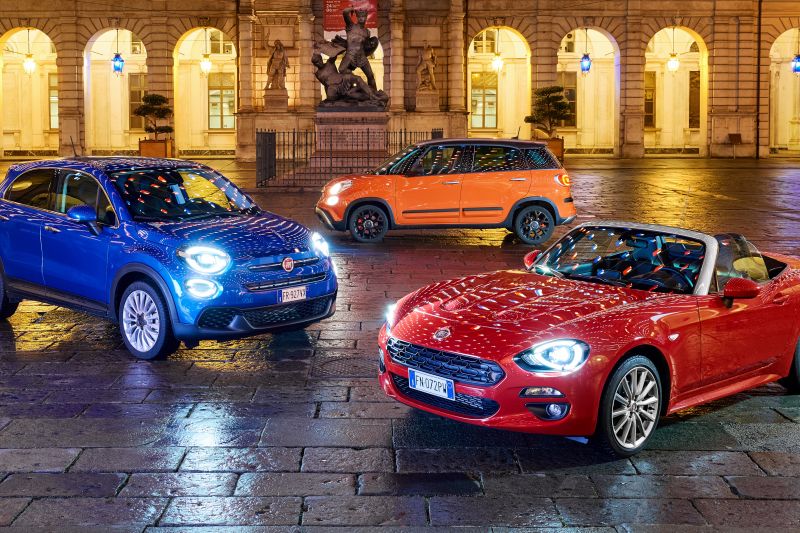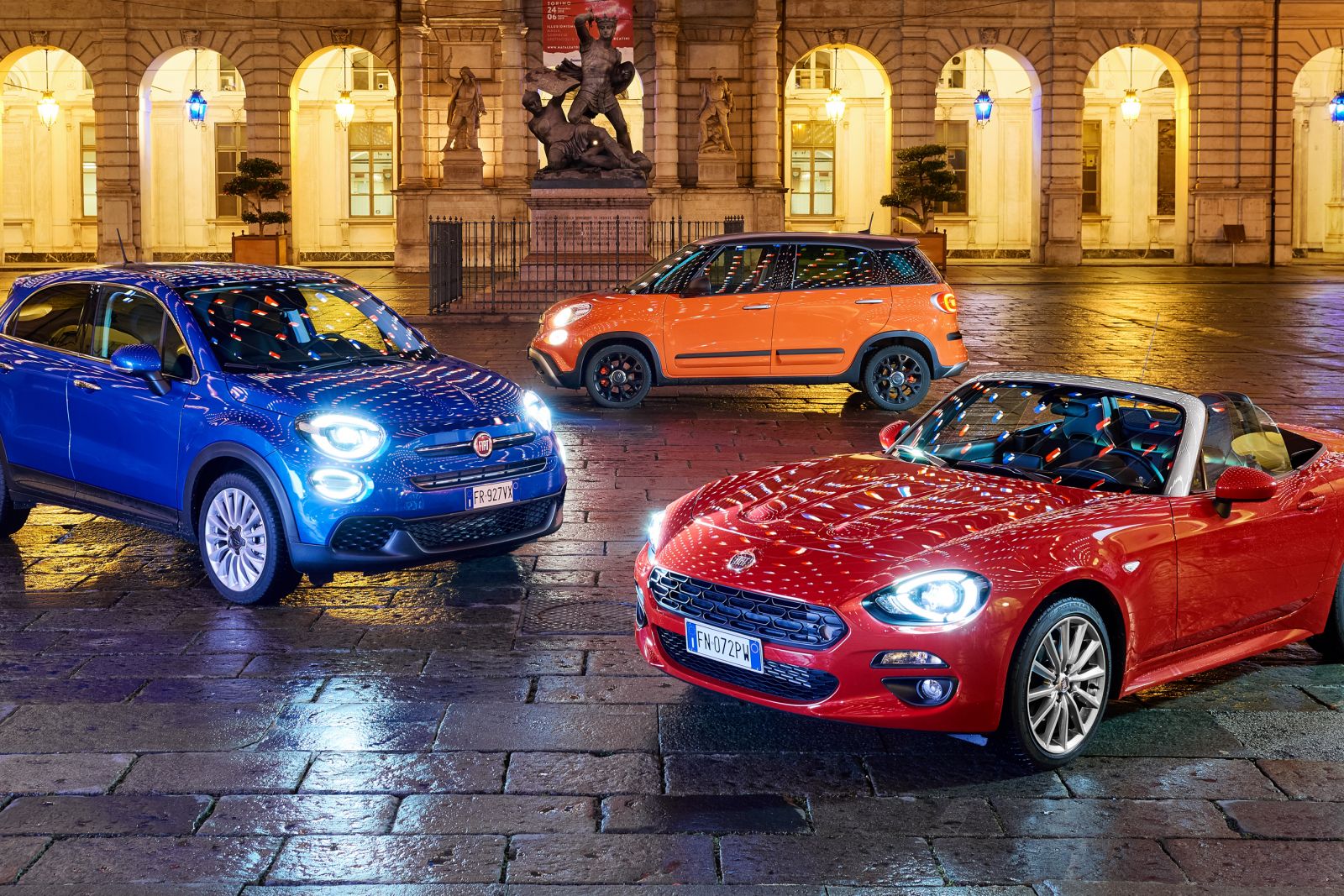 Deliveries of FCA vehicles fell 21 per cent to 818,000 in the first quarter of 2020.
Although currently on hold, production at most FCA plants in the USA and Canada is expected to restart on May 18. The plant in Belvidere, Ohio will follow on June 1, with an announcement about Mexican production to follow in due course.
Despite the tough first quarter result, the planned merger between Fiat Chrysler and Peugeot Citroen (Groupe PSA) is still expected to be completed late in 2020 or early in 2021.
"Notwithstanding these unexpected and unprecedented times, FCA and Groupe PSA remain committed to our 50/50 merger that will create a leading global mobility company," the company said in a statement.