Fiat Chrysler (FCA) recorded an operating loss of €1 billion ($1.7 billion) loss for the second quarter of 2020, but managed to make a small profit in North America.
Like other automakers, FCA had to shut down its plants from March as governments issued lockdown orders to slow the spread of the COVID-19 pandemic. Many facilities have since reopened.
In North America, FCA recorded a small €39 million ($64 million) profit, down 98 per cent from the same time in 2019.
While sales volume was down 62 per cent to 225,000 vehicles, this was largely offset by lower advertising costs and a "favorable channel mix". The vast majority of FCA's North American sales come from the Jeep range of SUVs and crossovers, and the Ram pickup truck range.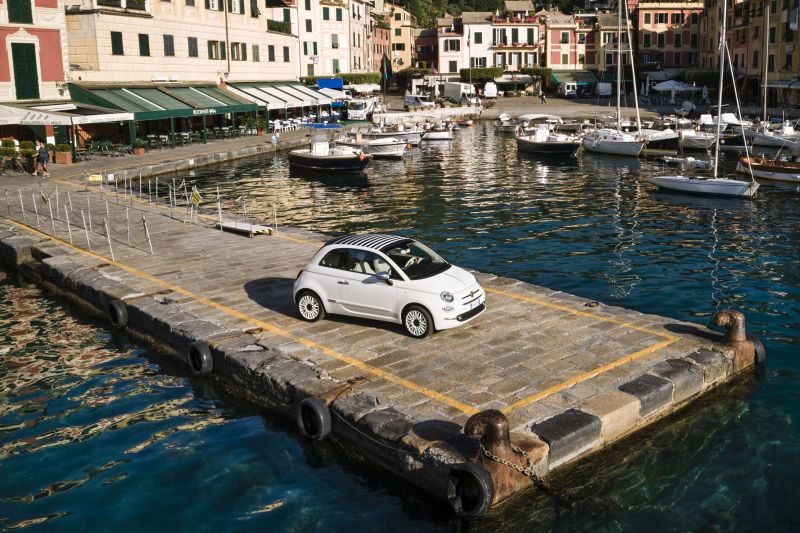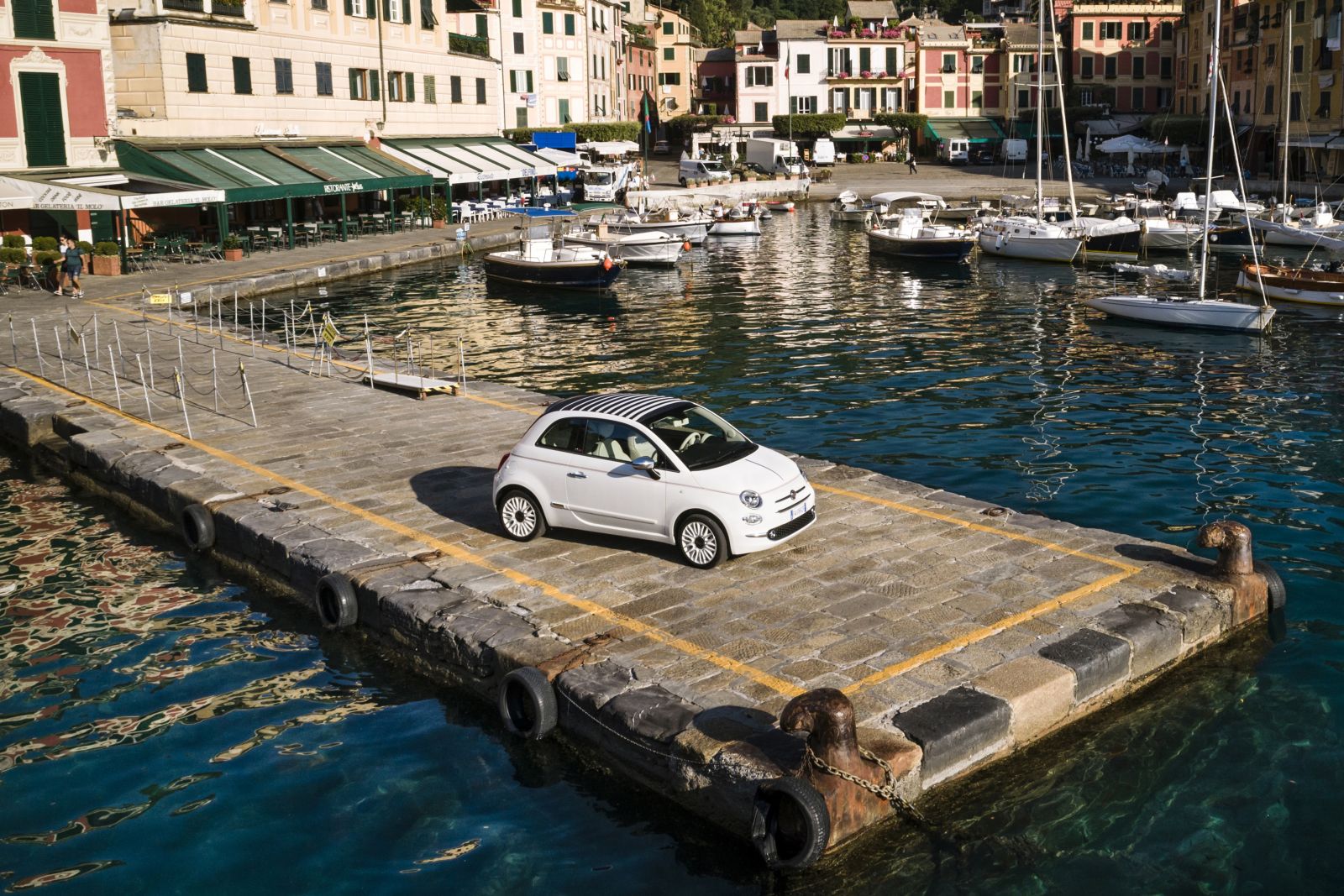 Across the Atlantic, Fiat Chrysler saw shipments drop 70 per cent to 107,000 cars across Europe, the Middle East and Africa. The region recorded a €589 loss ($969 million), a turnaround from the small €22 million ($36 million) profit managed during Q2 2019.
Across Latin America, sales were down 68 per cent to just 47,000 vehicles. This has turned the €110 million profit made this time last year into a €96 million loss ($156 million).
In a slight bright spot, FCA took the number one spot in Brazil with a 15.9 per cent share. Sales of the new Fiat Strada small ute are reportedly strong.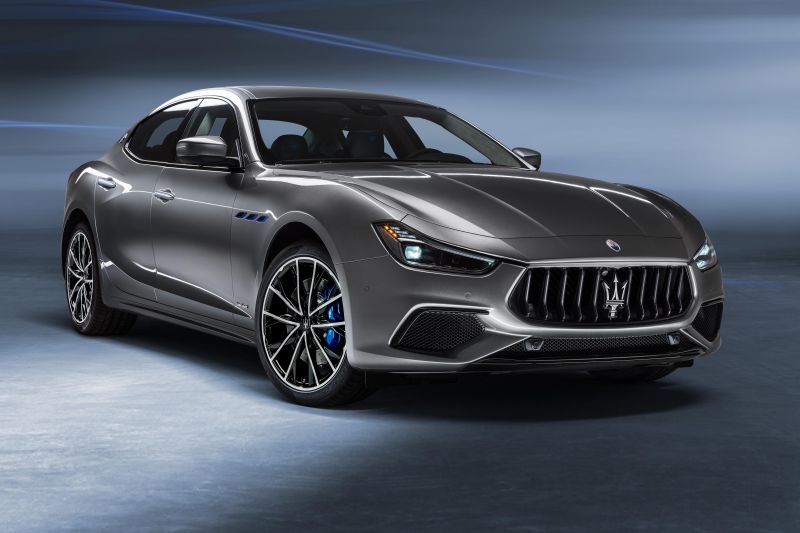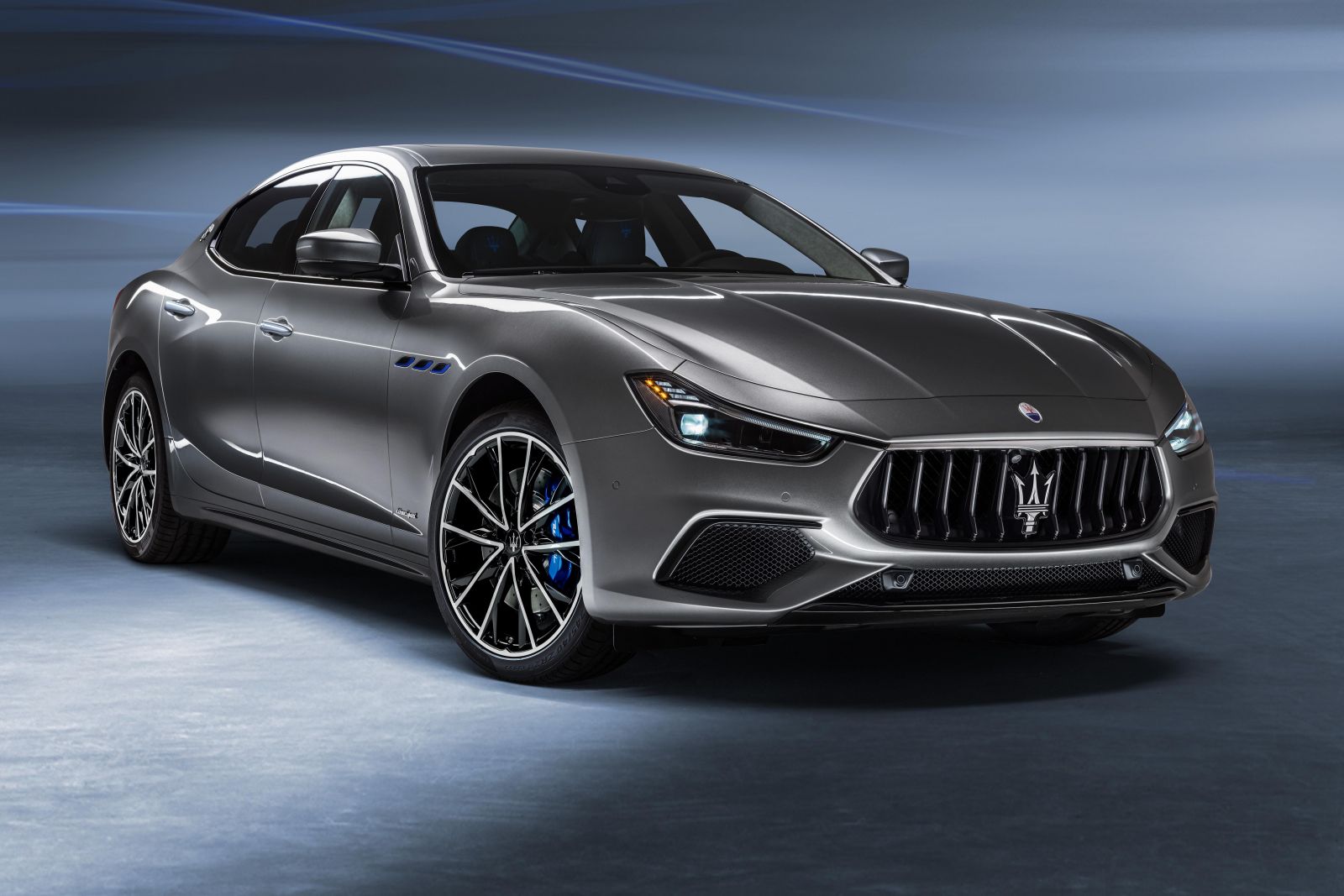 The automaker also broke out figures for Maserati, which saw sales fall 52 per cent to around 2000 units.
The luxury marque recorded a €99 million ($163 million) loss, an improvement of €20 million ($33 million) from the same time last year.
Fiat Chrysler is working towards finalising its merger with the PSA Group — owner of the Peugeot, Citroen, DS, Opel and Vauxhall brands — some time in 2021. The combined entity will be known as Stellantis, and head up by current PSA CEO Carlos Tavares.