Another ex-BMW senior executive has made the jump to Kia.
Jochen Paesen, who worked as head of design for BMW i until 2016, has been appointed head of the Kia interior design group.
He followed his time at BMW with a stint at Chinese brand Nio, where he led the interior design of the record-breaking EP9 supercar and the ES8 crossover (below).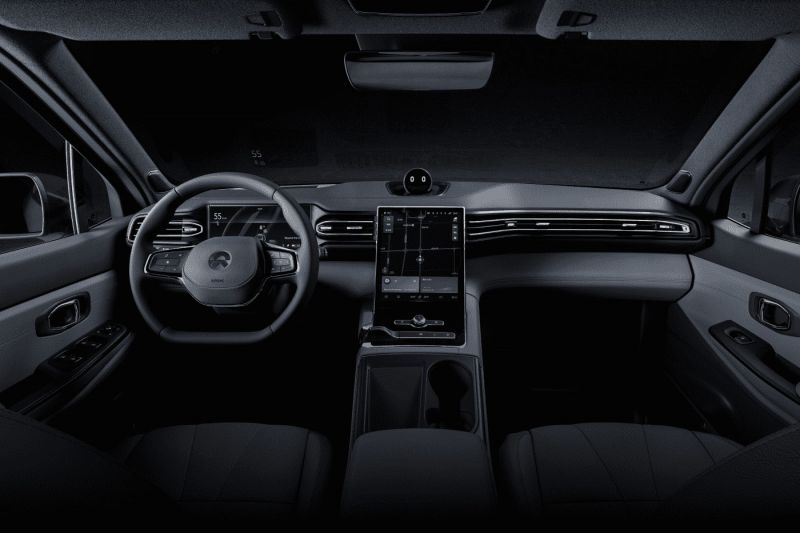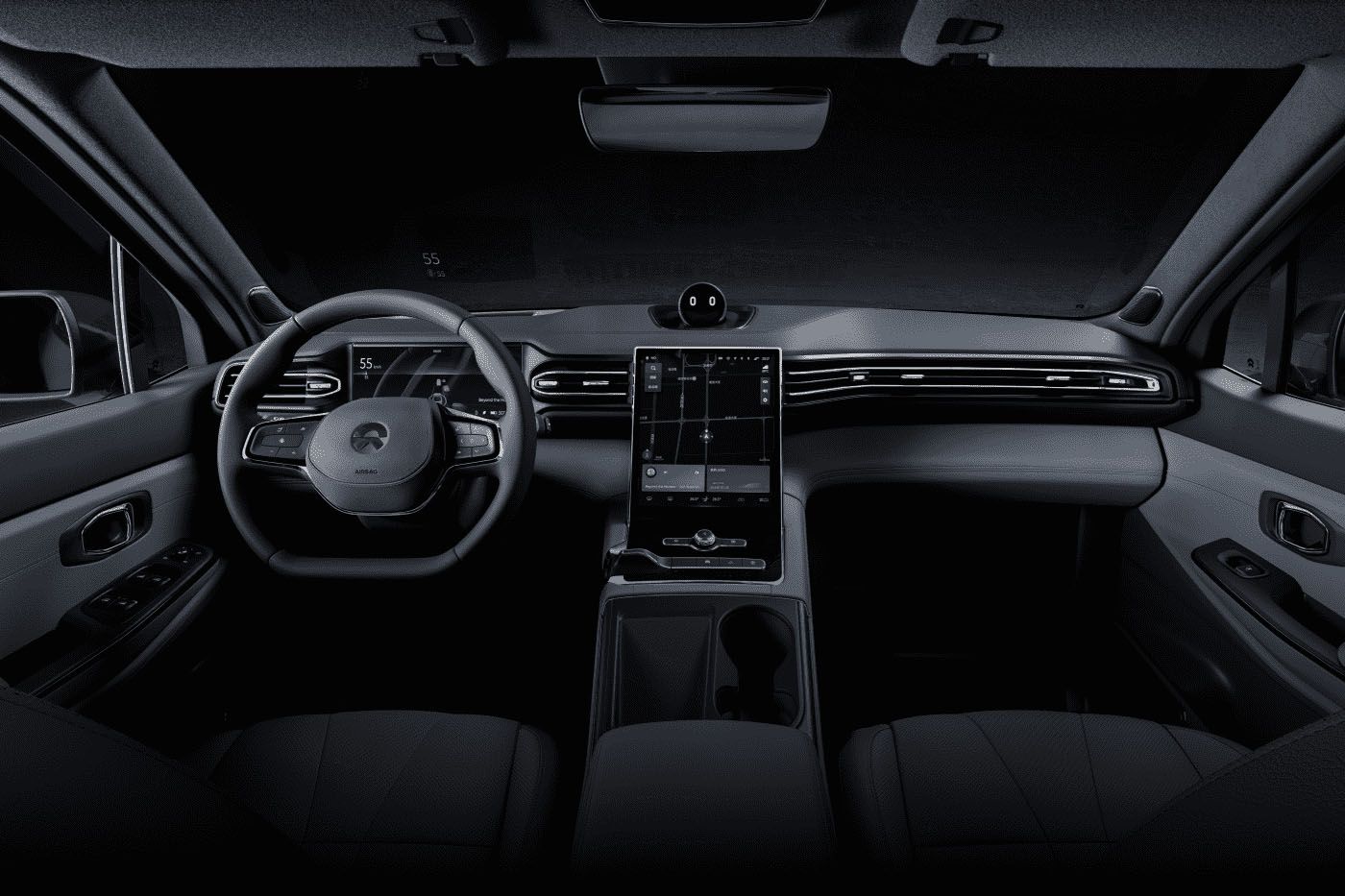 Paesen will report directly to Karim Habib, the head of the Kia's design centre in Namyang, South Korea.
Habib and Paesen aren't strangers, having worked together at BMW.
Both followed in the footsteps of ex-BMW M boss Albert Biermann, now the head of Hyundai's engineering department and the driving force behind the Hyundai i30 N and Kia Stinger.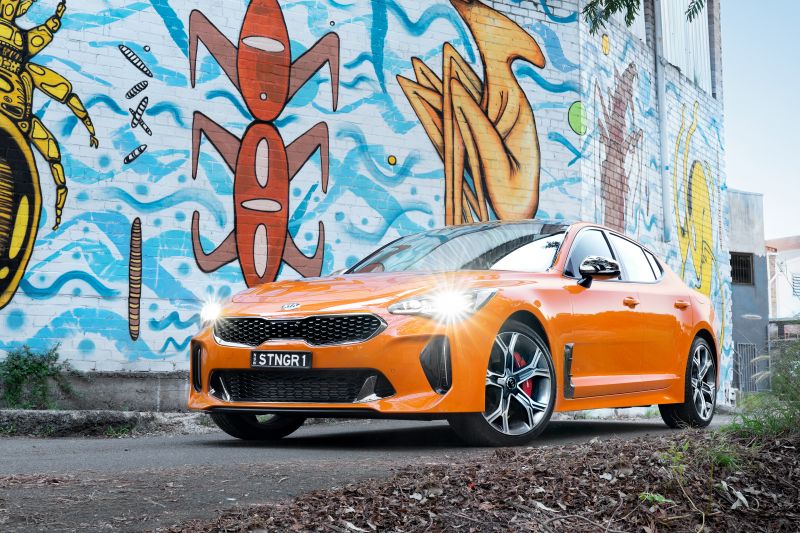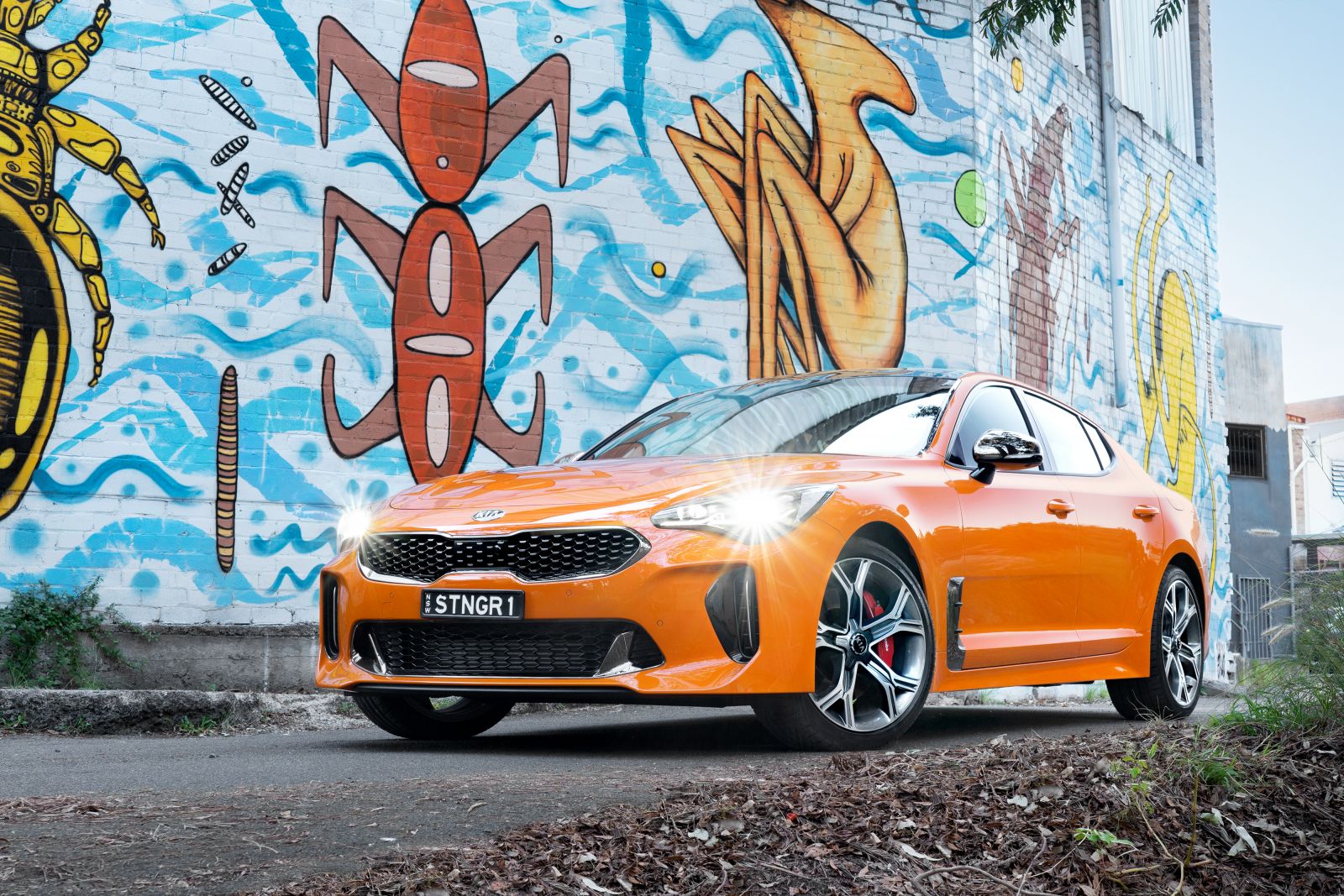 Paesen has already started at Kia, where he will lead all interior design, including for the brand's upcoming electric vehicles.
The Belgian holds degrees from Coventry University and the Royal College of Art.
His first role in automotive design was at Volkswagen, where he led the team designing the interior of the Amarok dual-cab ute.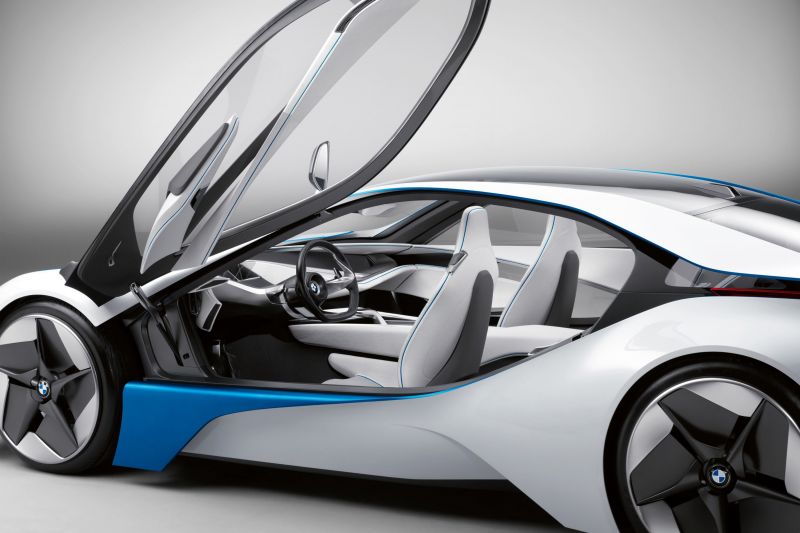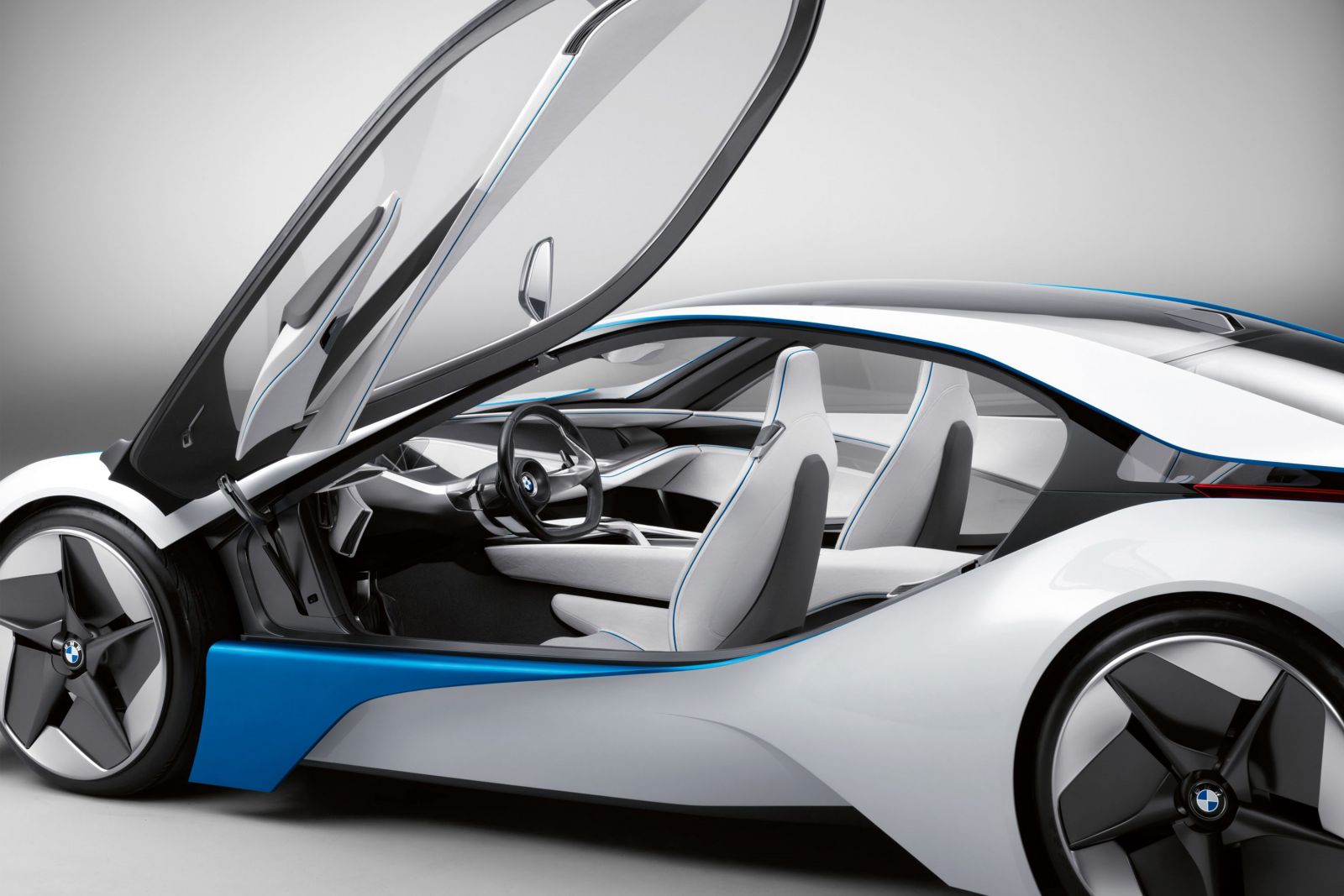 One of his most important credits from BMW was his work on the 2009 Vision EfficientDynamics concept (above), which eventually became the i8 plug-in hybrid.