The BMW Group of brands managed to turn a profit in the first quarter of 2020, despite a drop in global registrations and economic uncertainty related to COVID-19.
BMW Group – which encompasses BMW, BMW Motorrad, Mini, and Rolls-Royce – returned a €798 million ($1.34b) profit between January 1 and March 31, 2020, up from €762 million in the same period last year.
The result comes despite automotive deliveries dropping more than 20 per cent, from 600,614 to just 477,111. Motorcycle sales were also down.
However, the cars delivered carried an average profit margin of 1.3 per cent. In 2019, that same margin was negative 1.6 per cent.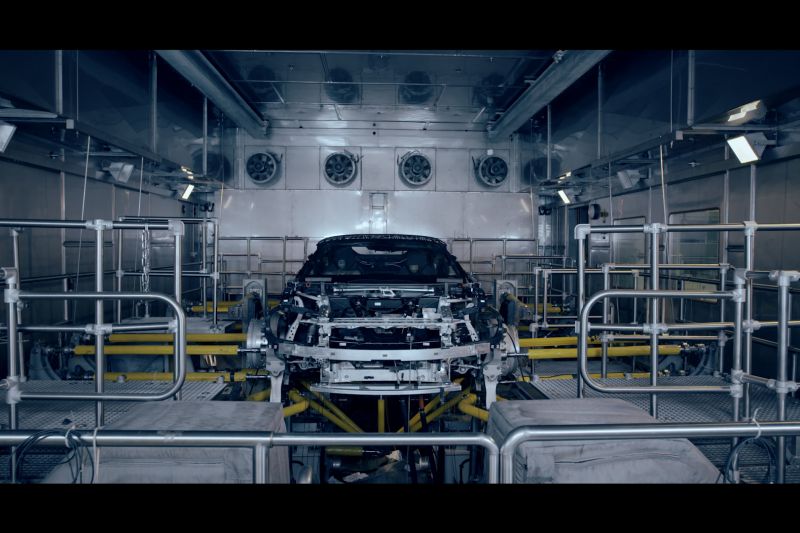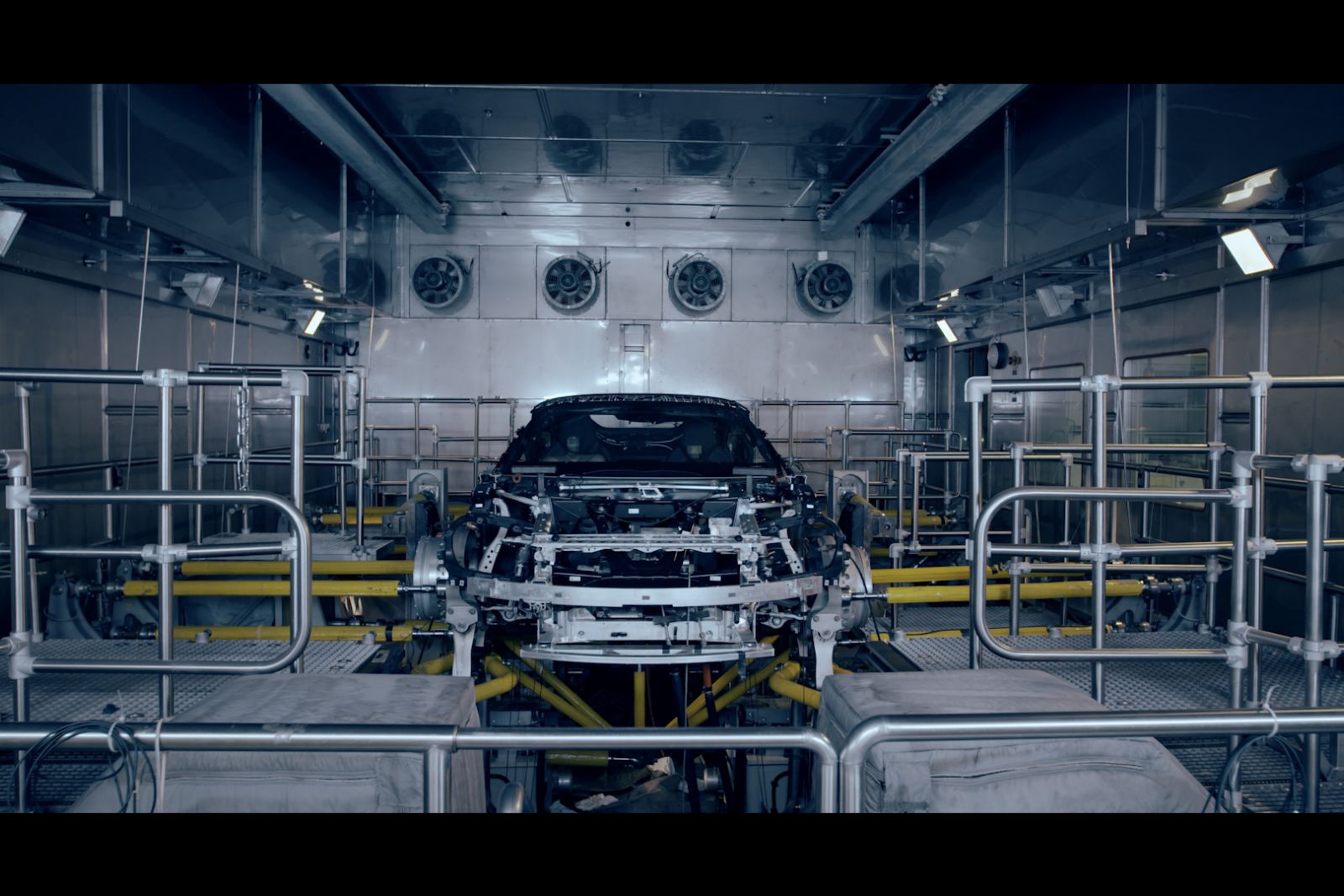 BMW cut its profit margin forecast for the remainder of 2020 to between zero and three per cent, and said that forecast could again be slashed depending on how the Coronavirus pandemic plays out.
"Deliveries to customers and group profit before tax are still expected to be significantly lower than in 2019," said Oliver Zipse, BMW Group CEO.
"It is important to me that we are neither pessimistic nor euphoric about initial signs of normalisation in a number of markets.
"We need to take a realistic view and must be fully able to respond accordingly at all times. For this reason, we are taking a measured approach and exercising sound judgement."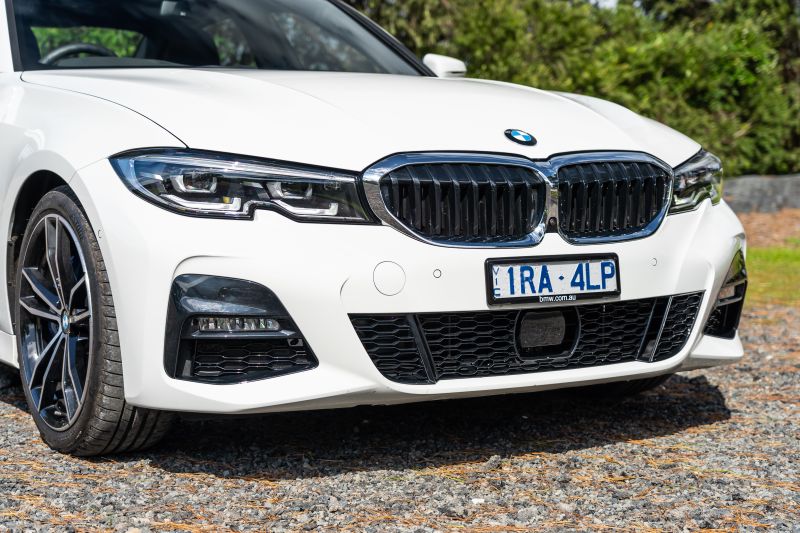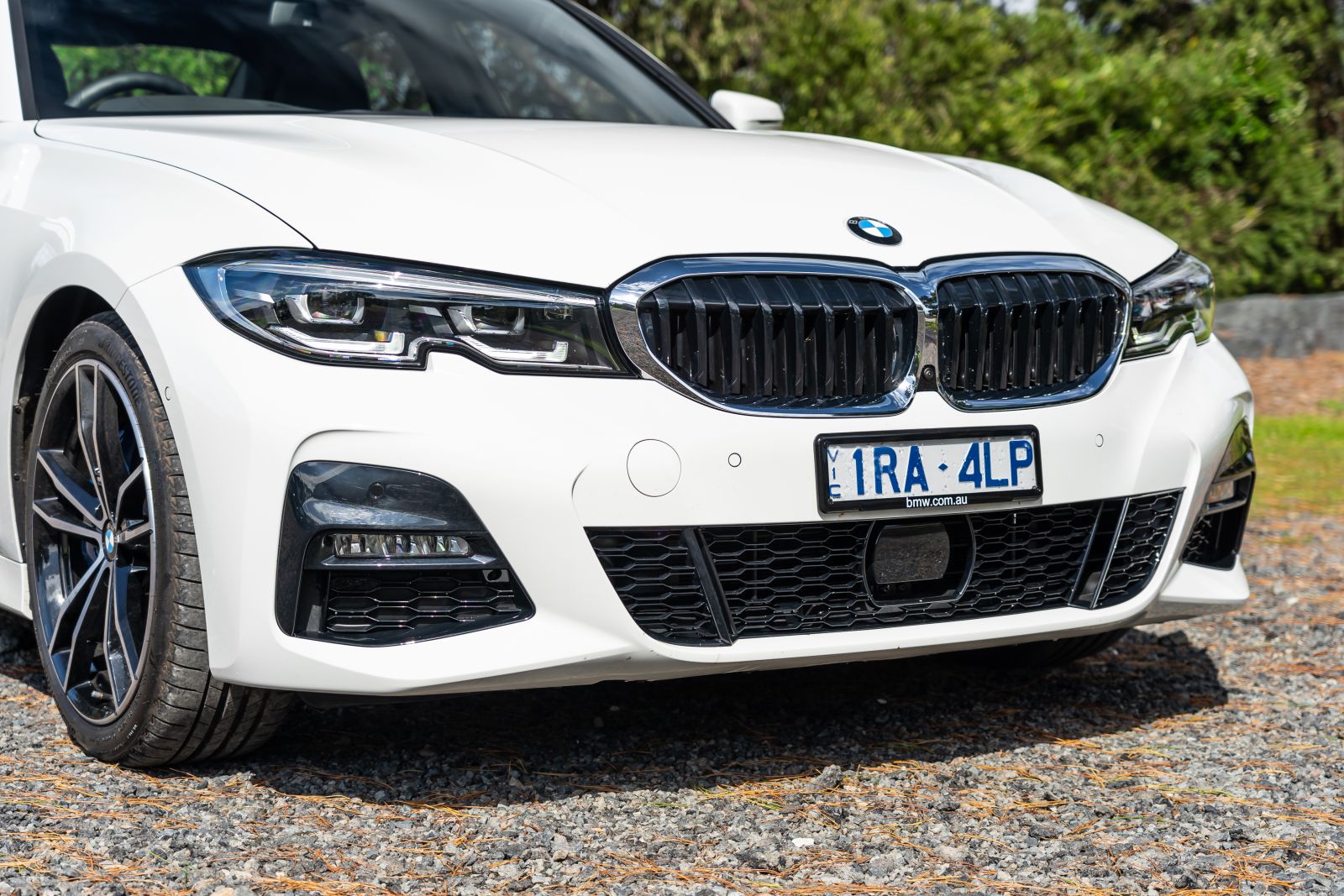 Despite the drop in deliveries, the number of plug-in hybrid and electric BMWs sold in the first quarter of 2020 rose 13.9 per cent to 30,692 on the back of the 3 Series, X3, and X5 PHEV.