With wider fenders, side exhausts, and a certain cyborg cool, there's very little not to like about the Audi RS6 GTO except that it'll probably never enter production.
Compared to the regular RS6, the GTO has even wider front and rear wheel arches, a large spoiler at the top of the tailgate, bonnet vents, and unique front and rear bumpers.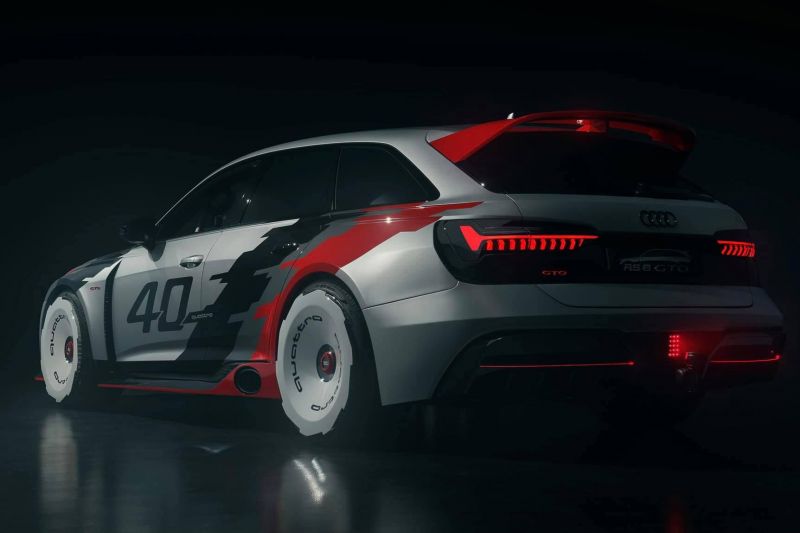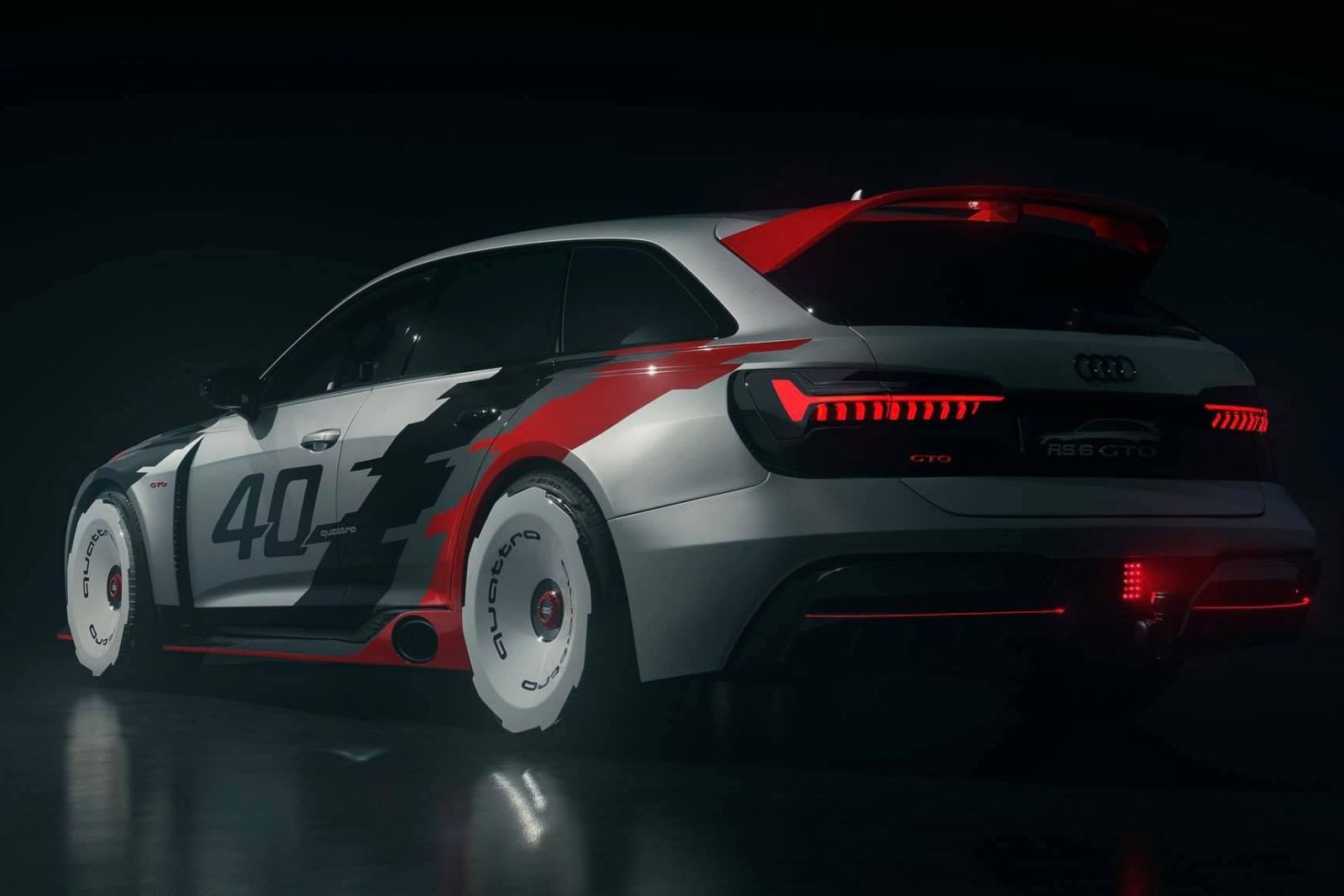 There are also saw blade-style wheels and leg-burning side exhausts.
Inside, the pared back interior features front bucket seat with six-point harnesses, while a roll cage fills the cargo bay and replaces the rear seats.
The RS6 GTO's graphics and overall demeanour are an obvious call back to the Audi 90 Quattro IMSA GTO sedan which competed in North America during the 1989 racing season.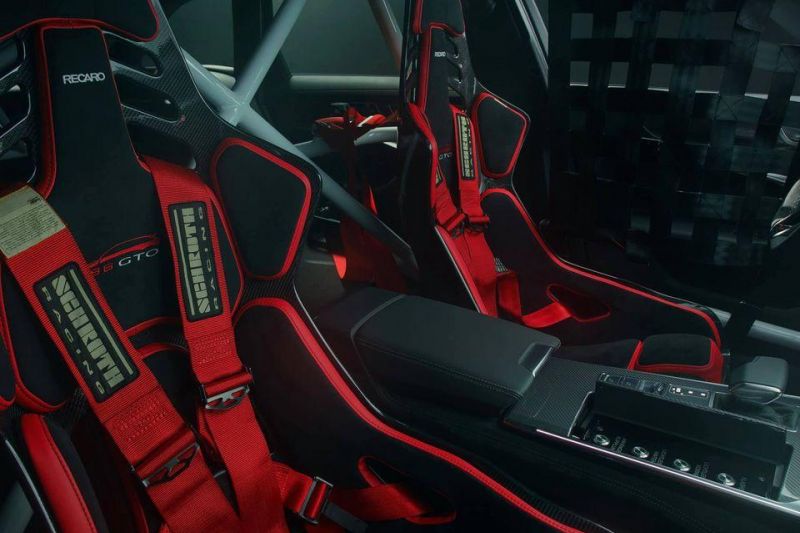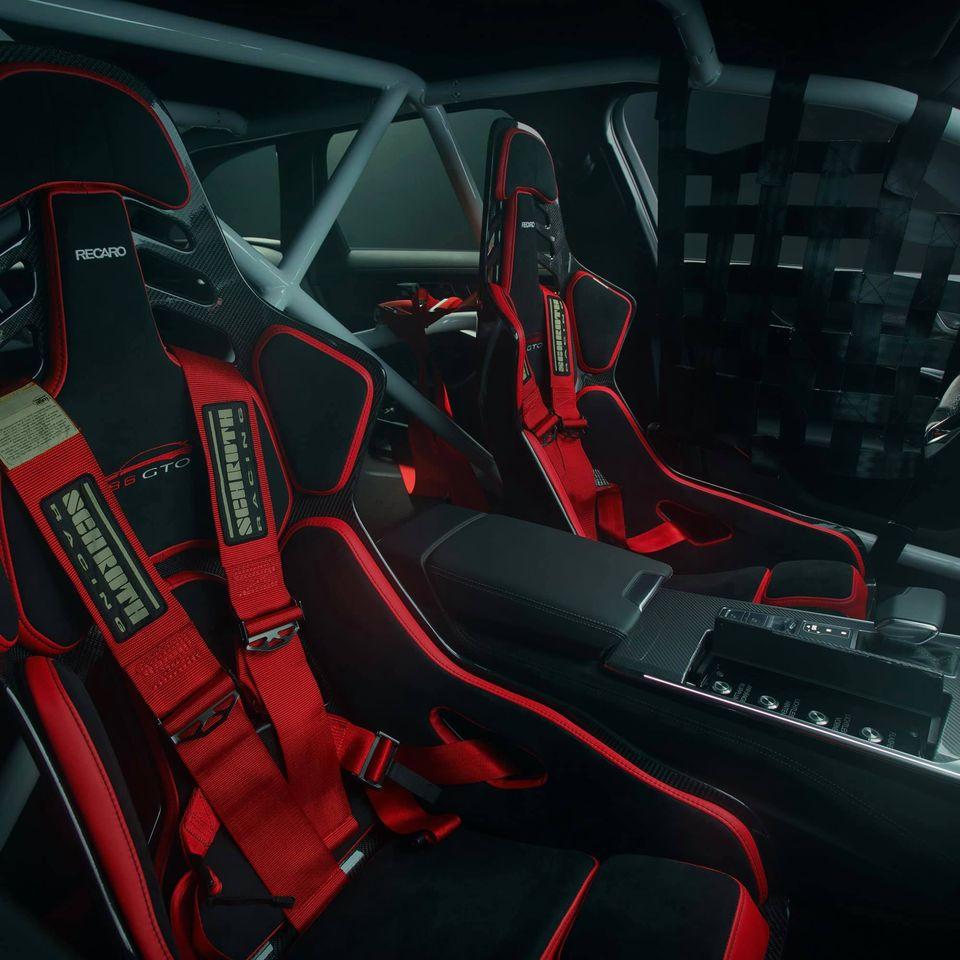 It was equipped with a 2.2-litre turbocharged five-cylinder engine making a stout 530kW and 720Nm. As its name implies, this was transferred to the ground via all four wheels.
With a six-speed manual gearbox, the 90 GTO had a 0-100km/h time of 3.1 seconds, and a top speed of around 310km/h.
The 90 GTO won seven races in 1989, but missed out on the title.
It's not known if the RS6 GTO concept exists in real life, as the company has only posted photos and videos on its German Facebook page.
Audi hasn't provided any details about the GTO's drivetrain, but it should have more than the 440kW and 800Nm in the road-going car's 4.0-litre twin-turbo V8.