Audi is recalling 2015-19 TT models due to a fire risk.
"If the vehicle is involved in an accident, a bracket fitted on the vehicle body could collide with the fuel tank, resulting in damage to the fuel tank," the German brand says in its recall notice.
"If the fuel tank is damaged, fuel leaks and contacts with a hot surface, it could ignite and catch fire, increasing the risk of serious injury or death of vehicle occupants, other road users, bystanders and/or damage to property."
A total of 1331 vehicles are affected across model years 2015 to 2019.
A VIN list is attached here.
The original recall notice is attached here.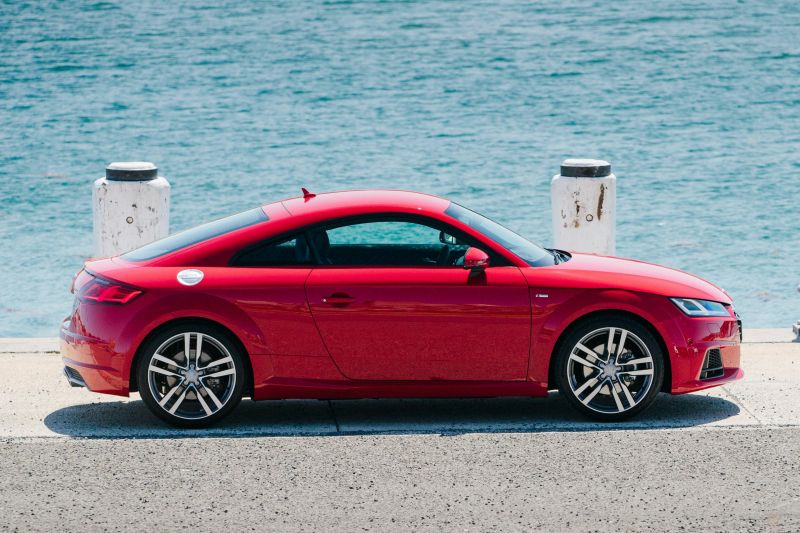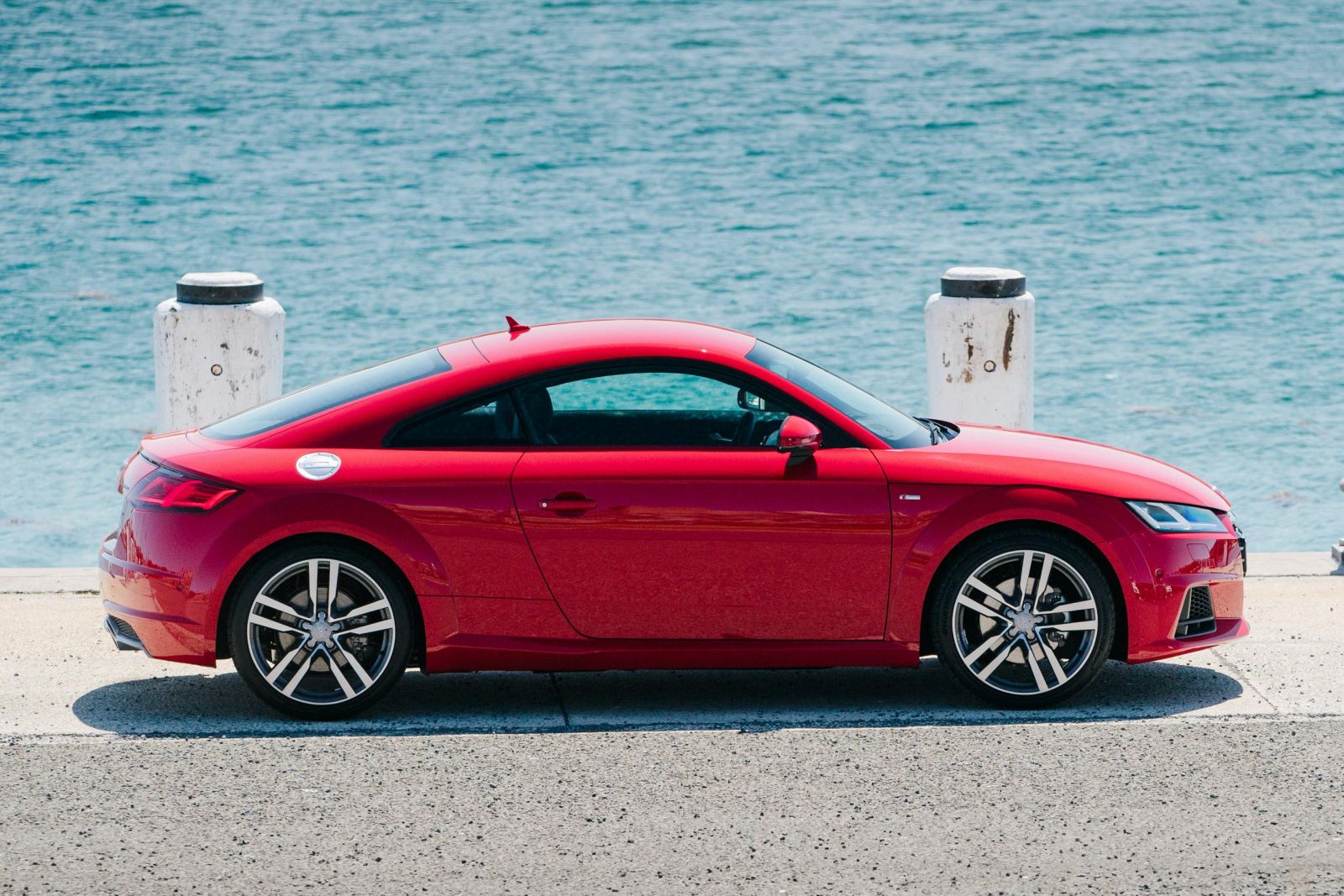 Audi is contacting the owners of all affected vehicles. If you're an owner and you haven't heard from Audi, contact your nearest dealer to arrange for inspection and repair.
You can also contact Audi's toll-free, 24-hour help line on 1800 50 2834.