Aston Martin might be deep in the financial doo doo, but its wealthy clients are still able to commission some amazing one-offs, with the latest being the Victor, named after Victor Gauntlett, a former executive chairman of the automaker.
Based on the carbon-fibre monocoque of the One-77, the Victor also uses parts from the track-only Vulcan.
Its bespoke body features round headlights, and an eye-catching aero package reportedly capable of generating GT4-levels of downforce, including an integrated rear spoiler and massive rear diffuser.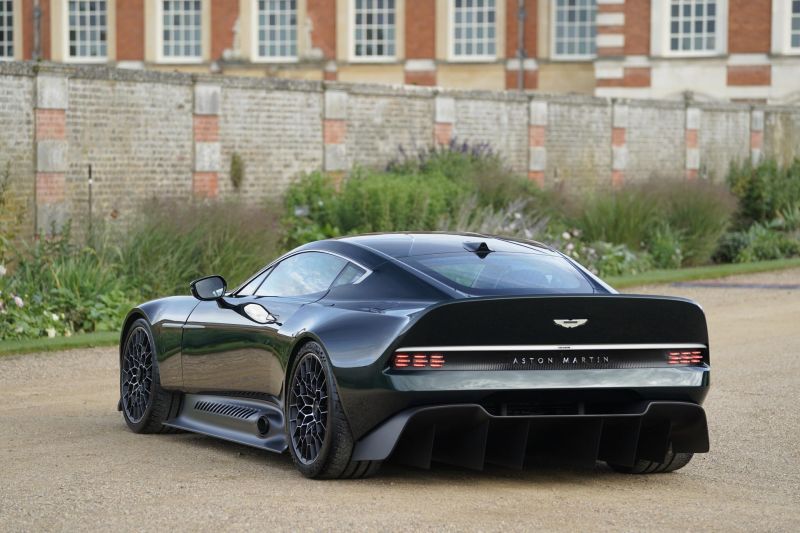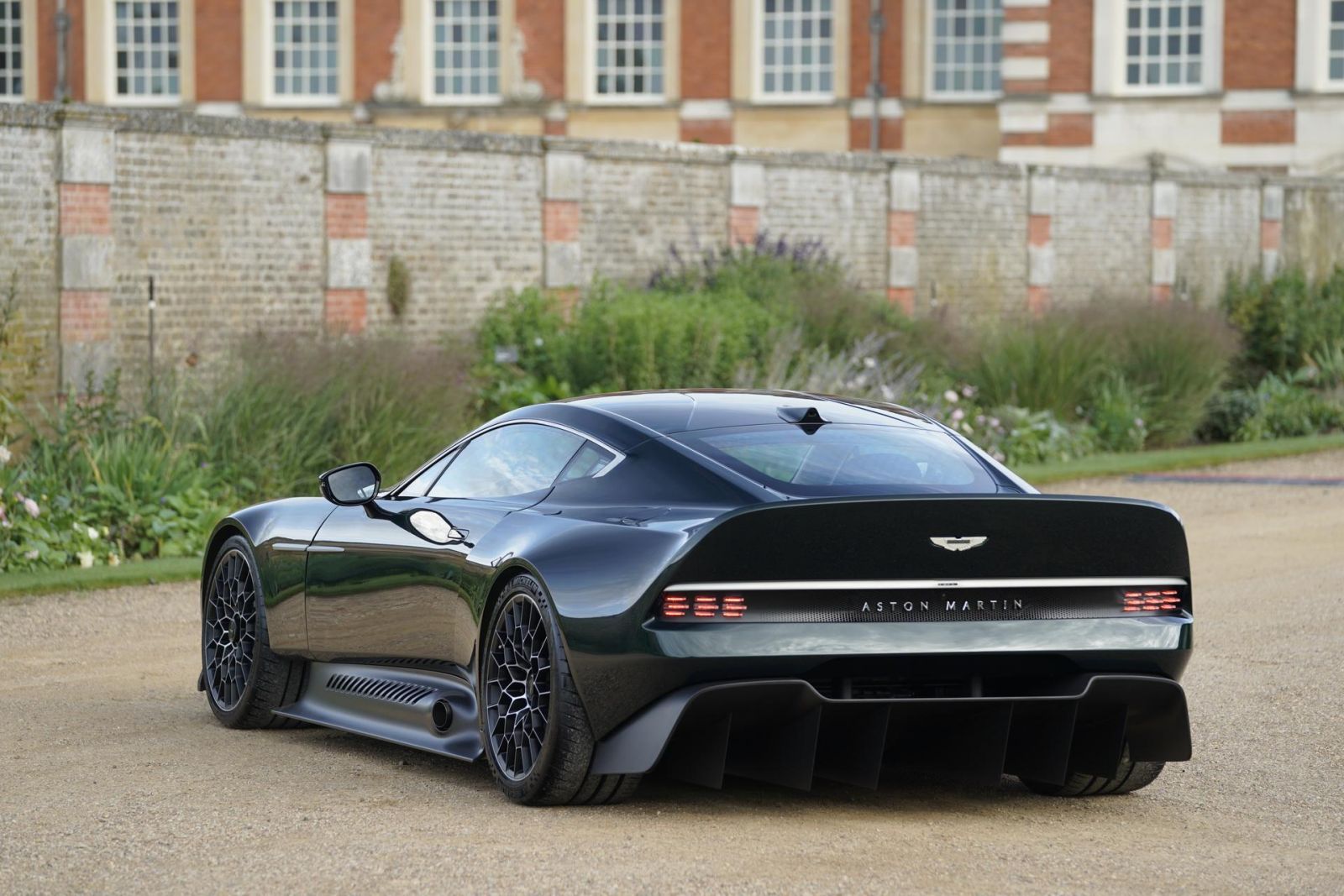 Aston Martin says the Victor's sharp lines are inspired by the 1970s V8 Vantage and the DBS V8 raced in the 24 Hours of Le Mans.
The cabin has been completely redone as well, and it's a serious upgrade with digital screens in the middle of the dash and ahead of the driver, and acres of green leather and carbon-fibre.
There's a solid walnut gear knob, as well as a steering wheel that mixes aircraft and race car design elements.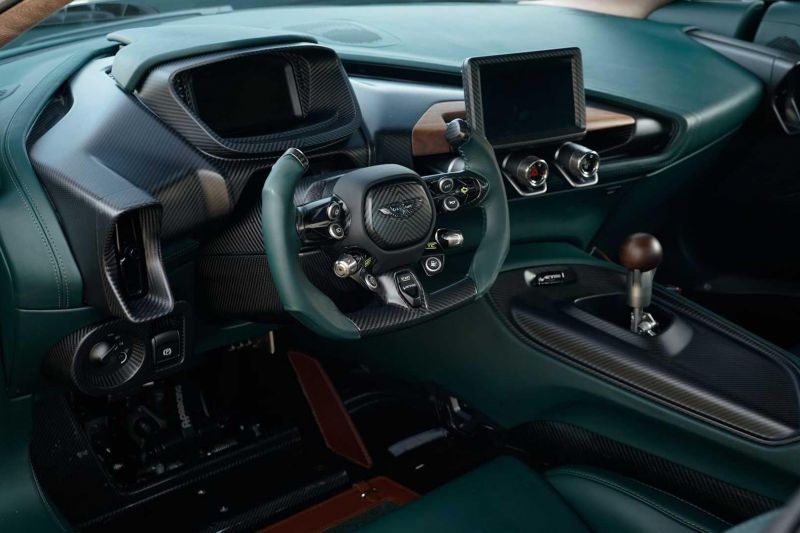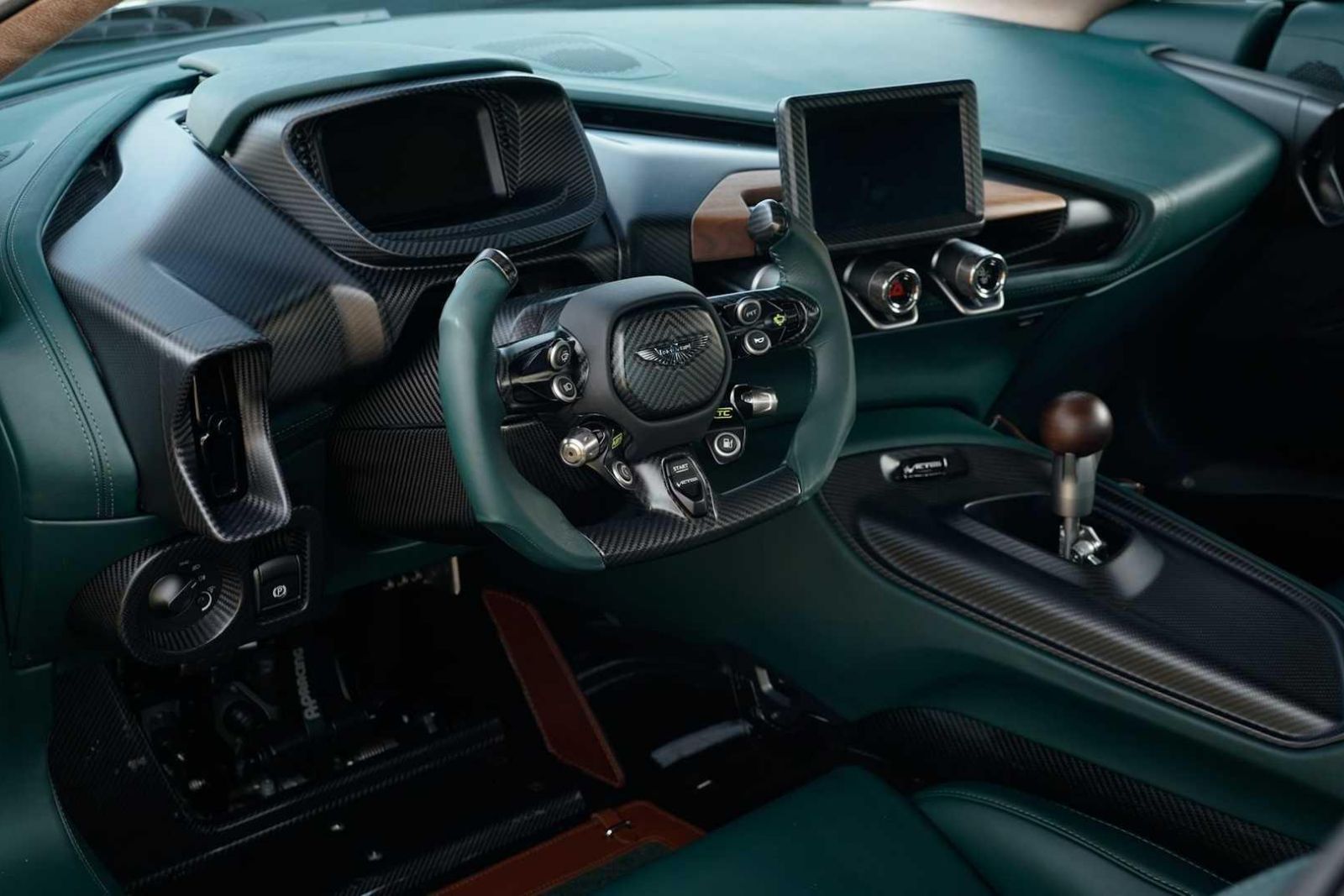 The Victor is powered by a naturally-aspirated 7.3-litre V12 from the One-77. It has been reworked by Cosworth to develop 645kW and 821Nm, up from the standard One-77's 560kW and 750Nm.
The uprated engine is connected to the rear wheels via a six-speed manual transmission from Graziano. In order to cope with the engine's torque, the gearbox comes with two coolers and a motorsports-derived clutch.
Stopping ability comes via carbon ceramic disc brakes — 380mm at the front, and 360mm at the rear — with six-piston calipers.