Aston Martin has secured more supply of its first-ever SUV for Australia, as it pushes to shorten the DBX waiting list to six months.
However there are "not a lot" of cars available, according to Patrik Nilsson, regional director of Aston Martin Asia Pacific.
Just how quickly order books filled for the DBX, the first-ever Aston Martin crossover, surprised the brand, which initially banked on selling about 55 cars per year.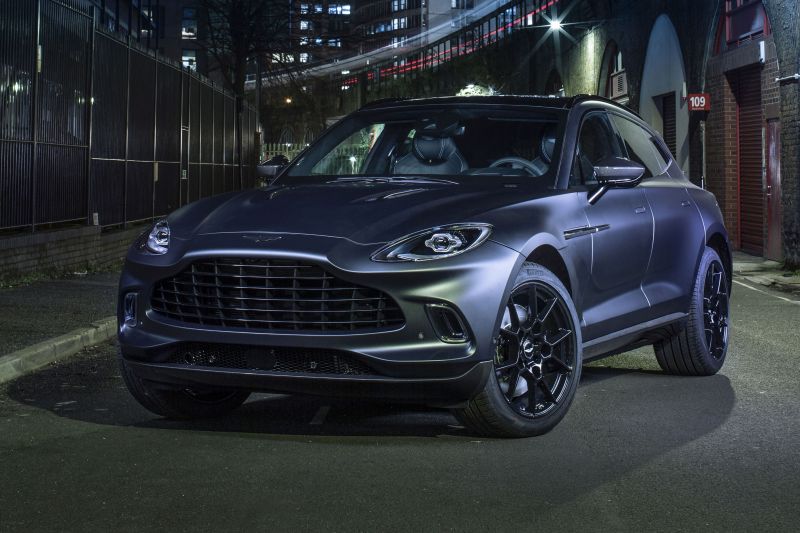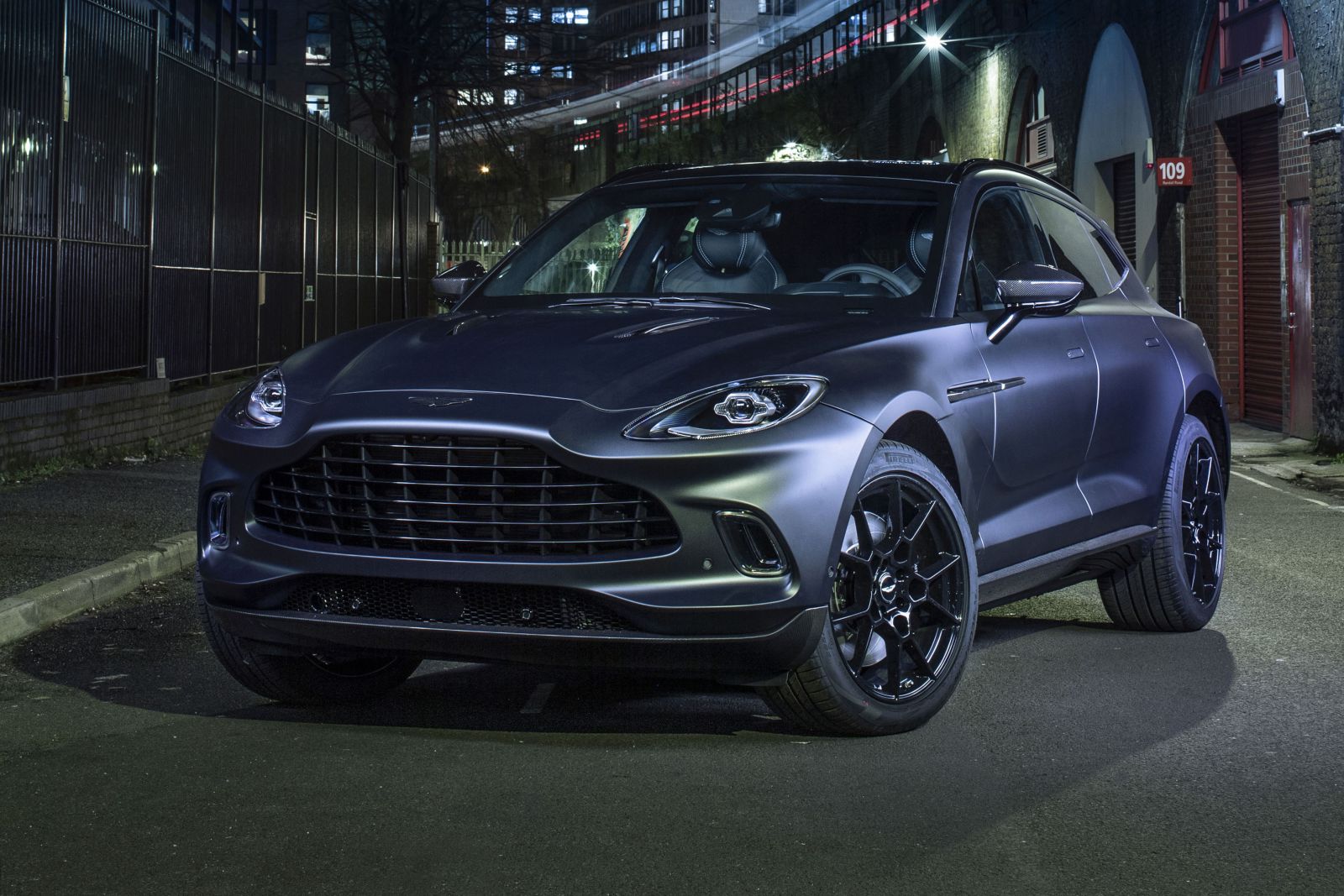 "We want to get, globally, the same kind of waiting lists, which should be around six months for a car," Mr Nilsson told CarExpert.
The company earlier this year admitted the DBX is sold out in Australia, but wouldn't be drawn on how long the current waiting list is.
The first-ever DBX is attracting new customers to Aston Martin. Around 60 per cent of Australian buyers are conquests from other brands, on the back of a smattering of small pre-launch events.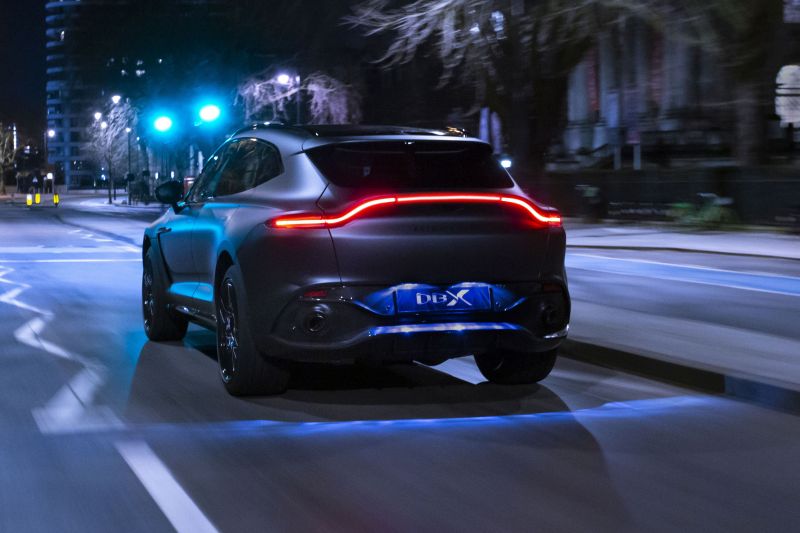 Compared to the wider Aston range, a higher proportion of DBX buyers are female as well – close to 20 per cent, thanks largely to the Chinese market and a new crop of female entrepreneurs buying cars.
Aston Martin will build 5000 examples each year at its St Athan factory in Wales, in part to maintain exclusivity – but also because 5000 is the current cap on factory capacity.
Priced at $357,000 before on-road costs, the DBX goes head-to-head with the Bentley Bentayga and Lamborghini Urus.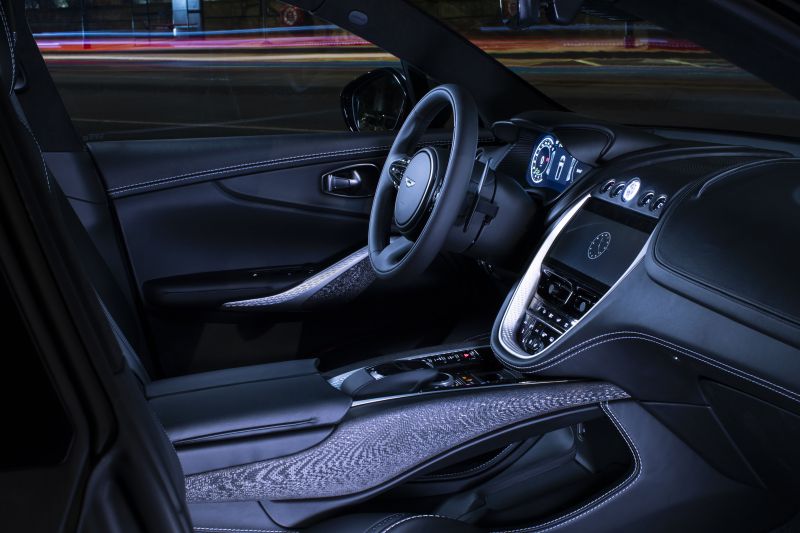 Strong demand for the DBX is one of the keys to unlocking more Australian sales for Aston Martin, which sold 129 cars (down almost 23 per cent) last year.