Australian fuel retailers are under the pump.
The Australian Consumer and Competition Commission (ACCC) has today called for the cost of petrol to fall further, despite prices dipping below 90 cents/litre in some parts of the country.
The price of crude oil has dropped significantly since the start of 2020, and wholesale prices – that is, the price paid by petrol stations themselves – are down around 50 cents/litre.
Meanwhile, the average price of petrol in Melbourne, Sydney, Brisbane, Adelaide, and Perth has dropped around 45 cents/litre.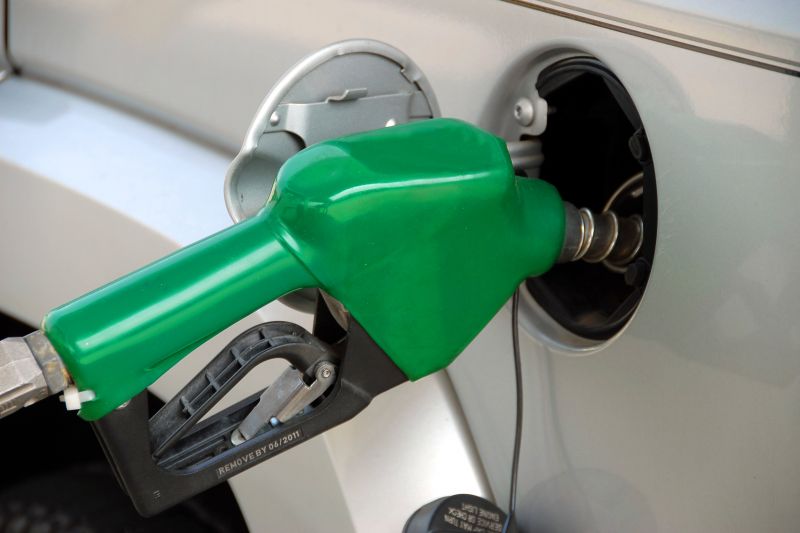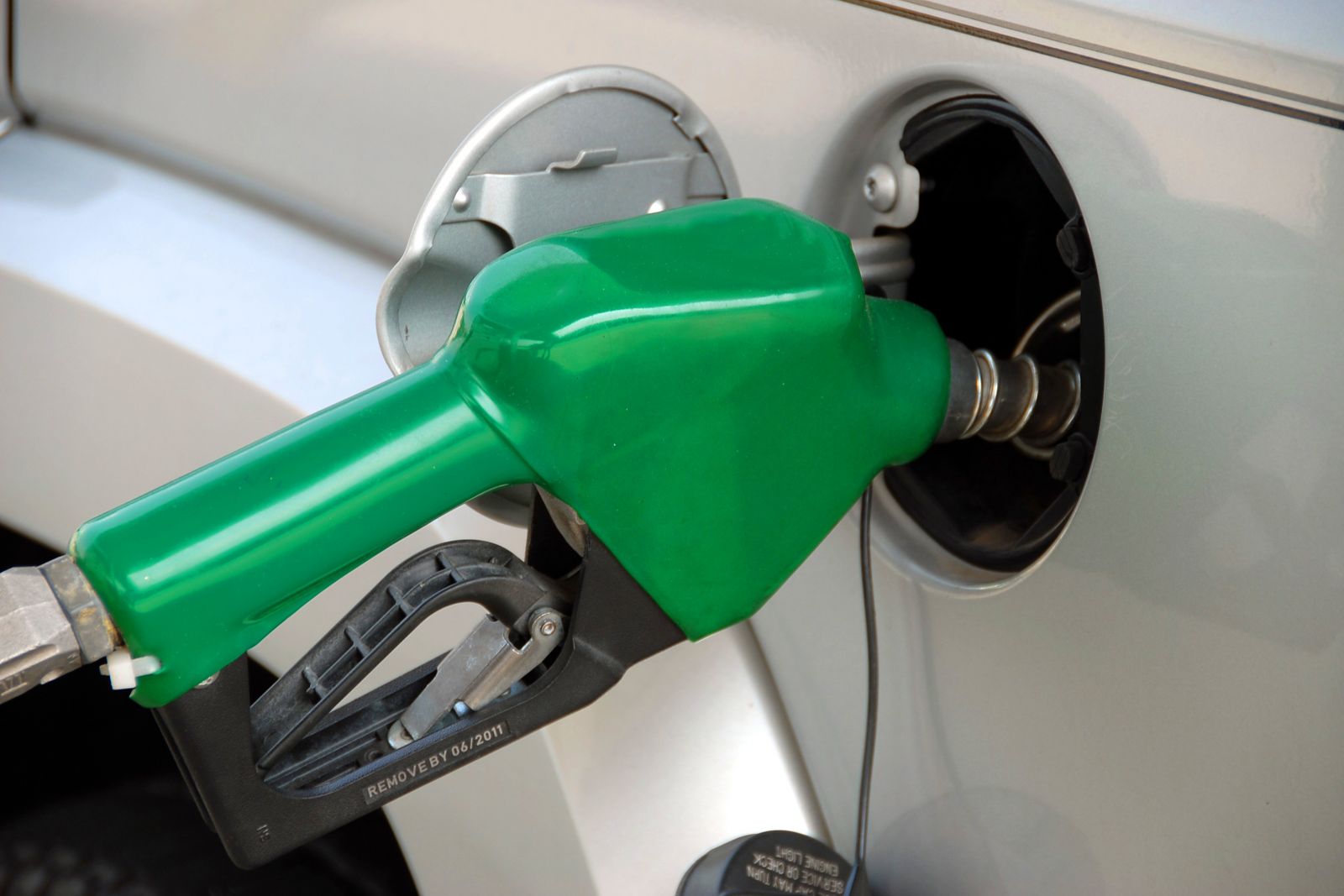 Despite the lower prices, the ACCC says the full benefits from historically cheap barrels of crude oil aren't being passed on to consumers.
In regional centres, and smaller capital cities such as Darwin and Hobart, prices haven't fallen nearly as far as they have in larger cities.
The push for cheaper petrol comes as figures from the ACCC reveal petrol retailers in Australia generated record profits last year.
Net profit on fuel along was a whopping $333 million – the majority of which ($199 million) came from premium unleaded.
Where petrol retailers make only 1.5 cents/litre on regular unleaded fuel, average profit on 95 RON fuel was 5.8 cents/litre, jumping to 5.9 cents/litre on 98 RON.