The eleventh-generation Honda Civic hatchback will sport a more conservative design inspired by the latest Accord sedan.
Posted on the CivicXI.com forum overnight, it's not clear where these patent images come from, but they do seem to marry up with some spy photos already available on the web.
If these images are accurate, the new Civic hatch will keep the same basic design of today's car but tone down many of the car's "sporty" styling details.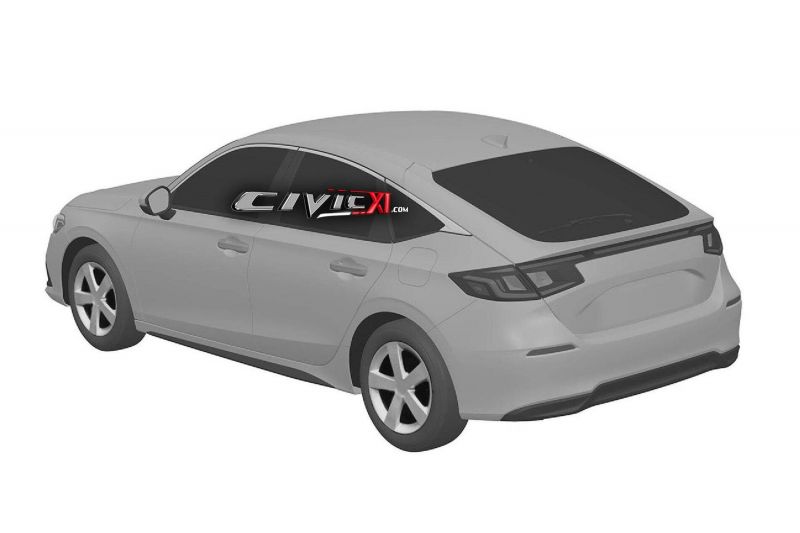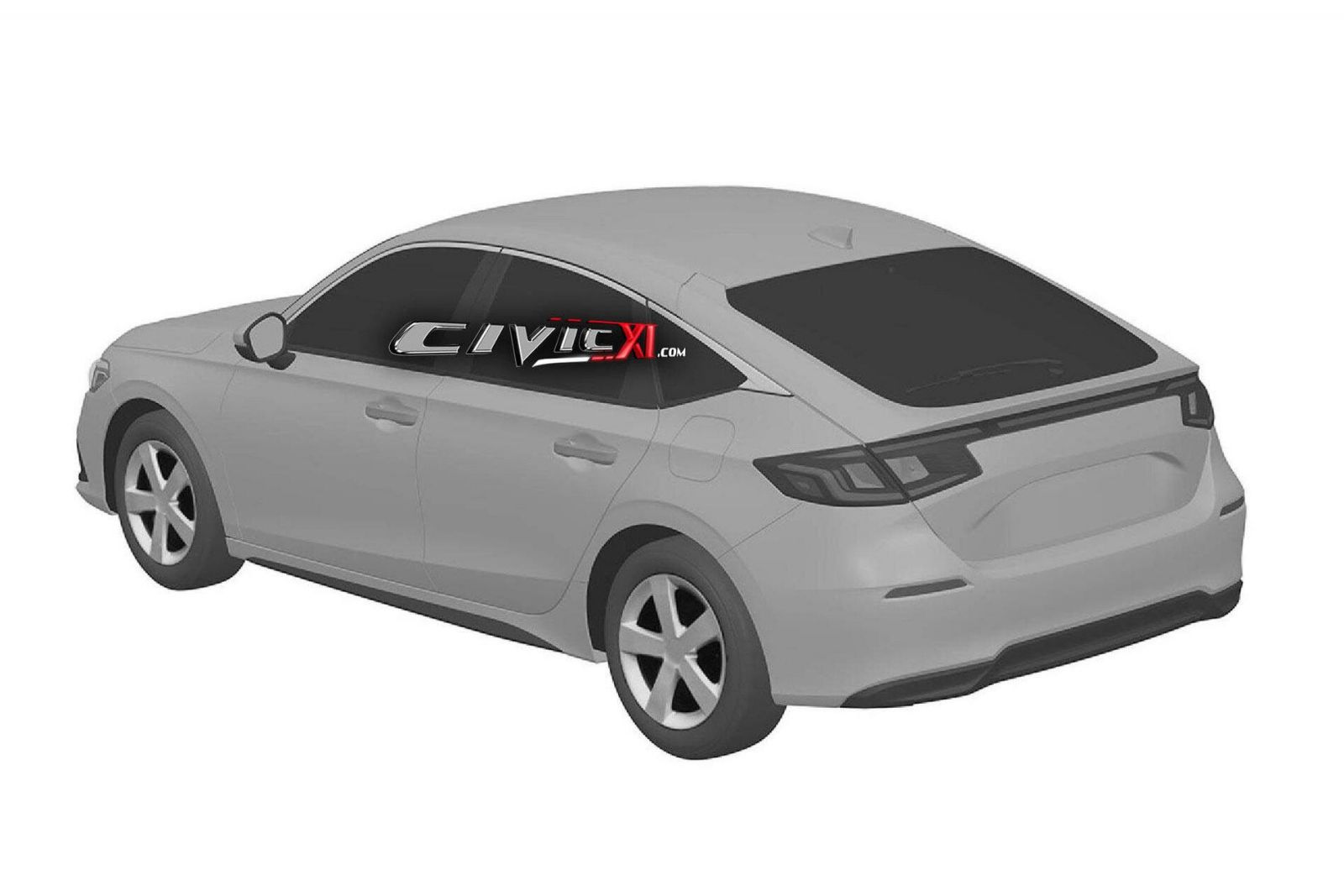 The large fake vents in the front and rear bumpers have been consigned to history, as has the spoiler which split the rear windscreen into two.
Up front and along the sides are where the Accord's influence is the strongest. The new rounded rectangular headlights and grille treatment are seemingly drawn straight from the large sedan.
Instead of a variety of conflicting creases, surfacing on the bonnet and along the sides has also been simplified significantly. A functional rear quarter window replaces the black plastic piece found on the current Civic hatch.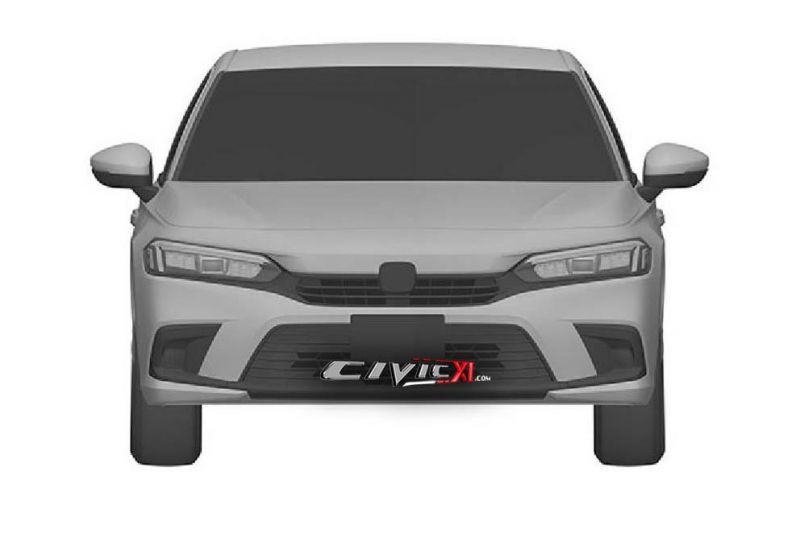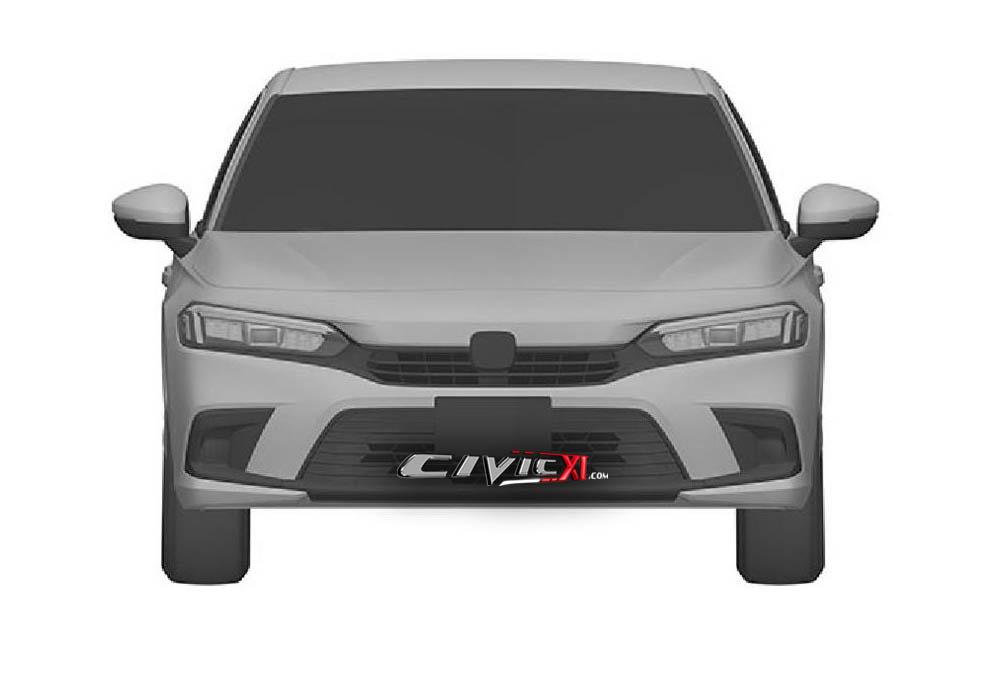 Another change is the utilisation of flagpole-style wing mirrors, like those used on the Jazz/Fit range sold in Japan and Europe.
Rather than today's angular design, the new Civic has a more conservative and largely rectangular set of tail-lights which seem to be inspired by the US-only Insight sedan.
Unlike the hybrid-only model, though, these units are linked together by a thin isthmus of plastic.
Do you like the look of the new Civic hatch, or do you prefer the more expressive lines of today's car? Let us know in the comments section below.