The second-generation BMW 4 Series has teased ahead of its global debut next week.
Leaks and spy photos have shown the new 4 Series coupe will carry over the tall double-kidney grille from the 2019 Concept 4.
Compared to the concept from the Frankfurt motor show, the production model has larger headlight units.
There's also a more roadworthy set of wing mirrors, and changes to the design of the side intakes in the lower fascia.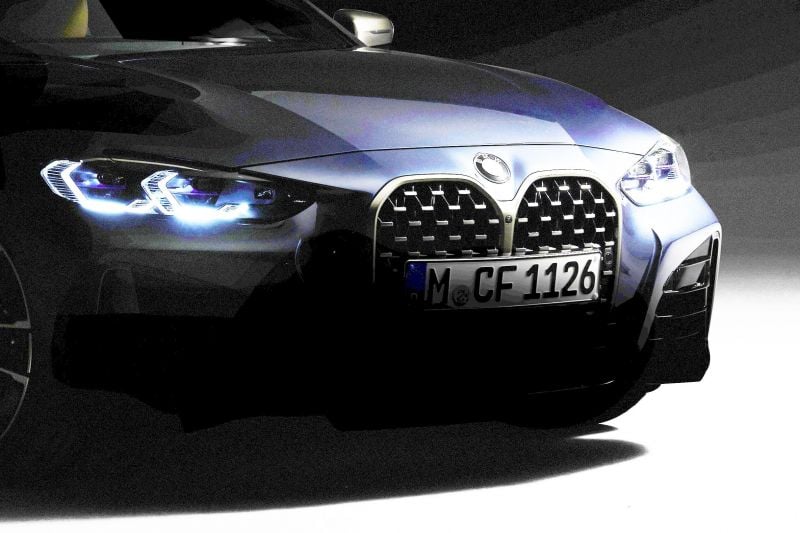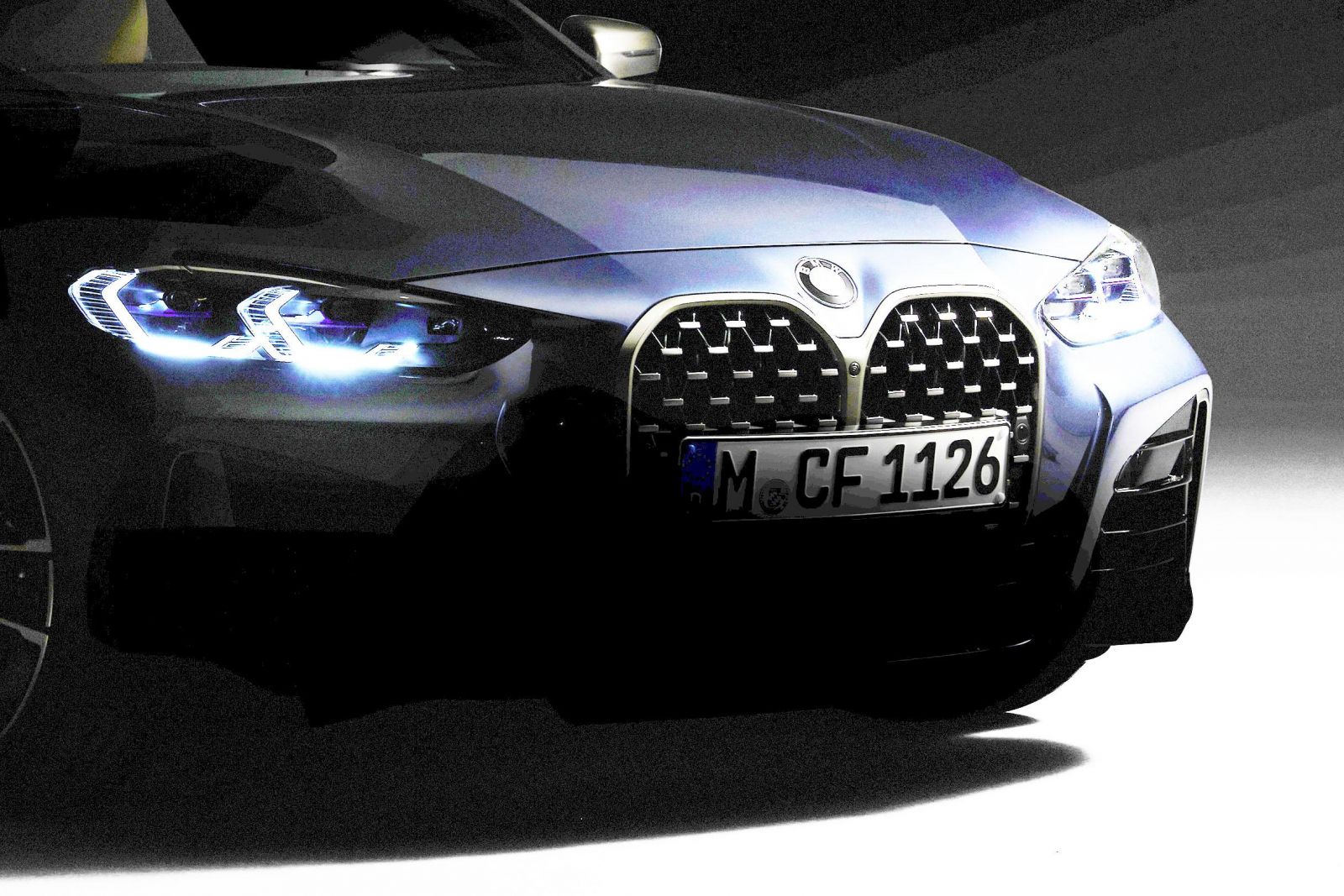 The new G22 coupe is based on the version of the CLAR architecture used by the latest 3 Series sedan and wagon.
BMW promises the new coupe and, later, convertible will be a return to form in terms of driving dynamics.
The coupe will have a more aerodynamic body than the already slippery 3 Series sedan and its 0.23 coefficient of drag.
Before the arrival of the M4, the 4 Series range will be topped by the M440i xDrive, which has a turbocharged 3.0-litre straight-six mild hybrid drivetrain with 275kW and an eight-speed automatic.
Inside, the 4 Series will be available with the company's latest touchscreen iDrive infotainment system and a completely digital instrumentation display.
The new 4 Series coupe will be unveiled on June 2 evening, European time.