Volkswagen Australia has recalled the 2020 Touareg SUV to fix a problem with a gearbox oil pipe.
According to the company, a gearbox oil pipe might have been incorrectly welded, which can make transmission oil leak.
If the oil leaks, there's a risk of injury or accident to the driver or other road users.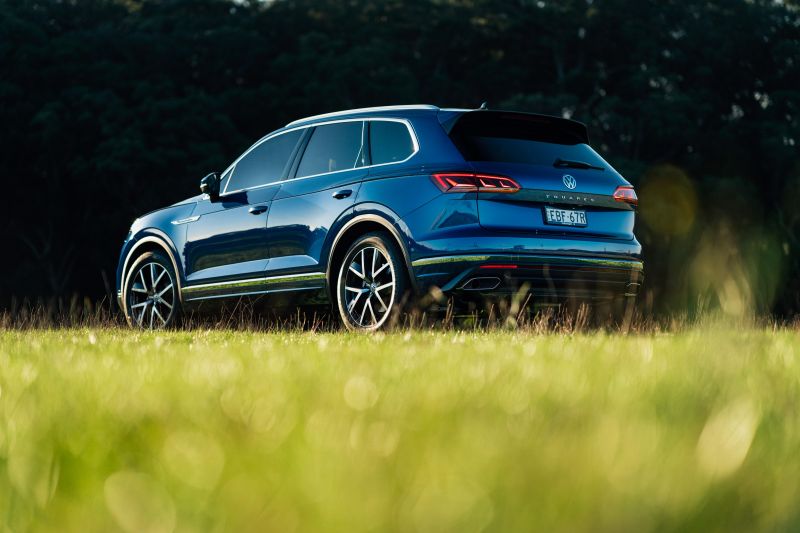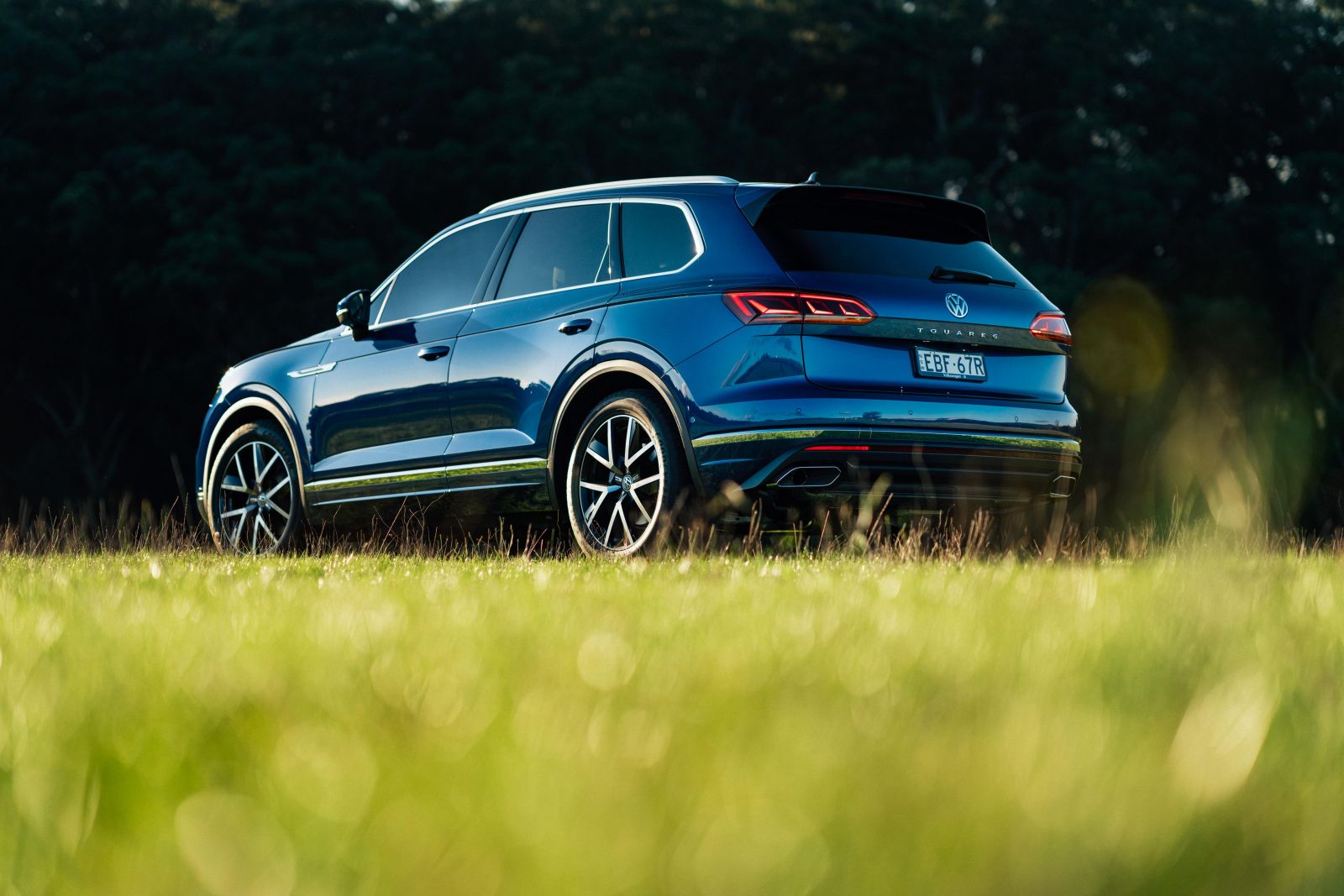 A total of 72 cars are included in the recall
A VIN list of affected vehicles is attached here
The original recall notice is attached here
Volkswagen Australia will contact owners of the affected vehicles and advise them to organise a free fix.
Concerned owners can call 1800 504 076 for more information.