The COVID-19 pandemic continues to wreak havoc on the motoring world, with the 2020 Paris motor show the latest motoring event to be cancelled.
In a statement overnight, organisers said they had made the decision "in light of the seriousness of this unprecedented health crisis and its consequent economic shock wave".
France is the middle of a nationwide lockdown, which will last until the middle of April at the earliest. At the time of writing COVID-19 has claimed 3523 lives in the country, and 5565 people currently in intensive care.
This year's show was due to be held between October 1 and 11.
With falling attendance and declining interest from carmakers, this year's Paris motor show was meant to be a "deep reinvention" based on sustainable mobility and a festival theme.
While the main show is off, some of the smaller side events – such as Movin'On and Smart City – may still take place.
The organising committee said it is "thoroughly examining all alternative solutions with our main partners".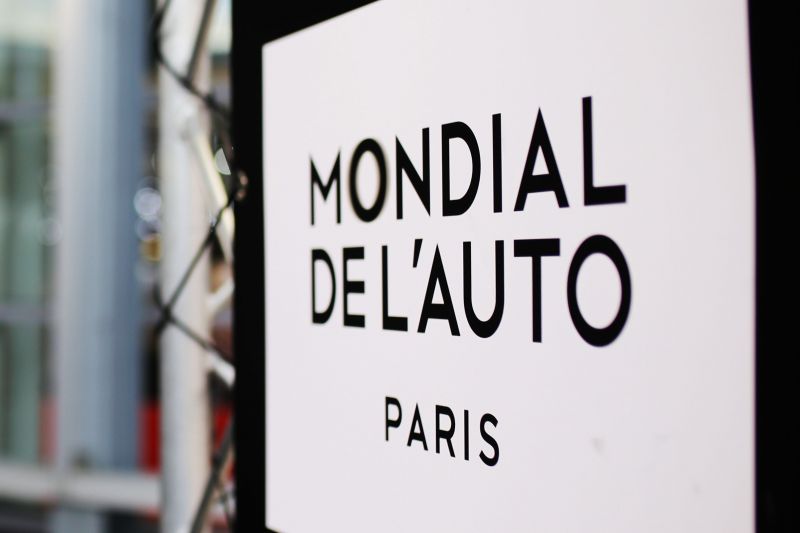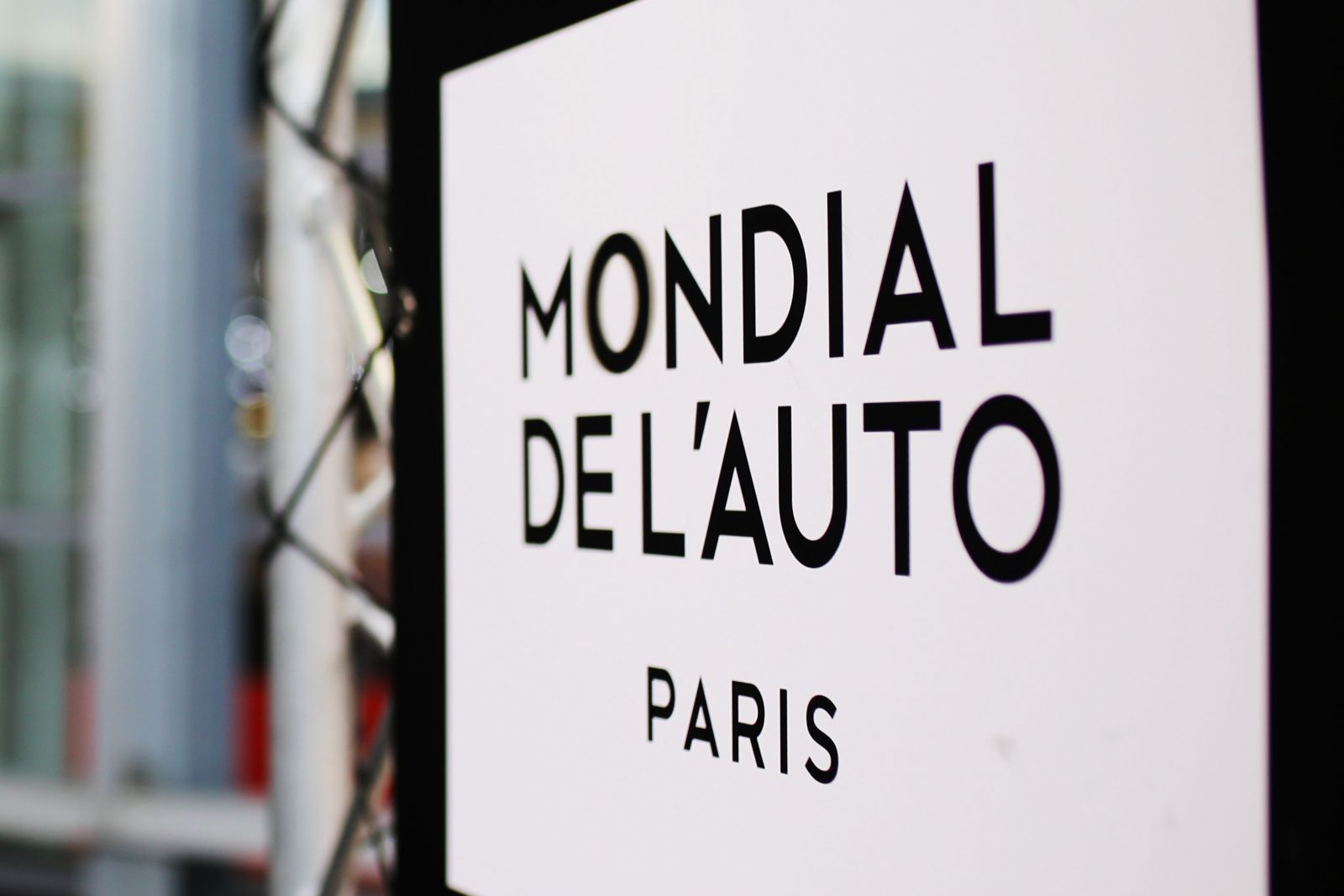 With the main event cancelled, the next Paris motor show isn't scheduled to take place until 2022, as France and Germany hold their main motor shows on alternating years.
Detroit has confirmed it will be unable to host its 2020 motor show. Federal authorities will this week take over the convention centre set aside for the motor show, which was set to kick off in June, and convert it into a field hospital for COVID-19 patients.
The first marquee motoring event of the 2020 circuit, the Geneva motor show, was cancelled just days before it was due to open in March as Swiss authorities banned mass gatherings and closed with Italian border.
New York subsequently moved its show back from April to August.
With the show's convention centre currently being turned into a 1000 bed hospital, the chances of the Big Apple's show taking place are shrinking by the day.