BMW has unveiled its facelifted rival to the Audi A6 and Mercedes-Benz E-Class, set to touch down in Australia later this year.
The new 5 Series will debut a sharp new look and higher-tech interior when it arrives in October, giving BMW the tools to take on its recently-refreshed German rivals.
Inside, the new 5er has been treated to the same BMW OS7.0 infotainment system as the latest 3 Series. The driver is faced with a 12.3-inch digital instrument binnacle, while the central display now also measures 12.3 inches.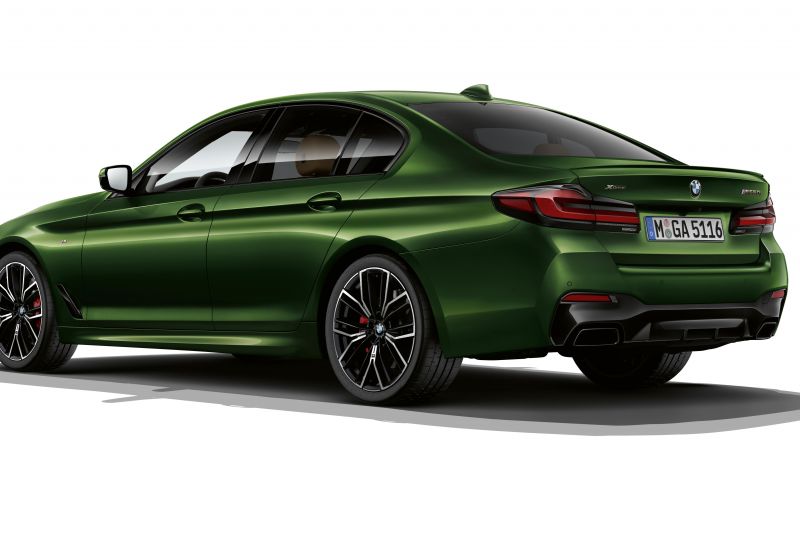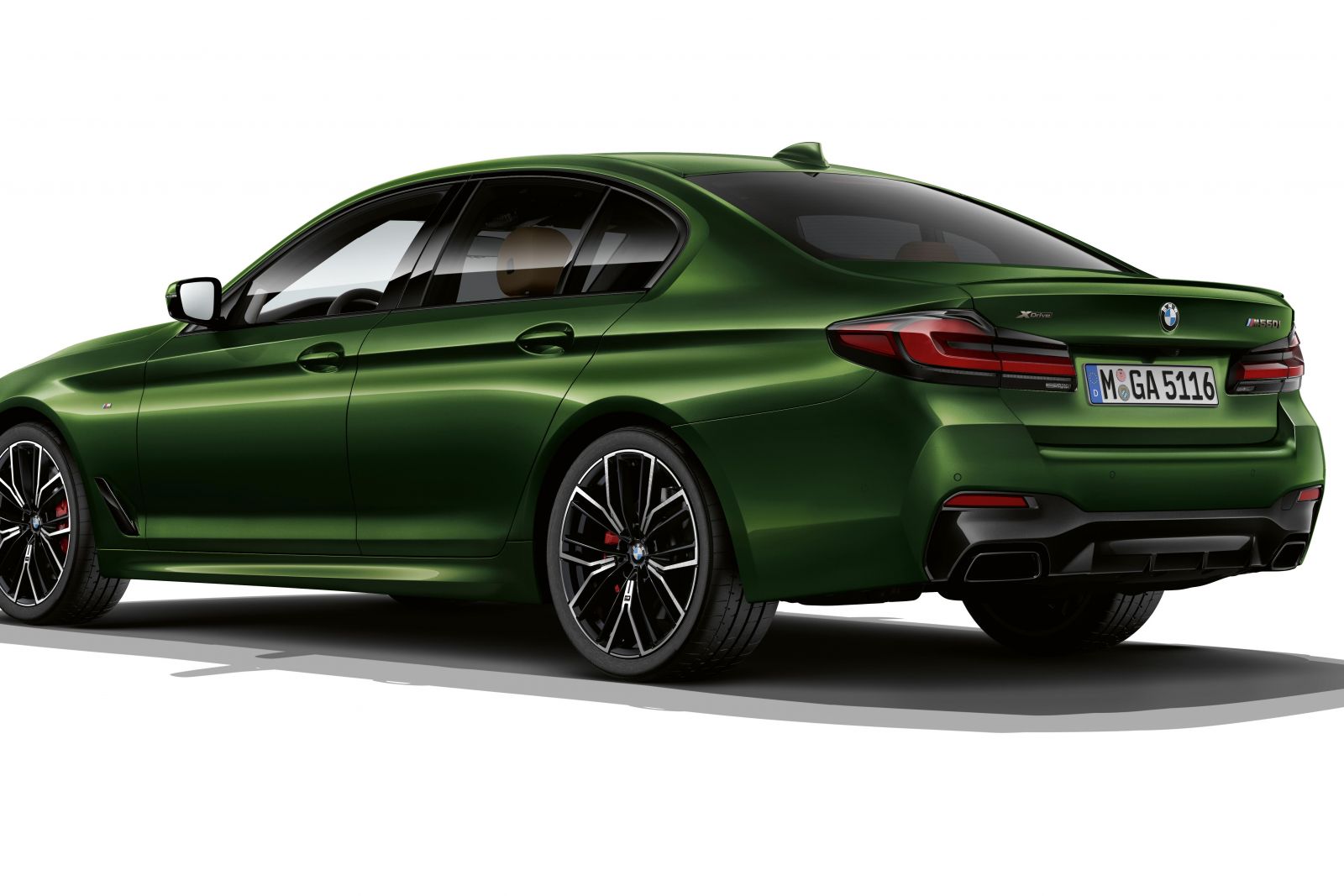 It can be controlled with the rotary controller mounted on the transmission tunnel, voice commands, or as a touchscreen, and features wireless Apple CarPlay as standard. For the first time, it also will feature wireless Android Auto.
Along with the updated infotainment, the new 5 Series packs technology such as the Reversing Assistant, which can autonomously retrace the last 50 metres of driving in reverse, and BMW's latest drive recorder.
A total of three petrol and two diesel engines will be offered, alongside the 530e plug-in hybrid – which has been updated to include what BMW calls XtraBoost, offering an extra 30kW and 215Nm for up to 10 seconds when the petrol and electric motor are working in concert.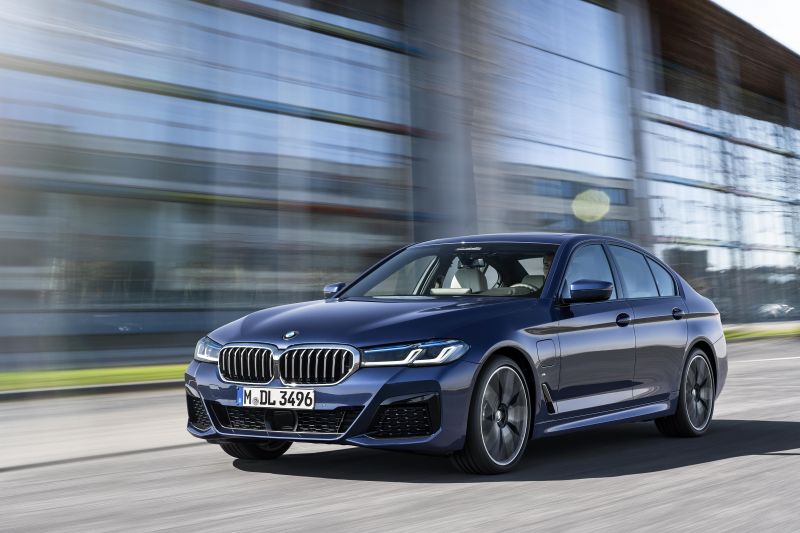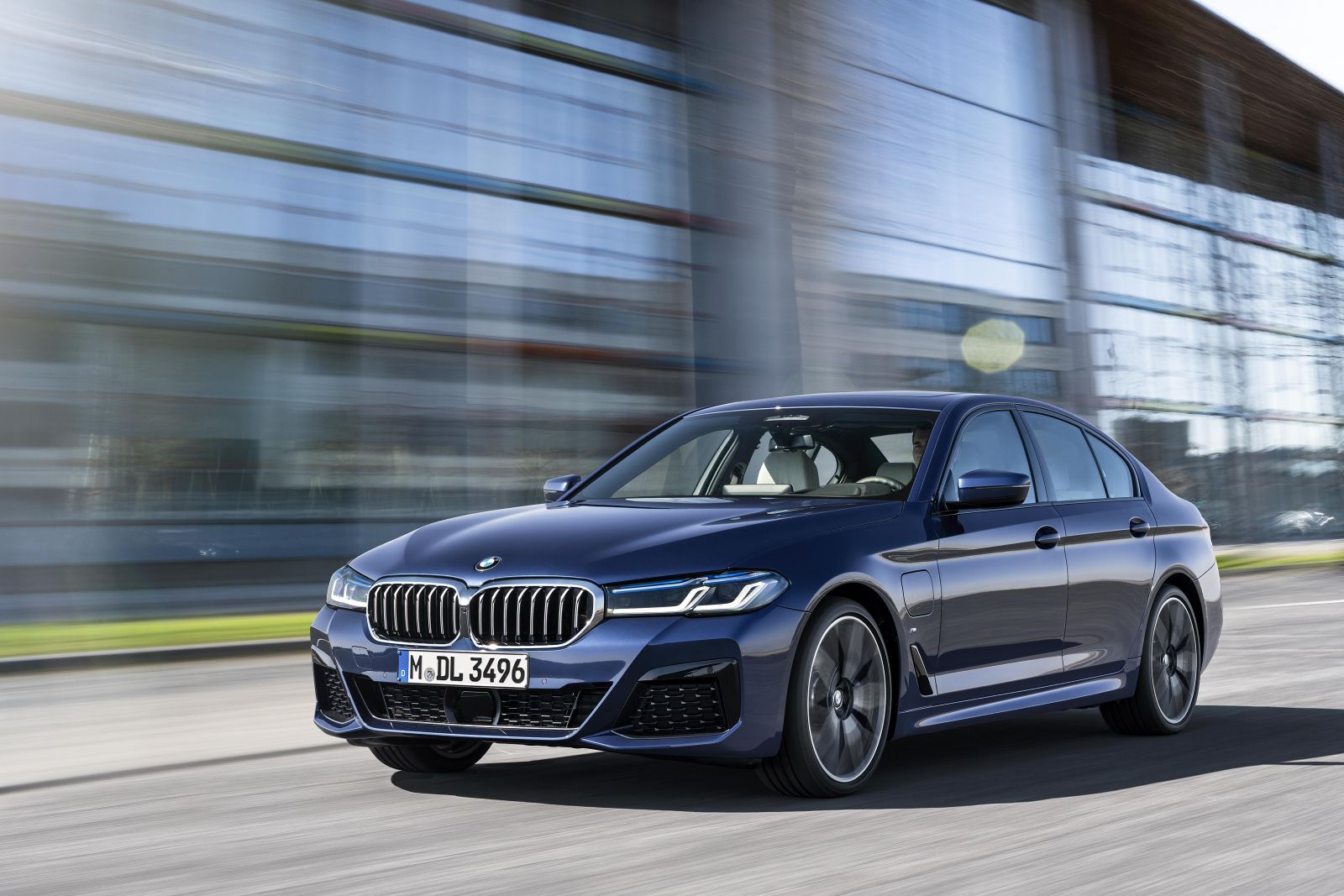 With a combined 135kW and 300Nm from its petrol engine and electric motor, the updated 530e will do almost 60km on pure-electric power.
Although BMW hasn't locked in pricing and specifications for the 5 Series, it's likely the current range – 520i, 530i, 520d, 530d, and the range-topping M550i xDrive – will carry over for 2021.
Overseas, the facelifted 520i is powered by a 2.0-litre petrol engine with 135kW and 290Nm, mated to an eight-speed automatic transmission.
The 530i ups those outputs to 185kW and 350Nm. Overseas, both are mated with a 48V mild-hybrid system that provides an 11kW boost under heavy acceleration, allows smoother start/stop, and helps the vehicle coast when the driver lifts off the throttle at highway speeds.
BMW Australia hasn't confirmed whether the mild-hybrid system will be offered locally.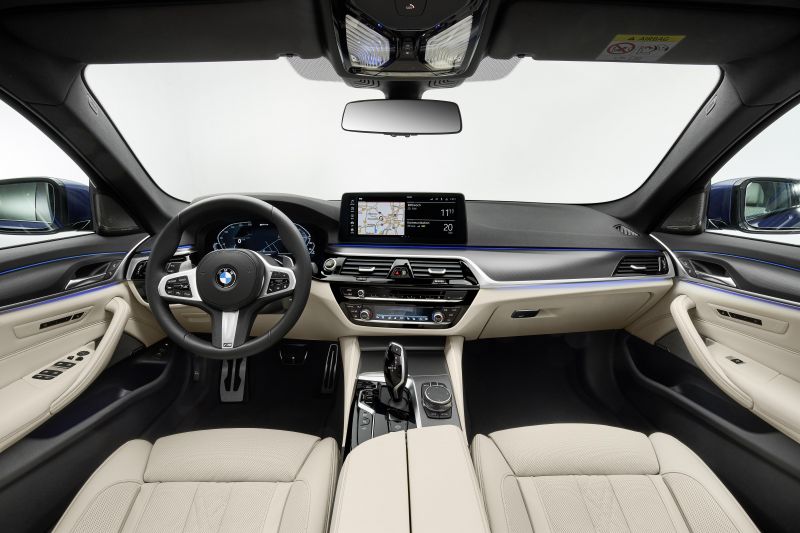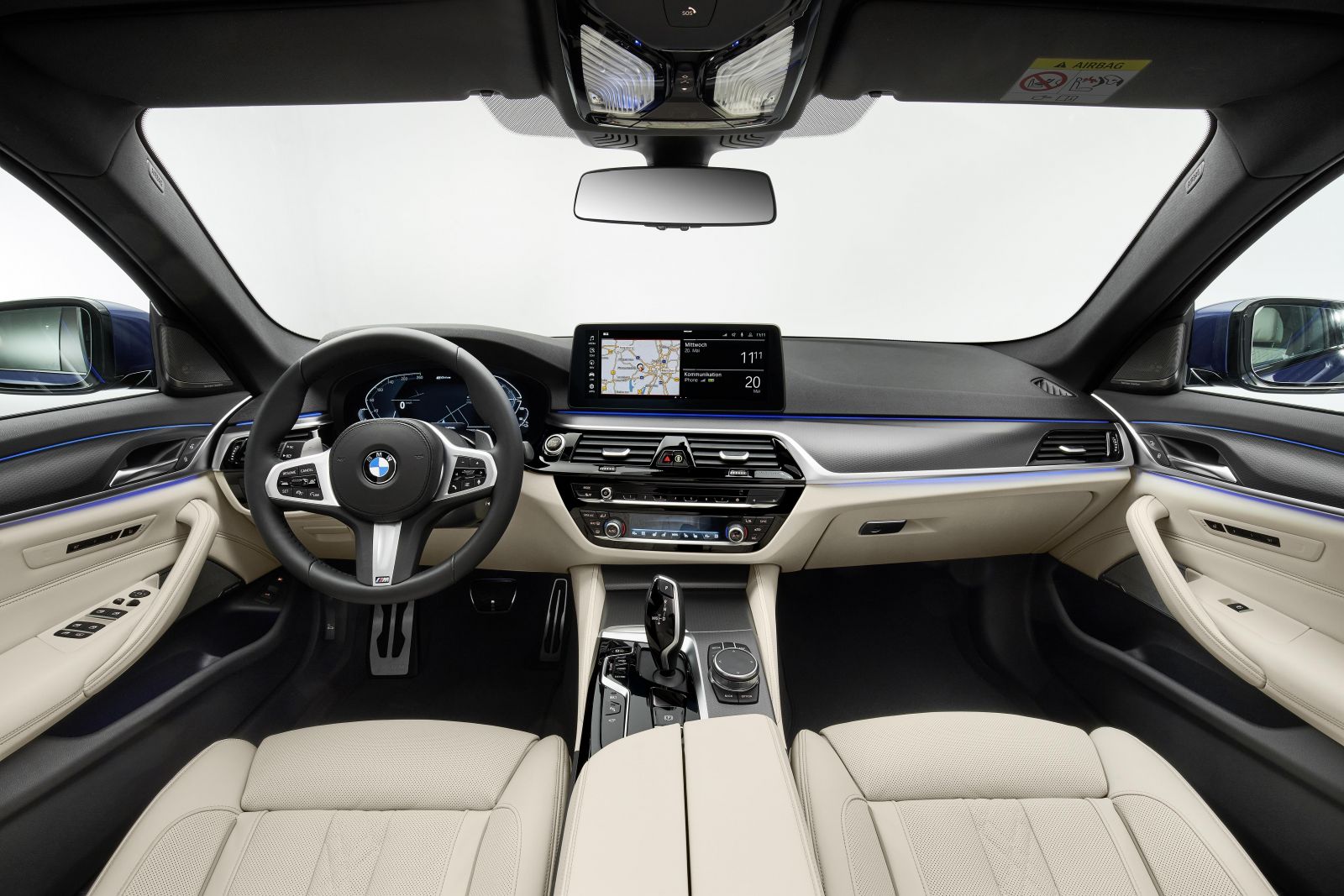 The M550i maintains its twin-turbocharged 4.4-litre V8 engine with 390kW and 750Nm.
Meanwhile, the 520d has a 2.0-litre turbo-diesel engine with 140kW and 400Nm. The 530d extracts 210kW and 650Nm from the same displacement, and both engines are also backed by a mild-hybrid system.
BMW Australia will reveal pricing and specification information for the updated 5 Series closer to its launch in October.