Volkswagen Australia has recalled the 2017-19 Tiguan R-Line to fix a problem with the roof spoiler.
According to the company, deviations in the bonding process mean the roof spoiler could partially or completely detach from the car.
If the roof spoiler detaches from the car on the move, it could cause an accident and presents a risk to the driver and other road users.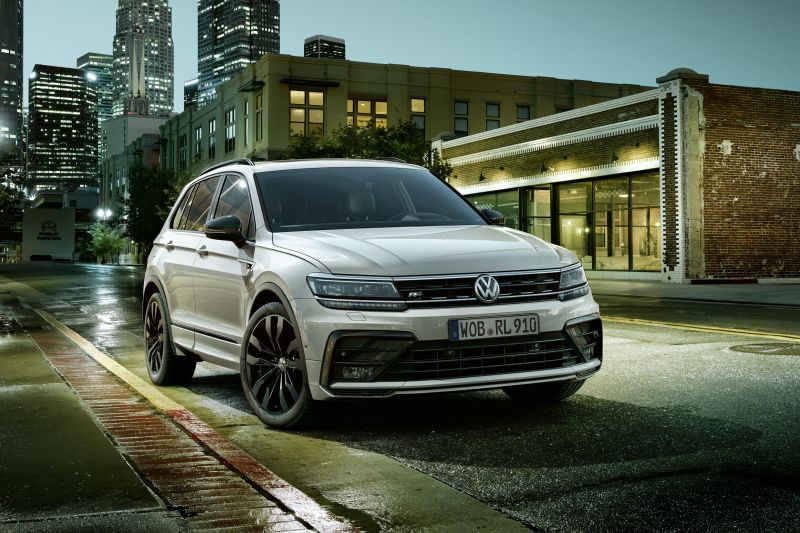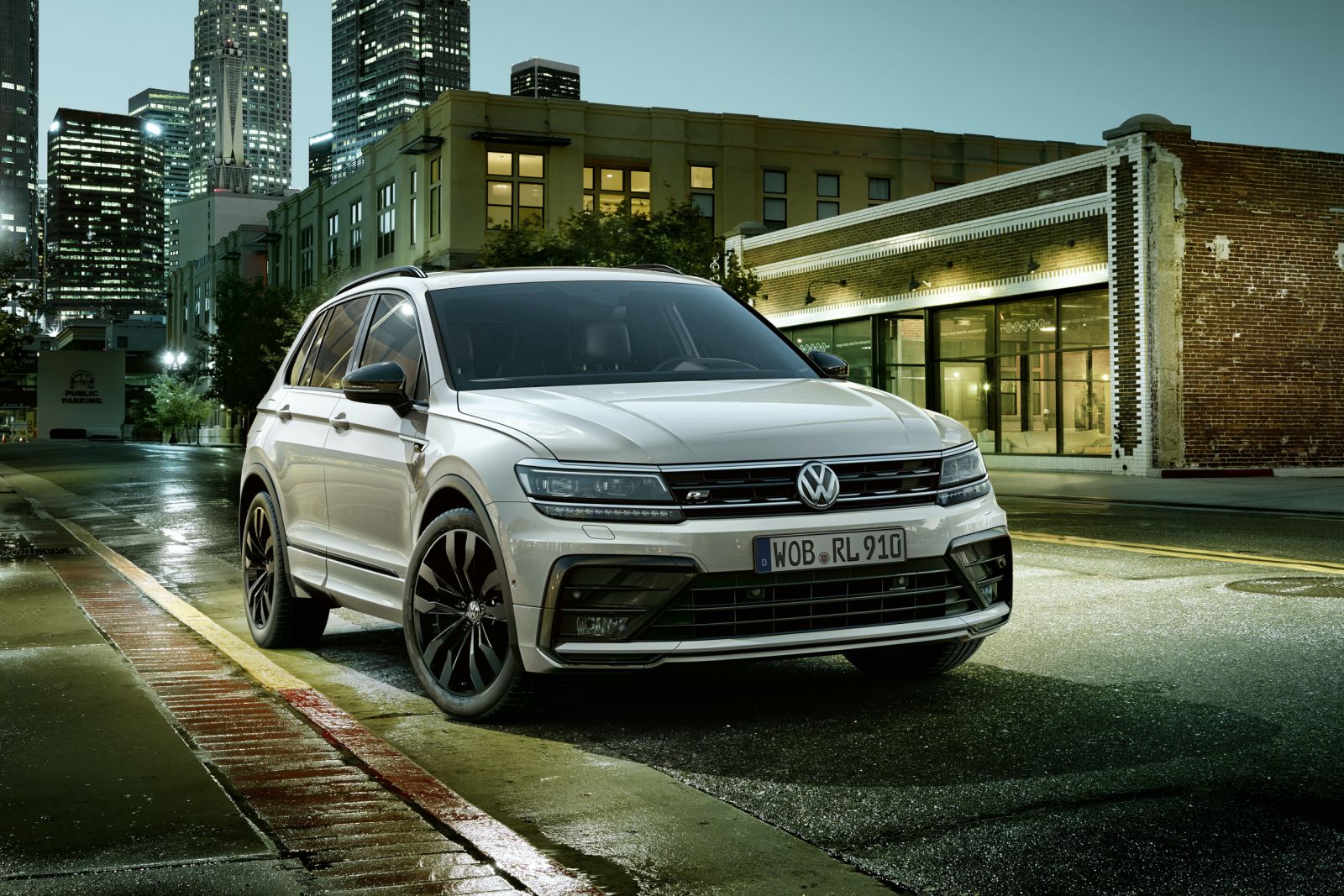 A total of 2627 vehicles are included in the recall
A VIN list of affected vehicles is attached here
The original recall notice is attached here
Volkswagen Australia will contact owners of the affected vehicles and advise them to organise a free fix.
Concerned owners can call 1800 504 076 for more information.