Toyota HiLux vs Isuzu D-Max Comparison
CarExpert Score
CarExpert has rated other vehicles in the pick up or cab chassis 4x4 category, between scores of 7 and 8.3.
Based on the Toyota HiLux ROGUE (4x4) 6 SPEAKER
Based on the Isuzu D-Max X-TERRAIN (4x4)
Best suitable for...
Driving the family
Long distance driving
Towing
Awards
The Toyota HiLux ROGUE (4x4) won the Ute of the Year award in 2023 with its variant. We don't have any awards for Isuzu D-Max.
Fuel Efficiency
ANCAP Safety Rating
Warranty
4 year - 5 year years/
warranty
6 year years/
warranty
MSRP
$26,475 - $74,990
$32,200 - $67,500
See what others have paid
Save with CarExpert
Paul Maric
Founder
Paul Maric drove this car and these were their findings:
Extensive chassis changes
New stance hugely enhances stability
Capable 4x4 system
Dated interior
Would hugely benefit from V6 or hybrid power
Six-month service intervals
Mike Costello
Senior Contributor
Mike Costello drove this car and these were their findings:
Particularly great front seats
Punchy, efficient diesel; tows well
Reasonable value and servicing costs
Styling elements all form, no function
Can't match Ranger's V6, full-time 4x4
Pulling down the sunvisor knocks the rear-view mirror out of alignment
Apple CarPlay and Android Auto
Wireless phone charger
Powered tailgate
Rear air vents
Adaptive cruise control
Climate control
Reversing sensors
Reversing camera
Autonomous emergency braking
The following choice of colours is available across the Toyota Hilux range, although not all are available on all variants.
The WorkMate and SR are limited to Glacier white, Silver Sky, Graphite and Eclipse Black. The SR5 gains Crystal Pearl and Nebula Blue. While the Rogue and Rogue X gain Feverish Red, Saturn Blue and Oxide Bronze.
Glacier White
Crystal Pearl
Silver Sky
Graphite
Eclipse Black
Saturn Blue
Nebula Blue
Feverish Red
Oxide Bronze
Not all exterior paint colours are available across the range
The 2023 D-Max range will be offered in eight colours. All except Mineral White come at a $500 premium.
Mineral White
Basalt Black mica
Neptune Blue mica (new)
Mercury Silver metallic
Obsidian Grey mica
Granite Grey metallic (new, X-Terrain only)
Moonstone White pearl (new; LS-U, LS-U+ and X-Terrain only)
Magnetic Red mica (LS-U, LS-U+, X-Terrain)
Volcanic Amber metallic (X-Terrain only)
Mineral White
Basalt Black mica
Cobalt Blue mica
Mercury Silver metallic
Obsidian Grey metallic
Marble White pearl (LS-U, LS-U+, X-Terrain)
Magnetic Red mica (LS-U, LS-U+, X-Terrain)
Volcanic Amber metallic (X-Terrain)
Type
DIESEL TURBO F/INJ, MULTI POINT F/INJ
TURBO CDI
Size (cc)
2393 - 2755
1898 - 2999
Size (L)
2.4L, 2.8L, 2.7L
3.0L, 1.9L
Induction
DIESEL TURBO 4, INLINE 4
DIESEL TURBO 4
Camshaft
DUAL OVERHEAD CAM
DUAL OVERHEAD CAM
Valves/Ports per Cylinder
16
16
Power
110kW - 150kW
110kW - 140kW
Power RPM
3000 - 5200
3600
Torque
245Nm - 500Nm
350Nm - 450Nm
Torque RPM
1400 - 4000
1600 - 1800
Bore Stroke
-
-
Compression Ratio
10.2 - 15.6
15.9 - 16.3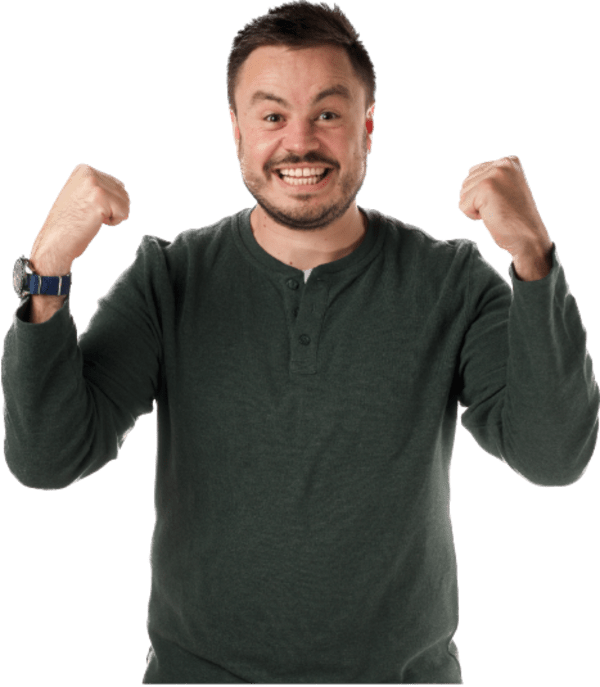 TALK TO AN EXPERT