Mazda Mazda 2 vs Suzuki Swift Comparison
CarExpert Score
CarExpert has rated other vehicles in the light category, between scores of 7.1 and 8.2.
Based on the Mazda Mazda 2 G15 PURE SP
Based on the Suzuki Swift GL PLUS (QLD)
Best suitable for...
City driving
Fuel Efficiency
ANCAP Safety Rating
Warranty
5 year years/
warranty
5 year years/
warranty
MSRP
$22,720 - $27,920
$22,490 - $33,490
See what others have paid
Save with CarExpert
Courtney Lorking
Contributor
Courtney Lorking drove this car and these were their findings:
Sharp styling
Playful handling
Reasonable price alongside rivals
Clunky infotainment
Missing central armrest
Starting to feel its age in places

Alborz Fallah
Founder
Alborz Fallah drove this car and these were their findings:
Great driving dynamics, ride
Solid build quality, affordable servicing costs
Reasonable infotainment, active safety features
Not as modern as some competitors
Lacks USB-C port, wireless CarPlay
CVT not as refined as could be
Apple CarPlay and Android Auto
Wireless phone charger
Powered tailgate
Rear air vents
Adaptive cruise control
Climate control
Reversing sensors
Reversing camera
Autonomous emergency braking
Metallic Paint Premium (+$595)
Metallic paint is $690 in Queensland and $595 in all other states and territories. The Sport's two-tone paint is $1190 in Queensland and $1095 elsewhere.
Pure White Pearl is standard on all models, with the following finishes optional:
Speedy Blue
Mineral Grey
Premium Silver (excludes Sport)
Super Black
Burning Red
Champion Yellow (Sport)
Flame Orange with black roof (Sport)
People Typically Compare to
Type
ELECT DIRECT INJ
MULTI POINT F/INJ, TURBO DIRECT F/INJ
Size (cc)
1496
998 - 1373
Size (L)
1.5L
1.2L, 1.4L, 1.0L
Induction
INLINE 4
INLINE 4, TURBO 4, TURBO 3
Camshaft
DUAL OVERHEAD CAM
VARIABLE DOUBLE OVERHEAD CAM
Valves/Ports per Cylinder
16
12 - 16
Power
81kW - 82kW
66kW - 103kW
Power RPM
6000
5500 - 6000
Torque
142Nm - 144Nm
120Nm - 230Nm
Torque RPM
4000
2500 - 4400
Bore Stroke
-
-
Compression Ratio
13
9.9 - 12.5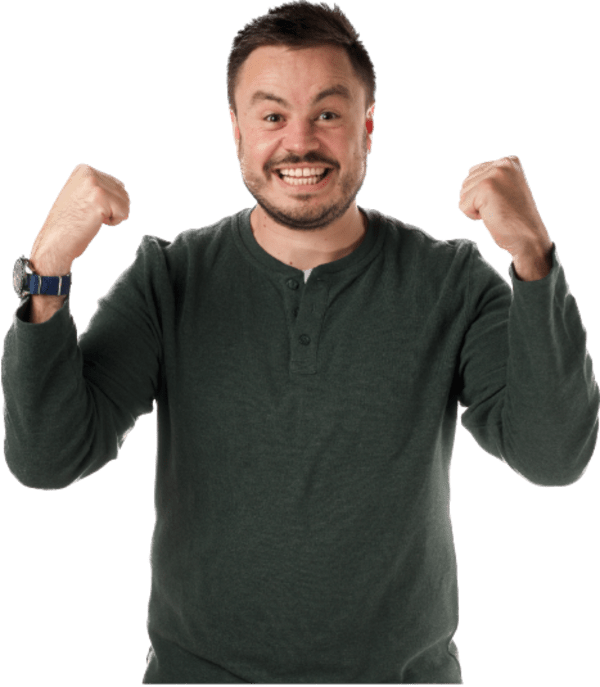 TALK TO AN EXPERT