Mazda CX-5 vs Kia Sportage Comparison
CarExpert Score
CarExpert has rated other vehicles in the suv medium category, between scores of 7.2 and 8.9.
Based on the Mazda CX-5 GT SP TURBO (AWD)
Based on the Kia Sportage S (AWD)
Best suitable for...
Driving the family
Long distance driving
Fuel Efficiency
ANCAP Safety Rating
Warranty
5 year years/
warranty
7 year years/
warranty
MSRP
$36,560 - $54,970
$32,795 - $52,720
See what others have paid
Save with CarExpert
Jack Quick
Journalist
Jack Quick drove this car and these were their findings:
Strong, powerful engine
Sweet engine note
Suave, upmarket interior
Quite thirsty around town
Second-row space is on the small side
Dated infotainment hardware
James Wong
Production Editor
James Wong drove this car and these were their findings:
Solid equipment inclusions
Performance and efficiency balance
Interior space for days
Fleet-spec interior
Infotainment gremlins
Servicing costs are getting up there
Apple CarPlay and Android Auto
Wireless phone charger
Powered tailgate
Rear air vents
Adaptive cruise control
Climate control
Reversing sensors
Reversing camera
Autonomous emergency braking
The 2023 Mazda CX-5 is available in the following exterior paint colours:
Soul Red Crystal metallic
Eternal Blue mica
Deep Crystal Blue mica
Jet Black mica
Rhodium White metallic
Sonic Silver metallic
Zircon Sand metallic
Machine Grey metallic
Polymetal Grey metallic
Clear White is the standard paint finish, with the following optional:
Steel Grey
Gravity Grey
Fusion Black
Vesta Blue
Dawning Red
Snow White Pearl (SX+ and GT-Line only)
Jungle Wood Green (SX+ and GT-Line only)
Premium paint costs an extra $520.
All models have a black interior.
Type
DIRECT FUEL INJ, TURBO DIRECT F/INJ
TURBO CDI, MULTI POINT F/INJ, TUR GASOLINE DIR INJ
Size (cc)
1997 - 2488
1598 - 1999
Size (L)
2.5L, 2.0L
2.0L, 1.6L
Induction
INLINE 4, TURBO 4
DIESEL TURBO 4, INLINE 4, TURBO 4
Camshaft
VARIABLE DOUBLE OVERHEAD CAM
DUAL OVERHEAD CAM, VARIABLE DOUBLE OVERHEAD CAM
Valves/Ports per Cylinder
16
16
Power
115kW - 170kW
115kW - 137kW
Power RPM
5000 - 6000
4000 - 6200
Torque
200Nm - 420Nm
192Nm - 416Nm
Torque RPM
2000 - 4000
1500 - 4500
Bore Stroke
-
-
Compression Ratio
10.5 - 13
10.5 - 16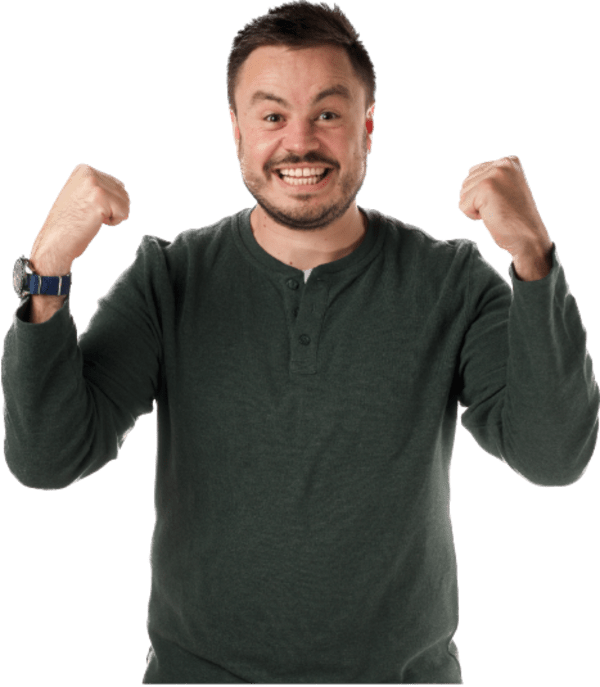 TALK TO AN EXPERT