Haval H6 vs Kia Sportage Comparison
CarExpert Score
CarExpert has rated other vehicles in the suv medium category, between scores of 7.2 and 8.9.
Based on the Haval H6 ULTRA (4WD)
Based on the Kia Sportage S (AWD)
Best suitable for...
Driving the family
Fuel Efficiency
ANCAP Safety Rating
Warranty
MSRP
See what others have paid
Save with CarExpert
Matt Campbell
Senior Contributor
Matt Campbell drove this car and these were their findings:
Surprising amount of occupant space
Long warranty
Loaded with tech and safety features
Usability of controls needs improvement
Boot is small for the car's size
Driving dynamics leave a lot to be desired
James Wong
Production Editor
James Wong drove this car and these were their findings:
Solid equipment inclusions
Performance and efficiency balance
Interior space for days
Fleet-spec interior
Infotainment gremlins
Servicing costs are getting up there
Clear White is the standard paint finish, with the following optional:
Steel Grey
Gravity Grey
Fusion Black
Vesta Blue
Dawning Red
Snow White Pearl (SX+ and GT-Line only)
Jungle Wood Green (SX+ and GT-Line only)
Premium paint costs an extra $520.
All models have a black interior.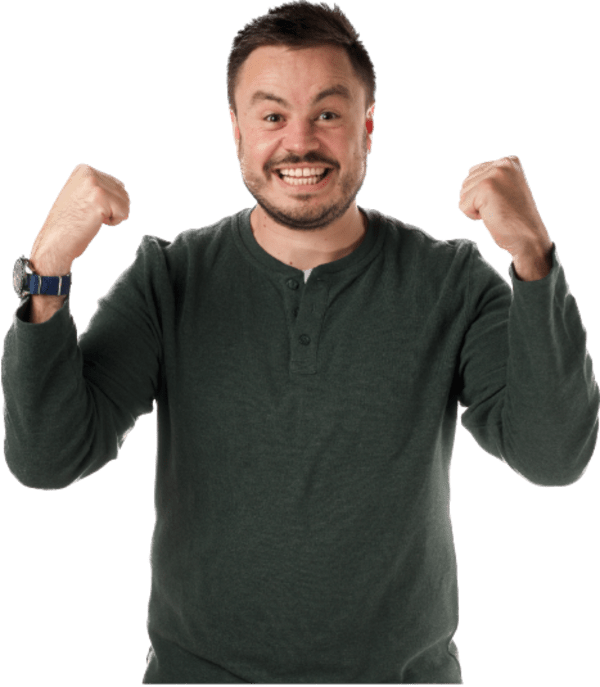 TALK TO AN EXPERT