Almost a quarter of all Toyota cars sold in Australia this year are hybrid – and that number is only set to increase.
Australia's best-selling brand dominates the hybrid car market. Of the 12,978 hybrid cars sold so far in 2020, a whopping 11,756 came from Toyota.
Along with the long-running Prius, the Toyota line-up now includes hybrid versions of the Corolla hatchback and sedan, the C-HR compact SUV, and RAV4 mid-sized SUV.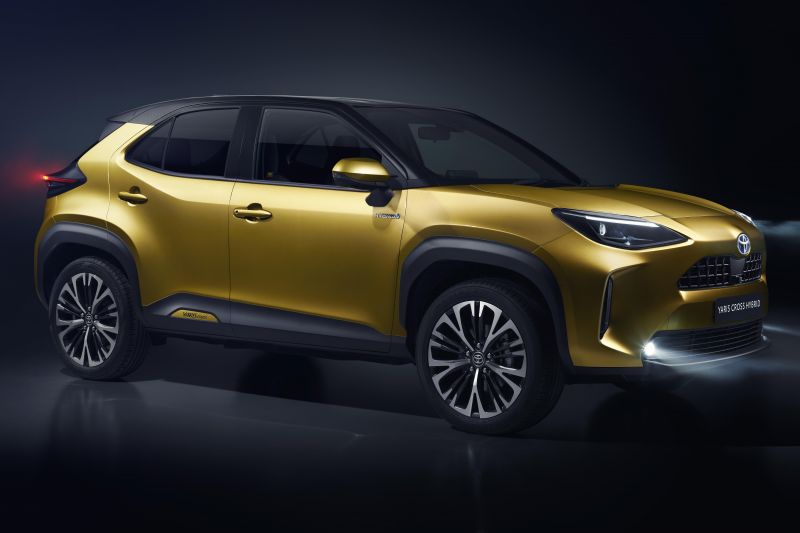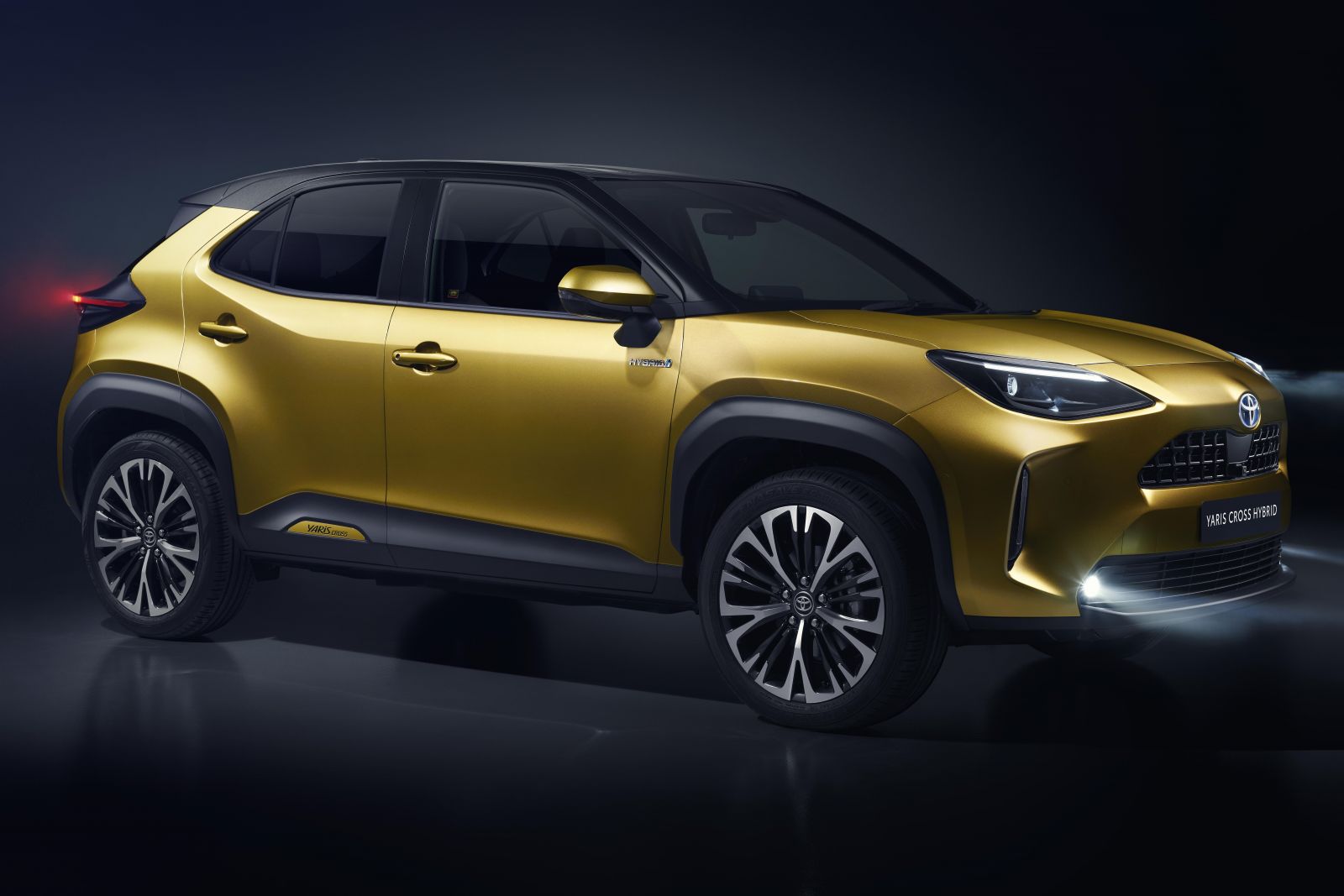 They will be joined later this year by the Yaris micro car and high-riding Yaris Cross, which will go head-to-head with the Mazda CX-3 when it arrives later this year. 
The RAV4 has been the best-selling Toyota hybrid so far in 2020, causing supply headaches for head office. 
Waiting lists for some versions of the mid-sized SUV blew out to as much as six months, however Toyota has locked in more supply. 
Globally, Toyota today announced it has sold more than 15 million hybrid vehicles since the first-generation Prius debuted in 1997.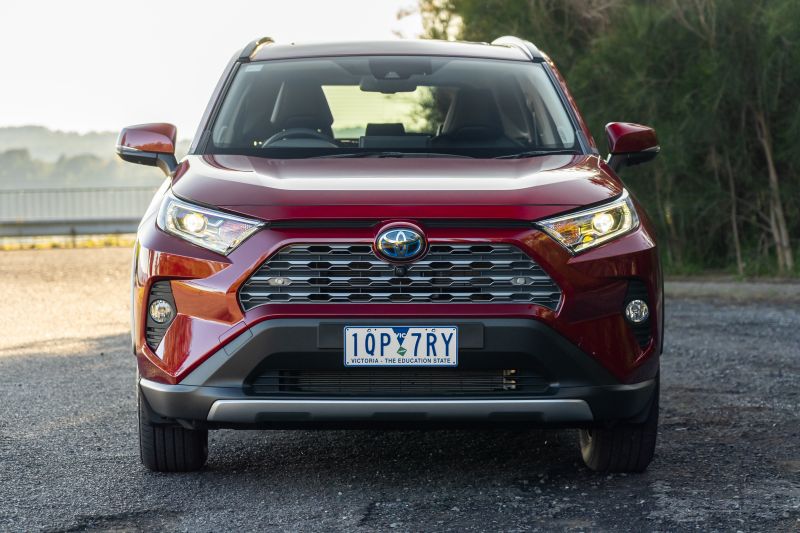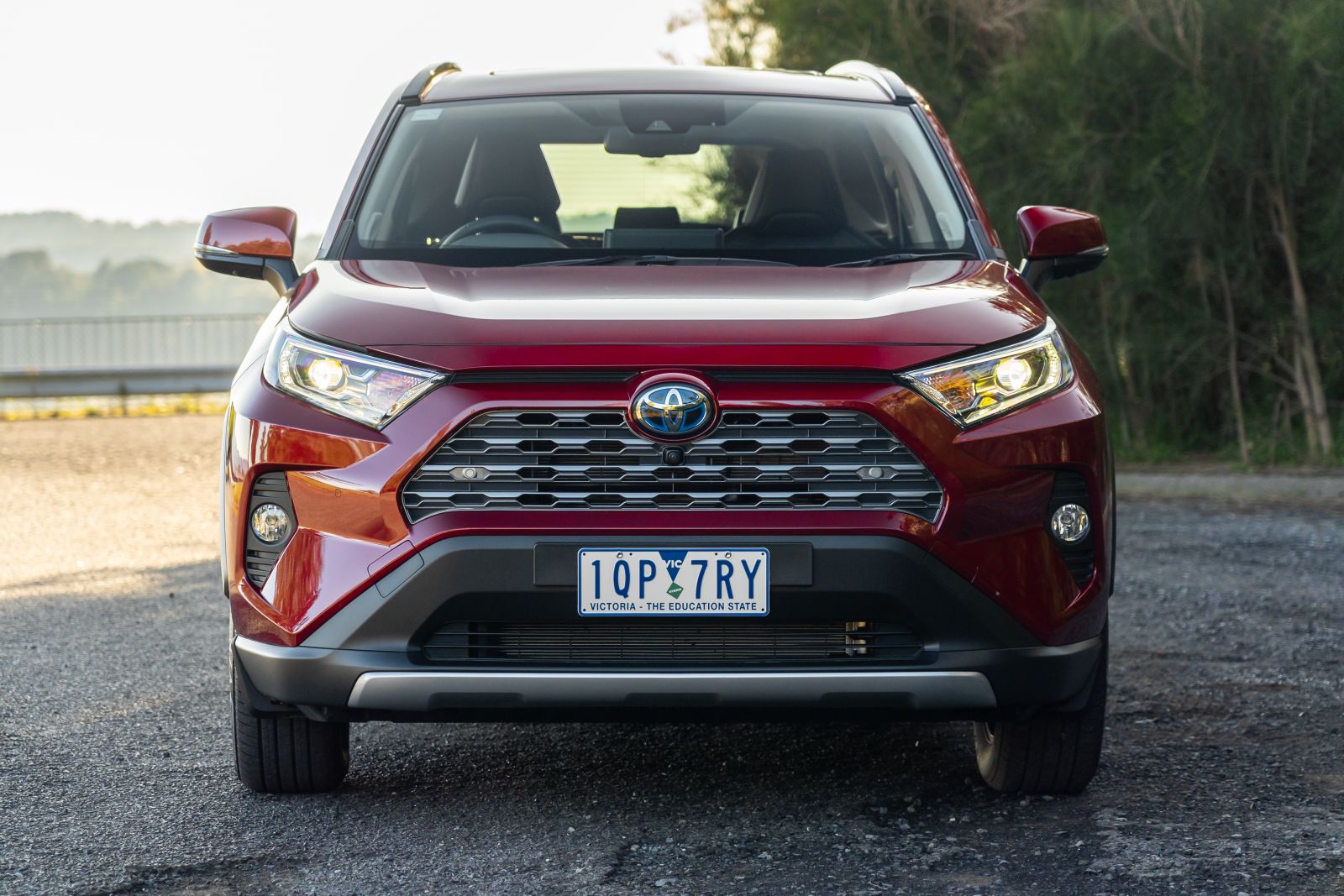 In Australia, the brand has sold 134,200 hybrid cars since the Prius arrived in 2001. Sales have accelerated rapidly over the past three years, jumping from 8500 in 2017 to almost 28,000 in 2019. 
"Toyota has more than two decades of electrification experience and its core hybrid technologies – electric motors, batteries and power-control units – are transferable to all forms of electrified powertrains," said Toyota Australia vice president of sales and marketing, Sean Hanley.
"This expertise will ensure Toyota continues to lead the development of various types of electrified vehicles, reducing emissions based on market regulations, infrastructure and customer demand.
"It will be a future in which different electrified technologies all play a part, including hybrid electric, plug-in hybrid electric, fuel-cell electric and battery-electric vehicles."