Your first Lambo might not be as far away as you once thought! For just a week's pay cheque you can step into (onto?) this cool little electric kart emblazoned with none other than the raging bull itself.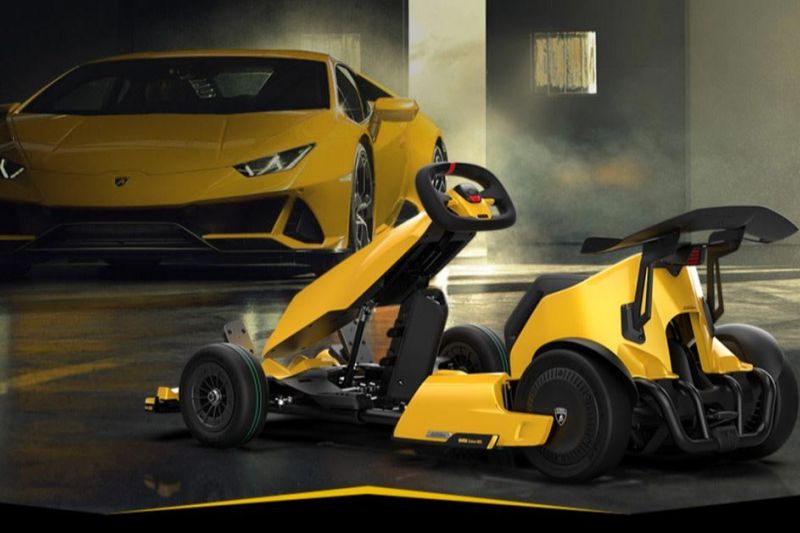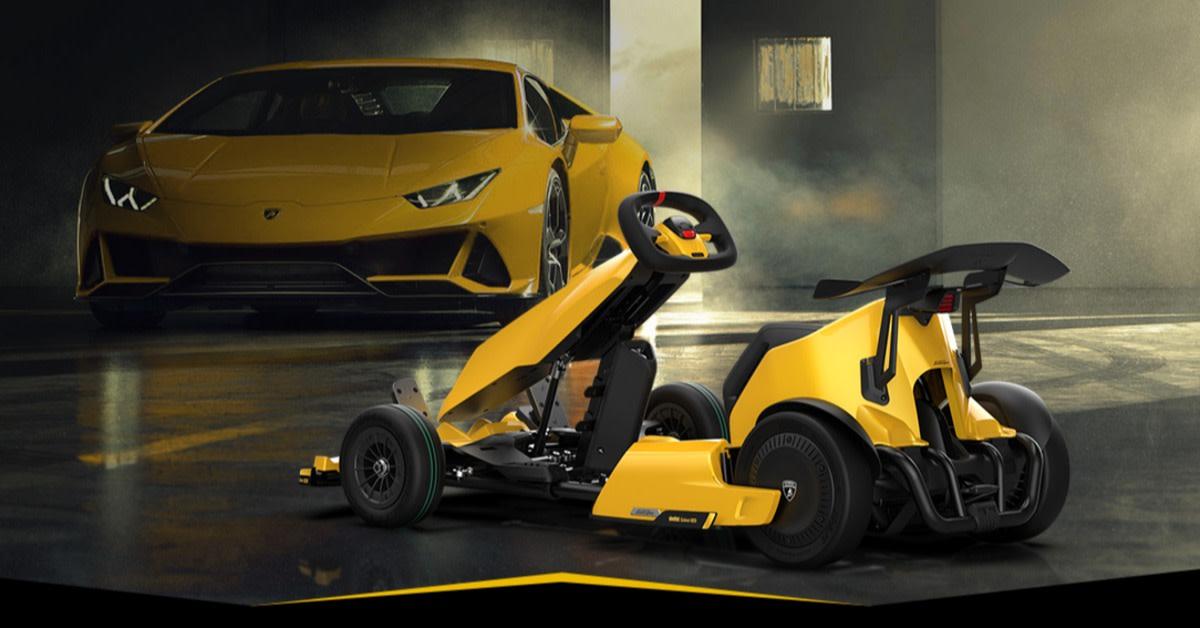 The Italian automotive icon has partnered with Xiaomi and created this Ninebot GoKart Pro Lamborghini Edition; a Huracan-Evo inspired electric go-kart.
The Lamborghini GoKart comes fully loaded with led headlights, unique aero, spoilers, and even Bluetooth speakers which can pump out your favourite tunes or the soundtrack of a real Huracan V10. If you're feeling adventurous you can switch that V10 rumble for a screaming V12 from the Aventador SV!
The micro Lambo comes equipped with special custom made drift tyres for sideways action at speeds of up to an impressive 40kph (25mph).
Powered by a 432Wh battery back, the GoKart is can take you on a 20km round trip (15 miles) on a single charge.
Best of all, the new Ninebot GoKart Pro Lamborghini Edition isn't just for children. According to Xiaomi, the kart is capable of carrying a load up to 100kg (or about 220lbs).
Priced at USD$1,440 (a little over AUD$2,000), the new Xiaomi Ninebot GoKart Pro Lamborghini Edition is about 15 per cent more than the entry level version, but with all the upgrades and the Lamborghini badging, it's well worth the price. For those looking to snap up the new toy, it is available for pre-order through the electronic company's website and will hit markets this weekend, but be warned, the Lamborghini Edition will initially only be available in China, with wider global release expected to follow.
Furthermore, the Ninebot GoKart Pro Lamborghini Edition boasts TPE soft anti-collision front lip as well as aerodynamic TPE side skirts for comfortable and safe driving. At the same time, it also avoids bumper breaking issues etc.