The Porsche Taycan made headlines for all the wrong reasons when its poor US Environmental Protection Agency (EPA) range was announced.
The EPA says the base Taycan Turbo will do 324km on a charge, while the more powerful Turbo S is good for 309km.
For context, the Tesla Model S has an EPA claim of 630km in Long Range Plus guise, while the Performance model offers a claimed 560km.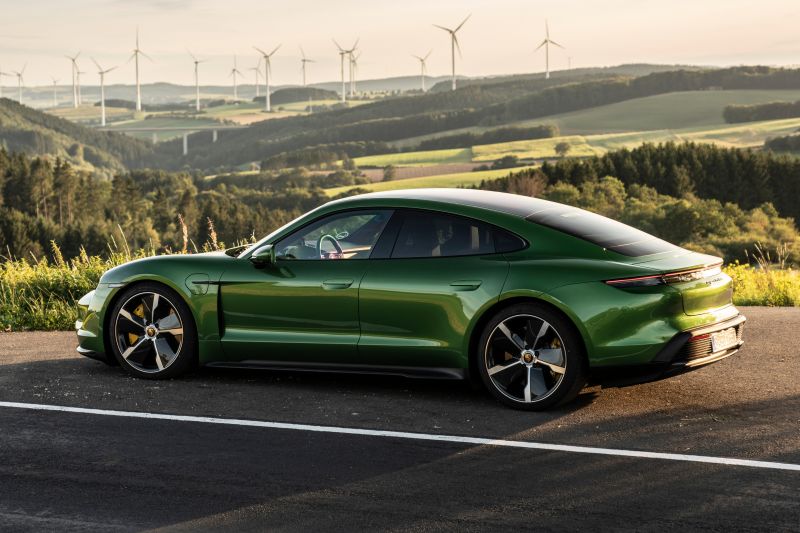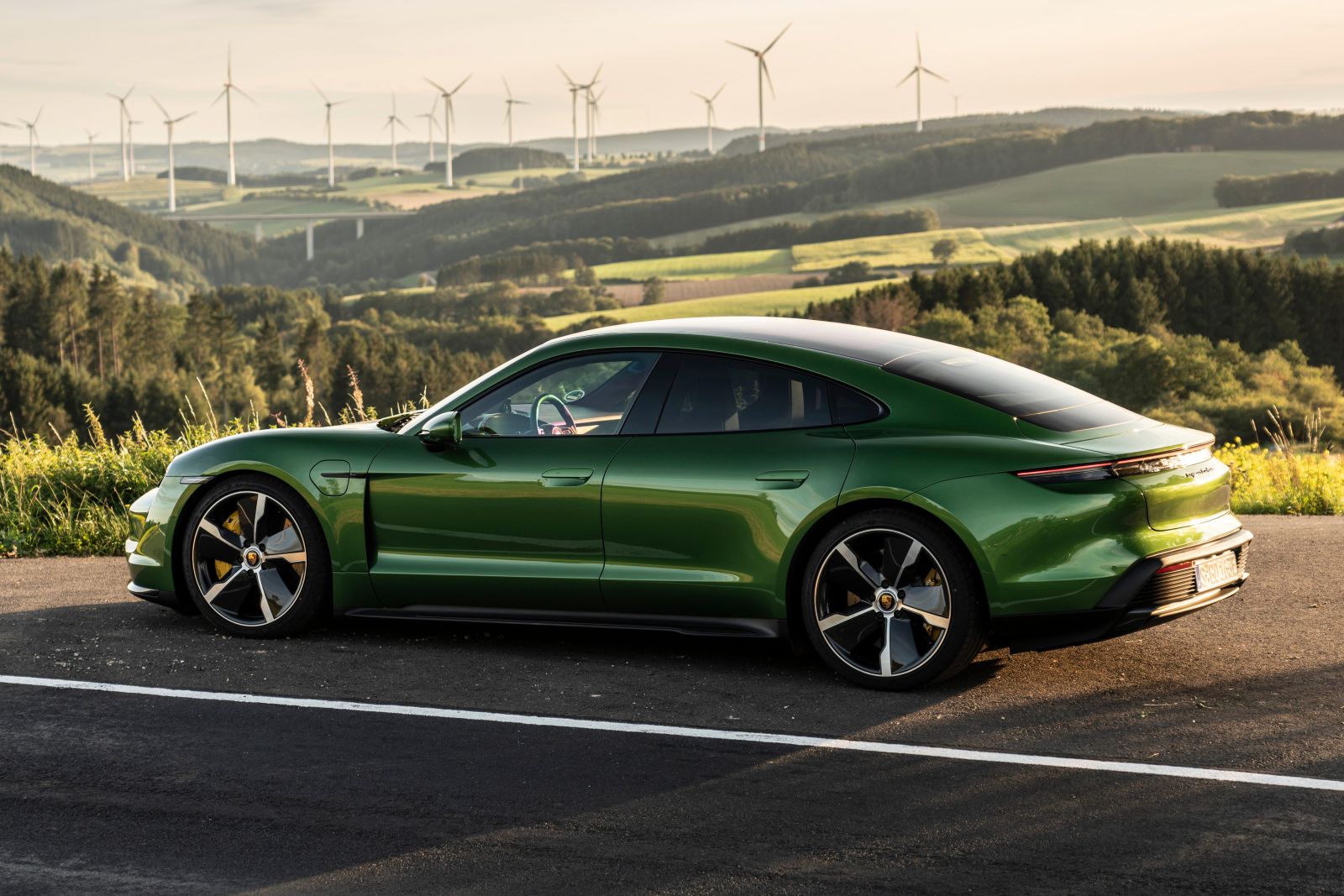 EPA documents reveal Porsche launched with a shorter range than it could have, voluntarily opting for a more conservative figure.
The EPA's Fuel Economy Guide spreadsheet states: "Combined range voluntarily lowered from 200 miles [322 km]."
This means the Taycan's EPA rating is 13km from what it could have been, a four per cent decrease.
Porsche spokesperson Calvin Kim told Car and Driver the company used 309km, achieved at Porsche's R&D centre in Germany, instead of the 322km the EPA testing accomplished.
The automaker also lowered the Turbo model's range figure by one mile to just "round down", Kim explained.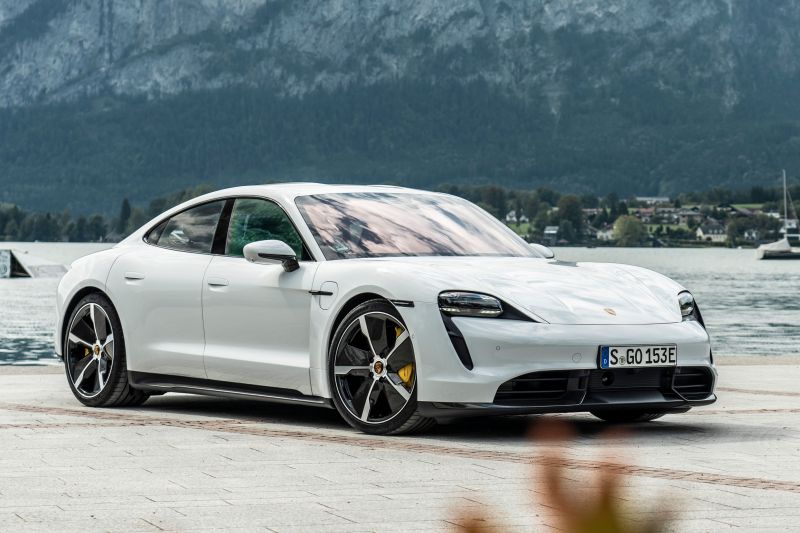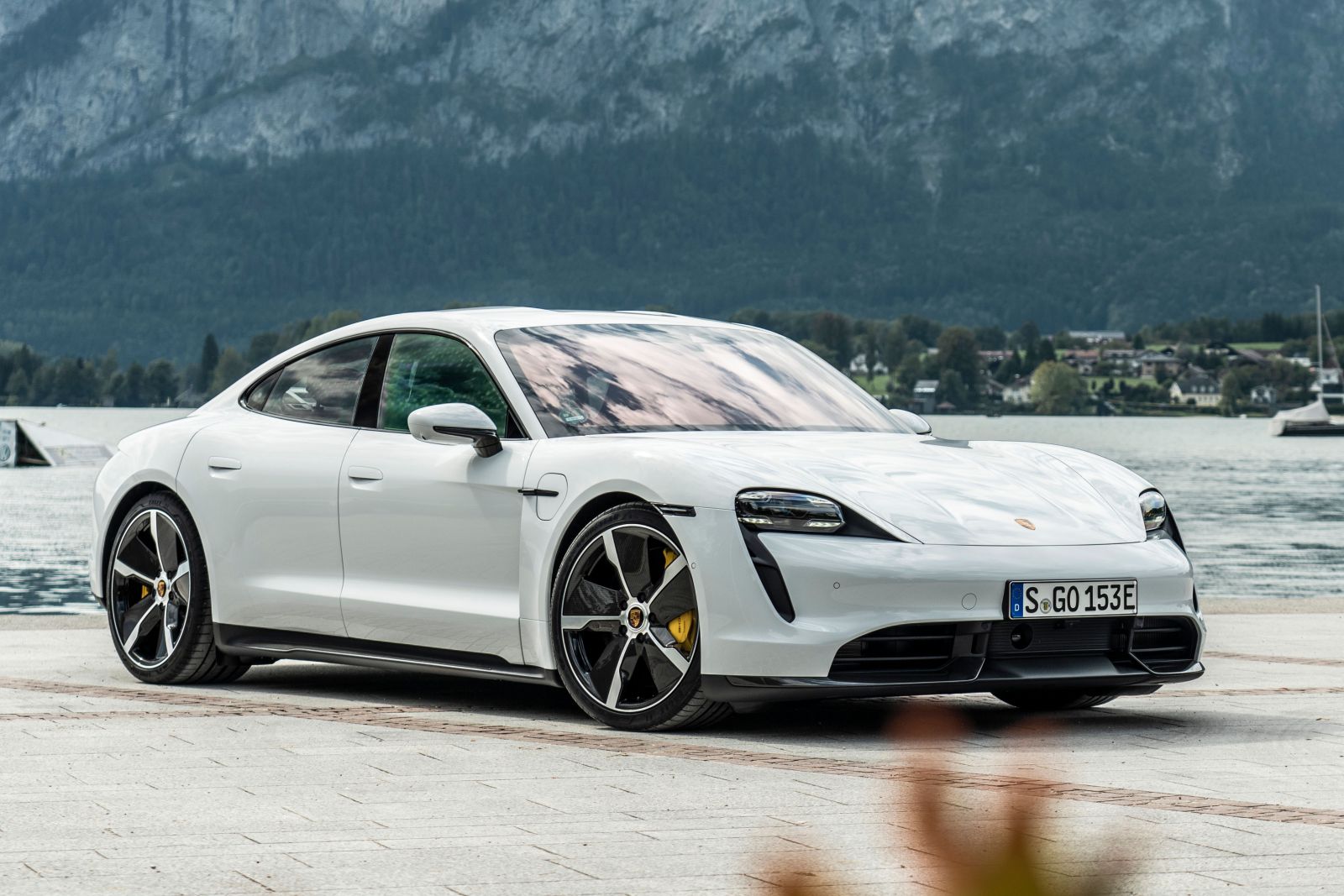 Porsche says the largest battery pack available on the Taycan only has a 83.7 kWh usable capacity from its 93.4 kWh gross energy battery to preserve its health.
It is worth noting that the US EPA criteria is stricter than the European Worldwide Harmonised Light Vehicles Test Procedure (WLTP) testing cycle used in Europe or the more lenient NEDC test quoted in Australia.
The Porsche Taycan is expected to lob in Australia Q4 2020 with 4S, Turbo, and Turbo S variants.
On the WLTP, claimed driving ranges are 303km, 348km, and 330km respectively.
Any automaker can lower their EPA fuel or range figures for any reason.
Hyundai opted to lower the claim of the Kona Electric crossover from 424 km to 416km, while the Tesla Model 3 Long Range figure was voluntarily lowered by 16 km to 519 km.