Porsche hasn't slowed its research and development programs despite slower sales during the ongoing Coronavirus crisis.
"We have for sure postponed some things, but slightly," Frank-Steffen Walliser, vice-president of the Porsche 911 and 718 model lines, told Australian media.
"This is very, very small impact," he said. "The thinking within Porsche is, we are prepared if [COVID-19] starts again.
"We did not really cut existing products or projects, everything is in line and we are really full throttle to have the cars on the market.
"Our thinking is, if we stop a car now… we will lose something in 2023 that would be maybe a big mistake, you then have a gap in your model line."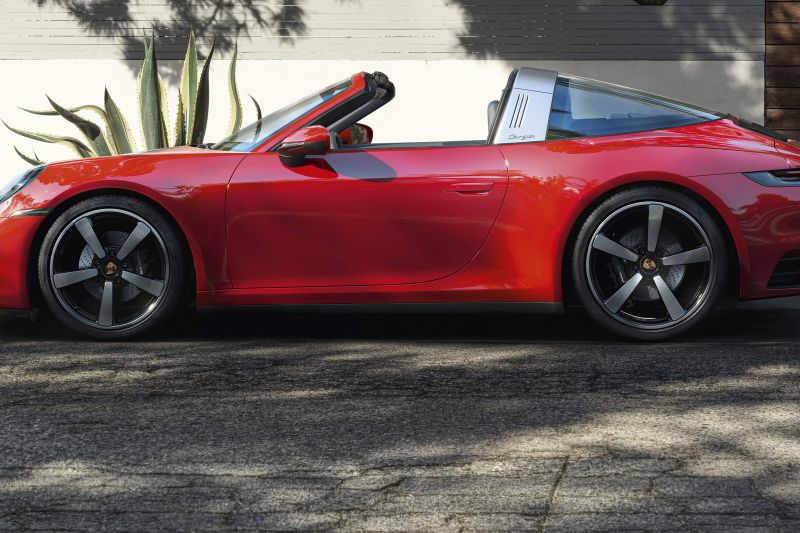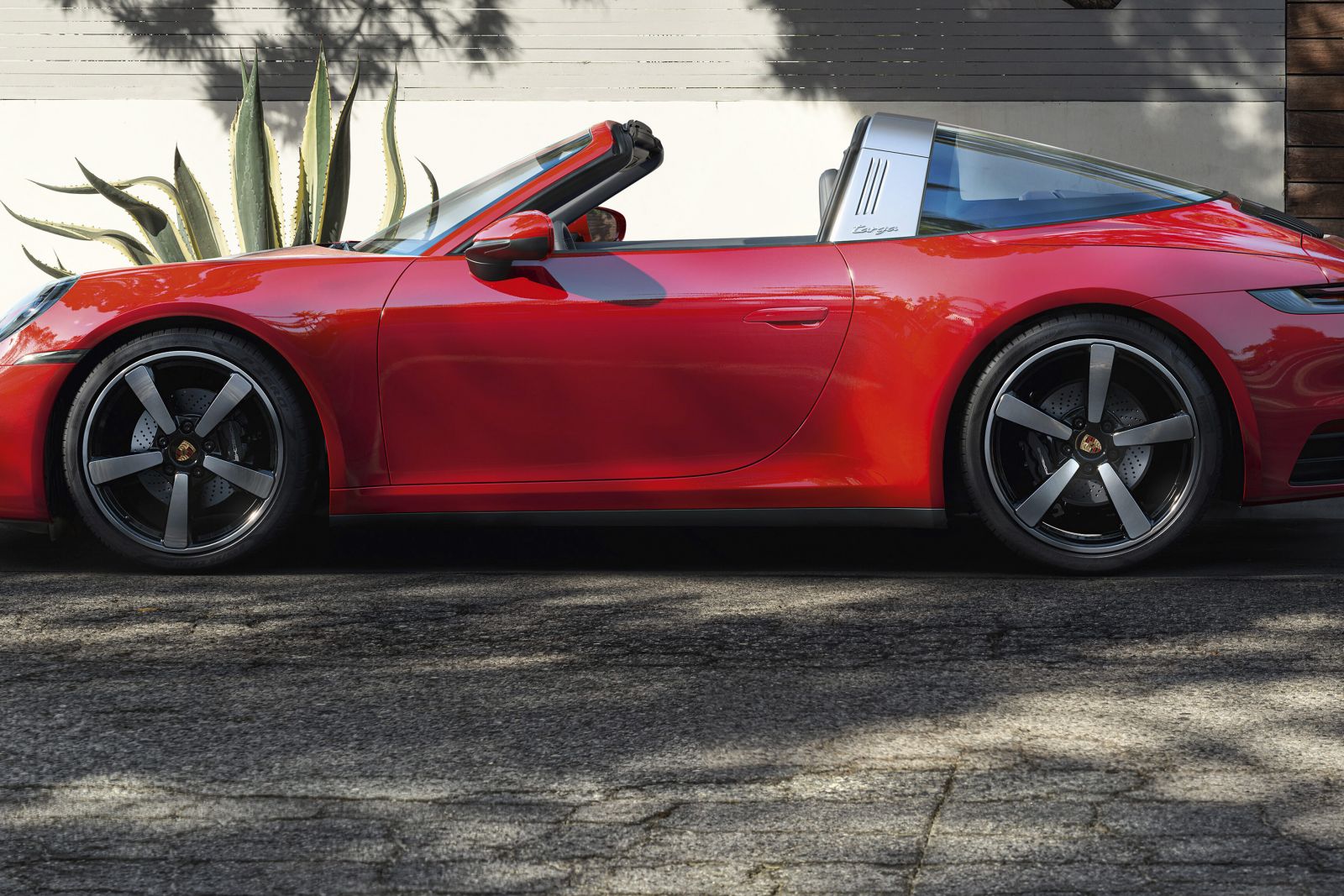 Coronavirus has wrought havoc on the car industry's product development and rollout timelines. General Motors has delayed the reveal of the Hummer EV, and Ford has twice pushed back the 2021 F-150 due to factory closures.
Although it now has Carrera, Targa, Cabriolet, and Turbo variants, Porsche still has more 911 models to come.
Next year will likely see the rollout of the 911 Carrera GTS, a more highly-specced take on the Carrera S with slightly more power and torque.
The previous GTS had 22kW of power and 50Nm of torque more than the Carrera S, and featured a raft of chassis upgrades as standard. Expect to see similar upgrades on the 992-generation car.
Also still to come are the 911 GT3 and GT3 RS. The wider 911 range has gone turbo, but we're holding out hope the GT3 twins will maintain a naturally-aspirated engine and 9000rpm redline.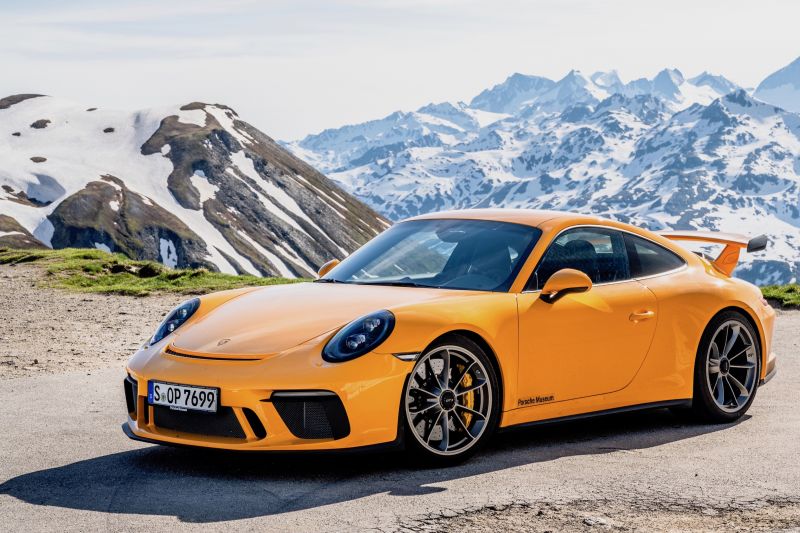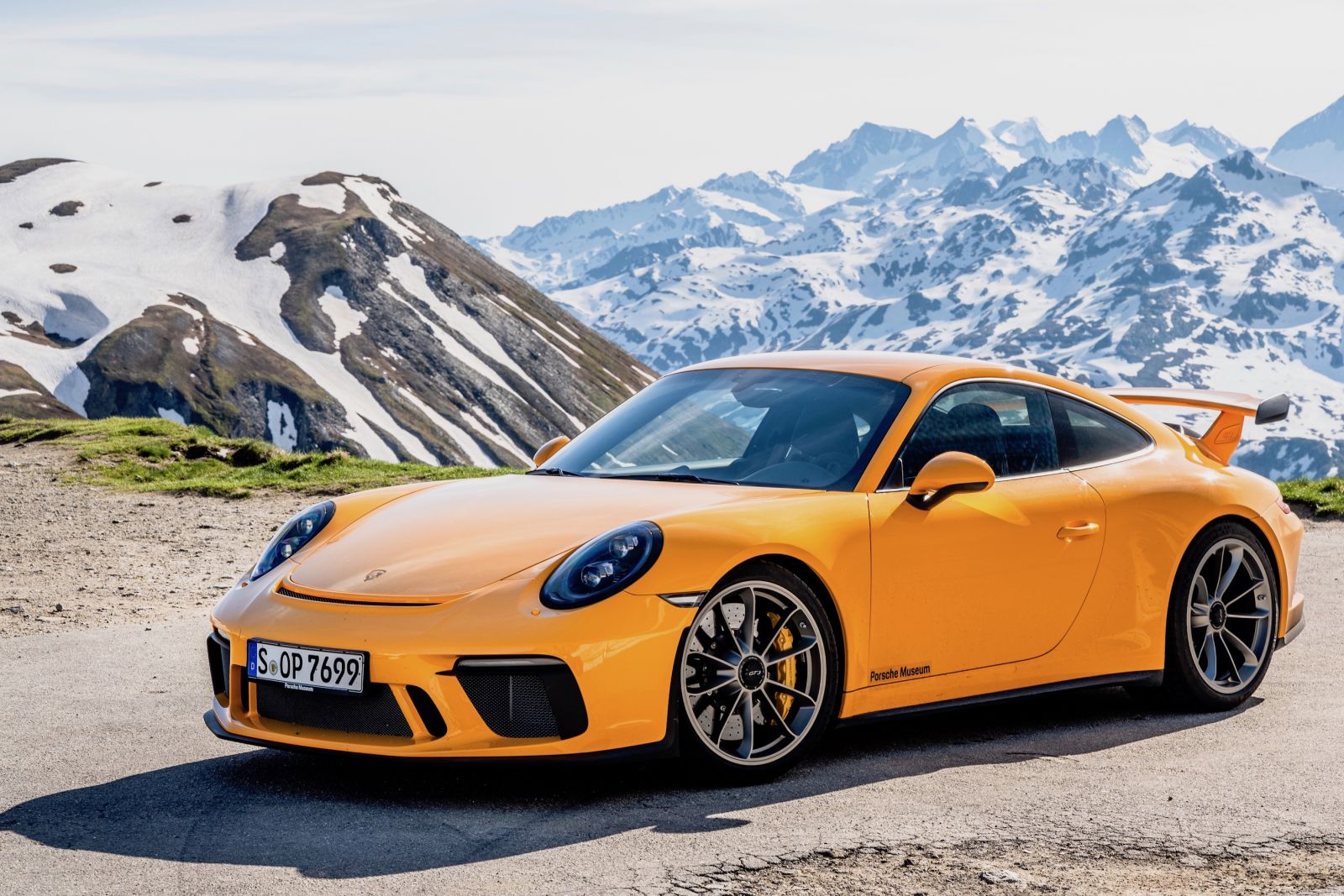 Fingers also remain crossed the three-pedal GT3 sticks around. It was axed for the 991-generation GT3, before being brought back as part of a mid-life refresh due to rampant demand for the 911 R special edition.
Regardless of what engine is lurking within, the GT3 and RS will be the most track-focused members of the 911 line-up.
Along with additional 911 variants, Porsche is working on a wagon-bodied version of the Taycan, dubbed Sport Turismo.
It's expected to lob in 2021, preceding the launch of an electric Macan SUV.
Come 2026, the current-generation 718 Cayman and Boxster are set for replacement.