Look away, purists. The current Porsche 911 Carrera and Carrera S won't be available with a manual transmission in Australia.
"Porsche will not offer a manual transmission on 911 Carrera S models in Australia," a company spokesperson told CarExpert.
"Traditionally, only a small number of owners select a manual transmission in these models."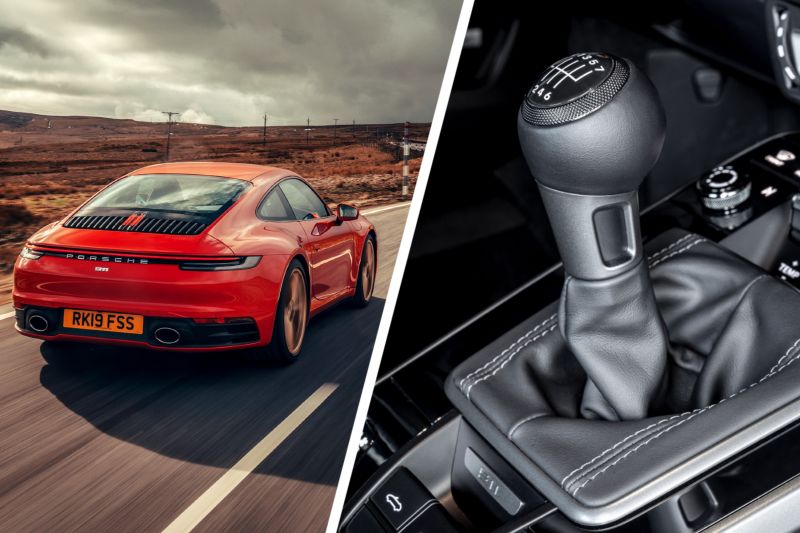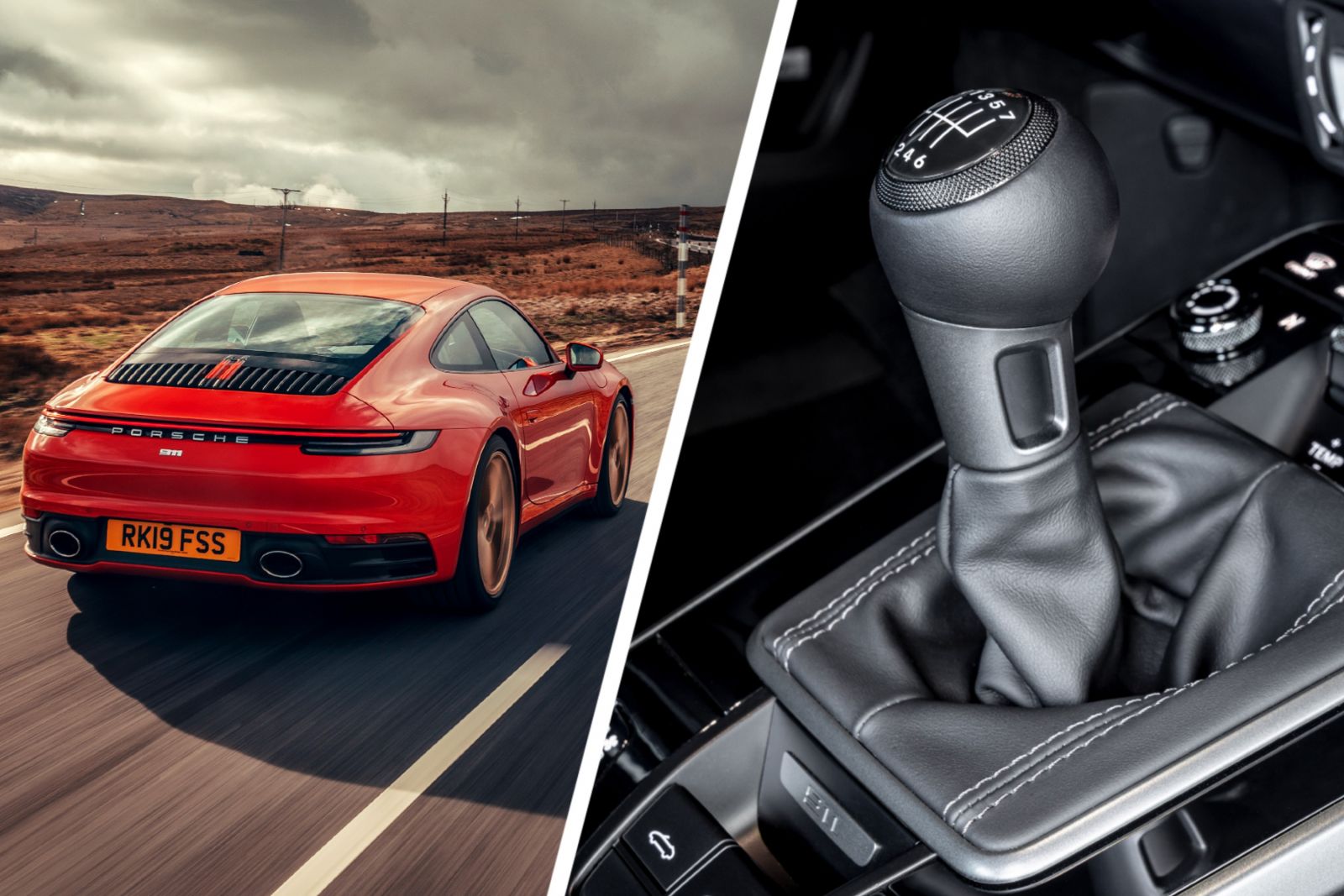 The base Carrera isn't available with a manual anywhere in the world, but North American and European buyers can option a Carrera S or 4S with three pedals.
Don't lose hope, though. Stick shift versions of the current-generation 911 will be available Down Under – purists will just need to wait, and save a bit harder.
"Porsche will continue to offer manual transmissions in Australia on several high-performance 911 models, where the manual option continues to prove popular," the spokesperson said.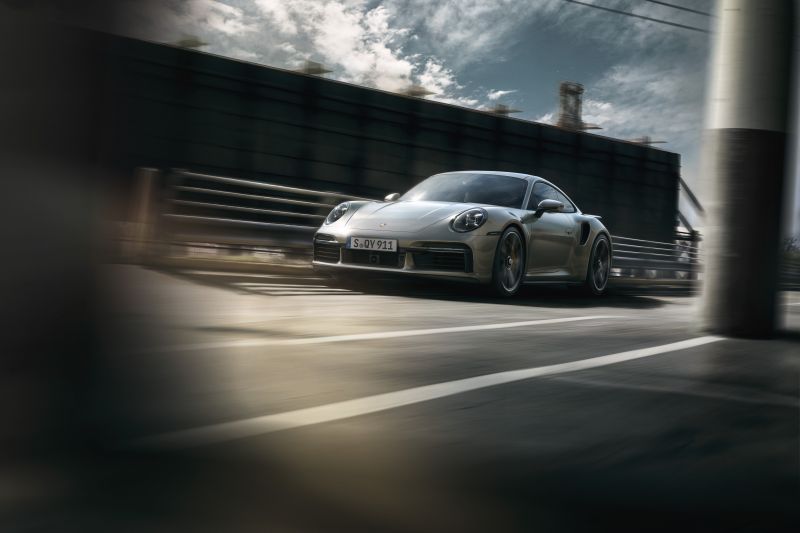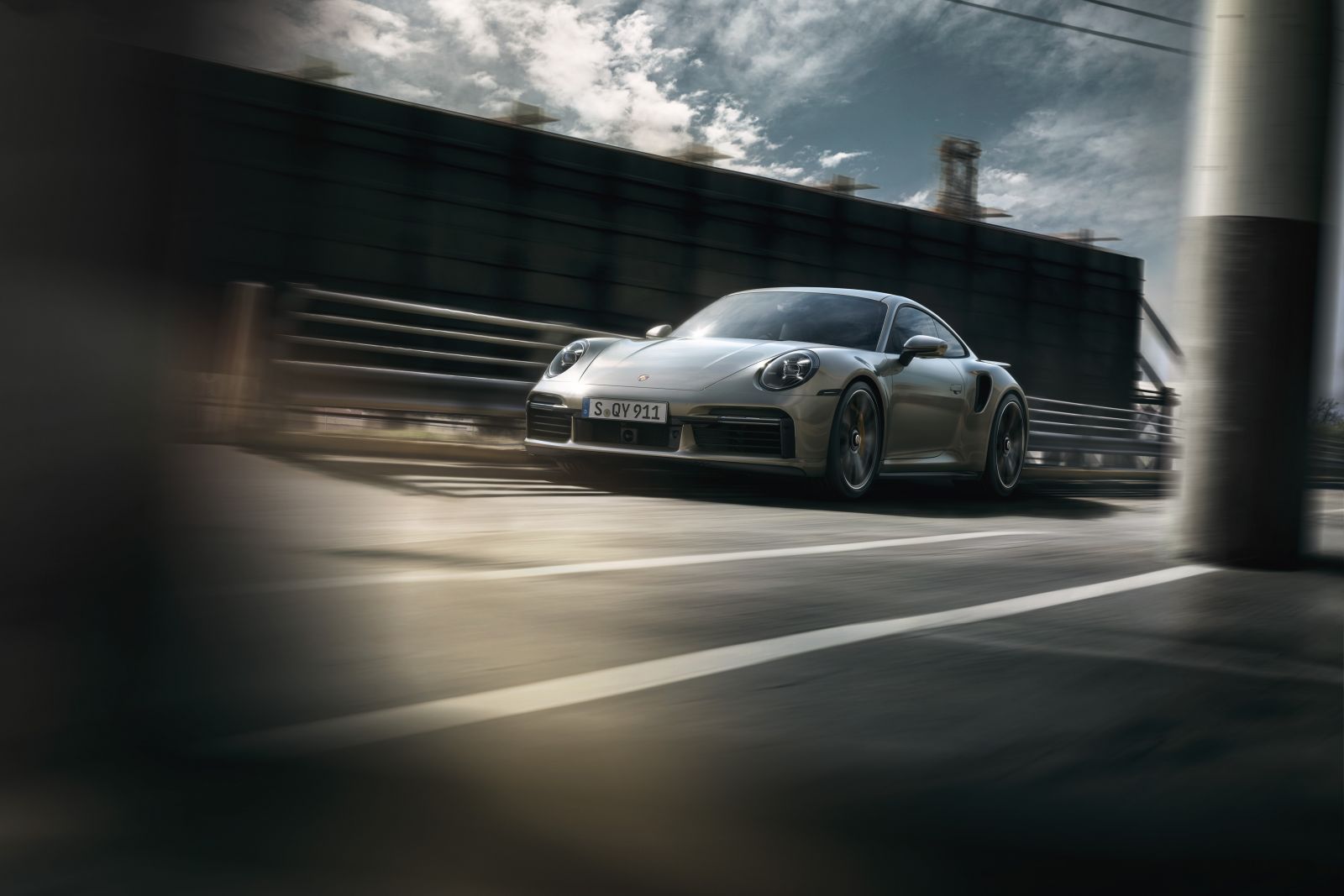 Porsche hasn't locked in which models will be offered with the three-pedal transmission, however there are two likely candidates still to be revealed in the 911 range.
The first is the 911 GTS, a powered-up version of the Carrera S. CarExpert understands around 20 per cent of all GTS buyers traditionally opt for a manual, putting it high on the list of potential candidates for a stick shift.
The second is the GT3. The previous-generation GT3 launched without a manual option, but strong buyer demand saw it brought back at the model's mid-life facelift.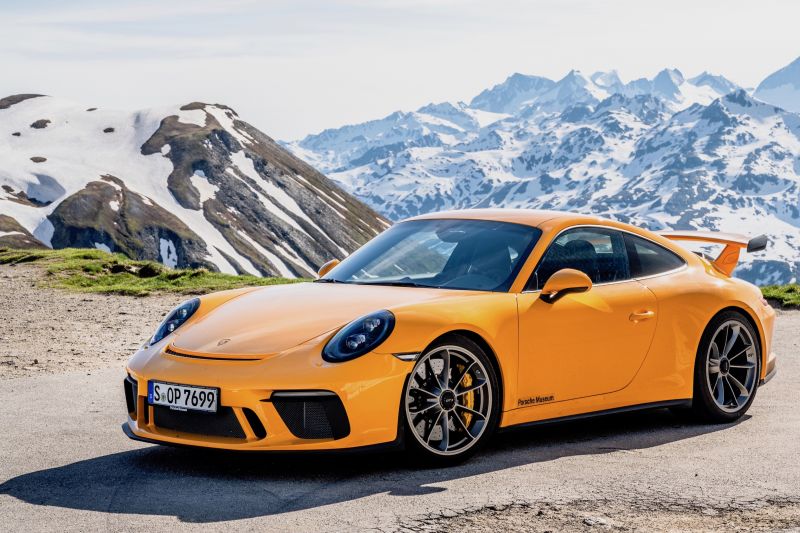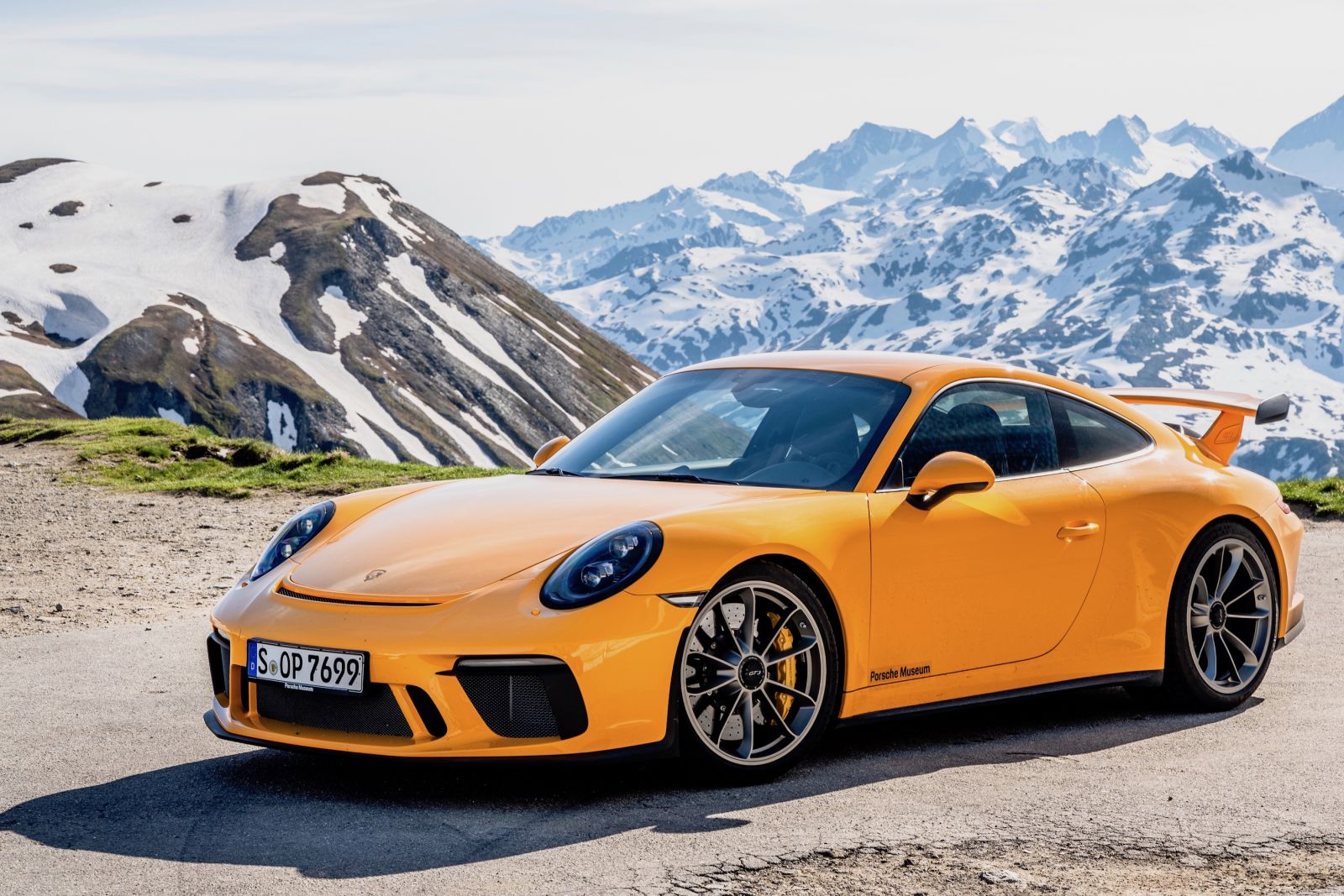 With a roughly 50/50 buyer split between manual and dual-clutch transmissions, it would be incredibly surprising if the three-pedal 911 GT3 wasn't offered in Australia.
Spy photos have also revealed Porsche is testing a second-generation version of the wing-free, manual-only GT3 Touring.
Porsche hasn't announced when the GTS and GT3 will be revealed, nor when they'll arrive in Australia. However, a 2021 reveal seems likely at this stage.