MG has returned to its roots… with a render.
Now owned by SAIC, one of the largest carmakers in China, the British brand is best known for its simple, two-seat roadsters and coupes.
The new Cyberster rendering previews a two-seat roadster that could take MG back to the 'glory days' of the MG B, and give buyers an electric alternative to the Mazda MX-5.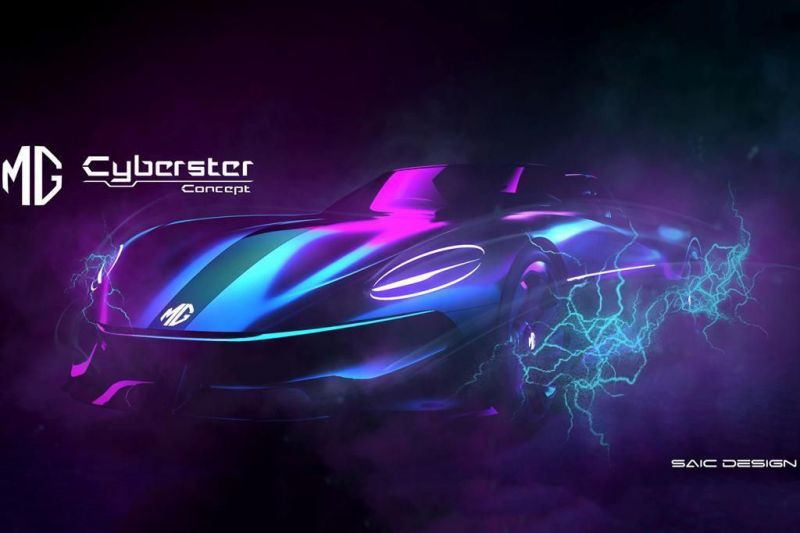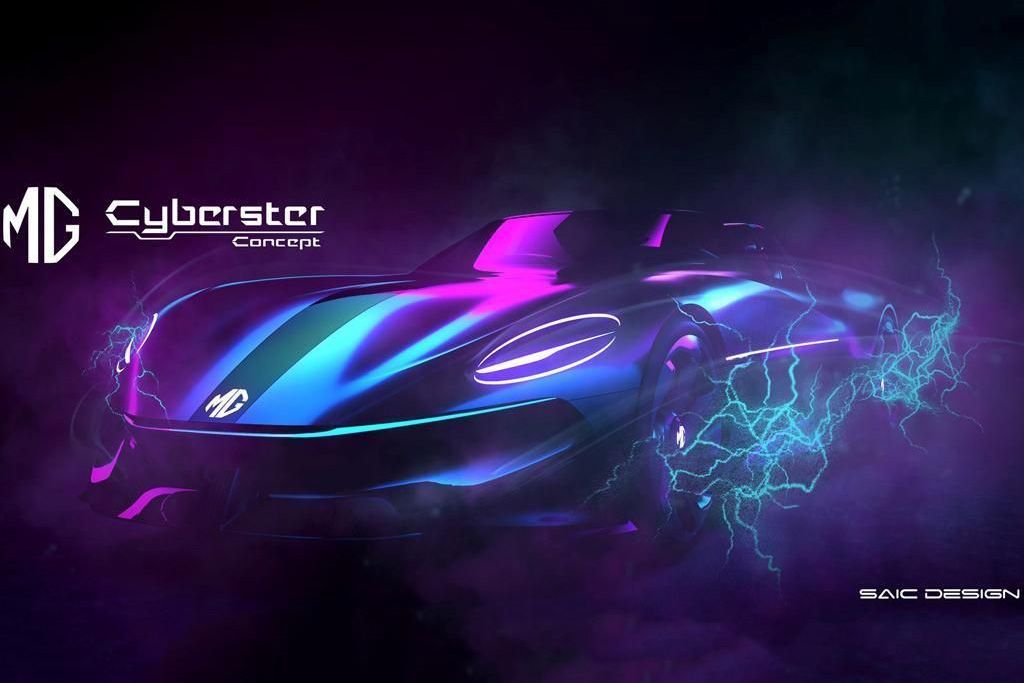 Its round headlights clearly call classic MG models to mind, as does the hexagonal badge sitting proud in the centre of the bonnet. But the Cyberster isn't a like-for-like modernisation of some of MG's best-know sports cars.
For one, the roadster is electric. There are no details about how much power it makes, nor how large the battery is, however.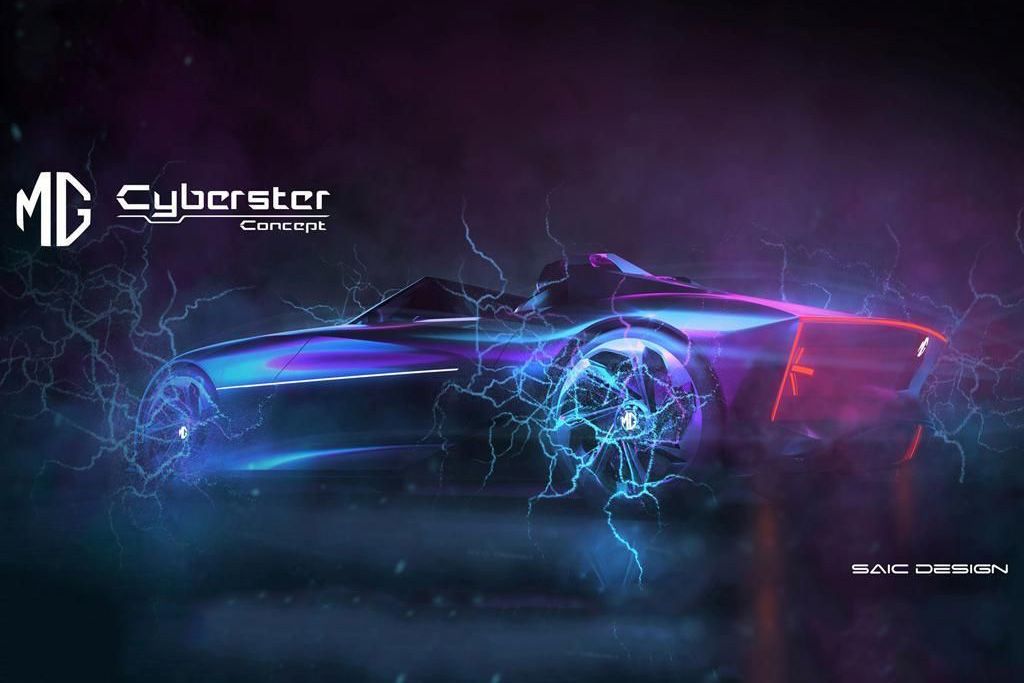 MG is also promising 5G connectivity and Level 3 autonomous driving capability.
Although its range comprises sensible hatchbacks, sedans, and crossovers, the modern MG brand has flirted with the idea of a sporting rebirth before.
Reports from as early as 2013 suggested a sports car was under investigation, while the 2017 E-Motion concept was a clear signal of what a performance-oriented pure-electric MG could look like.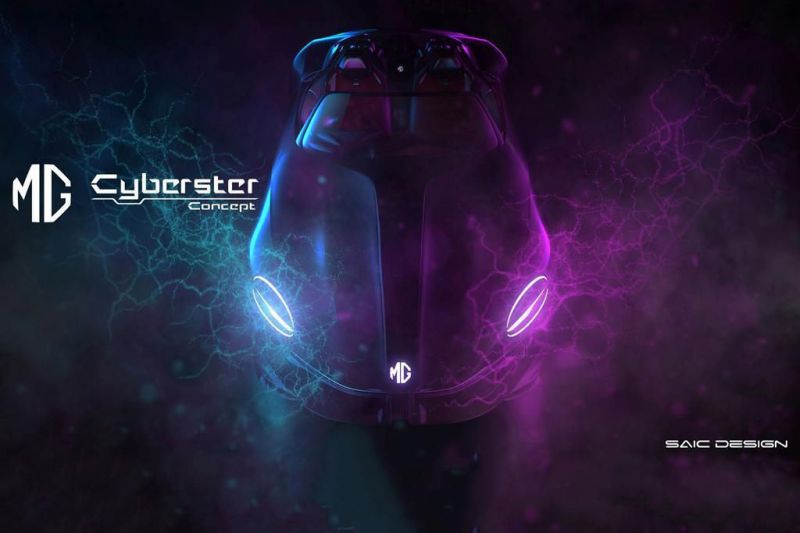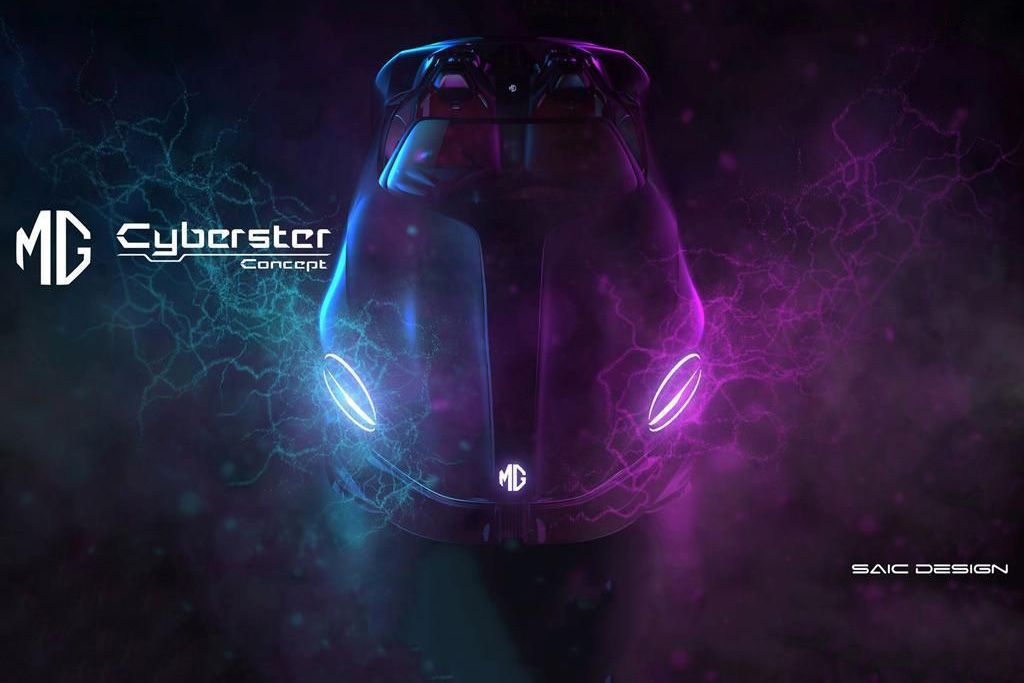 MG claimed the E-Motion could hit 100km/h in just four seconds, and offered a range of 500km thanks to an in-house electric powertrain.
Despite tough market conditions, MG has managed to grow its sales in Australia this year. At the end of April it was sitting up 75.6 per cent on 2019, thanks in part to the new HS SUV, which goes head-to-head with the Mazda CX-5 and Toyota RAV4.
The entry-level MG 3 hatchback has also proven a strong seller, trailing only the Toyota Yaris in the Light car under $25,000 segment.