Between chip shortages and supply chain issues, at this point, nothing should surprise us as to why there are added delays for new car production, but this reason has got to take the cake.
A young leopard inadvertently wandered into the Chakan, India, Mercedes-Benz factory, scaring staff out of the building (and the leopard into hiding).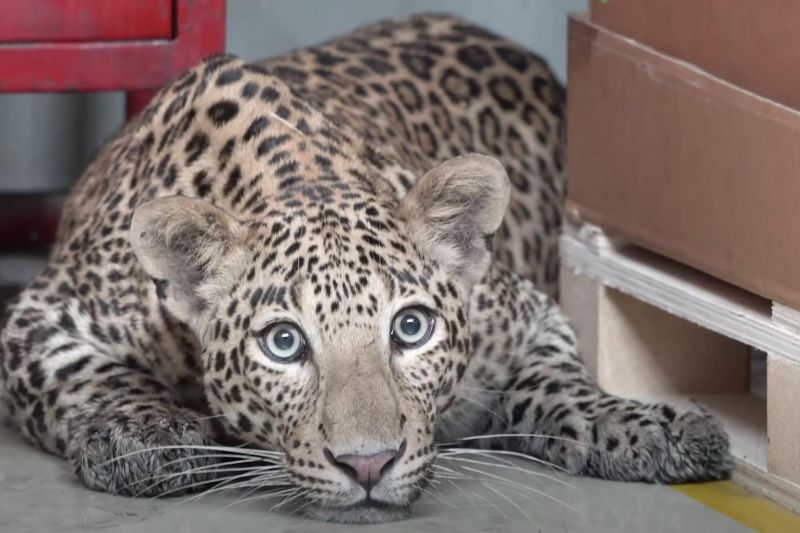 Police and wildlife officers reportedly evacuated the workers inside the plant, shutting down production for 6 hours until wildlife rescue was able to attend.
Estimated to be a three-year-old male, the big cat was found in the manufacturing unit of the plant.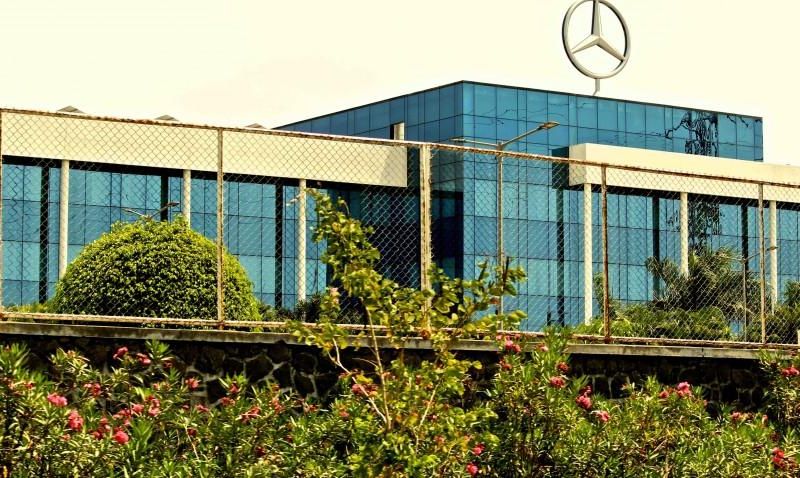 After spotting the feline, the team first secured the entire area. Thereafter, a vet with WildlifeSOS tranquillised the leopard from a safe distance in what was a successful rescue which lasted four hours.
This was followed by a quick, on-the-spot assessment of the leopard after which it was carefully shifted into a transportation carrier.
The distressed creature has since been relocated and continues to be under medical observation with the Forest Department and will soon be released.
"Due to rapid habitat loss, leopards of Maharashtra are being forced to venture into human-dominated areas," Wildlife SOS said in a release about the incident.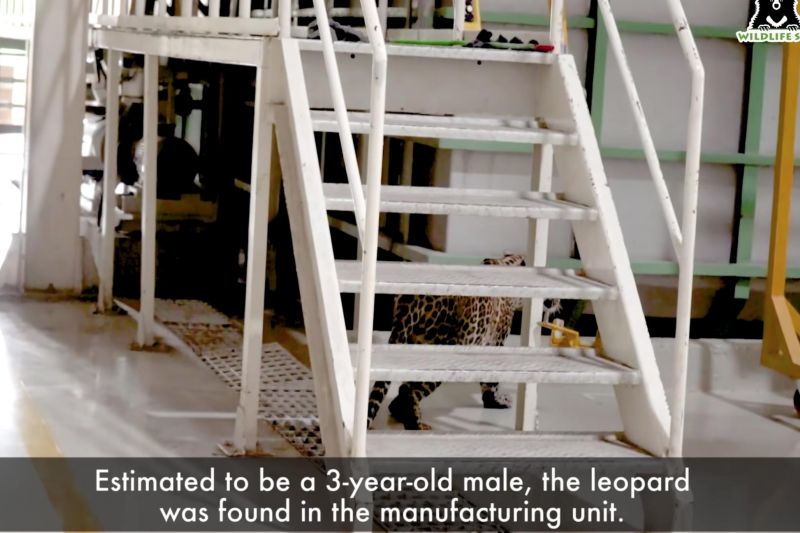 "Our team is trained to ensure that such situations are handled with the utmost caution, keeping in mind the safety of the leopard as well as humans."