Hyundai Australia is offering healthcare workers battling the Coronavirus half-price servicing.
The program is open to all healthcare workers – doctors, nurses, receptionists, mental health specialists and more – and runs from April 20 until May 31, 2020.
It applies to any scheduled service on a Hyundai, carried out at an authorised Hyundai dealership. All the parts, labour, and fluids included in the service are covered by the program.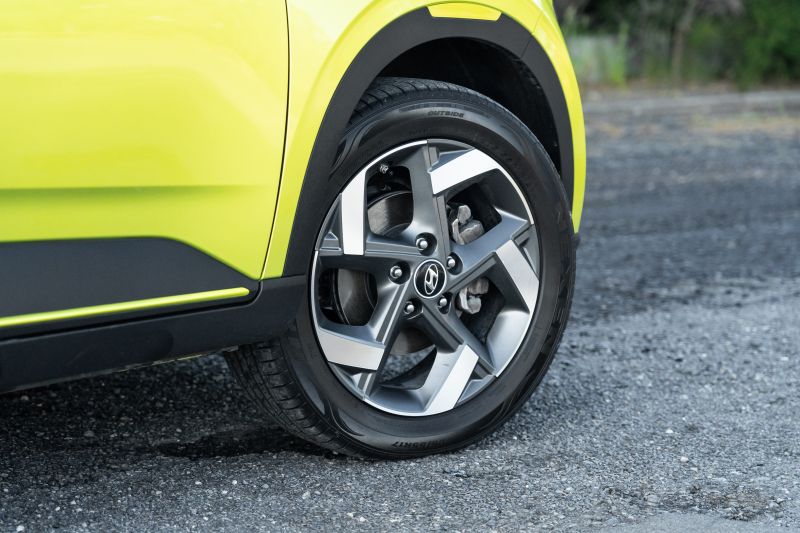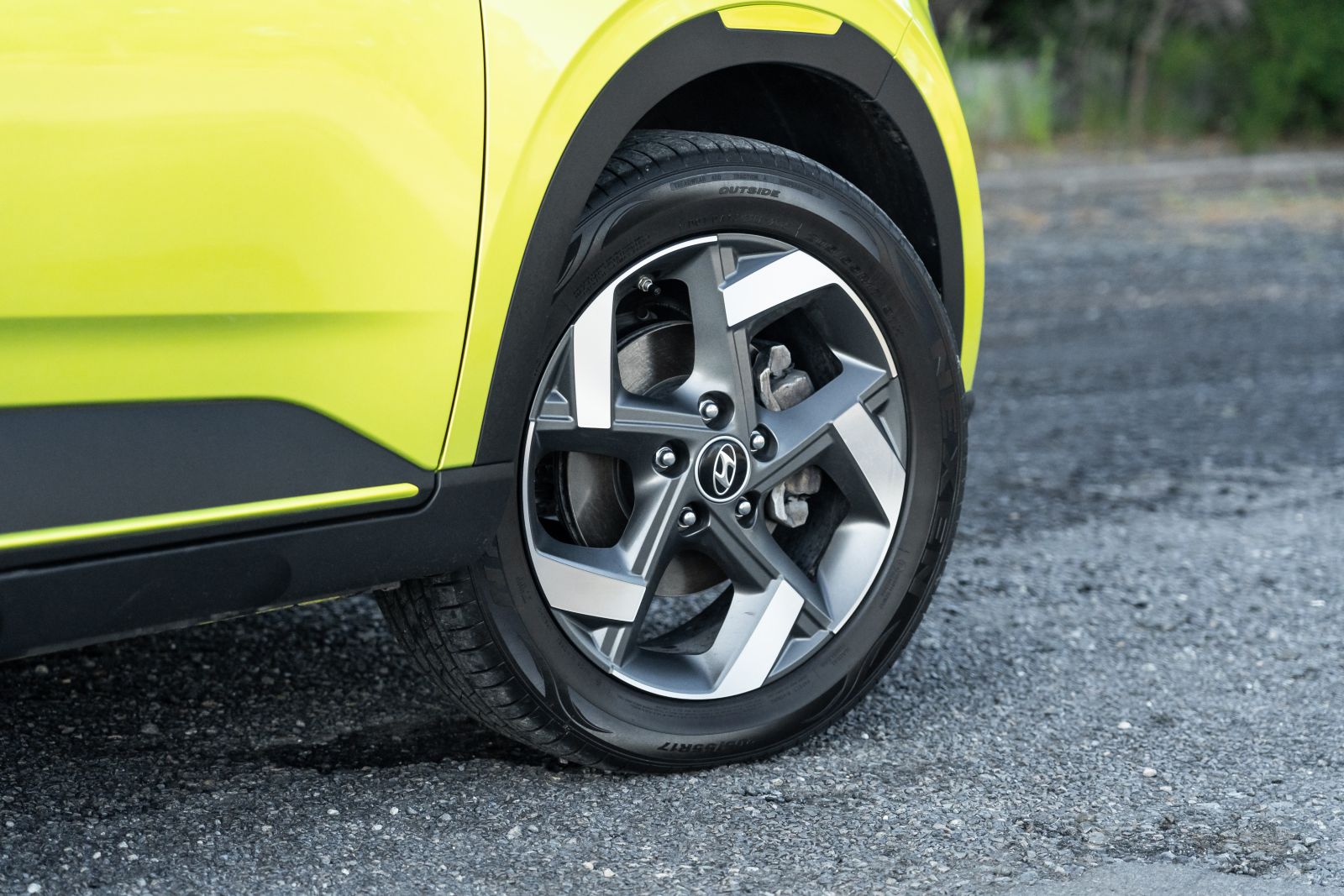 Dealers will verify whether customers are healthcare workers using a business card, name badge, or email.
"This program is designed to offer something back to the many workers across the country that are at the front line of the battle against the Coronavirus," Hyundai Australia said in a statement.
The brand has also extended the warranty of more than 1 million cars globally during the COVID-19 crisis as part of the Hyundai C A R E program.
A total of 27,000 cars are having their warranty extended in Australia. Hyundai will contact included owners directly to explain how the program works.