General Motors (GM) has hit back at dealer accusations of unconscionable and misleading conduct.
The American automotive giant unequivocally denies allegations it planned to shut down Holden as early as 2015, labelling them "bizarre and illogical".
"It defies logic to believe that GM intended to close Holden while investing heavily in new or updated right-hand drive models for the Australian market including Equinox and Acadia, launched new here in 2017 and 2018 respectively, and significantly updated Trailblazer, Trax and Colorado models introduced across a similar period," General Motors said in a statement.
General Motors also pointed to "large investments made in marketing campaigns to improve Holden's brand image and sales, ongoing spending on motorsport and other sponsorships, and significant investments in engineering staff and major upgrades to facilities at the company's proving ground at Lang Lang in Victoria".
"Investments such as these cannot by any logic be held to be the actions of a company that allegedly intended to close through that time," it said.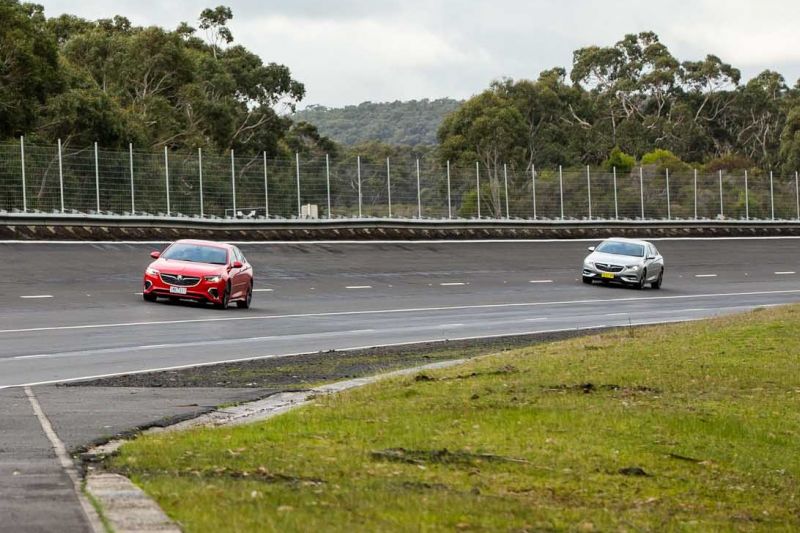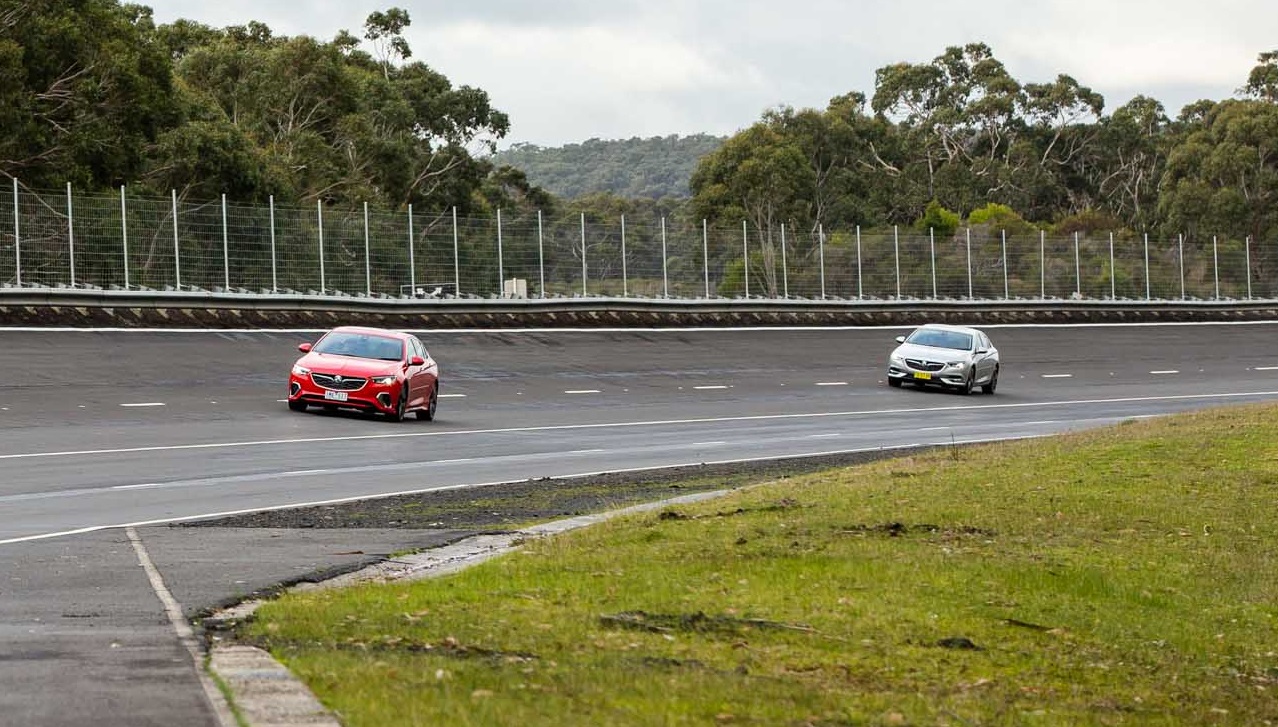 Holden's dealer network has teamed up to negotiate a better deal since the shutdown was announced , arguing the initial compensation offers from General Motors were "grossly inadequate".
General Motors initially offered dealers a deal equivalent to around $1500 profit for every vehicle sold during a set period, CarAdvice reports.
The law firm representing Holden dealers has since made a counter offer, described by General Motors as "excessive".
According to GM, a medium-sized dealership which sold 190 cars in 2019 would have been paid $712,500 under its initial offer. Under the most recent proposal from the dealer network, that same dealership would be paid $8,936,930.