General Motors (GM) has revealed it's almost finished working on a more advanced next-generation battery, just days after reports surfaced on a strikingly similar plan from Tesla.
A top GM executive has told Reuters the American automaker is "almost there", with "multiple teams" working on zero-cobalt electrodes, solid state electrolytes, and ultra-fast charging technologies.
Like Tesla's reported plans, GM's battery is designed to last around 1.6 million kilometres and doesn't use cobalt – an environmentally-harmful, unethical, and expensive material.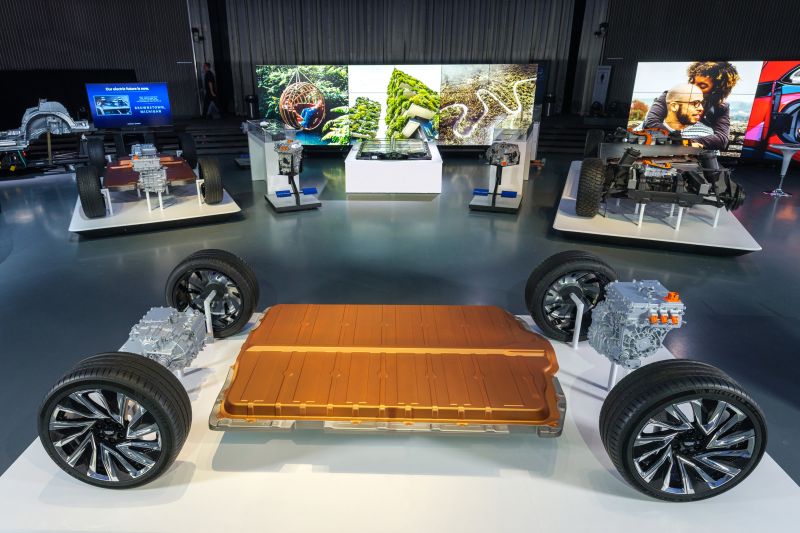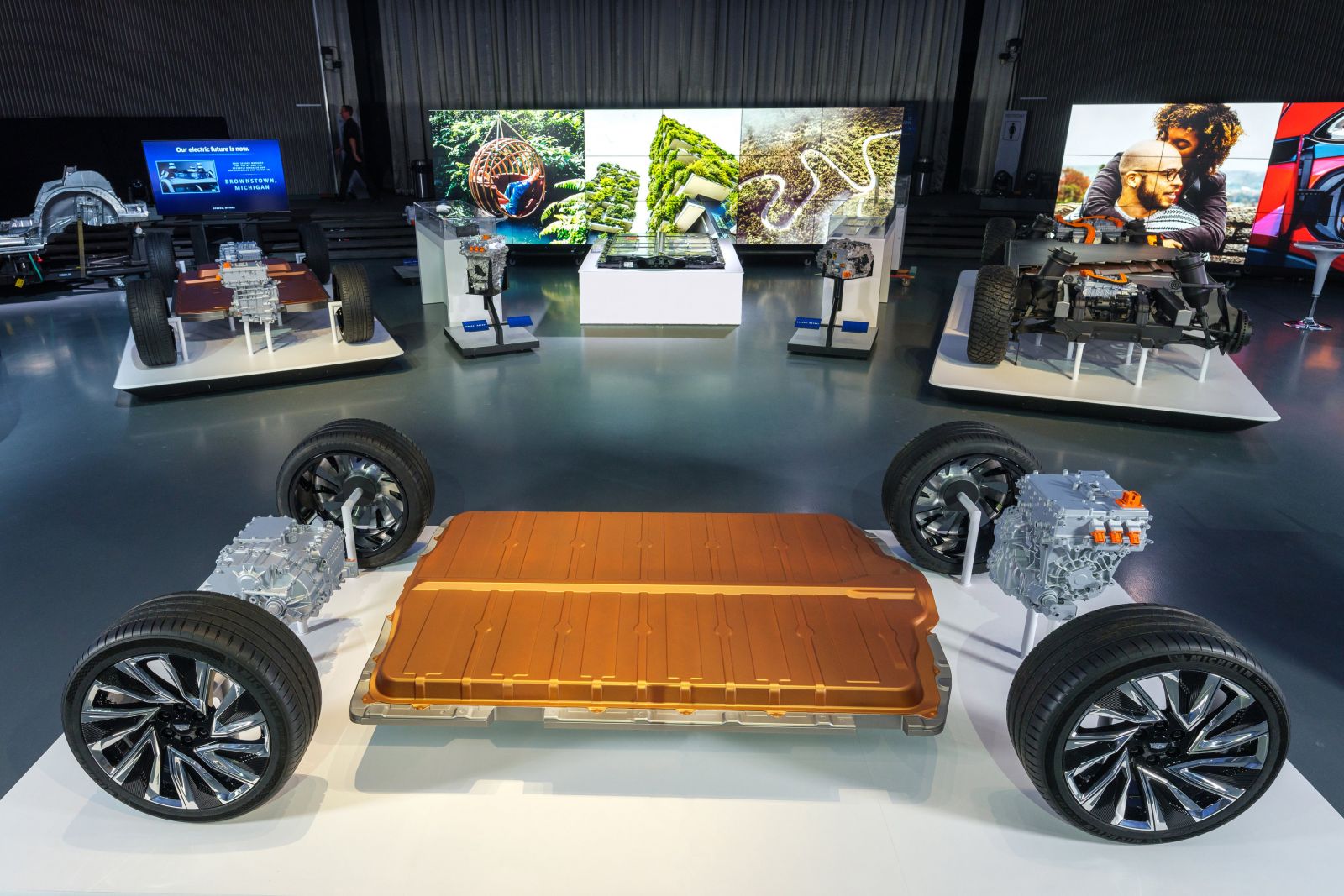 Current battery packs in full-electric vehicles only have an expected lifespan of between 160,000km and 320,000km.
General Motors has not set a timeframe on when the new battery will be mass produced and available for consumers.
GM's next-generation battery is said to be more advanced than the Ultium battery unveiled in March, a $2.3 billion battery production joint venture with Korean partner LG Chem.
The partnership aims to reduce battery costs to under US$100/kWh, lower the price tag of electric vehicles, and investigate initiatives such as investing in mines, limiting metals prices, and partnering with metals refiners.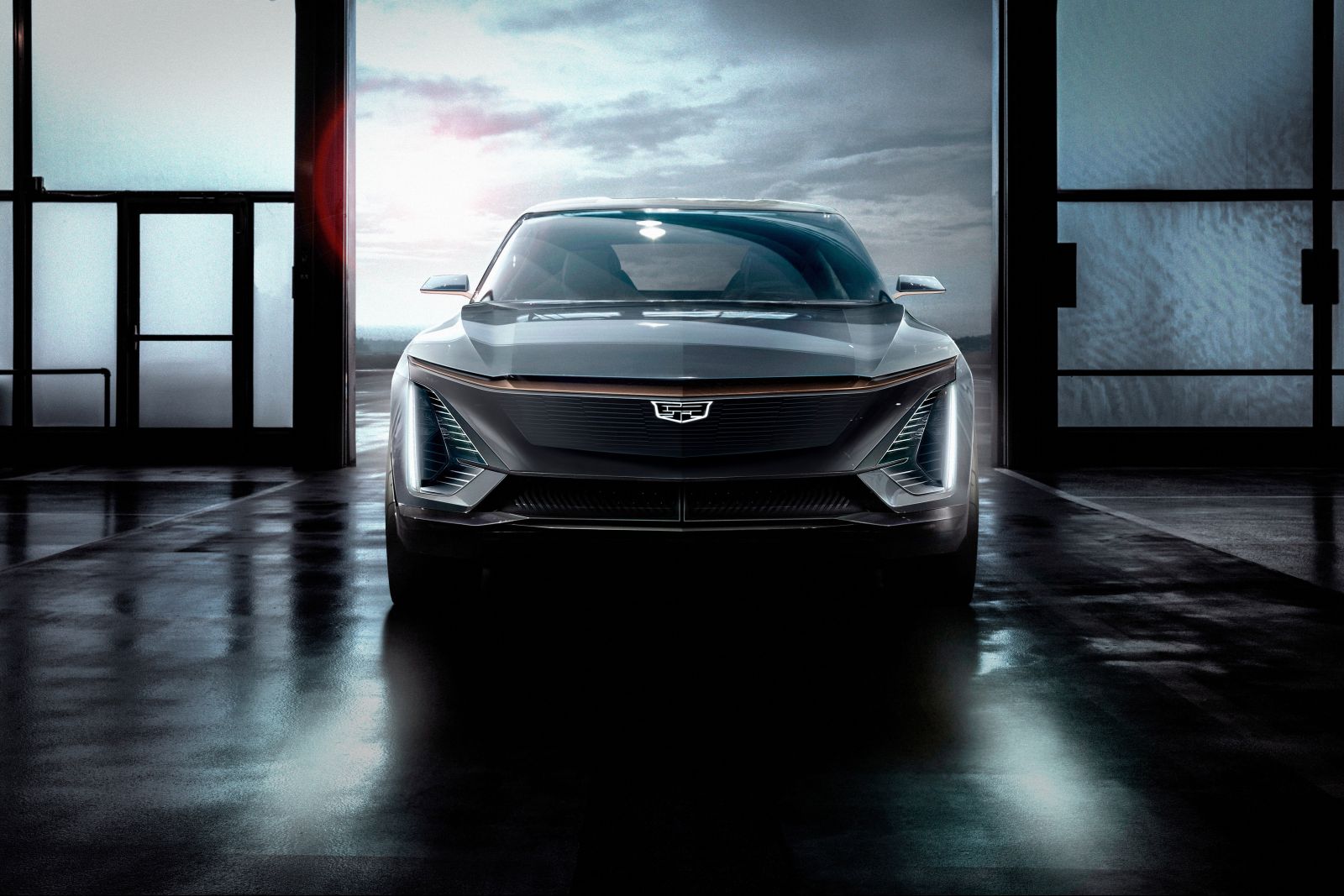 Future models riding on GM's flexible global EV platform will utilise Ultium batteries.
The conglomerate says it can achieve 644 km of range or more with 400-volt battery packs and up to 200kW fast-charging capabilities, or 800-volt packs and up to 350kW fast-charging on GM's truck platform.
It is expected to debut on the upcoming GMC Hummer EV, all-new Chevrolet Bolt EV hatchback, Cadillac Lyriq luxury SUV, and Cruise Origin autonomous share vehicle.
GM has also partnered with Honda to develop two EV models for the Japanese automaker that will use GM's global EV platform and Ultium batteries.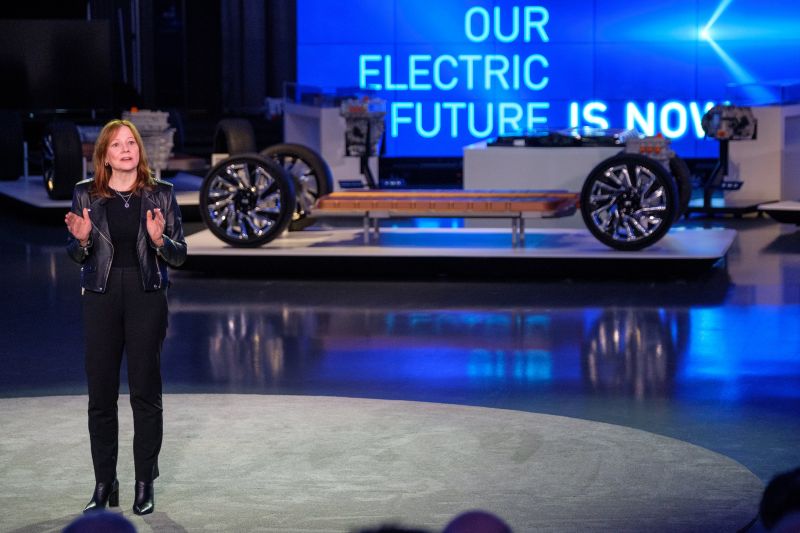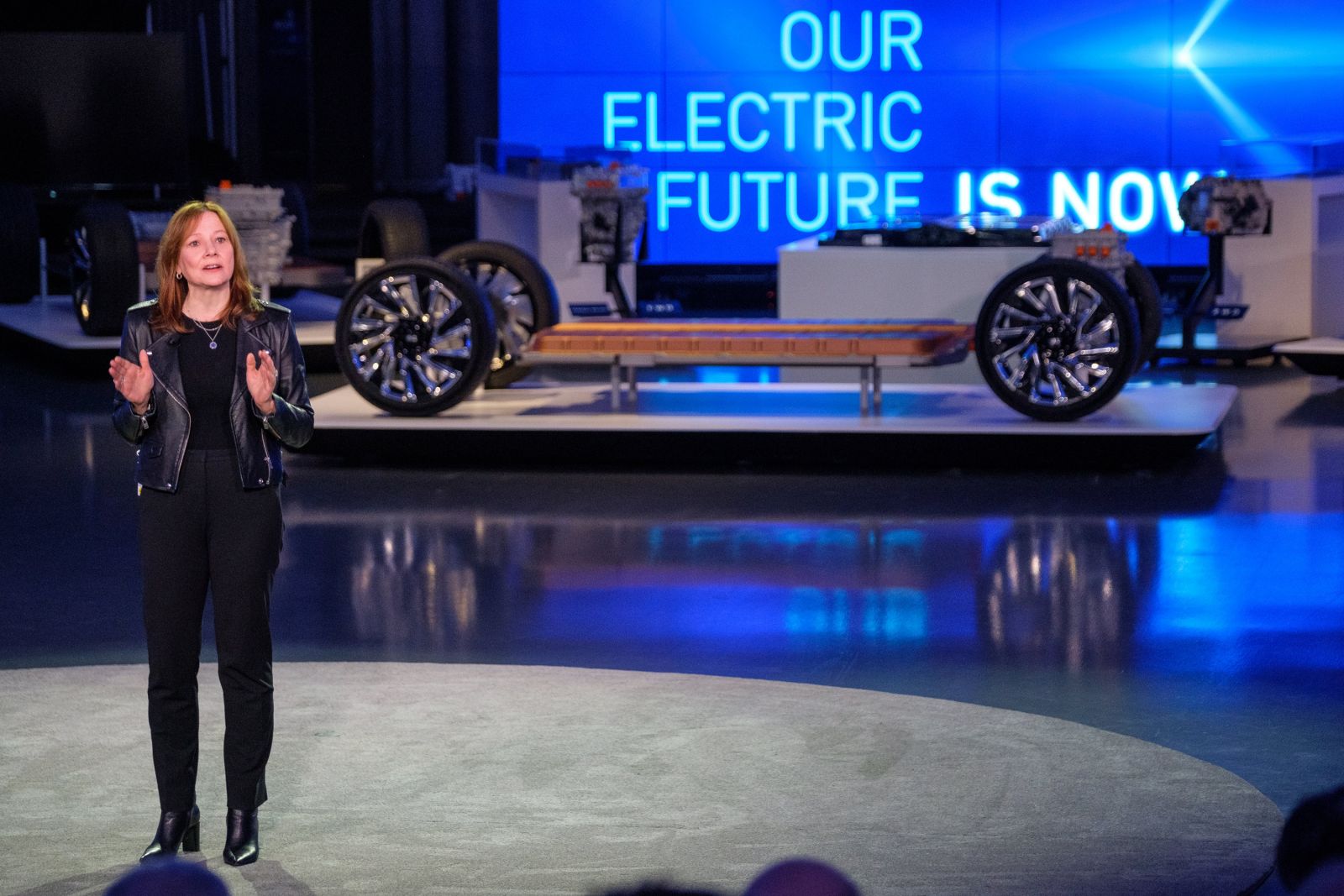 GM chief executive Mary Barra says the carmaker intends to sell one-million electric vehicles per year from 2025 in the United States and China.
Unlike Tesla, there isn't any mention of GM considering a vehicle-to-grid system.
Tesla is partnering with China's Contemporary Amperex Technology (CATL) for its low-cost, more sustainable "million mile" battery – the same company SAIC-GM uses to provide its own electric models' battery packs in China.
Tesla is expected to release its new battery on the Model 3 sedan in China later this year or early 2021.
It is poised to match or even undercut the price of internal-combustion engine cars, and elevate battery-electric vehicles into the mainstream.