General Motors has returned a slim profit for the first quarter of 2020, despite a significant drop in deliveries due to the ongoing Coronavirus pandemic.
The American giant says COVID-19 cost it US$1.4 billion ($2.18b) between January 1 and March 31, 2020, but still returned a US$294 million ($459.4m) profit.
Its electrification plans "remain fully on track", with development of the planned GMC Hummer and electric Cadillac running as planned.
However CEO Mary Barra told investors some mid-life product updates will likely be delayed because of the pandemic, while some could be cancelled entirely.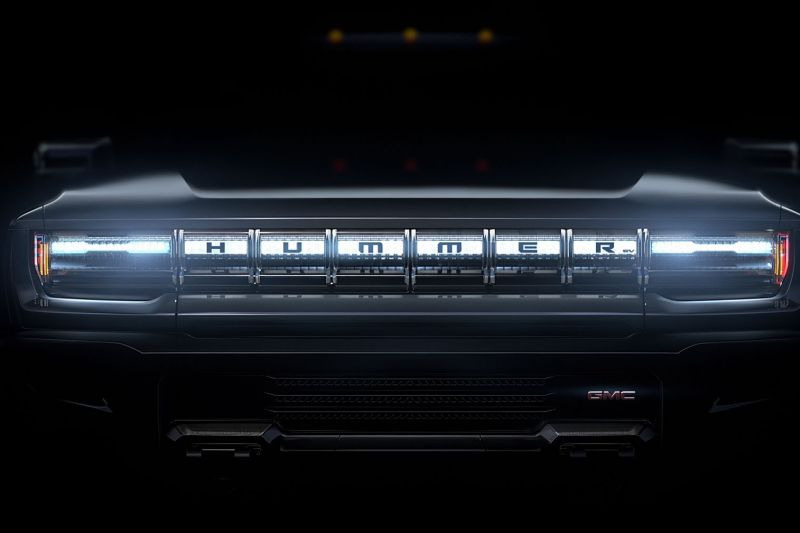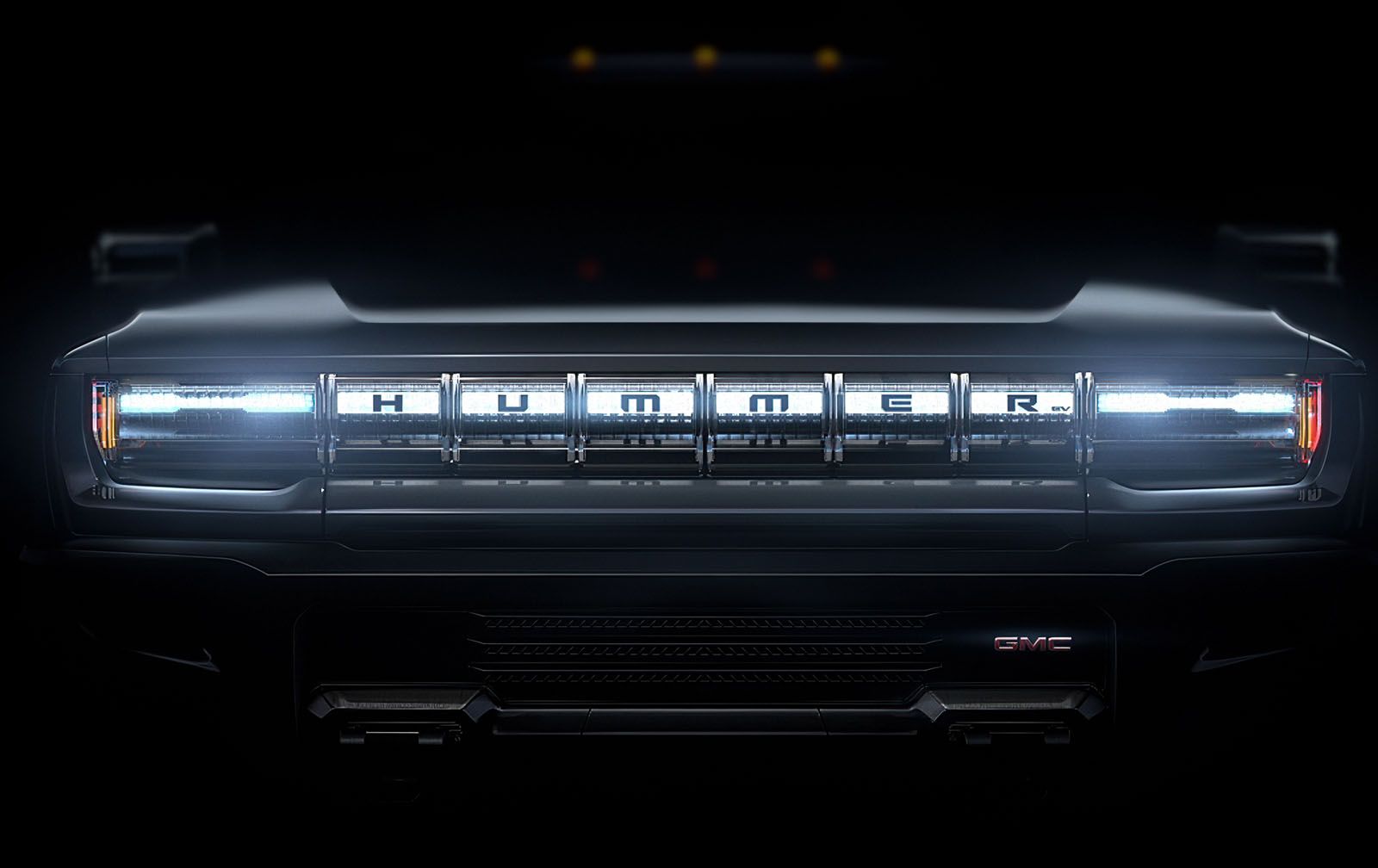 The result makes General Motors the only Big Three automaker to remain profitable in the first quarter of 2020. Ford last month revealed a US$600 million ($930m) loss, while Fiat Chrysler Automobiles yesterday announced a €1.7 billion ($2.86b) loss.
We are focused on preserving liquidity and taking the right actions today to make the company stronger and more competitive in the long term as we navigate through these unprecedented times," said Dhivya Suryadevara, GM CFO.
American sales of General Motors vehicles declined around 7.0 per cent compared to the same period in 2019, but sales of its Silverado trucks were actually up 27 per cent year-on-year.
Production at General Motors factories across the USA and Canada is currently on hold due to strict lockdown rules, but is expected to restart on May 18.