The General Motors division researching autonomous vehicles, has today laid off eight per cent of its workforce due to the ongoing COVID-19 crisis.
Reuters reports Cruise has been forced to fire around 160 of its 2000 employees, as General Motors looks to cut costs during Coronavirus.
Cruise receives around US$1 billion in annual funding from General Motors, and in 2019 set about hiring the industry's top autonomous engineers and developers with the goal of creating a robo-taxi service to take down that of Uber and Ford.
According to Reuters, the layoffs don't affect the engineering and software teams. The losses were instead focused on the strategy, product development, and design departments.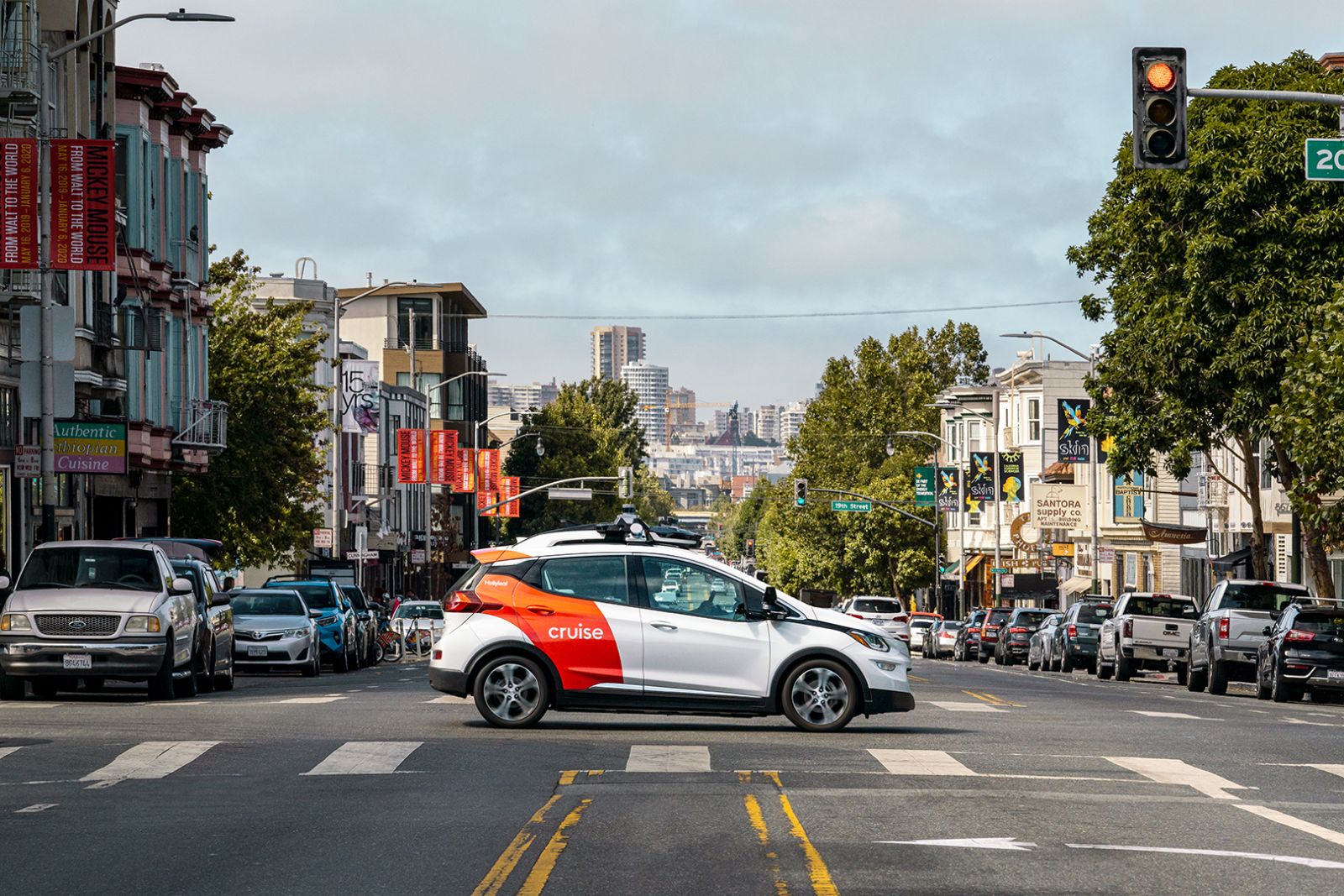 "In this time of great change, we're fortunate to have a crystal clear mission and billions in the bank," a Cruise spokesperson told Reuters.
"The actions we took today reflect us doubling down on our engineering work and engineering talent."
Autonomous vehicles are one of the areas of automotive development expected to suffer during the recovery from Coronavirus.
General Motors and Ford, according to Credit Suisse figures quoted by The Economist, are expected to burn through US$10 billion and US$14 billion in just the first half of 2020.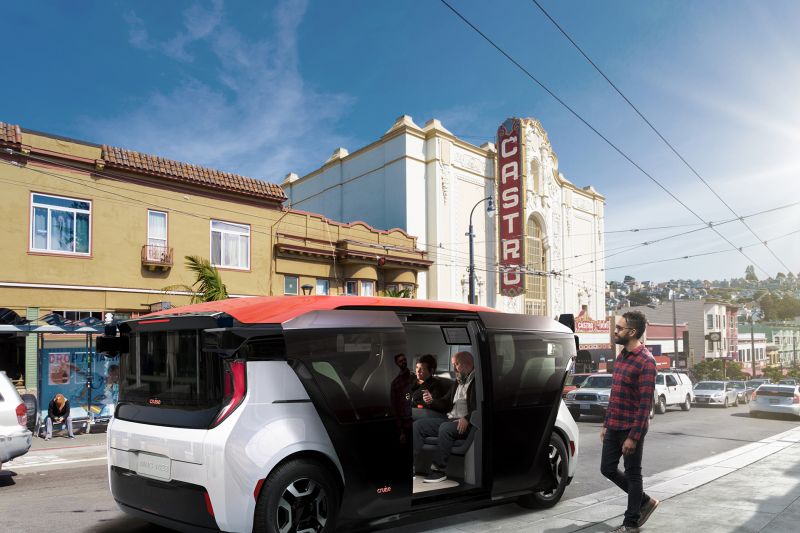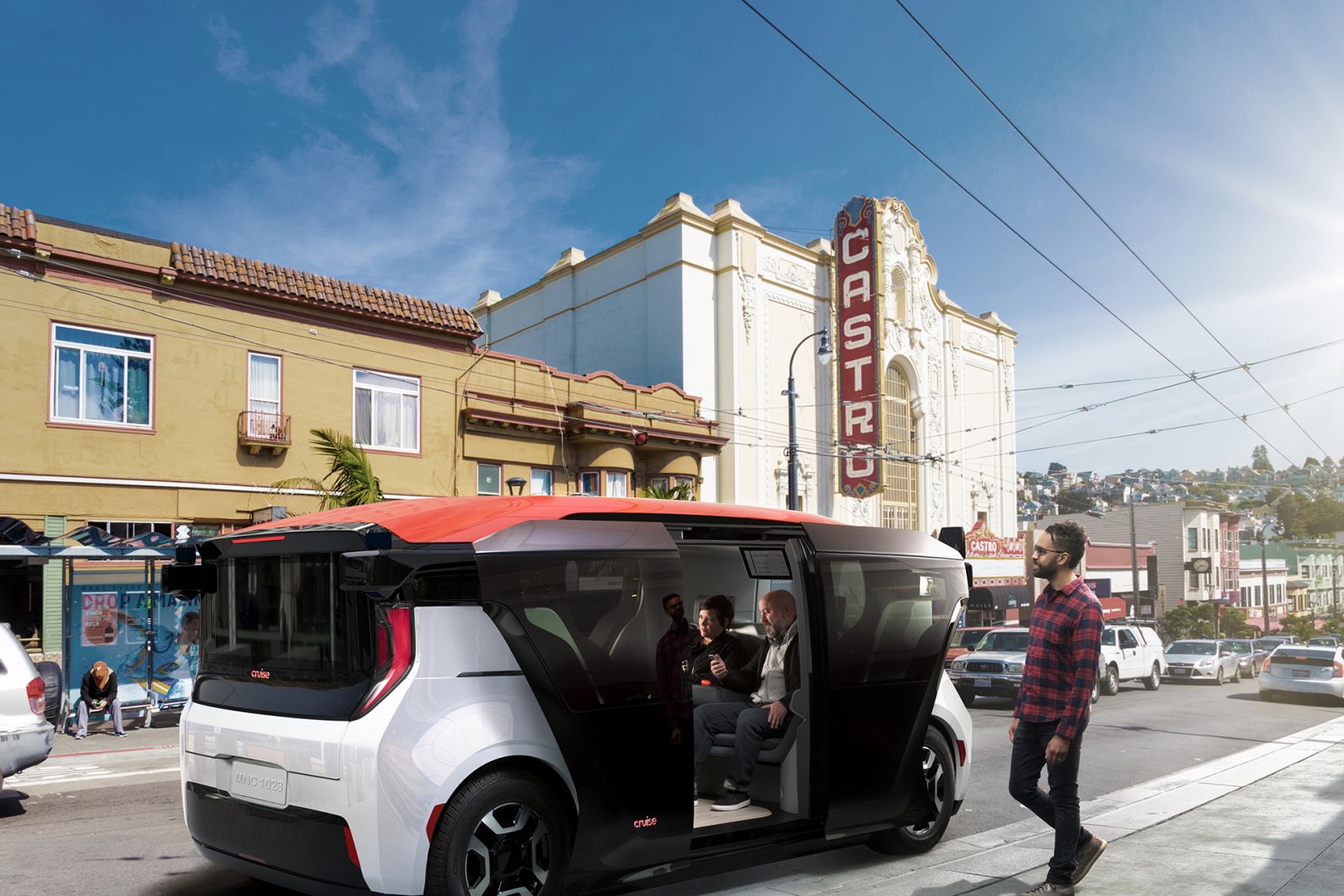 As the money starts to dry up, manufacturers are likely to cut development spending in expensive, non-essential parts of the business.
With strict European Union emissions rules (and the risk of large fines for non-compliance) forcing carmakers to develop electric vehicles, large cuts to development budgets for electrification are unlikely.
"It appears that the investment in electric vehicles is going to continue. It may be pulled back in some places like America, where they don't have almost a mandate to develop electric cars, but it's a long-term trend," Simon Wright, industry editor at The Economist, told CarExpert.
"It's coming, whatever happens.
"The European Union isn't going to relax its emissions regulations, the carmakers haven't asked the European Union to relax emissions regulations. I think they have to keep investing."
Autonomous vehicles, however, are likely to take a hit. A number of carmakers made bold promises about their self-driving vehicle programs late in the 2010s, but most have since walked their claims back – or gone silent.
"Autonomous vehicles, a lot of the hype has gone out of that anyway," Wright said.
"They're probably decades away. This might add a few years, if not more, to the dream of the autonomous vehicle that picks you up outside the pub and takes you home at the end of the evening."