Ferrari has teamed up with French film director Claude Lelouch to create a followup to his legendary short film, C'était Un Rendez-Vous.
C'était Un Rendez-Vous chronicles an early morning dash through the streets of Paris, shot on a single camera mounted low on a speeding car.
The roads are open, and Lelouch (who maintains he was driving) dices with red lights, pedestrians, and pigeons on the way to a rendezvous with his Swedish girlfriend at the Basilica Sacre Coeur in the 18th Arrondissement of Paris.
Released in 1976, the short film is soundtracked by the screaming V12 of a Ferrari 275GTB, underscored by a healthy helping of tyre squeal.
The sound was dubbed, of course. The camera car was actually a Mercedes-Benz 450SEL, which made for a more stable base for the camera than the Ferrari thanks to its hydro-pneumatic suspension.
Although he had a spotter armed with a walkie talkie at the Rue de Rivoli archway outside the Louvre, the radio broke. Lelouch was flying blind.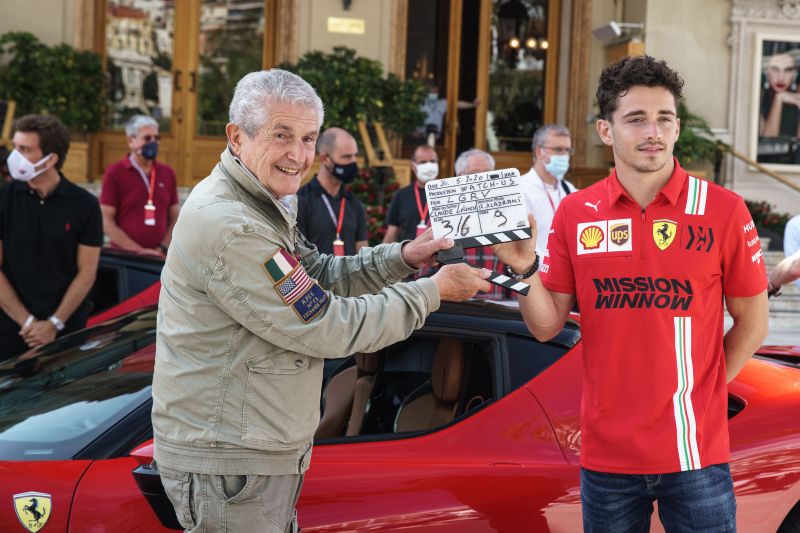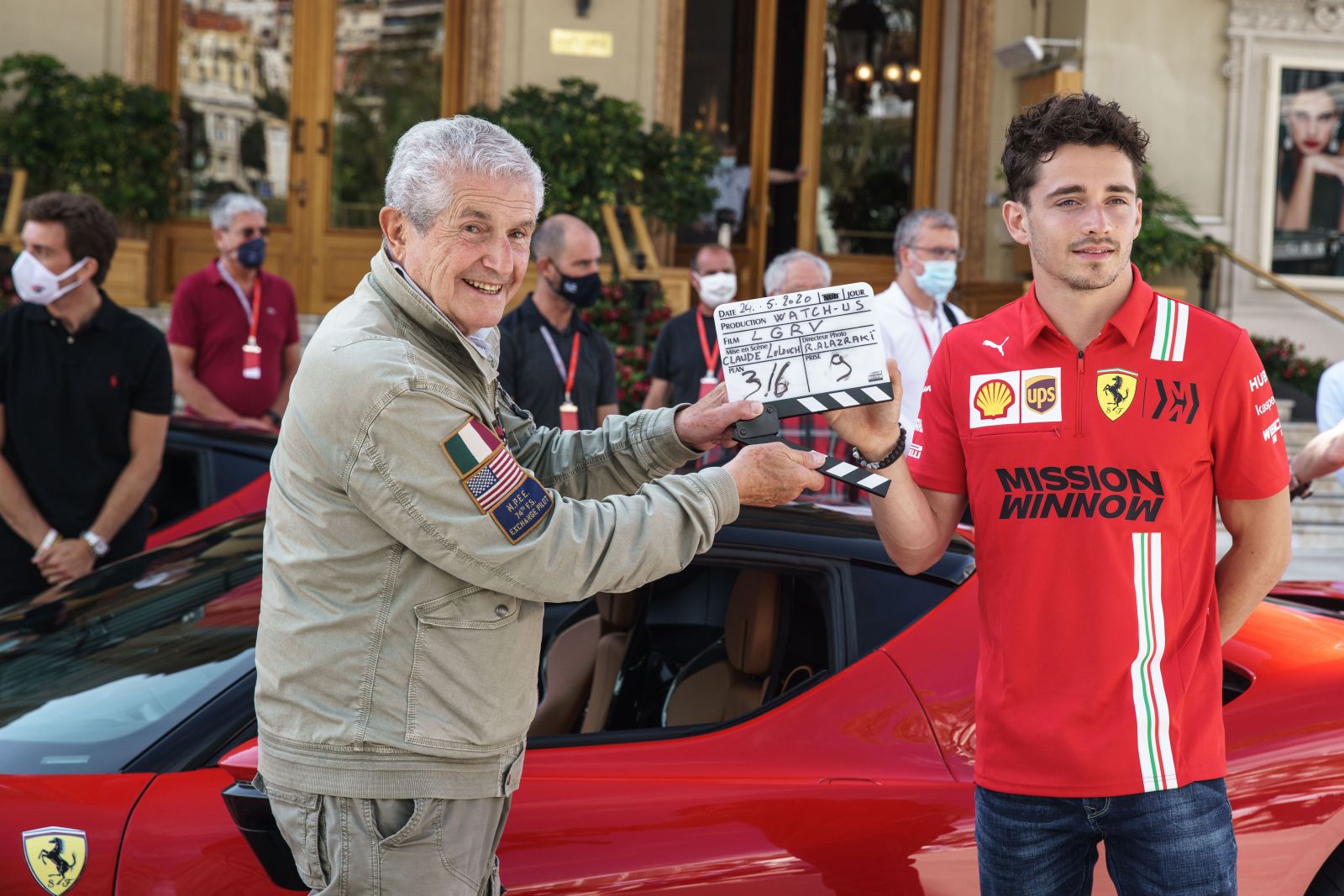 The modern followup won't be quite so illicit.
Shot on the streets of Monaco during what was supposed to be the Formula 1 GP, Le Grand Rendez-vous features Claude Lelouch behind the camera and Charles Leclerc behind the wheel of a Ferrari SF90.
The roads were closed, and the film is being shot with the support of the local authorities. How responsible.
The new film will debut on June 13.