Vehicles built in Europe could get a whole lot more expensive in Great Britain next year.
As part of the rollout of its post-Brexit tariff schedule, the United Kingdom will slap a 10 per cent import tax on cars from countries with which it doesn't have a free-trade agreement by the end of 2020 – including the European Union.
It has also lowered taxes on the raw materials used in vehicle production, as it pushes to encourage carmakers to build cars on British soil.
If the UK and EU can't negotiate a free-trade agreement by the end of 2020, the tariffs could significantly increase the cost of European vehicles.
Twelve of the top 15 manufacturing sources for cars imported to Britain would be impacted by a tariff on the European Union, with Germany, Belgium, and Spain worst hit.
According to the British Society of Motor Manufacturers and Traders (SMMT), a whopping 85 per cent of cars sold in the UK last year were imported from Europe.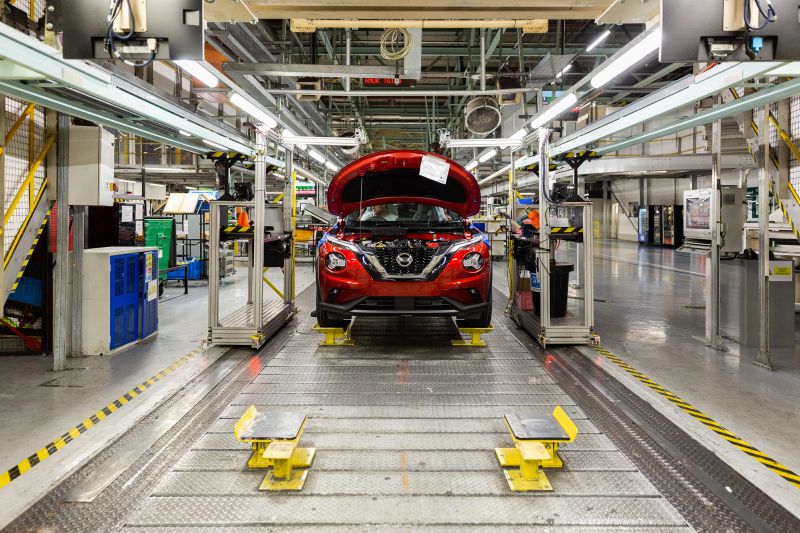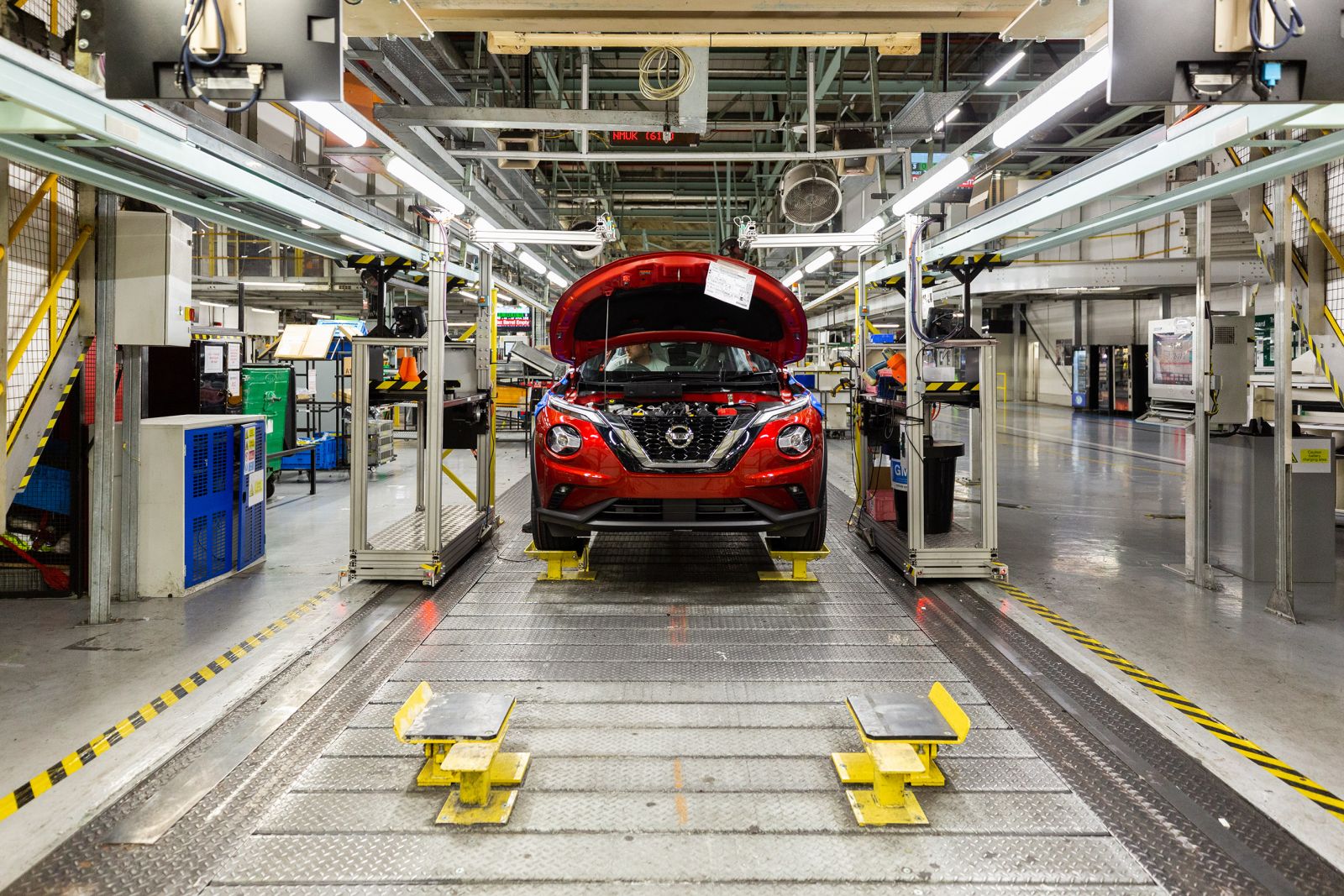 Britain also currently lacks free-trade agreements with the USA, Japan, and Turkey, all of which are vehicle exporters.
Despite attempts to stimulate British manufacturing, Brexit has already taken a significant toll on the nation's car industry.
Honda last year announced it would cease UK manufacturing when production of the current Civic ends in 2021, while uncertainty surrounding Brexit drove Nissan to produce the 2021 X-Trail elsewhere.
Jaguar Land Rover, Vauxhall, and Mini all currently build cars in the UK, while Nissan will continue making the Juke and Qashqai on British soil.
The new tariffs will come into force on January 1, 2021. Despite leaving the European Union earlier this year, the United Kingdom has committed to following its trade regulations until the end of 2020.