Holden is long gone, but Australian car manufacturing isn't dead.
Brabham Automotive has completed and delivered the first of its Adelaide-built BT62 hypercars to a British racing team.
Horsepower Racing plans to use the BT62, which is finished in a special shade of Horsepower Green, to race in the 2020 Britcar Endurance Championship.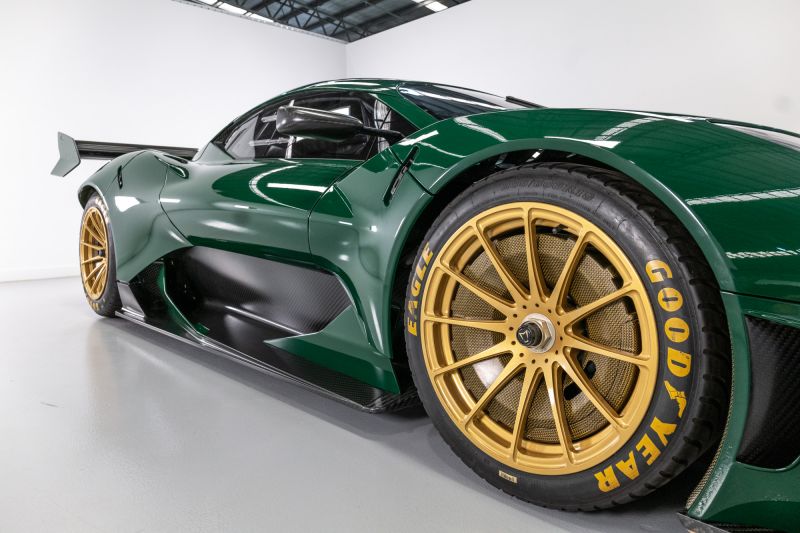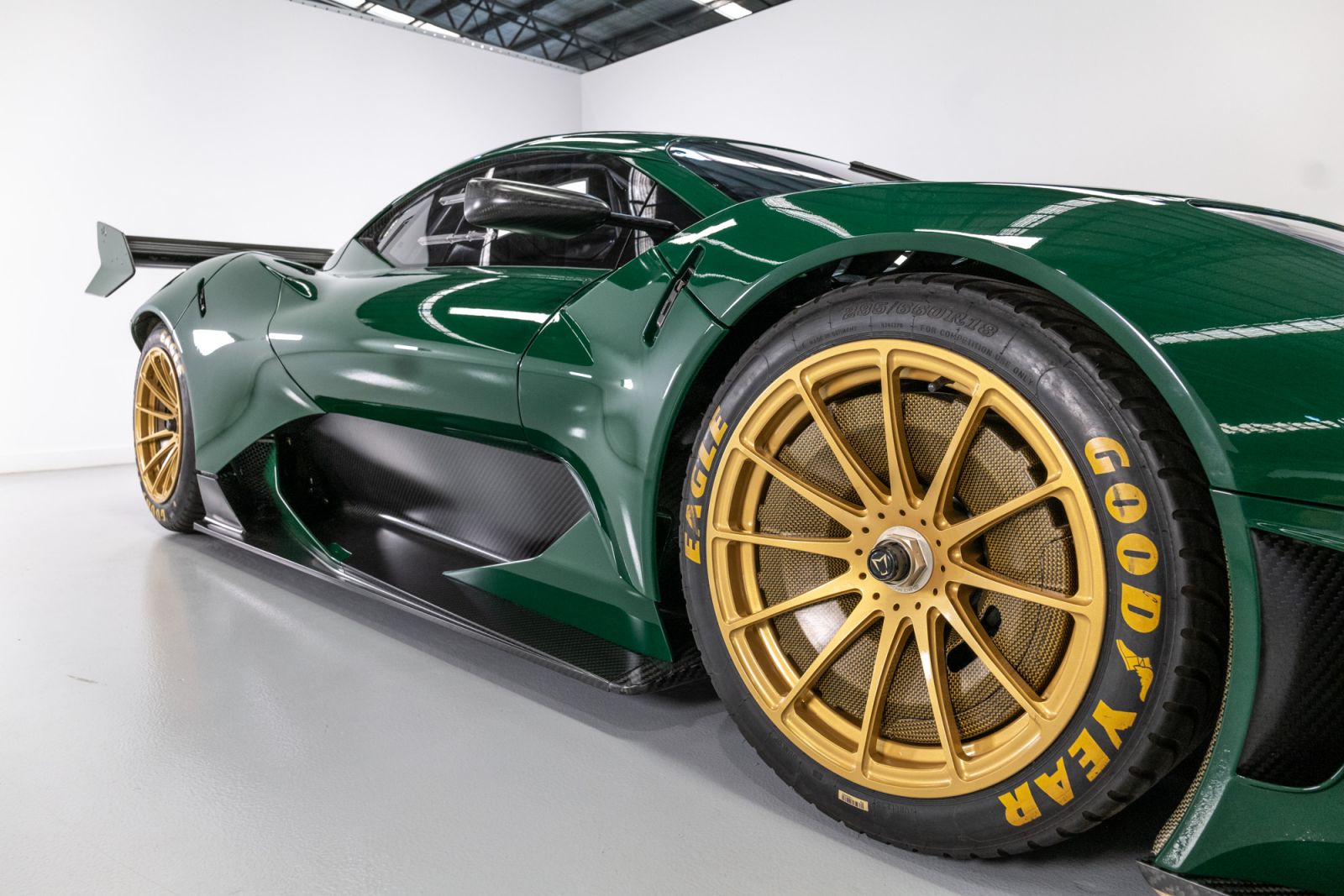 Brabham will build 69 more examples of the BT62.
"The Brabham Automotive team is highly skilled and has shown great resilience in what has been a trying time for everybody around the world," said Dan Marks, Brabham Automotive CEO.
"We are extremely proud of what has been achieved."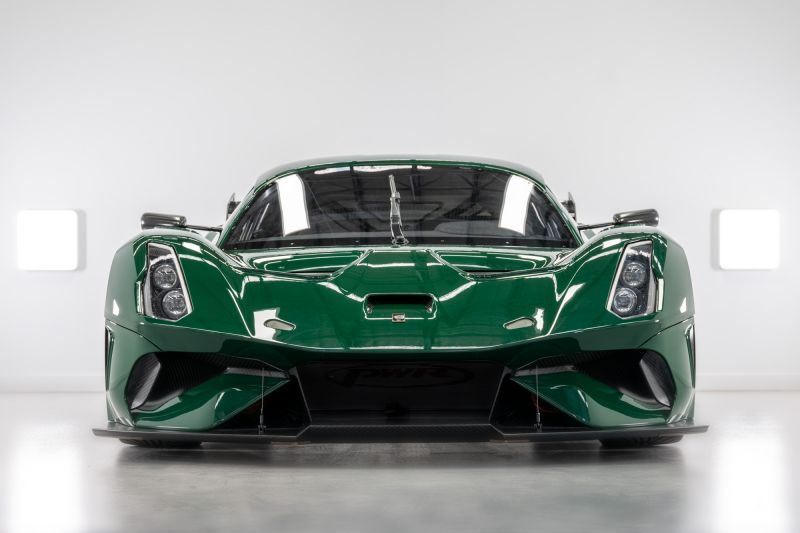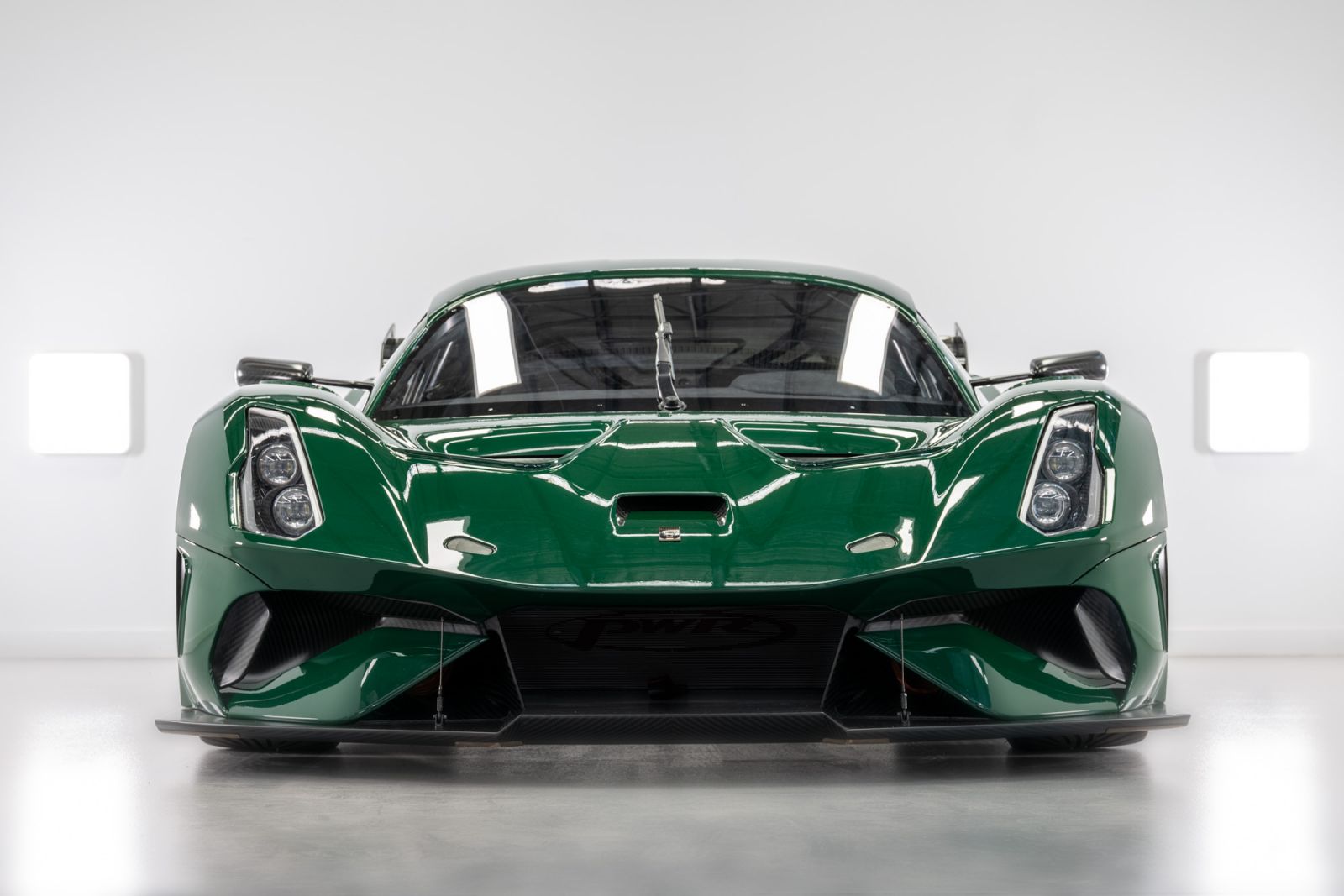 What is the Brabham Automotive BT62?
The BT62 is a race-ready V8 hypercar designed and built by Brabham Automotive.
Founded by David Brabham, son of Australian three-time Formula 1 World Champion Sir Jack Brabham, the company is based in Adelaide, although it also has a footprint in the United Kingdom.
Pitched as the "world's most track-focused hypercar", the BT62 is powered by a 522kW naturally-aspirated V8 engine mated with a six-speed sequential gearbox.
The car is built around a chromoly safety cell, while the bodywork is made of carbon fibre. Brabham says the BT62 creates 1600kg of downforce at 300km/h, compared to 1000kg for the McLaren Senna GTR and 830kg in the Ferrari FXX K Evo.
The chassis is race-ready, it's approved by the FIA and already features data-logging equipment.
Lightweight wheels wrapped in Goodyear slick tyres are standard, behind which hide carbon-ceramic brakes.
The cabin is every bit as sparse as you'd expect of a focused hardtop racer. The wheel is littered with buttons and dials, while the driver is housed in a proper bucket seat.
Although it's designed to demolish the endurance racing scene, the BT62 will be available in road-legal guise.
Changes to the racers include a front- and rear-axle lift kit, and more steering lock to play with. Air conditioning, door locks, and an upholstered interior are also standard.