Tesla has rolled out the latest update to its semi-autonomous driver assist systems in the USA – but warned owners the feature is still in 'beta'.
American owners who are part of the 'early access fleet' have noticed their Model 3 electric sedans are now capable of automatically braking for stop signs and traffic lights when the 'autopilot' adaptive cruise control system is operating.
But the company says the feature is still in 'beta', a term used by technology companies to indicate software that isn't quite ready for mass-market consumption.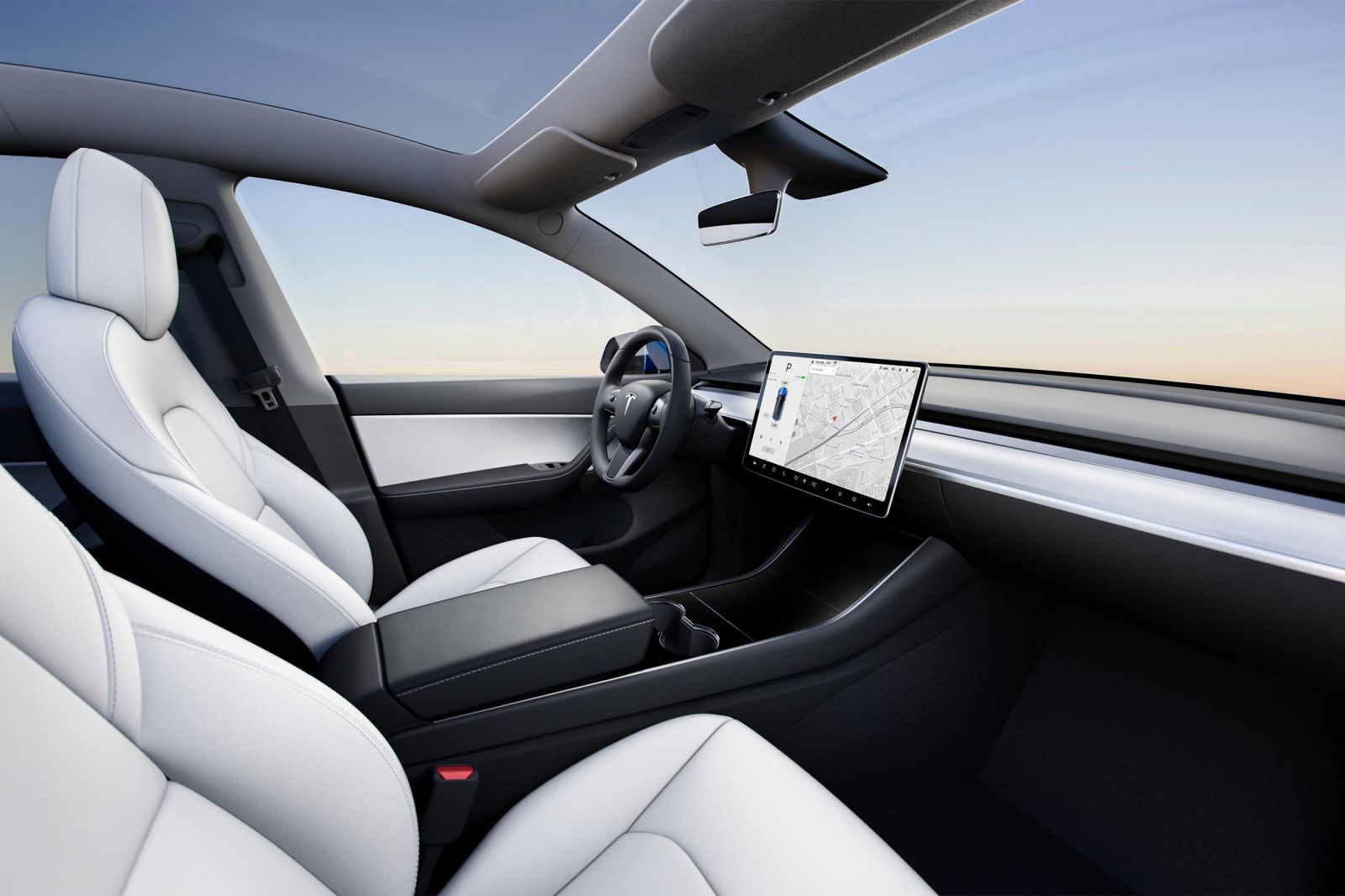 Owners willing to act as public test pilots are prompted with a message explaining how the new feature works, and press a button to activate it.
Tesla used a similar approach when developing its auto lane-change function. The fleet of beta testers are constantly feeding information back to head office, which is used to iron out bugs in the system.
The brand has had some high-profile problems with its Autopilot adaptive cruise system.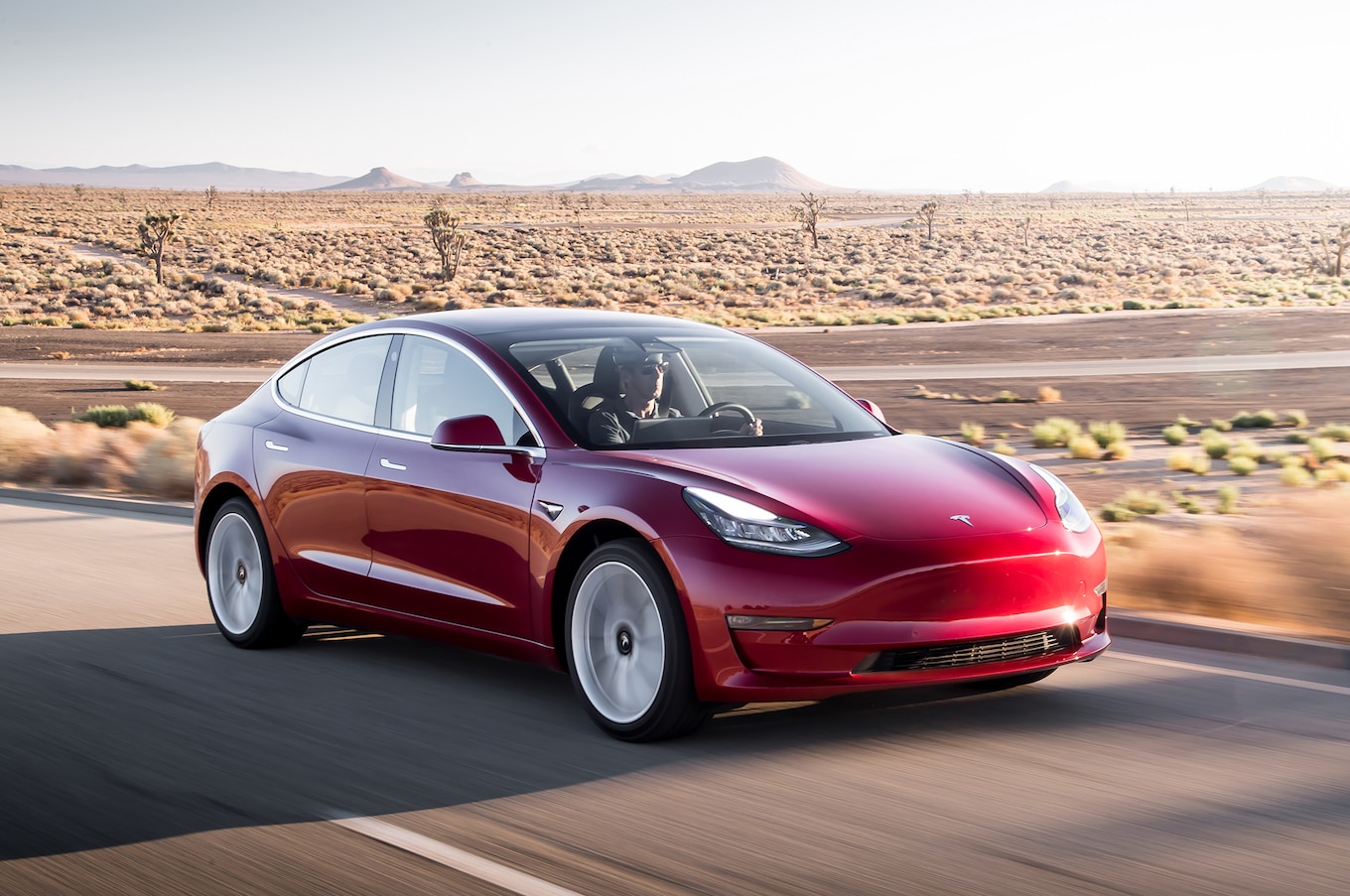 It offers similar functionality to semi-autonomous technology from BMW, Mercedes-Benz, and Audi – despite the Autopilot branding – but Tesla owners have been involved in a number of accidents while (mis)using the system.
There have been two high-profile deaths, along with multiple non-fatal accidents, caused by drivers relying too heavily on what is, at best, an advanced driving aid.
Are you comfortable with companies 'beta' testing their technology on the public?